Design
Project Imagin8ion – Canon and Ron Howard Hold Unique Photo Competition
Photography had always been a great source of inspiration. But veteran director and producer Ron Howard had taken it to a whole new level. Ron, together with Canon, had started Project Imagin8ion – a unique photo contest wherein winning entries became the basis for a Hollywood short film. Bryce Dallas Howard (Ron's daughter) directed the movie with Ron serving as producer. The project has been successful as the movie, When You Find Me, has grabbed public attention.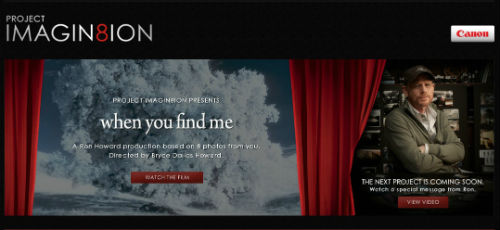 How It Worked
The contest was open to photographers of all levels. Each participant submitted a picture under one of eight categories: setting, time, character, mood, relationship, goal, obstacle, or the unknown – different themes Ron and his team used to piece together one great story. From the 96,000 entries, Ron picked eight winners – each winner representing one of the themes.
Here are the eight winners:
Setting: The Final View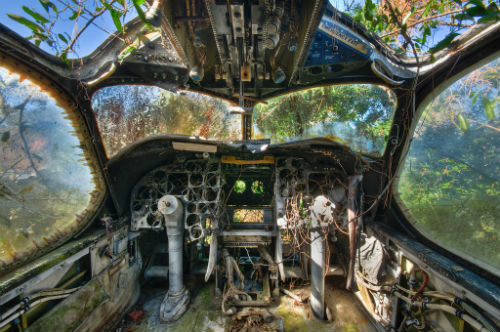 Time: Running From Wind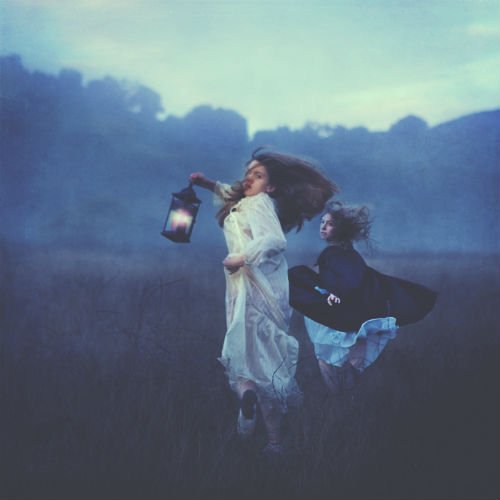 Character: Dreams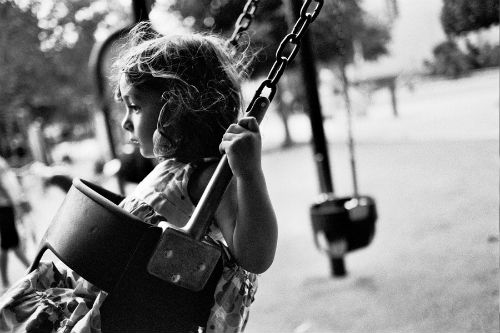 Mood: City Lights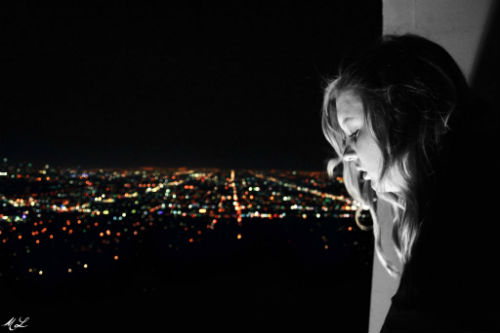 Relationship: Too Much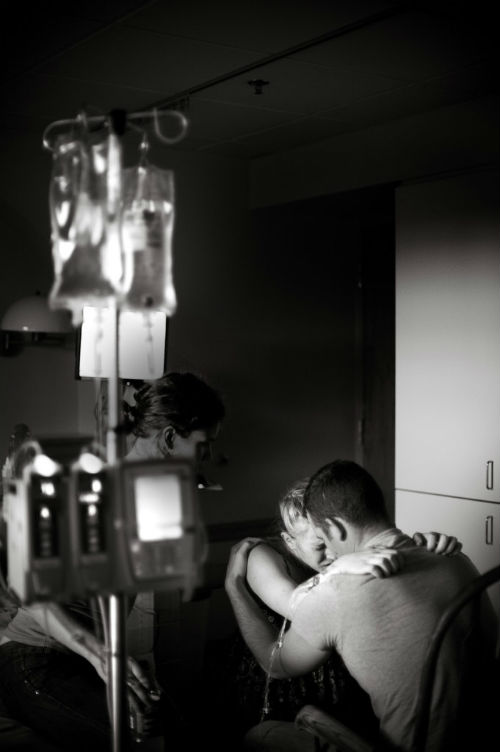 Goal: My Word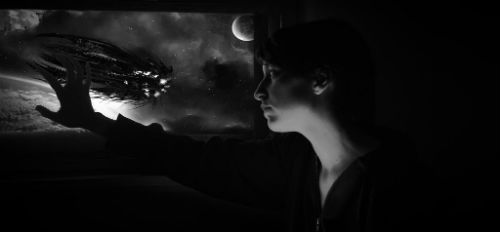 Obstacle: Yea Though I Walk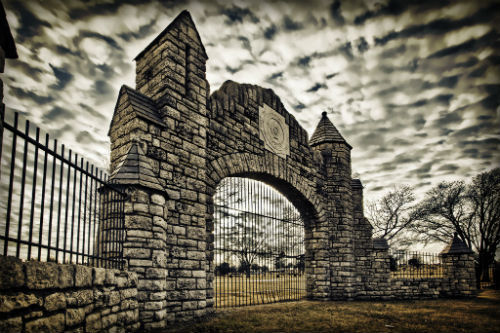 The Unknown: Where One Day Ends, One Day Begins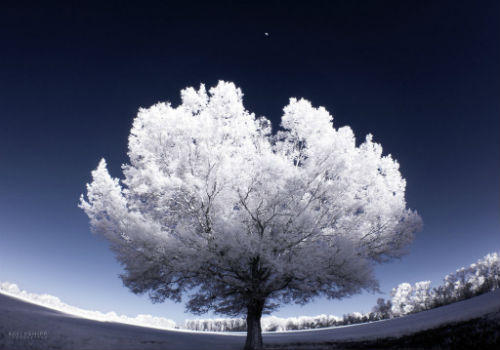 Finally, here's the full movie:
When You Find Me
Canon must have been pleased with the results as they had extended their partnership with Ron Howard and are planning on making another movie. Details should come in real soon.
I hope these images had inspired you to go out there and introduce yourself to the world. Some of the winners are actually amateur photographers. They took a chance and it paid off. Who knows? Maybe the next movie will be inspired by your photo.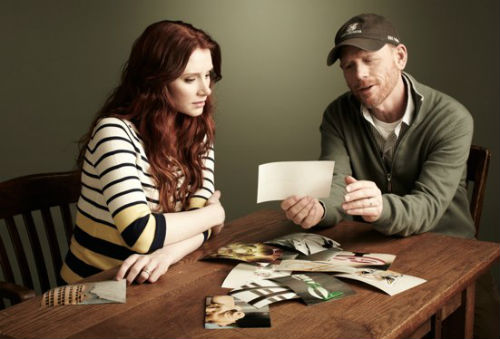 Want to receive updates from the UPrinting Blog? Like us on
Facebook
and follow us on
Twitter
. Also, you might want to check out
UPrinting
for great deals on canvas printing.