Print Tips
Printing For Bands: Hassle-Free with UPrinting
UPrinting's low-cost printing services can be a great boon to bands everywhere. Printing with us can save you a bundle on your posters, promo postcards, promotional materials and flyers! And even if your band plays a gig every few weeks or heads out on tour, you don't have to print in bulk every time if you don't need to. Check out why and read on.
Band Promo Printing's a Cinch with UPrinting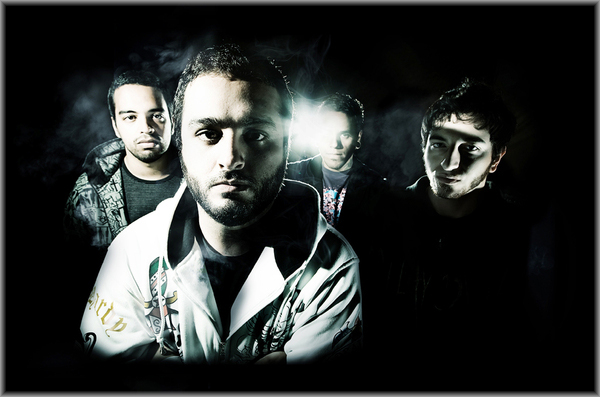 Photography by Closemotion
You can afford to make unique posters for every gig
At UPrinting, you don't have to do your poster printing in a bulk order to make it worth your while. With our discount right now, we can do 50 offset press printed, full-color posters starting at just over $20 a batch (100 is just $35). With prices that low, you can afford to print a unique poster for every single gig.
That means you can print original poster sets for each venue across the country. We'll even ship your orders directly to individual venues, meaning you don't have to waste your time counting out posters and putting together promotional packages.
Our offset poster printing (for brighter, crisper colors) starts at quantities of 500 and is currently on sale! With a 25% discount on every poster printing order, you'll pay less than $85 for 500 professionally printed, four color posters. Again, for those prices, you don't have to settle for generic and yet still be able to afford offset printing.
You can run a full promotional campaign for a low cost
At UPrinting, we do more than poster printing. We can handle promotional materials like flyers, rack cards, wall graphics, window clings, and business cards, alongside merchandise that you can resell like stickers and limited-edition posters.
Even if you're not in a band, you can still benefit from our low-cost poster printing. Just visit us at the UPrinting website or call us at 1-888-888-4211 to discuss our current prices and options.
Comments