UPrinting News
Printaholic Names UPrinting's Stickers and Brochures Best of 2013

First of all, we'd like to thank all of you for helping us get to where we are now! We get a lot of  customer feedback on our Facebook and Twitter accounts, and it all really does help us give everyone a better experience.
We were pleasantly surprised to find out that Printaholic.com, an online printing review site that  buys and compares print products from different online printers, has recently named our brochures and stickers as its top picks, with many other UPrinting products placing high up on their scale.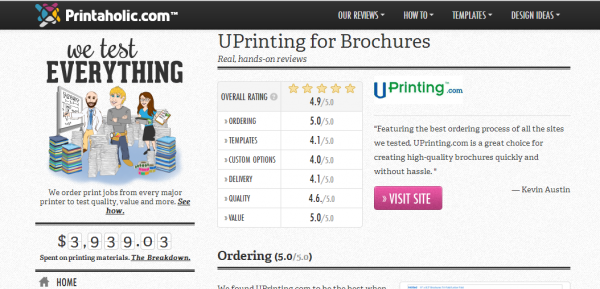 Reviewer Kevin Austin explains his take on UPrinting's ordering process "UPrinting.com was our best experience when ordering stickers. We were able to navigate the site quickly and start the order without any hassle. We were also able to view all artwork before placing and paying for the order, and uploading our files was beyond simple. The online sticker design tool was one of the best we used, leaving us with a great overall experience."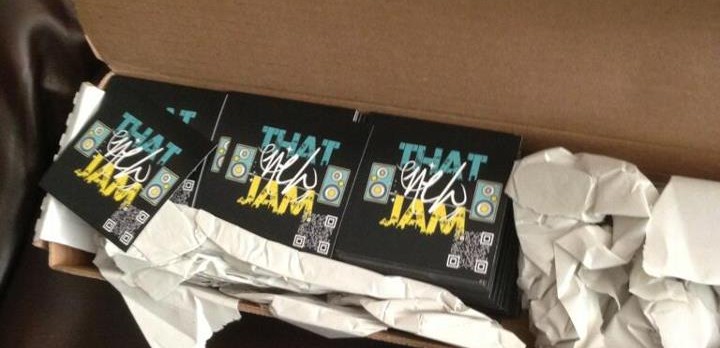 UPrinting Stickers -With permission of the owner twitter.com/randymcrandell
UPrinting also got top marks for our ordering process and value on their Best of 2013 list.  Check out their UPrinting Stickers review here, and their opinion on UPrinting Brochures.
While this this review was pretty good news for us, we'd love to do much better -and the only way we could do this is with your feedback! While we love hearing back from satisfied customers, we also need to know if we messed up, or how we could improve.
We've tried our best to make it really easy for anyone to give us some feedback. If you have any comments or questions, please feel free to visit our Facebook or Twitter pages, or call us at 1.888.888.4211., available 24 weekdays, 8am – 5pm pst on weekends and holidays. If that doesn't work out for you, can also contact our Live Chat Support team.
Love/Hate this article? Questions? Insights? Just head over to the comment section below. We'd love to hear from you!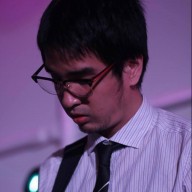 Arthur Piccio is a feature writer and subject matter expert for theUPrinting Blog.