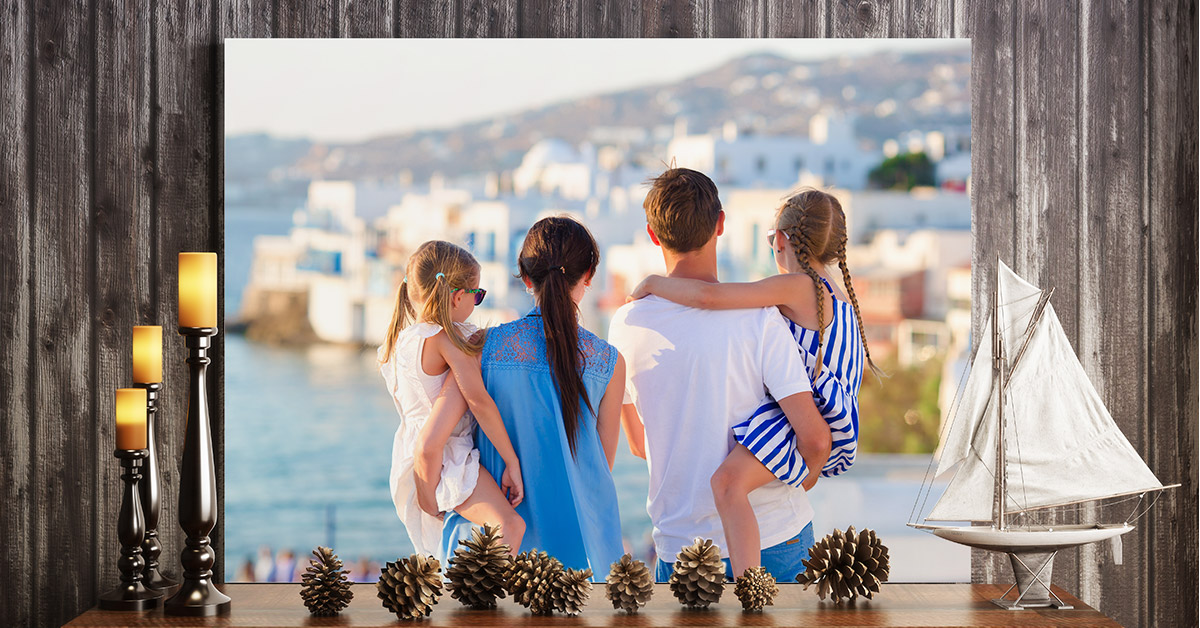 Print Tips
Print It to Canvas: Tips for Making Photo-Quality Canvas Prints
One of the best ways a picture of a cherished moment can be made even more special is to print it to canvas. Canvas printing is a popular, larger-than-life way to reproduce special moments and make them even more meaningful. It's also a popular way to reproduce larger works of art.
Printing to canvas is easy. However, depending on how or where you're going to display your image, you may want to consider which options are best for you. Here are the simple steps you should take before you print it to canvas
---
1.) Choose the right image.
---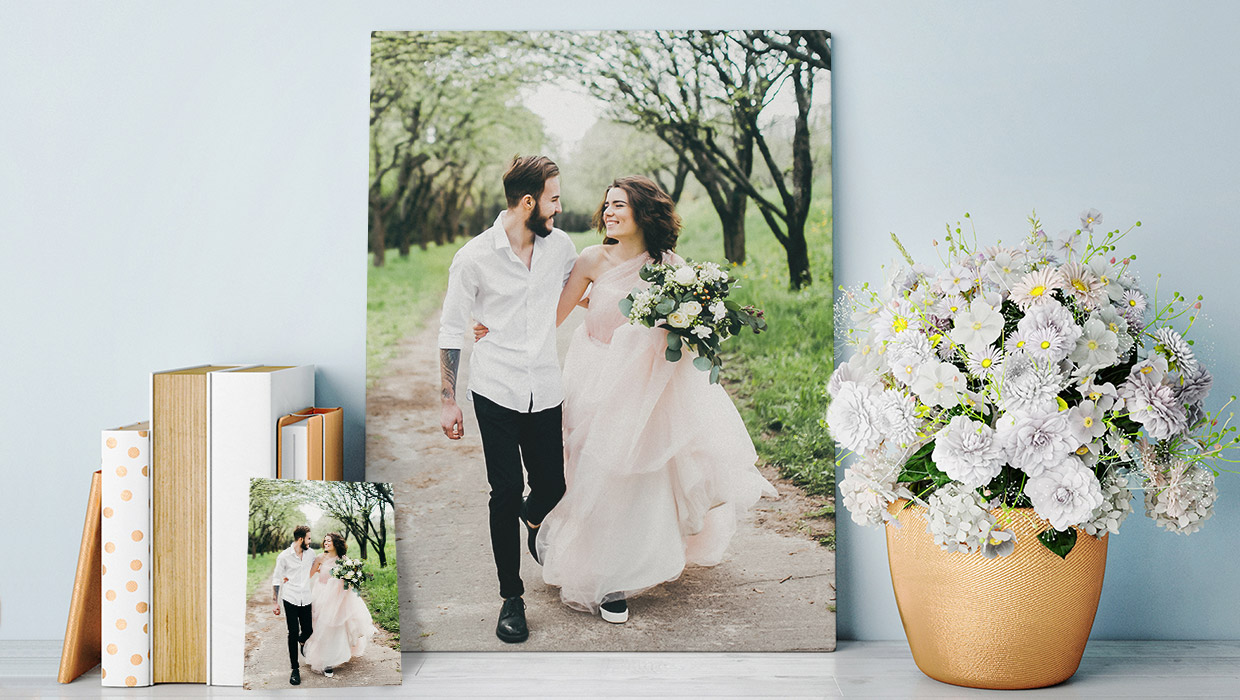 Like with all large format prints, starting with a high quality image is critical for getting great results. Be sure that the image you choose is of sufficient quality for the size you need. Generally speaking, the bigger the canvas print, the better quality your images have to be. Be sure to consult a print professional about the recommended settings and sizes for your image relative to your desired canvas size.
---
2.) Set your DPI to 300 or higher.
---
Be sure to set your images to at least 300 DPI or better for accurate photo reproduction on canvas. Setting the DPI too low will generally result in poor-quality, fuzzed-out images, which can be all too easy when working with a porous stock like canvas.
To set DPI with Adobe Photoshop:
Click "File"
Click "New"
Set "Resolution" to "300" or higher
Select "Pixels/Inch" for the Units
Click "OK"
---
3.) Choose rolled or stretched canvas.
---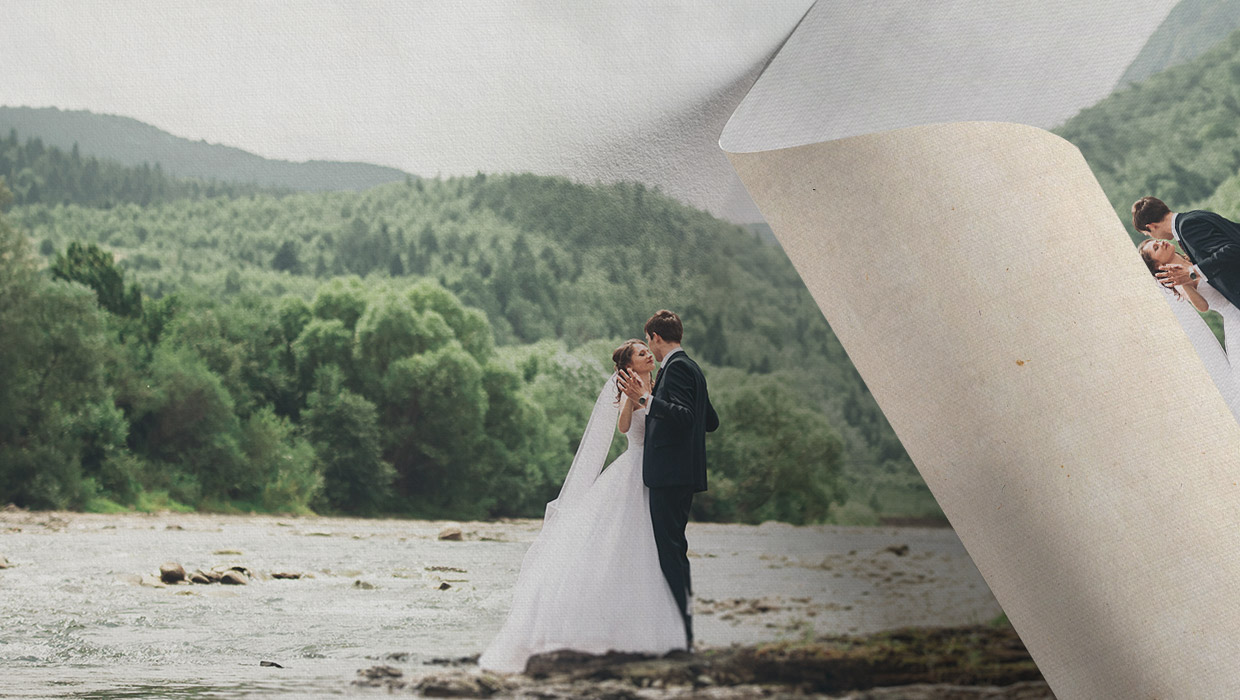 Do you plan on framing your photo canvas yourself? In this case you might want to order a rolled canvas. A rolled canvas is more affordable and also easier to archive, making this a good option if storage space is critical.If you plan to immediately display your canvas, you should consider ordering a stretched canvas instead.
---
3.a)  Choose either museum or gallery wrapping
---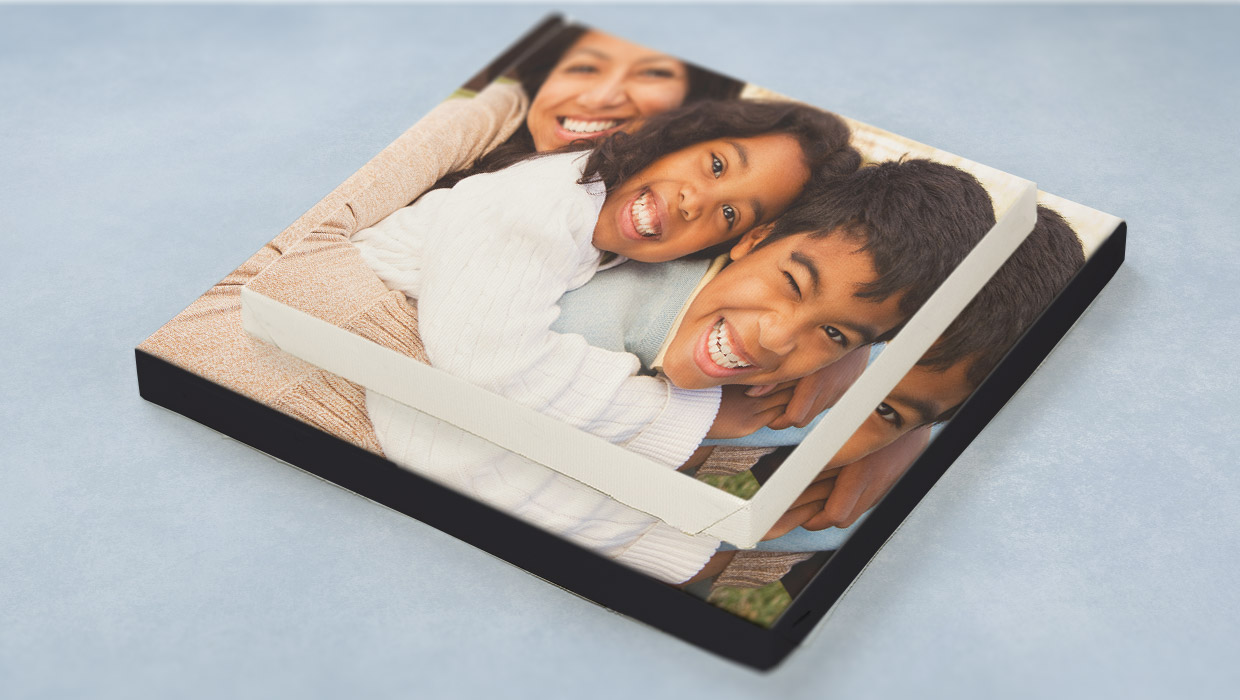 If you do decide to go with a stretched canvas, you're going to be given the choice between gallery and museum wrapping.
Gallery wrap canvases are stretched so that the image wraps around the edge of the frame. The canvas is secured from behind. As the image is wrapped around the edge of the frame, the image is viewable from the front as well as from the sides and the top and bottom. This a nice, clean modern look that gives your stretched canvas the illusion of floating off a wall.
Museum wrap canvases are also stretched in much the same way as gallery wrap canvases. However, the entirety of the image is in front of the frame and does not go over the sides like gallery wrap canvases. The sides, tops, and bottoms of museum wrap canvases have instead, a blank border. This gives museum wrap canvases a more modern look compared to conventional framing.
---
Arthur Piccio is a feature writer and subject matter expert for theUPrinting Blog.