Print Tips
Poster Printing Tips
Before you send off those blurry 4×6 photos with the hopes that we can turn it into the poster of your dreams, keep reading for some poster printing tips that will make sure your large-format investment turns out great.
Tips for Printing Large Posters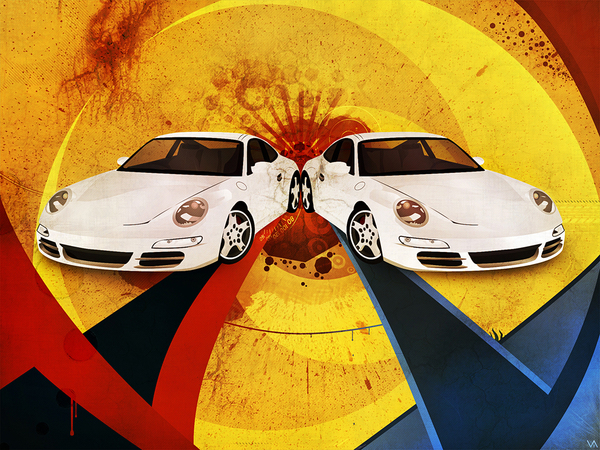 Use the Highest Resolution Possible
The higher the resolution, the sharper your image will look when it's blown up to poster size. If you want crystal-clear resolution and a massive poster, you may have to stitch together multiple images to create a single canvas. Free programs like Hugin, GIMP or Picasa or pay programs like Adobe Photoshop and its PhotoMerge feature will make this job much easier.
Go for Big Images
If you're blowing a photo up to poster size, then opt for an image that's poster-worthy. You want a big and clearly defined focal point that isn't drowned out by its background or the foreground. You also want to avoid large washes of a single color as this can be unsettling to the eye.
Pick Clear, Bright Pictures
Just like the last poster printing tip, if you're going to go big, then pick an image that's worthy of the size. Put down that blurry shot of Uncle Jim, let go of that dark family photo you took in the basement and don't even think about blowing up those washed-out, red-eye shots from your old camera. Instead, look for a picture that's bright, clear and easy to see.
If you want to step it up a notch, consider digitally enhancing your photo using either free software like GIMP or Picasa or a higher-end, pay application like Photoshop. Most have a red-eye removal feature and automatic levels setting that will help bring out the best in your photos.
Don't Get Stuck on Photos
Some of the best poster art I've seen during my time at UPrinting have been graphic design pieces, artwork and photograph hybrids. For example, we get a lot of requests for canvas printing of artwork to hang in the home or office. It's inexpensive and yet custom and strikingly eye-catching.
Did I miss anything? Feel free to share your poster printing tips in the comments section. I'd love to hear them.
Comments