Design
Poster Design – 20 Examples of Gig Posters
Working with gig posters is almost inevitable when you're a graphic designer. It's like a rite of passage before one can call himself a graphic designer; a way to practice and apply new concepts they may have picked up along the way. Whether it's for profit or for fun, creating posters for concerts and such would be a nice addition to your skill set.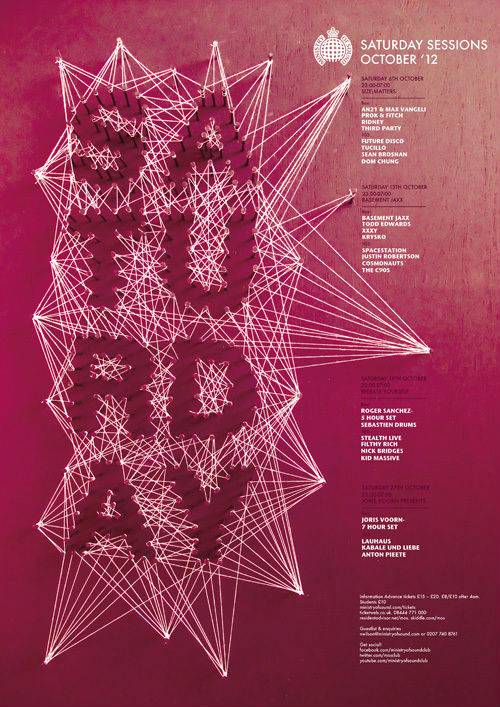 Professional poster designing isn't for everyone though. Anyone who'd like to try their luck at designing posters would need to have creativity, the right tools, and a lot of patience. It's hard work but it's worth it. That's because there's one thing that sets poster design apart from other graphic design mediums – freedom. While there is a central theme to work around, you're pretty much free to experiment and play around with a concept as long as the objective is met. That is what makes gig posters fun.
Here are some creative examples of concert posters from different users. Click on the posters to find out more about the artist who made them.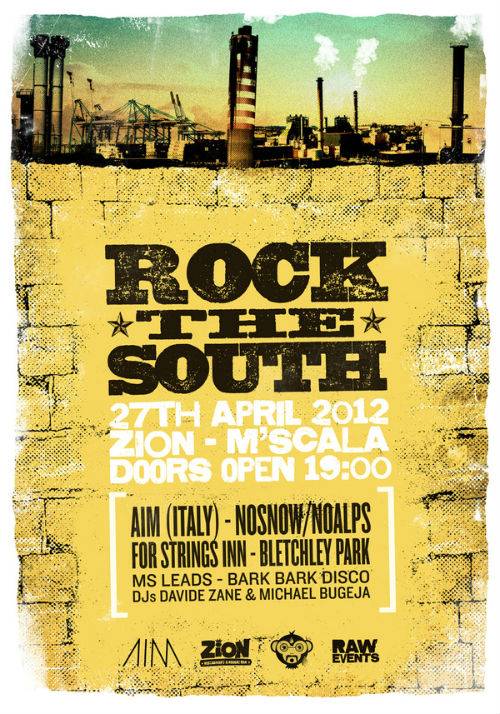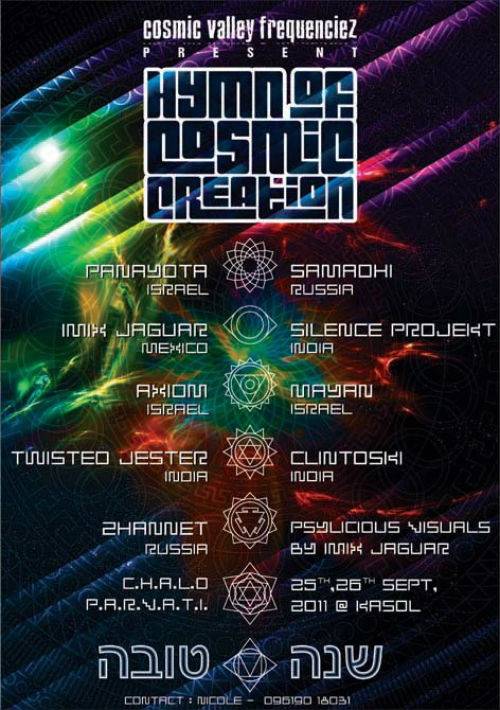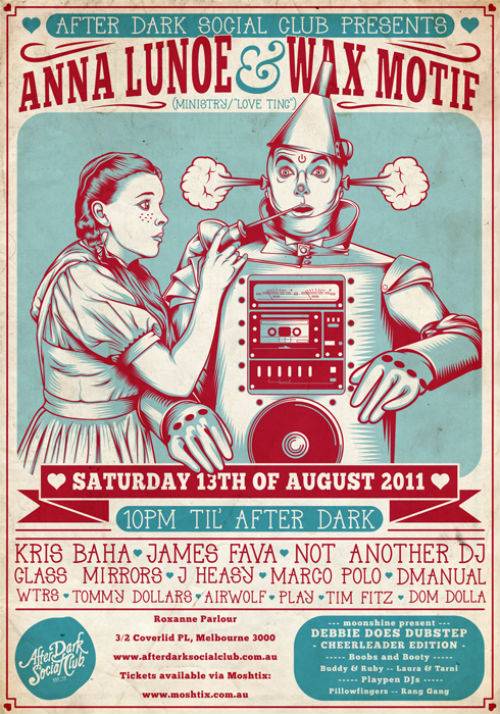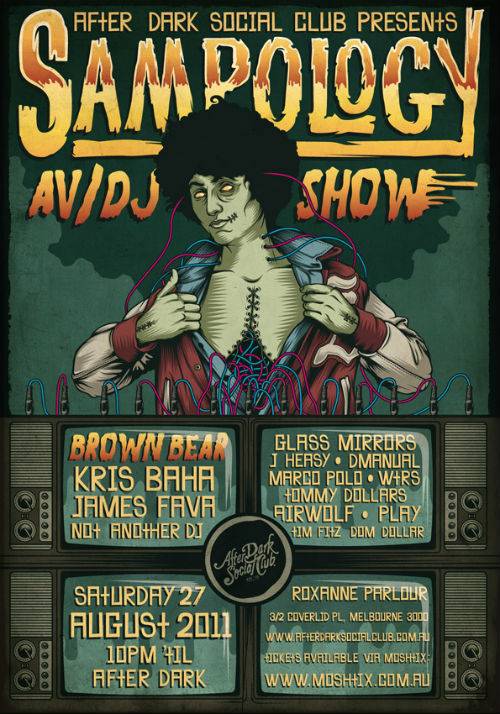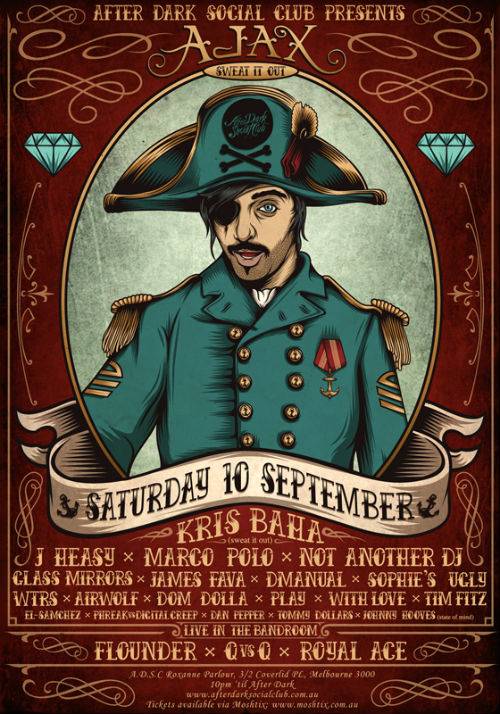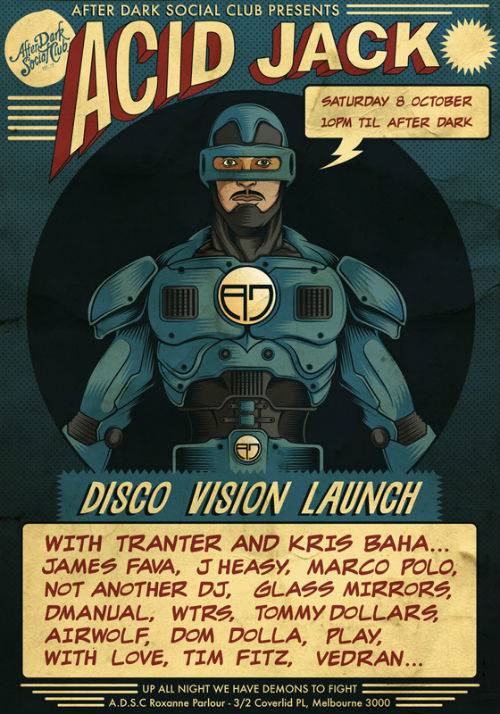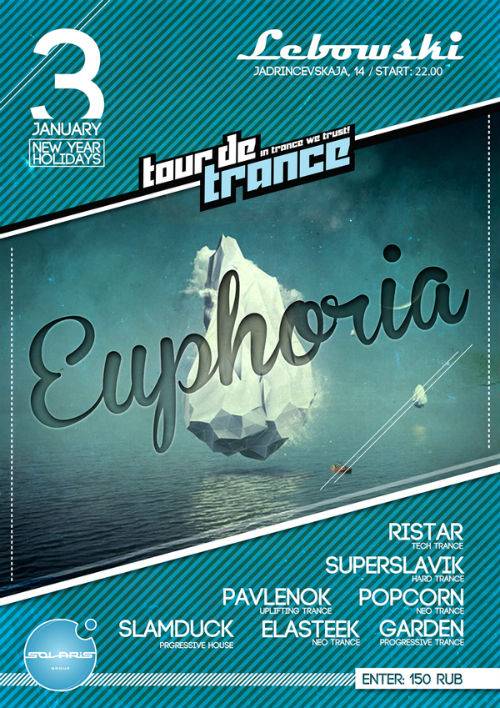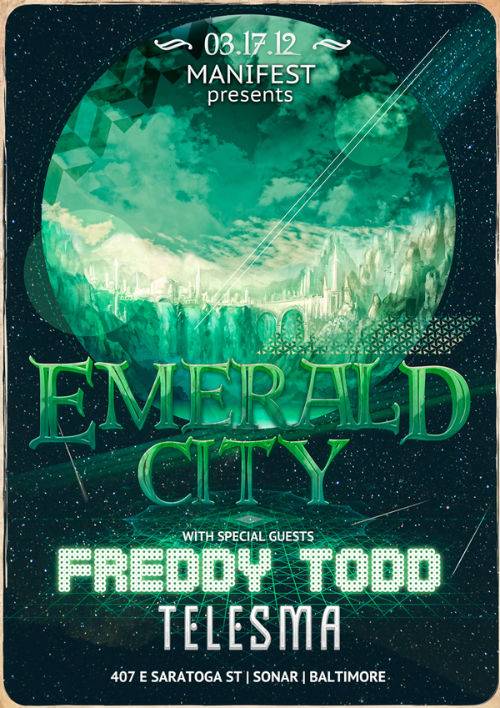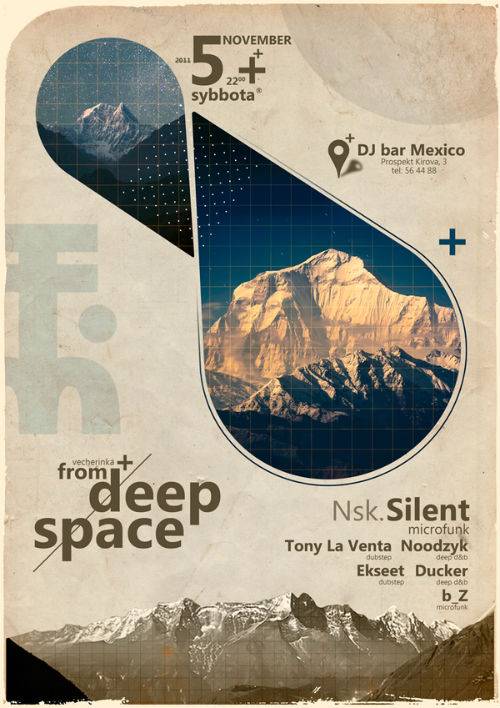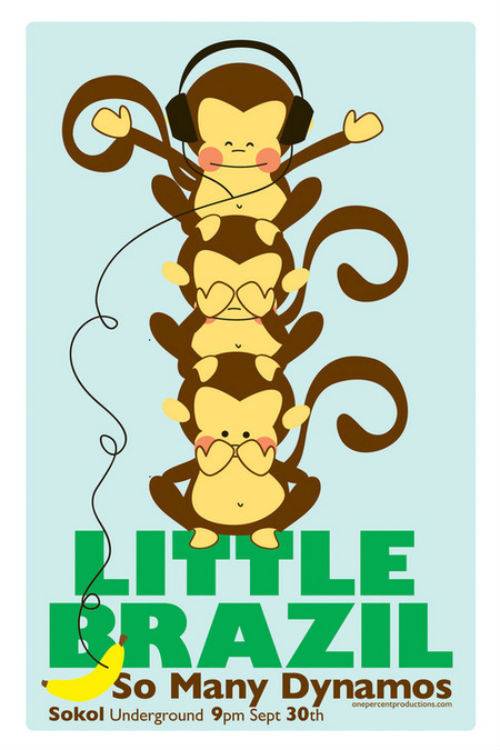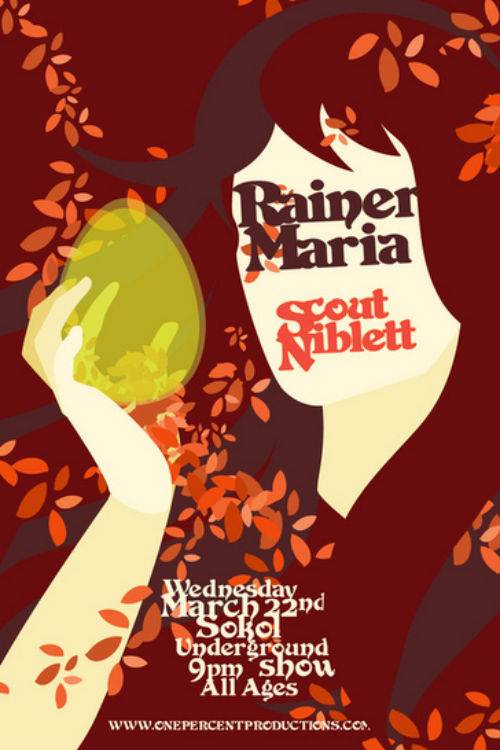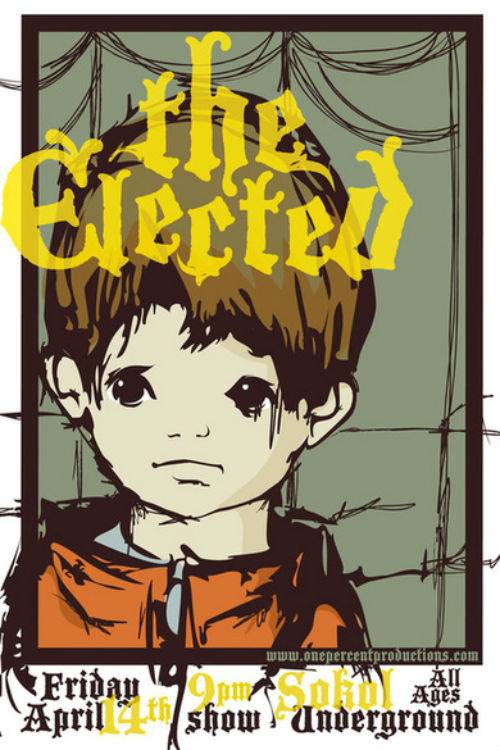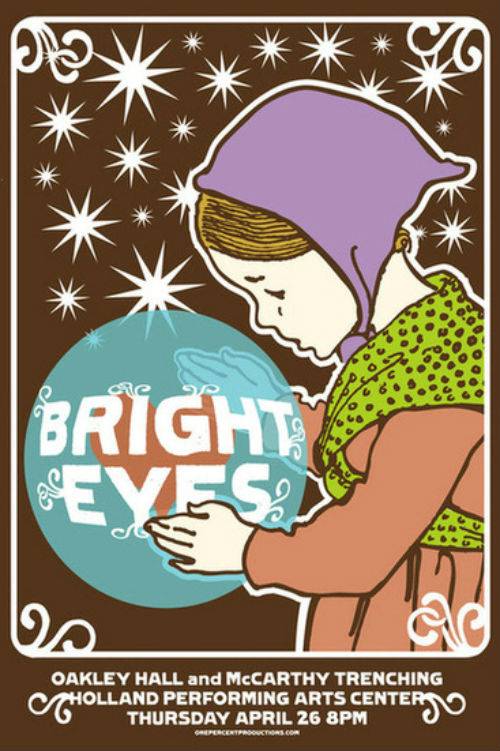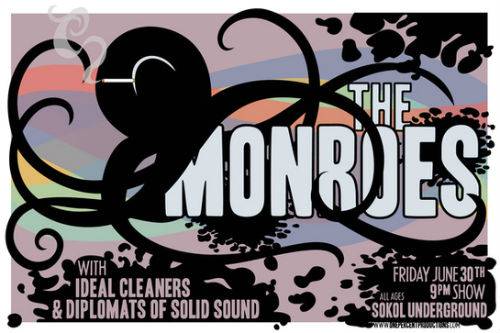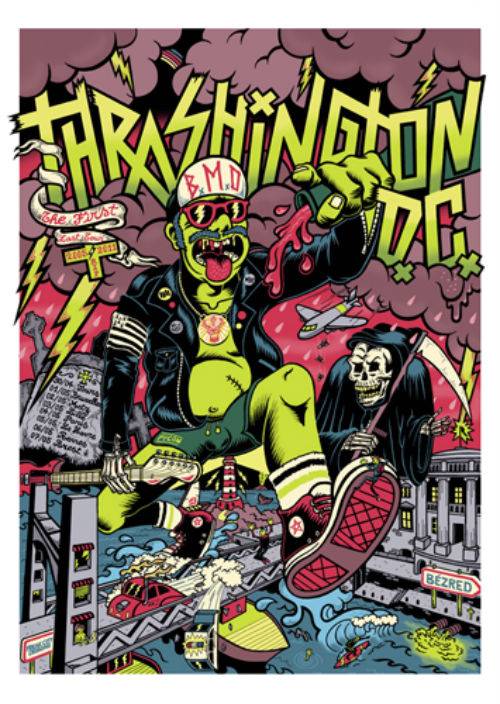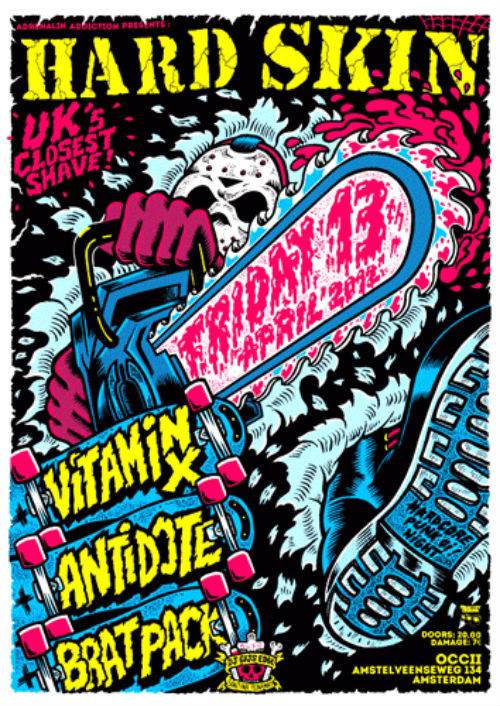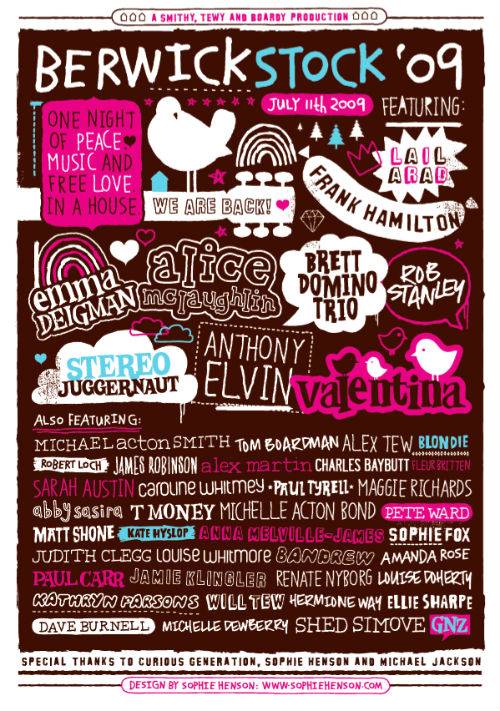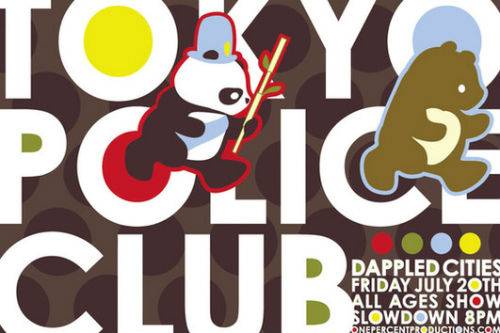 Posters make great additions to anyone's portfolio. It would be a good idea to print a
custom canvas
of your best work to bring during job interviews. This would help interviewers better assess your real worth as a designer. Hopefully, these images helps jumpstart your interest in designing posters full time.
If you'd like to see more design inspiration posts like this one, like us on Facebook and follow us on Twitter.
Comments