Design
Postcard Design Inspiration – Nature Photography
Nature is immensely beautiful. So beautiful, in fact, that it's just mind-boggling how people could take it for granted.
Throughout the years, green advocates have been giving us statistics that illustrate the constant damage we've been dealing to natural habitat. This is usually followed by warnings about the possible dangers our actions can bring to the environment, and eventually to humanity. Still, majority of us remain cynical. We just can't find the need to worry about the extinction of animals, plants and other organisms in the wild that we aren't familiar with and don't feel responsible for.
Since statistics can't do it, here are 40 breathtaking samples of nature photography that might help wake us up. This collection contains an assortment of beautiful landscapes and visually engaging close-ups on parts of nature that we often overlook. To help promote nature's cause,  you should consider using similar photographs for your postcards and other print designs. UPrinting uses eco friendly materials, and we'll be happy to take care of the postcard printing. Be inspired by this collection and share your thoughts by leaving a comment.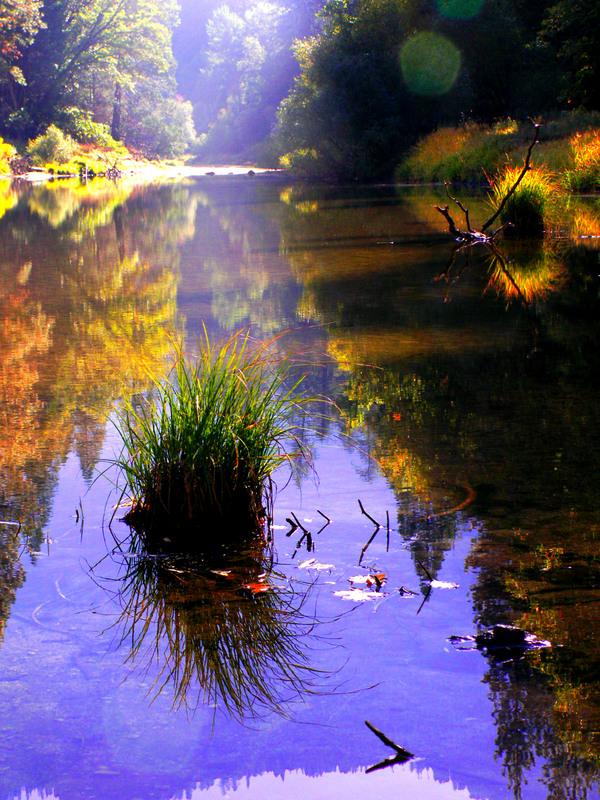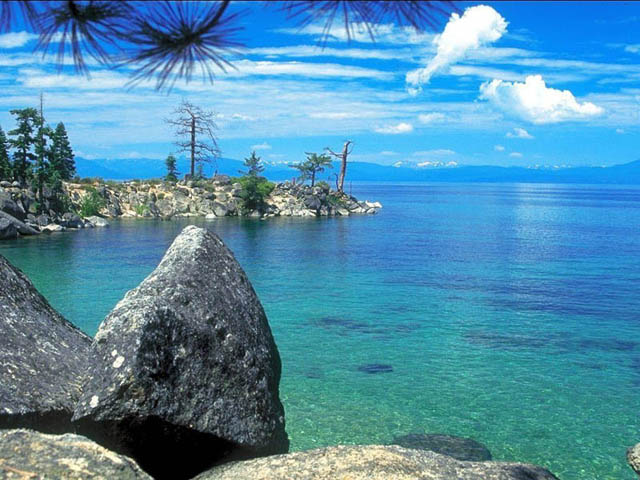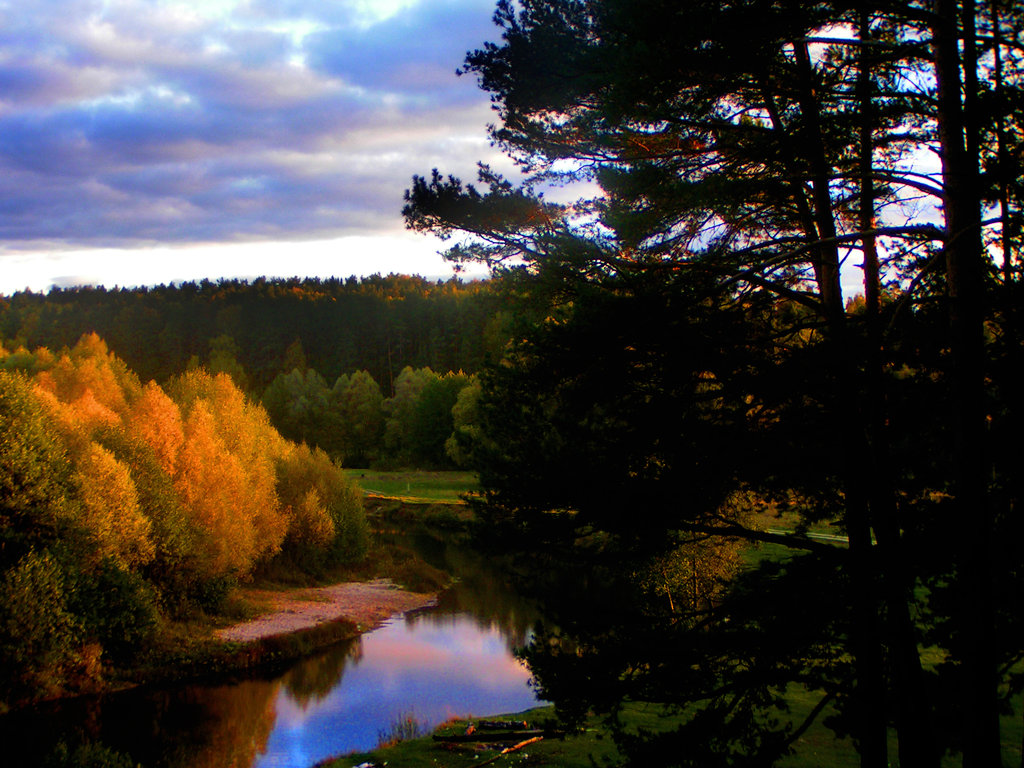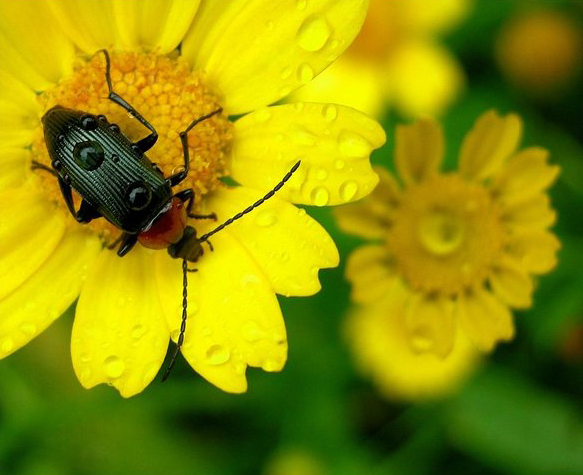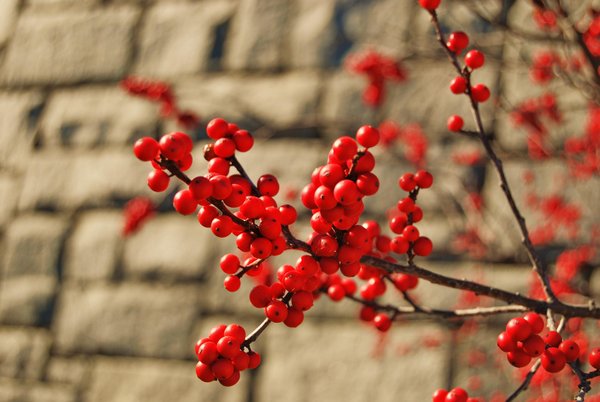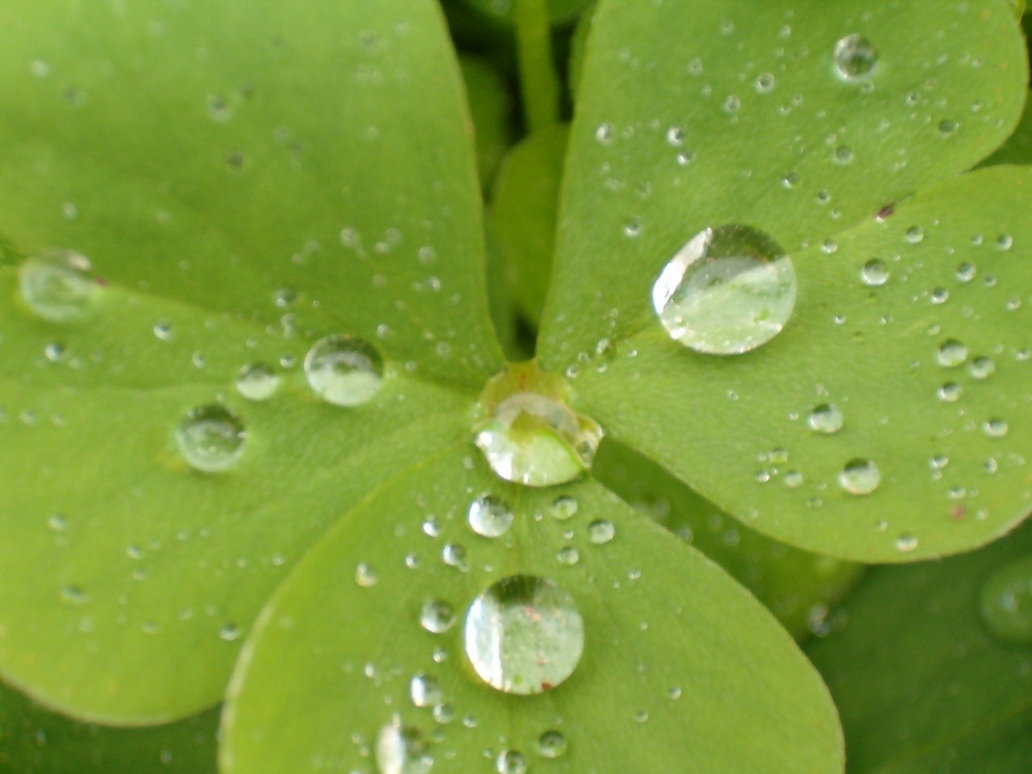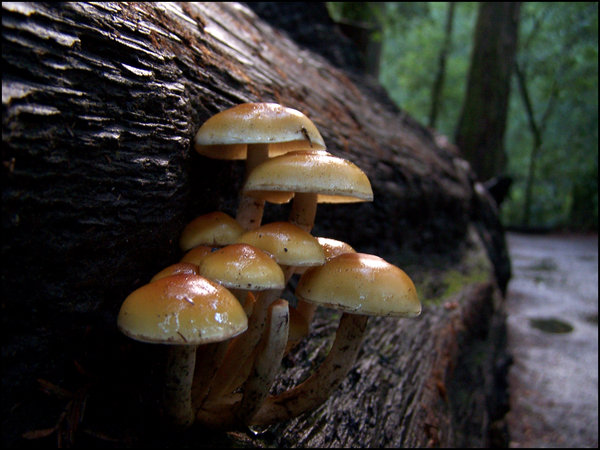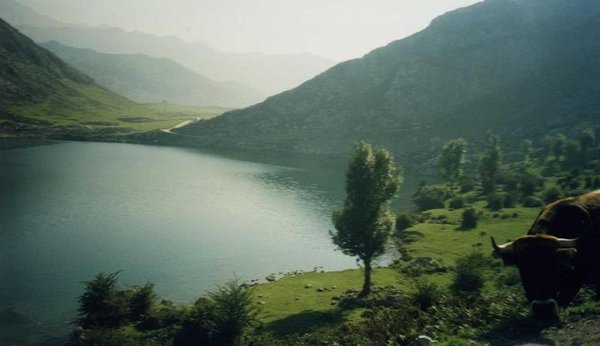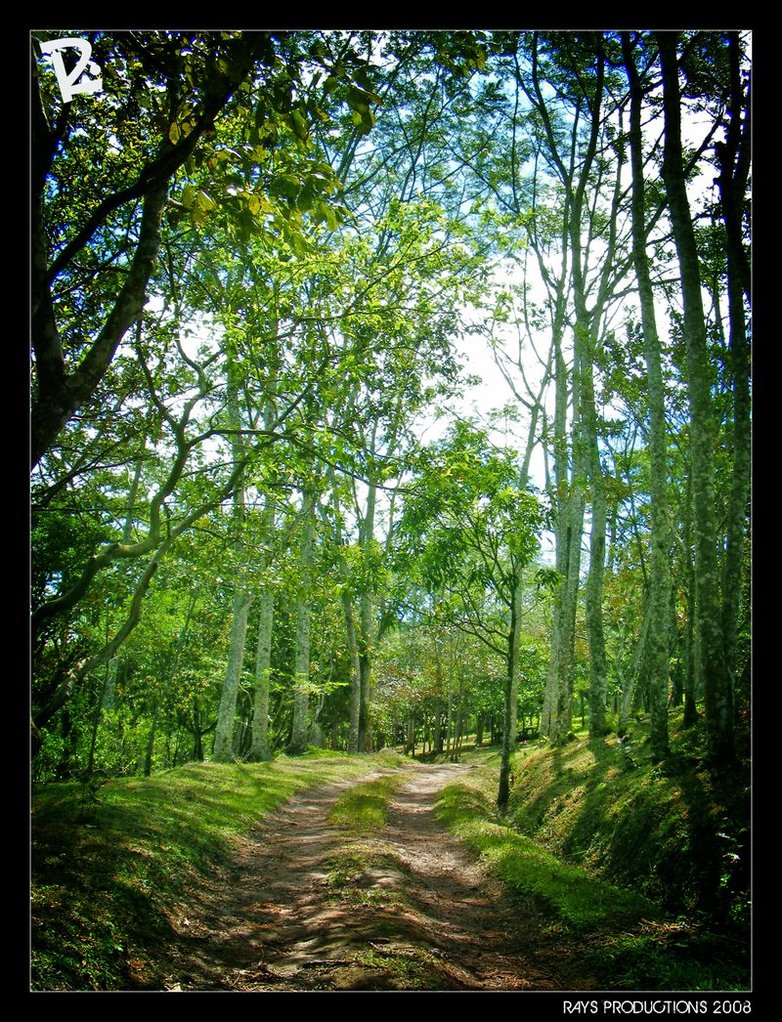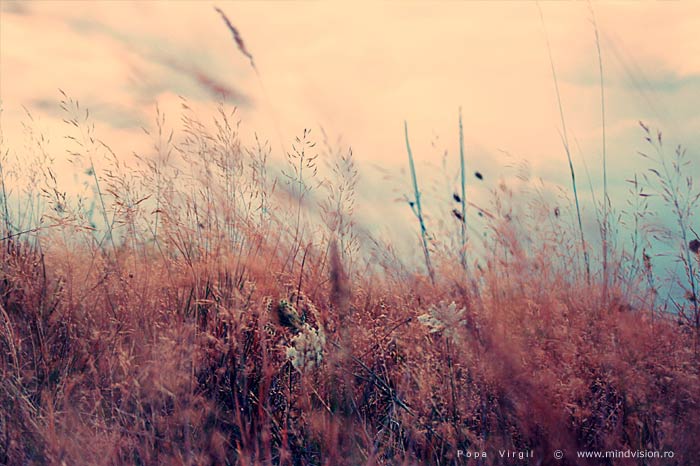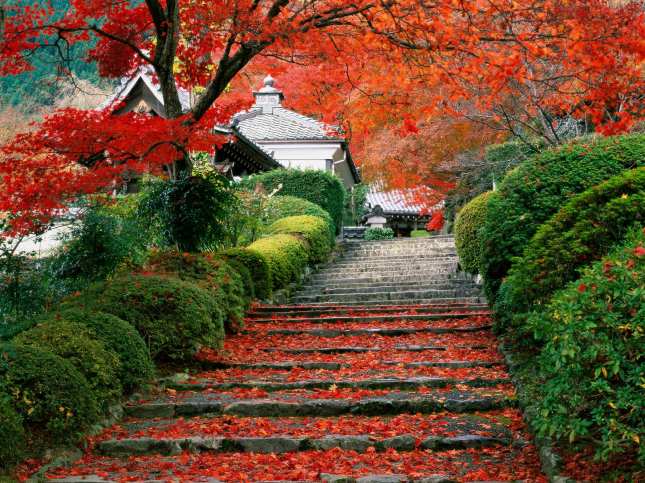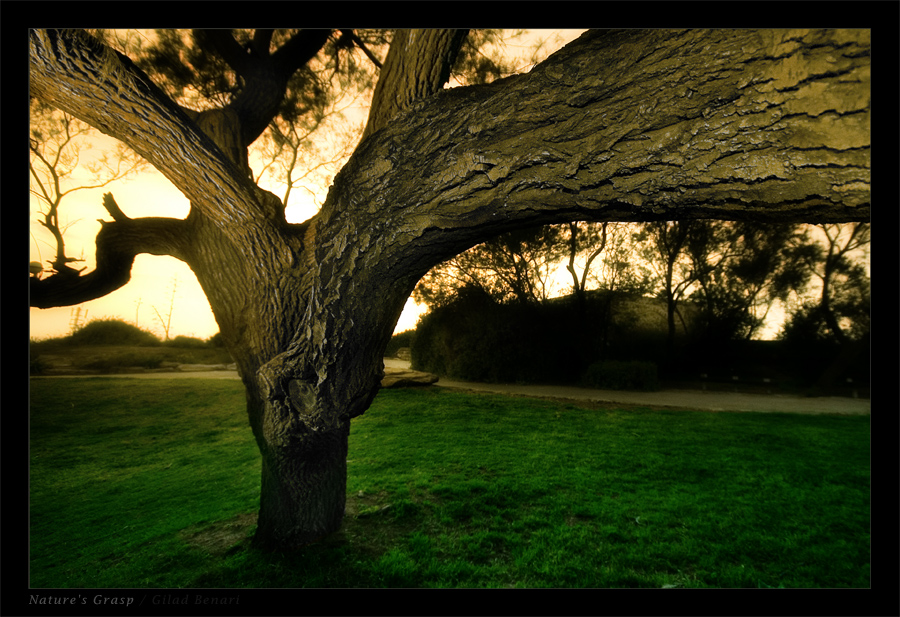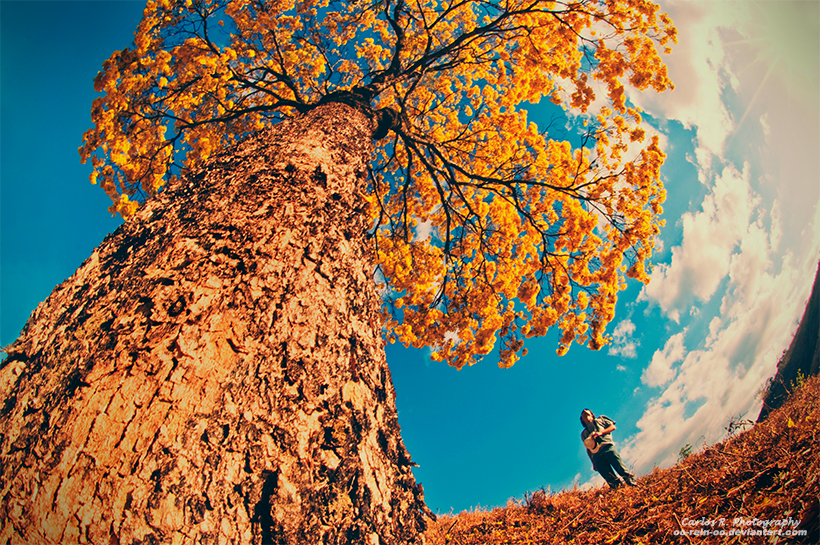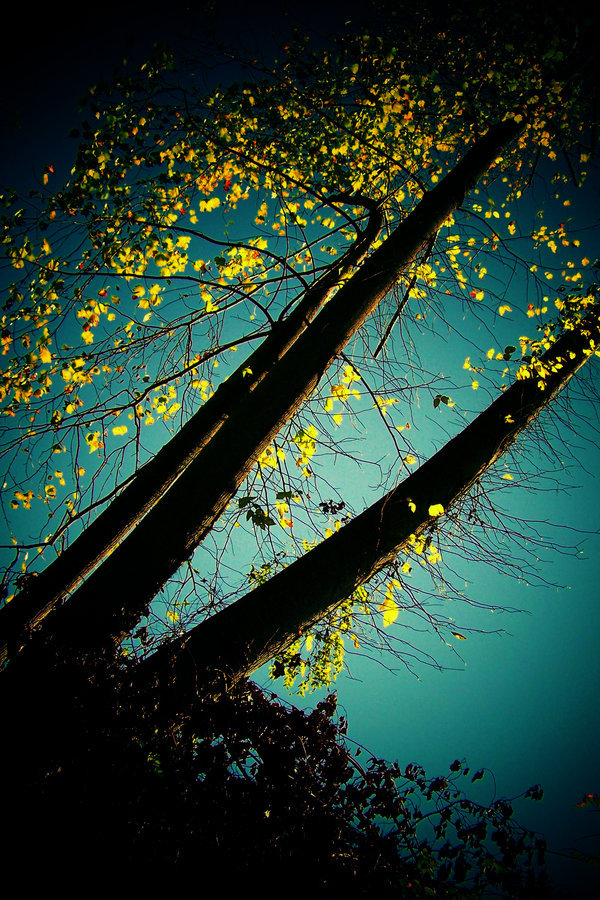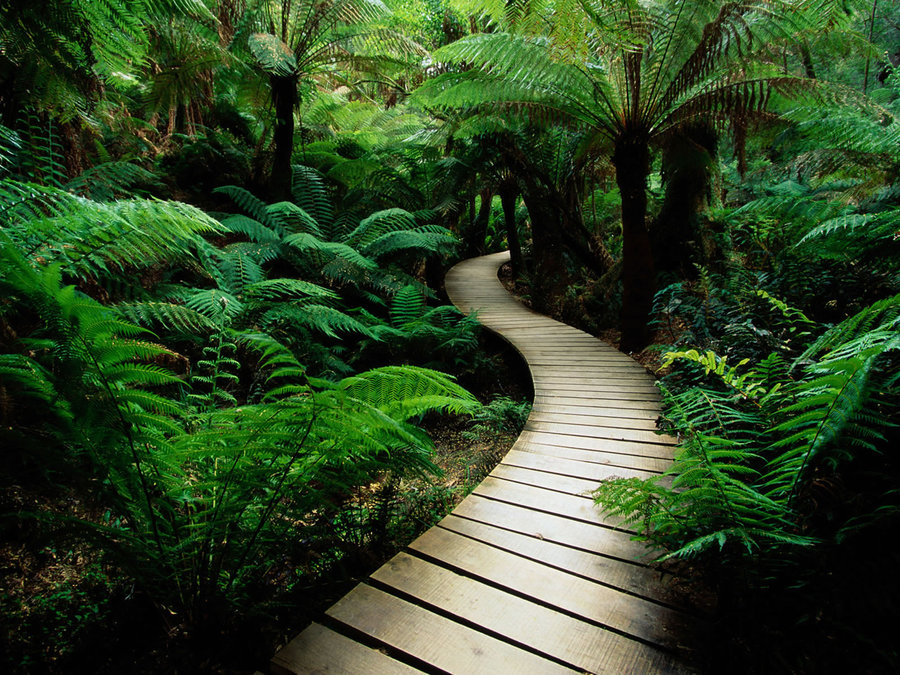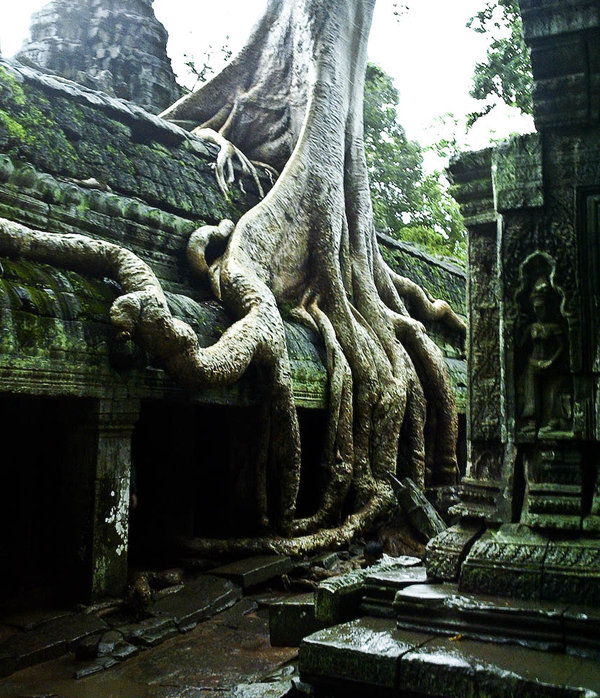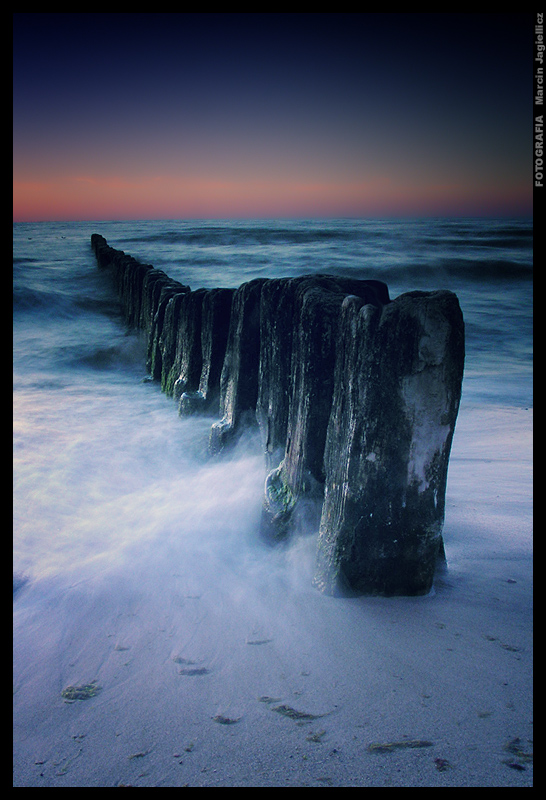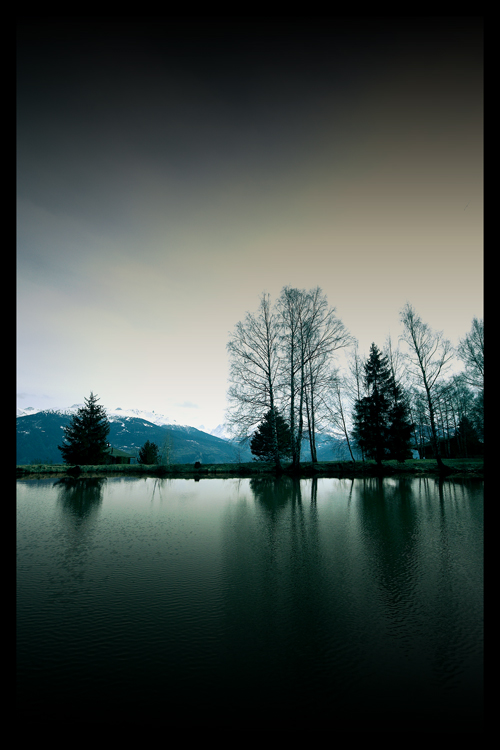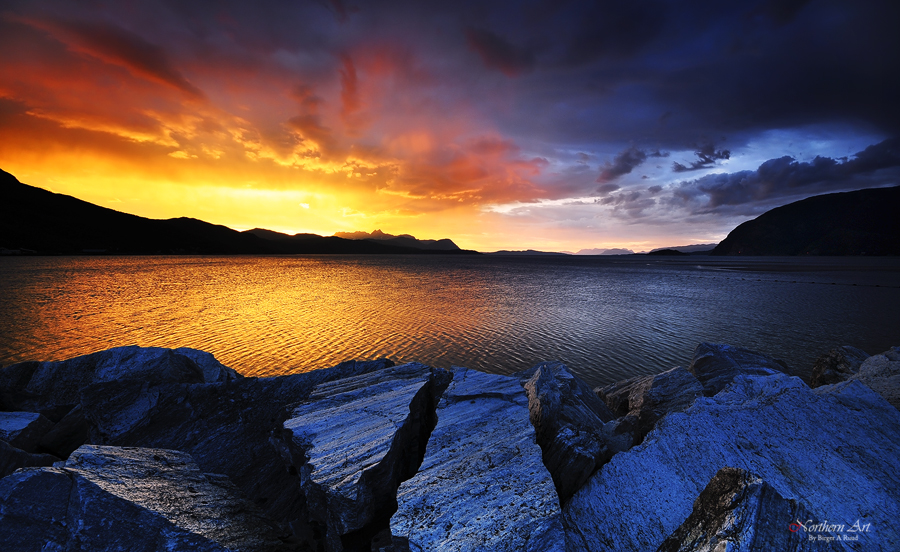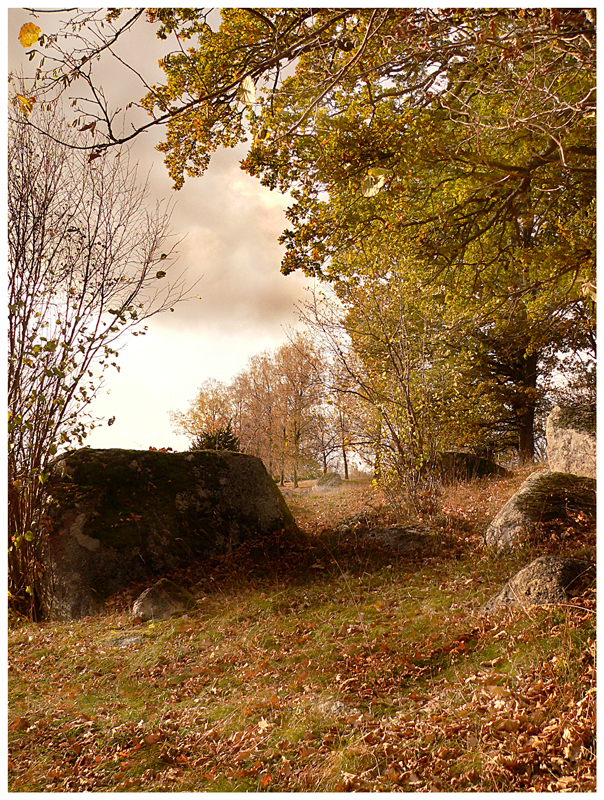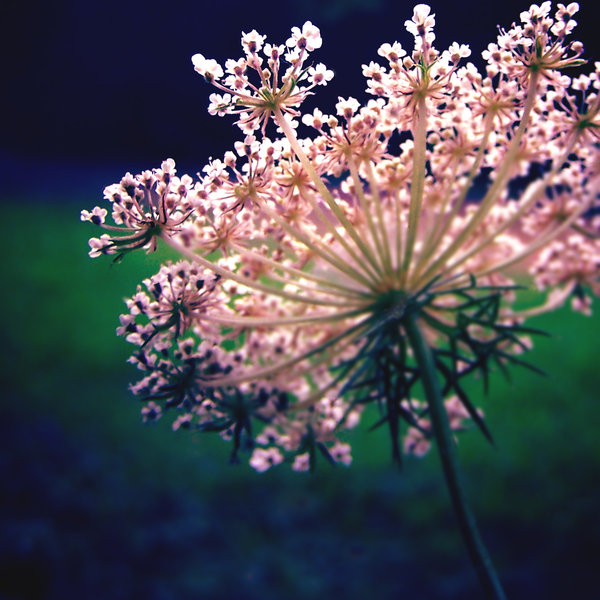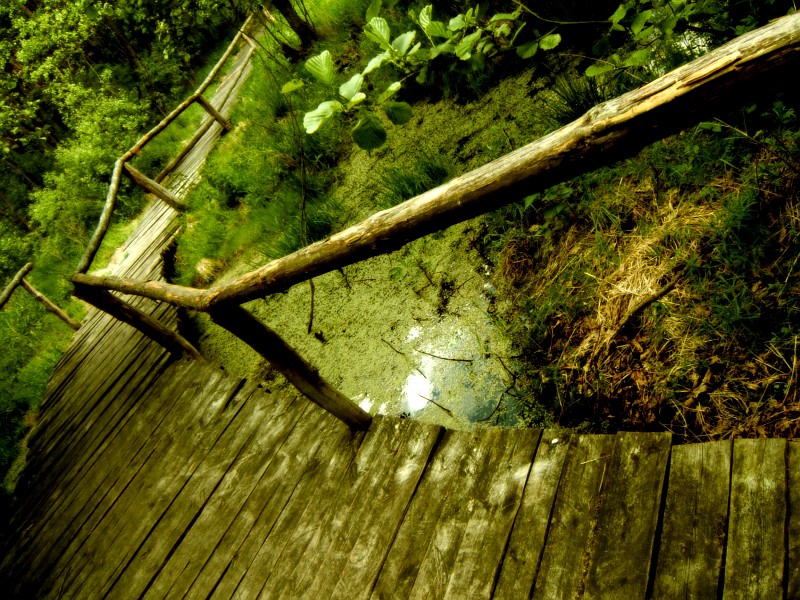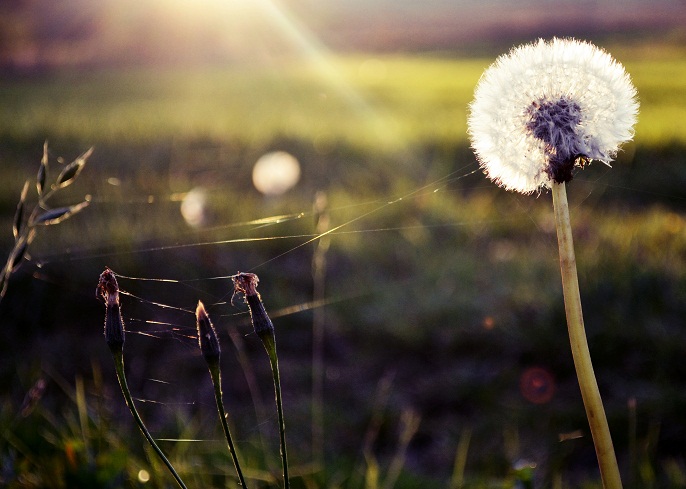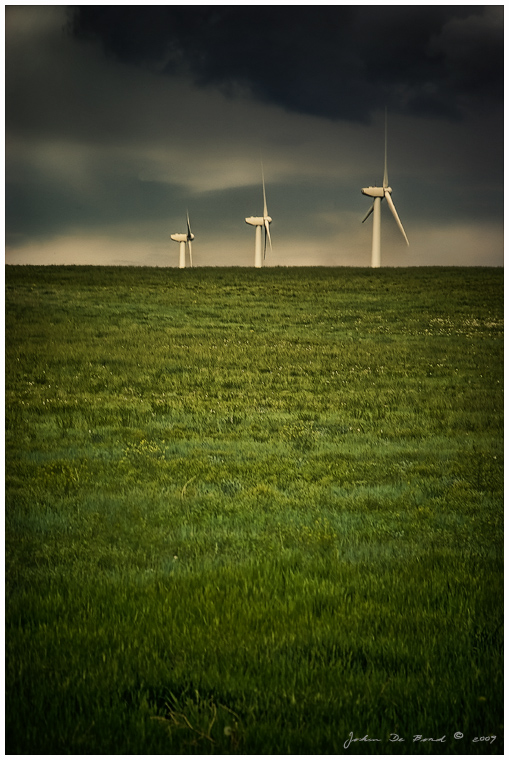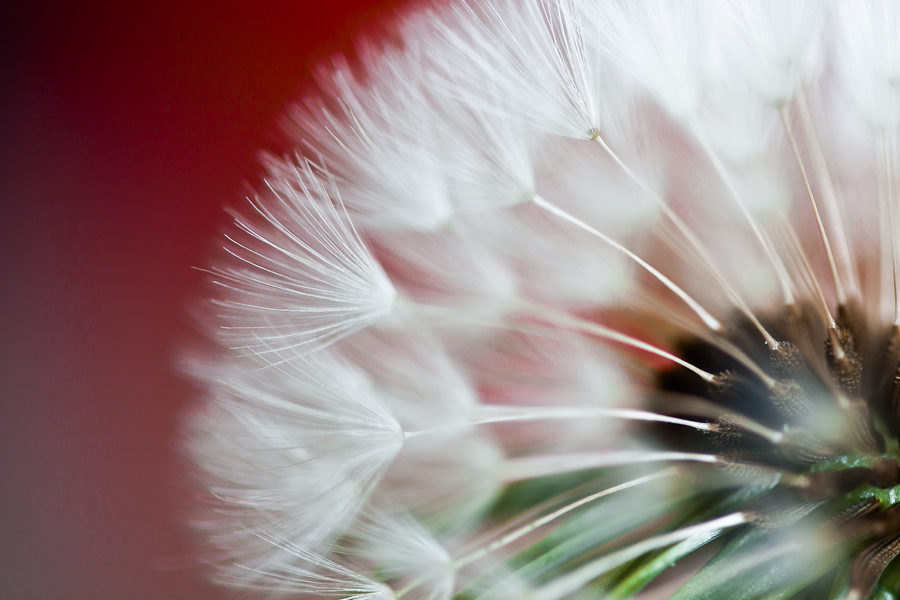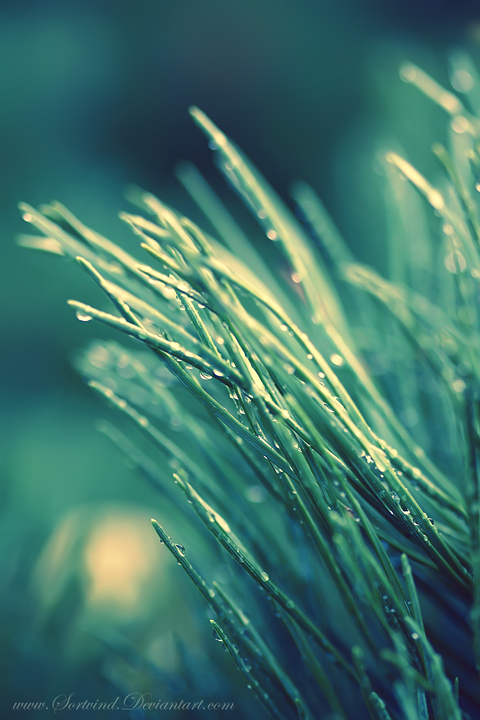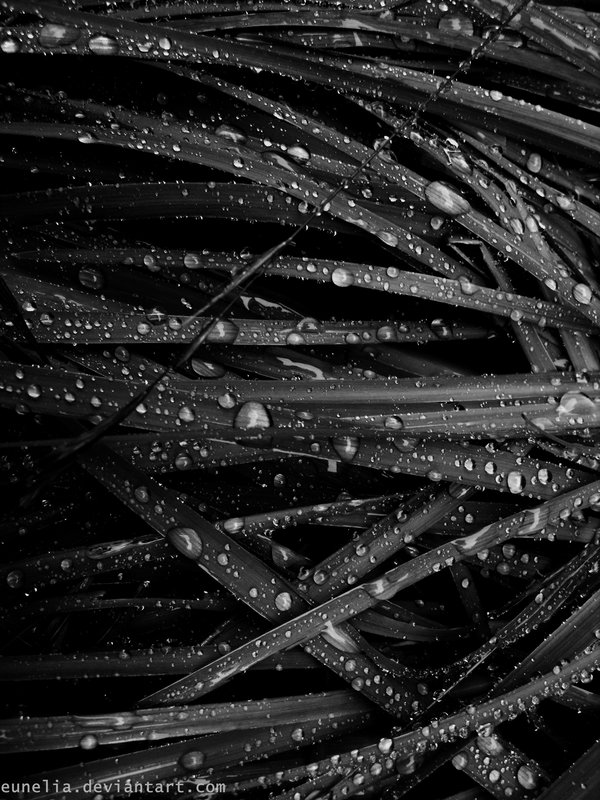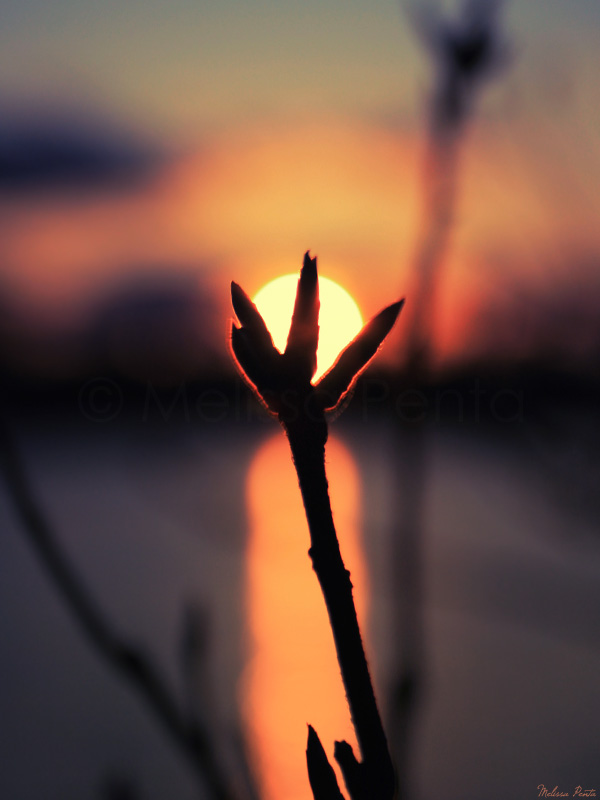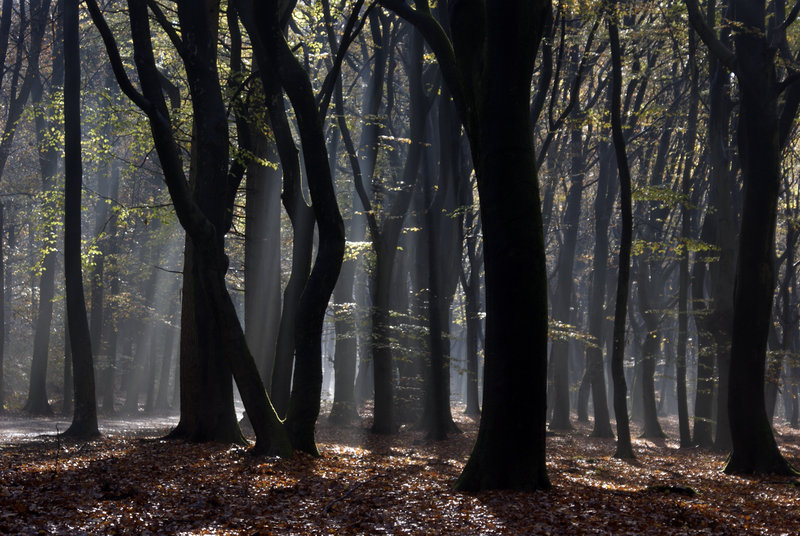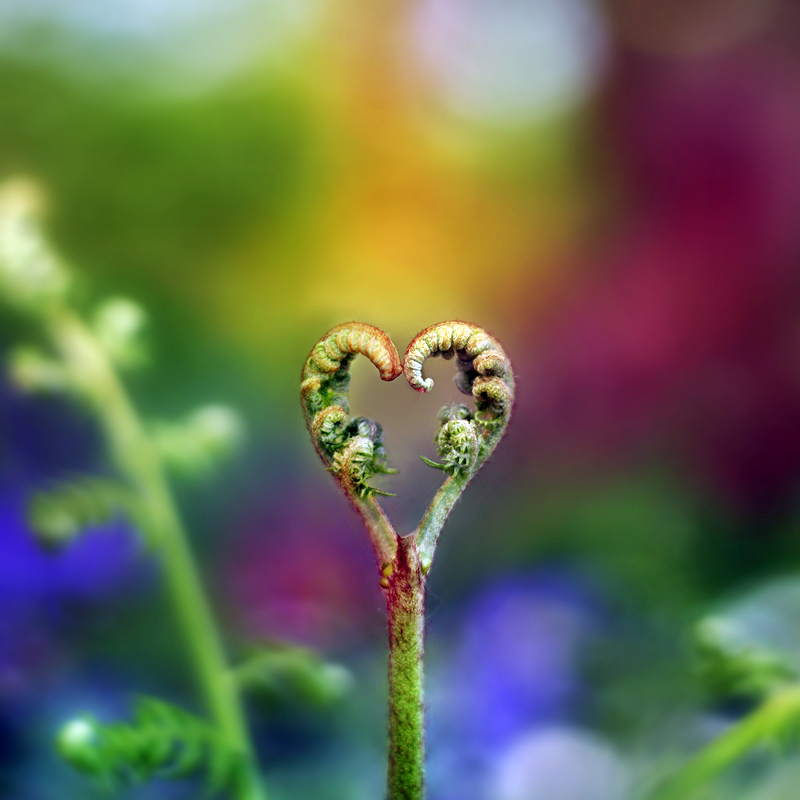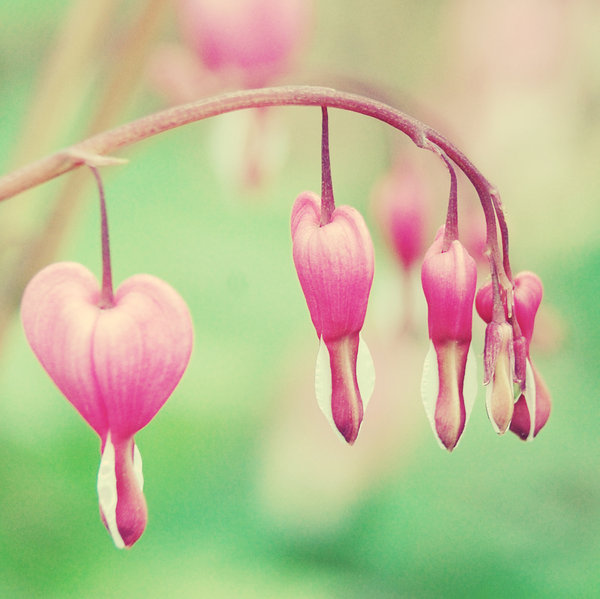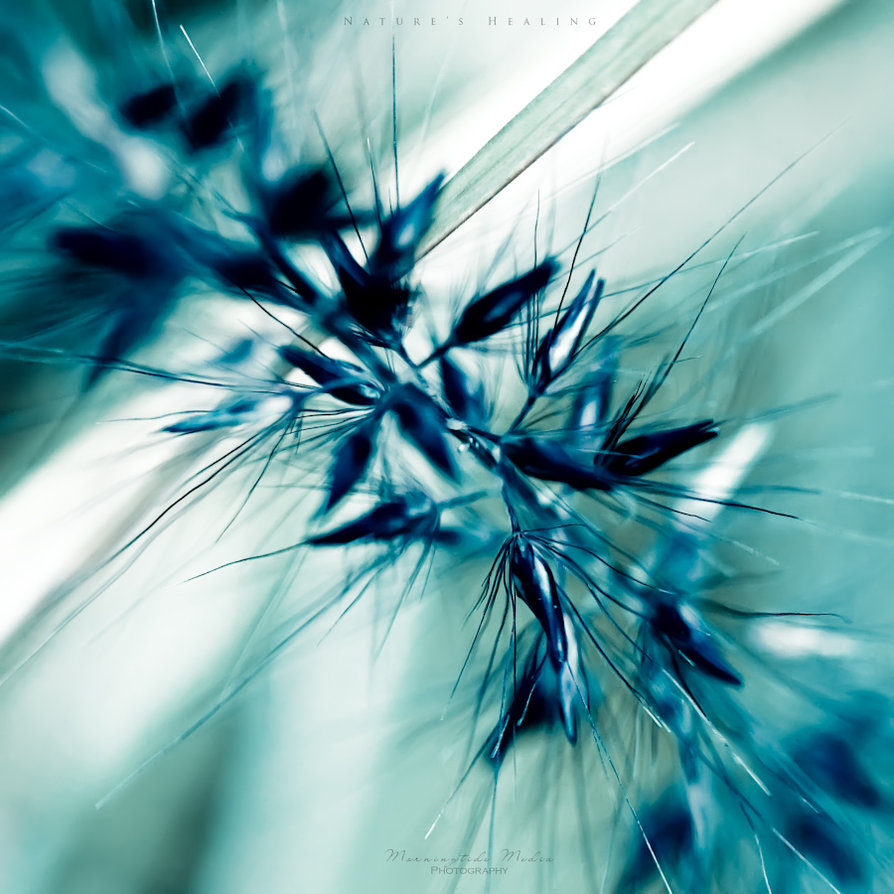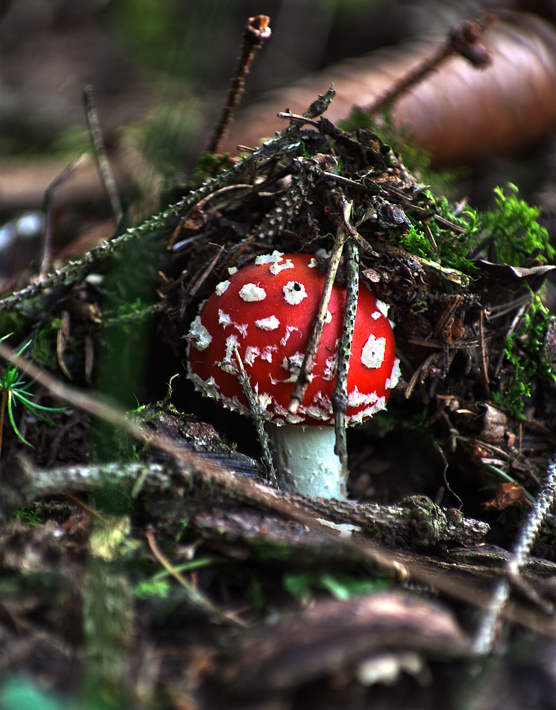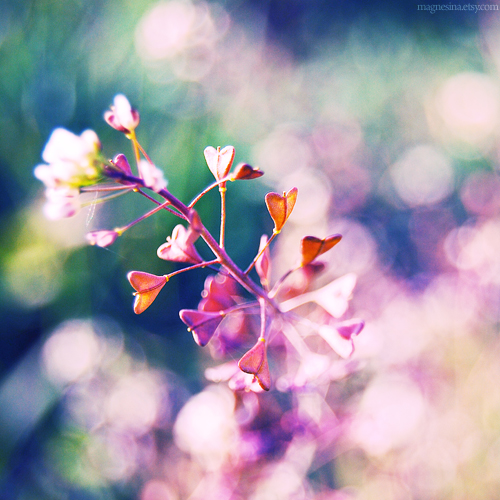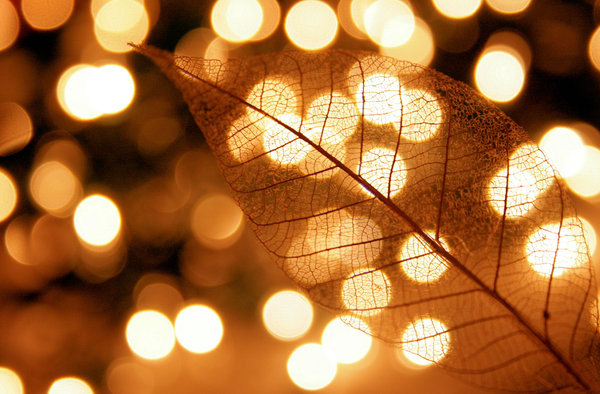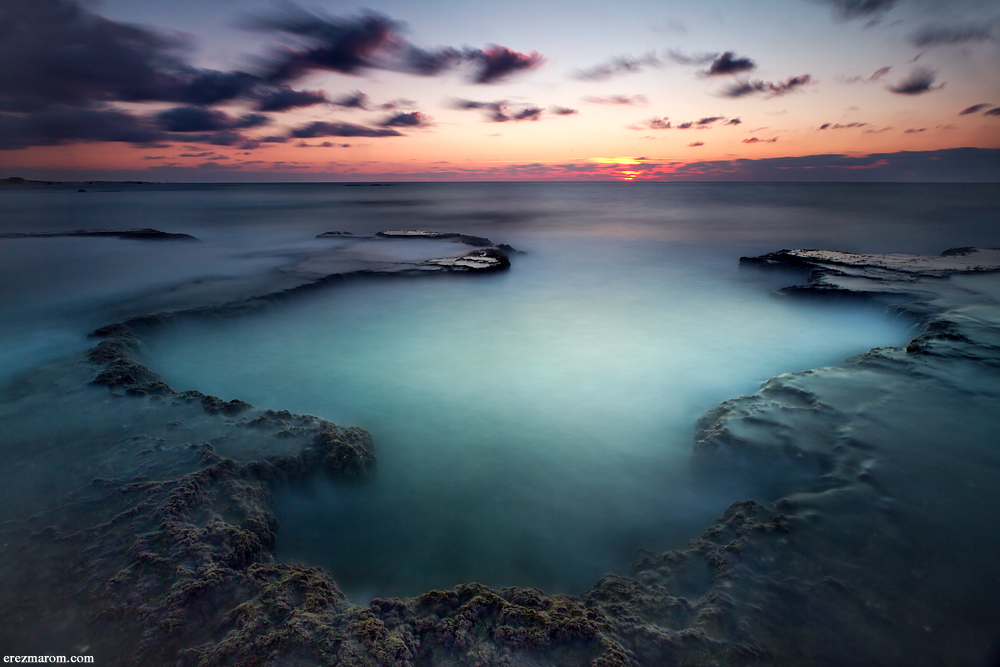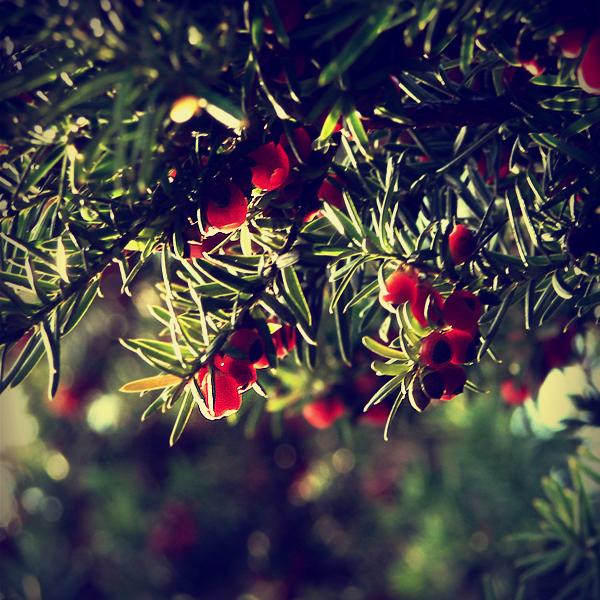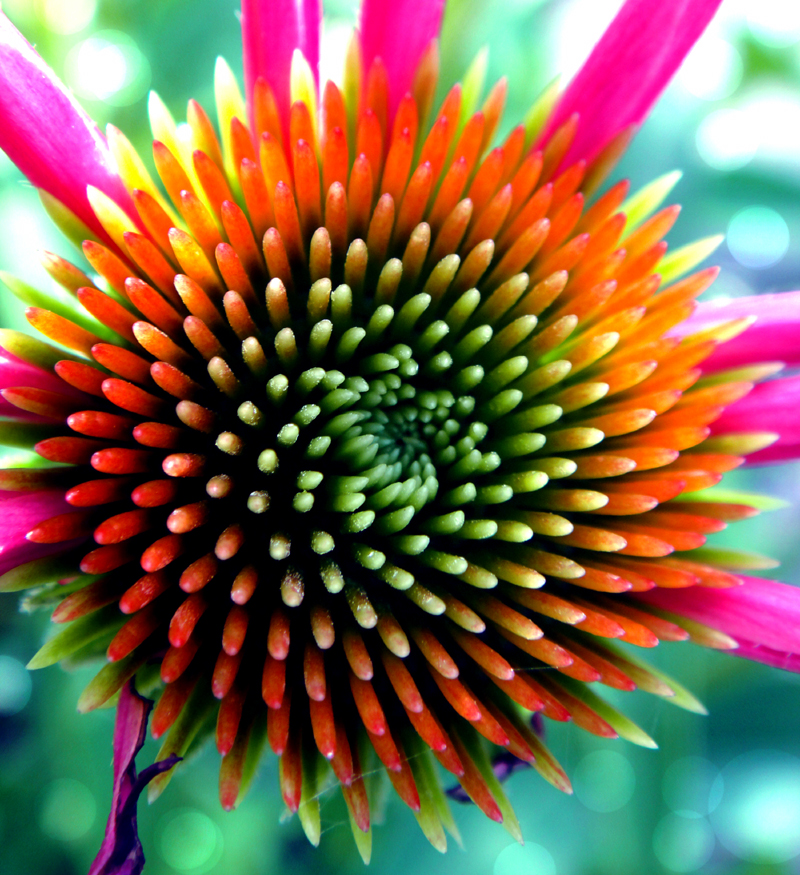 Visit UPrinting.com or call 1-888-888-4211 and to find out more about our postcard printing services. You can also subscribe to our RSS feed for more helpful tips and inspiration.