Design
Personal Business Card Ideas for the Social Media Era
The classic calling card has seen resurgence in the age of email, Twitter, Facebook and multiple phone numbers. Gone are the days when we can simply scrawl a number on a new contact's hands or scribble our digits down on a napkin. Today, there are numerous ways to get in touch with someone, so many that personal business card design ideas are making a comeback.
What is a personal business or calling card?
A personal card is exactly that, it's personal. It's typically not related to your work or professional life. It simply contains the basic contact information that you feel comfortable handing out to individuals. This unique business cards format is popular with casual freelancers, social singles and frequent travelers.
What should I include on a personal business card?
People are often looking for personal business card ideas or tips on what to include. The best suggestion I can offer is to include the information that you feel comfortable including and leave it at that. There's no need for snappy sayings, in-depth info or personal statements. And remember, don't include anything that's too personal – maybe just your email, phone number, blog site, Flickr address and social networking info (Twitter, MySpace, etc) if it's applicable.
Some Personal Business Card Ideas and Examples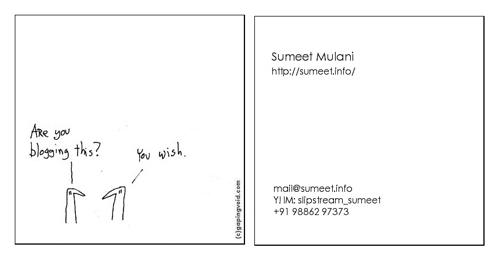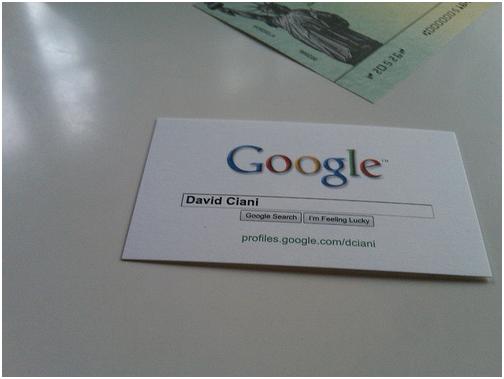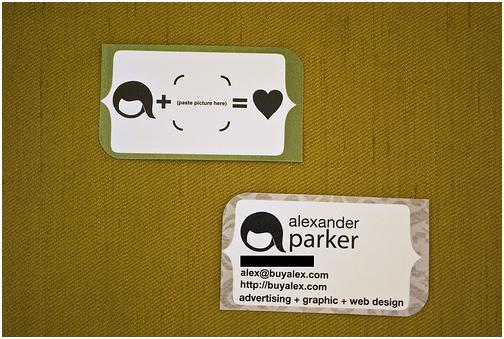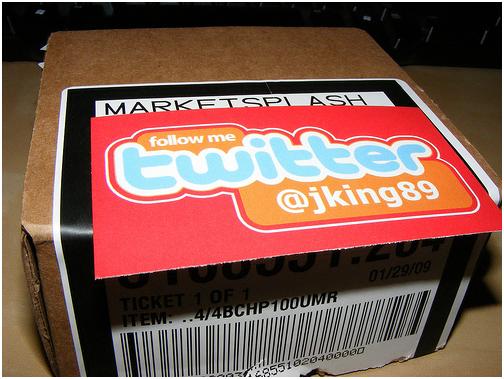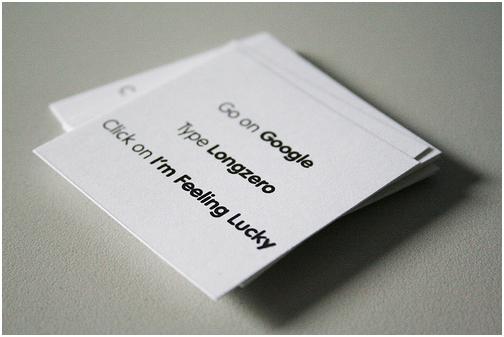 Comments