Print Tips
Online Large Format Printing: More than a Marketing Tool
Online large format full color printing is quickly catching on for both businesses and individual consumers. No longer the realm of large corporations and major advertisers, online services have made large-format printing accessible to everyone.
So, what does this mean for you? What can you create with this new technology?
The Many Uses of Online Large Format Printing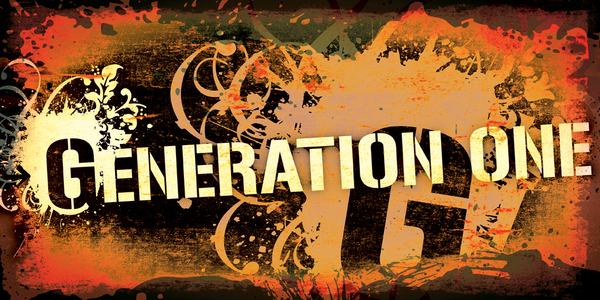 Posters
At UPrinting, one of our most popular online, large-format printing services is for posters. For short runs (1-50), our prices start at just over $15 per piece. We offer 6 standard sizes and over a hundred different custom size combinations – meaning you can print your poster to your exact specifications. For offset printing, our bulk rates start at just $112 for 500 full-color posters – a deal when compared to offline printers.
The majority of our clients include trade show booth designers, sales people in need of presentation tools, individuals in search of custom and personalized party posters (wedding anniversaries, birthdays, etc), and event promoters.
Vinyl Banners
Here at UPrinting, we can do vinyl banners up to 61"x100"; now that's what I call online, large-format printing. They're great as outdoor banners, point of purchase advertising and sponsorship banners. Our full-color prices start at just $54 per banner with a small fee to add grommets.
Window Clings
Window clings are incredibly versatile and perfect for window displays. Because they're easy to put up and even easier to take down, they save a lot of money in labor. You'll also find wall clings bring a sleeker, cleaner look to a window display.
Our prices start at just under $30 per cling with custom sizes ranging from 8"x8" to 52" x 100".
Canvas Prints
Whether it's printing digital artwork, cherishing family memories or creating unique displays for your company walls, canvas prints are quickly becoming the hottest trend in online, large-format printing. Our prints start at just $15 per print and come on either rolled canvas or mounted canvas.
Wall Graphics
Available in sizes up to 60"x100", our wall graphics are adhesive, repositionable, reusable, UV protected and will cling to glass. However, unlike window clings, they're not ideal for outdoor use. But with prices starting at just $30 per graphic, you should jump on this online large-format printing product sooner rather than later.
Comments