Design
Medical and Dental Practice Postcard Design Ideas
A large portion of our promotional postcard printing customers are medical and dental practices who really "get" the effectiveness of direct mail. If you want to be one of them, but are stuck for postcard design ideas, here are some of our most popular order requests:
Postcard Ideas for Dentistry and Medicine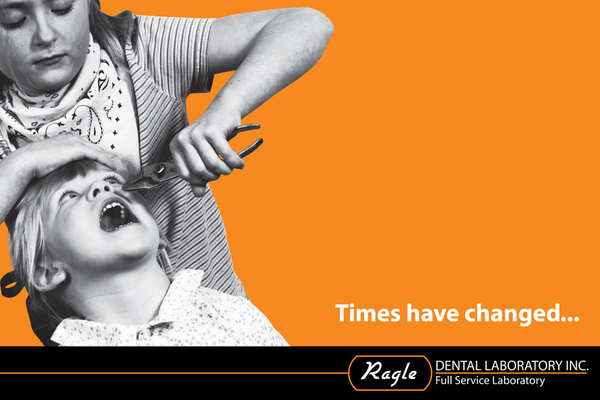 Appointment Reminders
Annual or semi-annual appointment reminders are a great way to keep your patients coming back in for regular checkups. Not only is it a critical part of proactive and preventative health and dental care, it can have a dramatic impact on your practice's repeat business.
Thank You Cards
Sending out a thank you card is a great way to welcome a new patient to your practice. It lets them know that you care about them and their business. Use this opportunity to also include information about your practice like hours, cancellation policies, services and upcoming events or changes.
Seasonal Greeting Cards
Like thank you cards, birthday or greeting card printing including delivery to your patients helps to increase the chances that they'll continue to return to your practice. It's just another way of staying in touch and keeping the lines of communication open.
Special Service Promotions
If you offer services like dermatology services, dental services or aesthetic services that are sold and promoted commercially, then consider using postcards to advertise an upcoming promotion.
Want to boost teeth-whitening sales? Then hold a promotion advertising it to existing customers using postcards. Want to promote a special on laser skin therapy? You guessed it, postcards. Direct mail is an easy way to reach your existing customer base and/or potential customers in the nearby area.
Announcements (New Insurance, Moving, Staff Changes, Etc.)
If you have big news that you want to share with your patients, direct mail postcards are a simple way to quickly disseminate information while simultaneously advertising your practice.
Whether you're working with a new insurance carrier, planning a big move, bringing on new staff or adding services, you can keep your patients in the loop and in touch with your practice.
Did I miss anything? What direct mail postcard strategies have or have not worked for you and your practice? Please feel free to include your medical or dental practice postcard design ideas in the comments, I'd love to hear them.