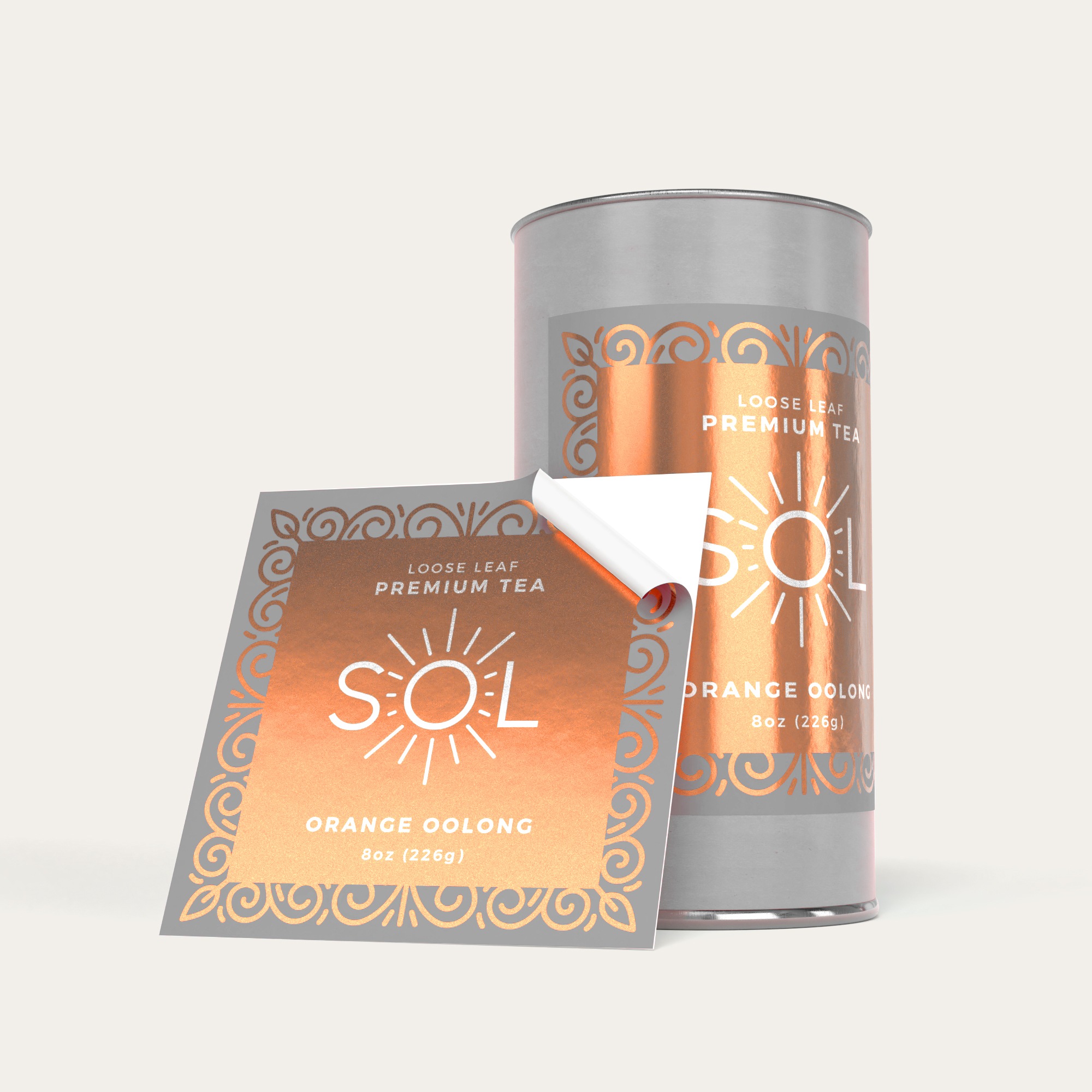 Design
Print Tips
Making Your Message Stick with Creatively Made Labels
Another class of printed marketing materials which people tend to forget when planning a new campaign are labels and stickers. These items are extremely versatile, as they can be used on mailed packages, bottled beverages, and food items, and other stored products. They're also a great way to establish a permanent connection with your customers as a customized label can be designed to speak specifically to your audience.
How then can you utilize the power of a well-made custom label? Here's a short, easy guide to get you started.
Hand Out Bumper Stickers as Freebies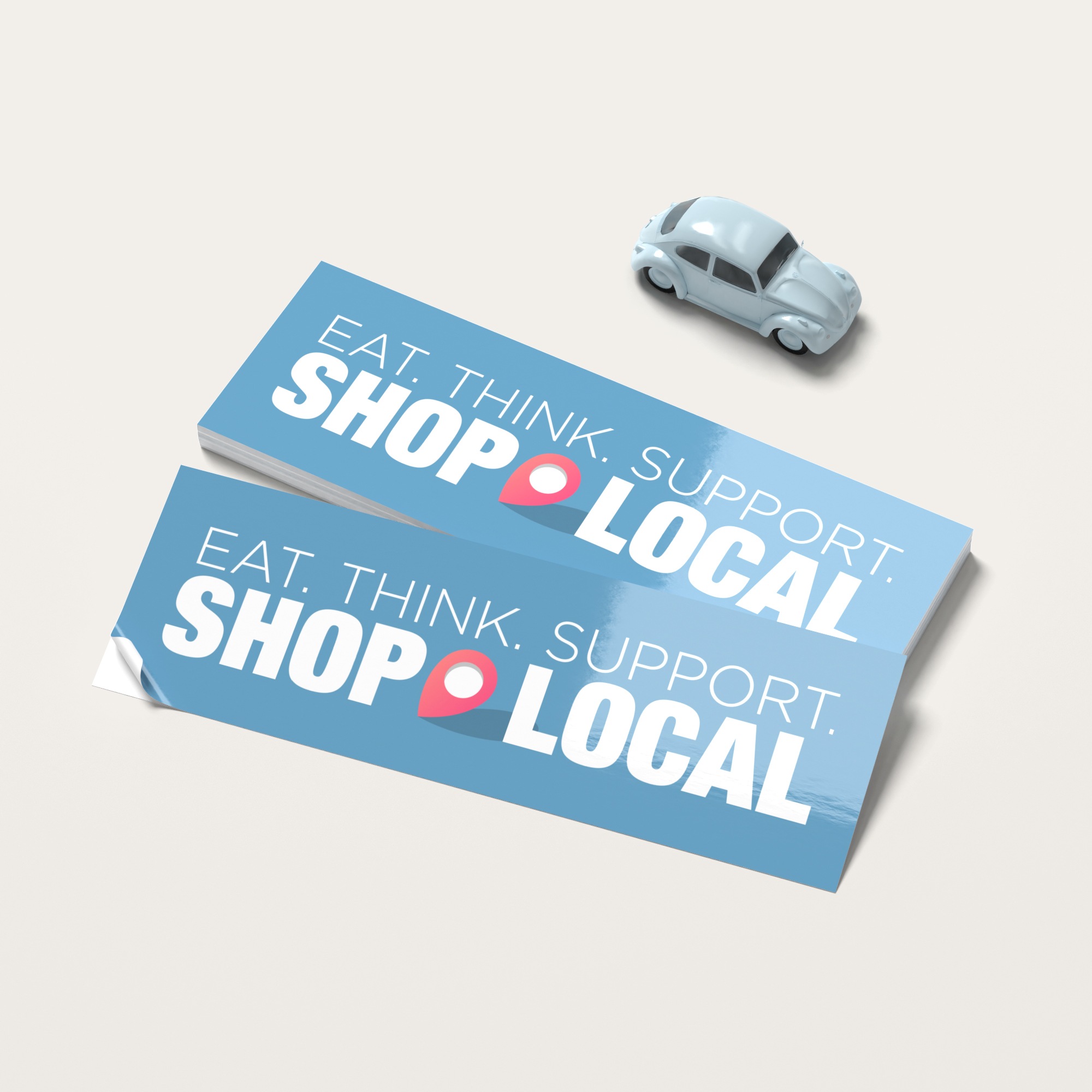 Having advertising items you can hand to customers always works. Stickers fall into that class of advertising. For example, consider bumper stickers for a moment. They're portable and easy to hand out. More importantly, people know that they are designed to be permanently affixed to a vehicle or other surface.
Personalize Your Custom Labels Packaging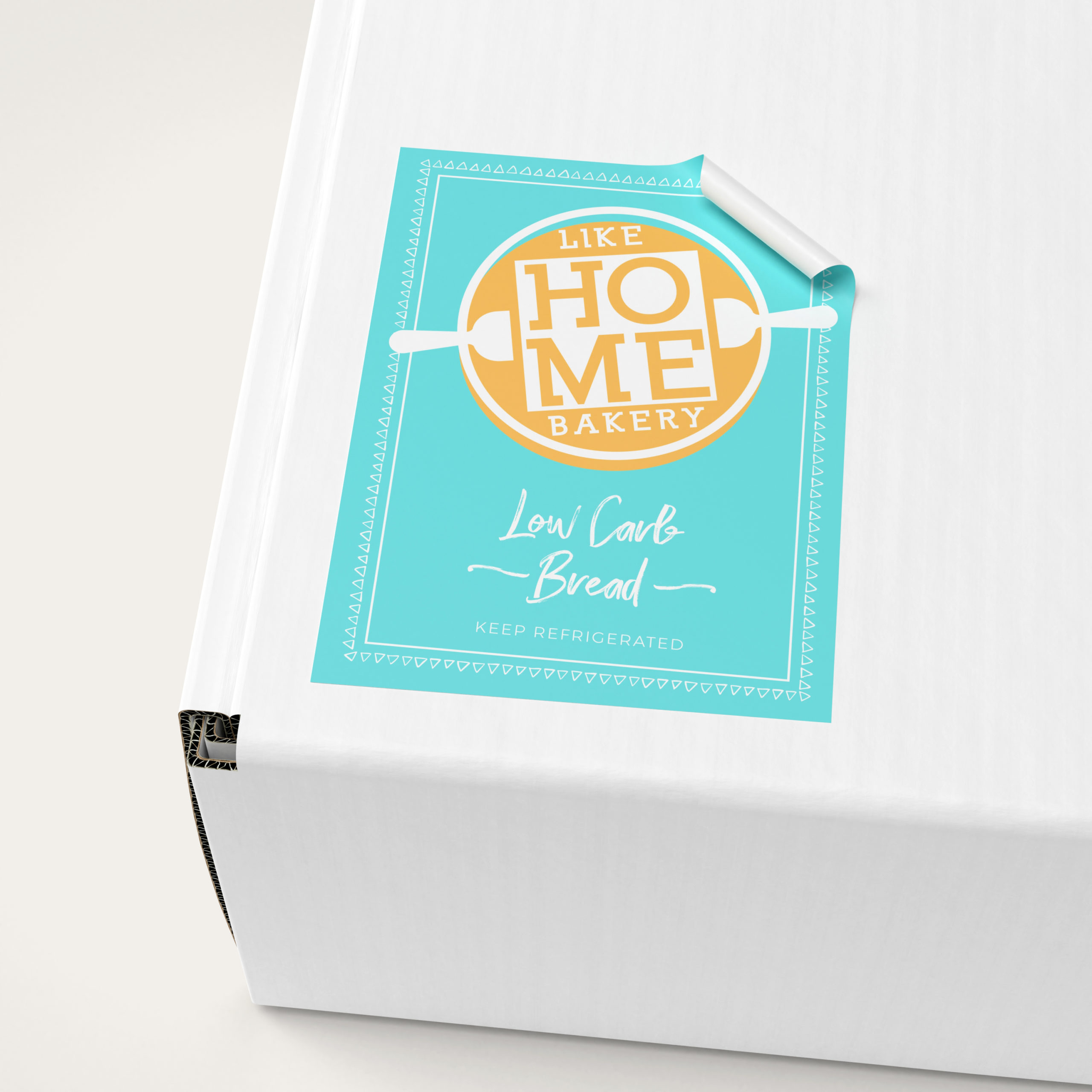 Are you an e-commerce or subscription business that sends out packages on a daily basis? Customize each delivery with a special label made specifically for your customer. Send them envelopes with address labels included or greet them according to the season in a festive packaging label added to the inside of your box.
Quickly Assemble Your Item with Packaging Labels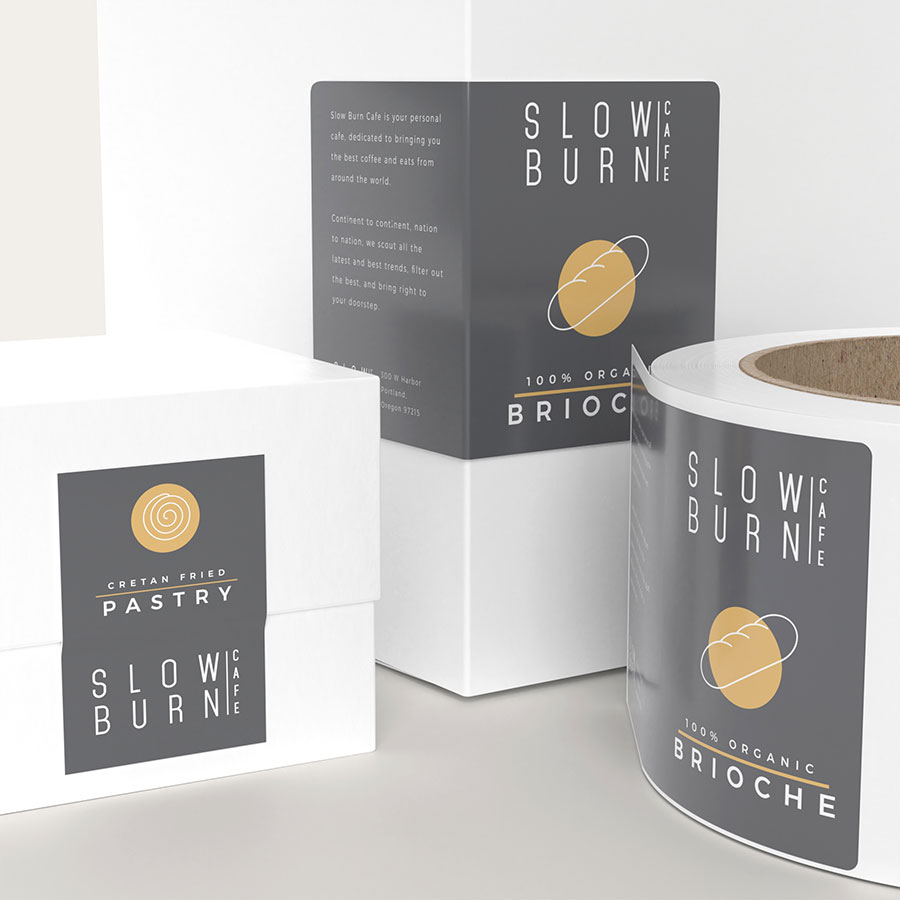 Pressed for time and need to pack your holiday line in time for the next Christmas bazaar? Design packaging labels you can easily add on to your product box. Show off your logo and company name on the front side, then add important product information at the back.
Need more options for creating custom labels? Check out UPrinting's variety of product, food, shipping and mailing, bottle to beverage labels. Available in waterproof or durable paper sticker materials.

Angela's first love is food but her second love will always be the written word. She loves discovering new ways to tell stories and reads everything from YA to memoirs. Her time away from words is spent either with her three dogs or catching up on her favorite Netflix shows.