Design
James Victore: Inspiring Through Videos
Inspiration can come from anywhere and anyone. But wouldn't you rather hear inspiration coming from a veteran in the graphic design industry? Graphic designer James Victore gives out different design tips on his YouTube channel. More importantly, James helps inspire designers – usually by recounting his past experiences and sharing lessons he learned along the way.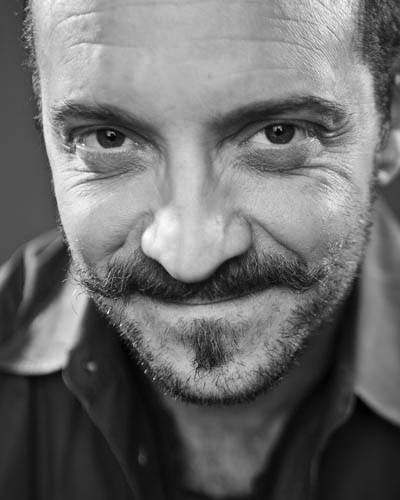 Every week, James comes out with a 3-5 minute video where he answers fan questions about where to find inspiration, dealing with clients, and just about everything that has to do with design. Peeking inside the mind of James Victore is a real treat. I highly suggest checking out his
YouTube Channel
. Below are some of the videos he has made.
On a somewhat unrelated note, we invite you to check out the services we have to offer. If you're looking for a place to
print posters
and the like, go to
UPrinting.com
!