News
Introducing: Waterproof, Clear, and Vinyl Labels!

UPrinting will soon be introducing even more options to its bestselling label and sticker products! Starting March 12, 2014, we'll be rolling out specialty waterproof, clear, and vinyl labels .
Clear labels are perfect for all kinds of packaging where containers or their contents are important to an item's overall appearance. A great choice when you need to really show off  your products.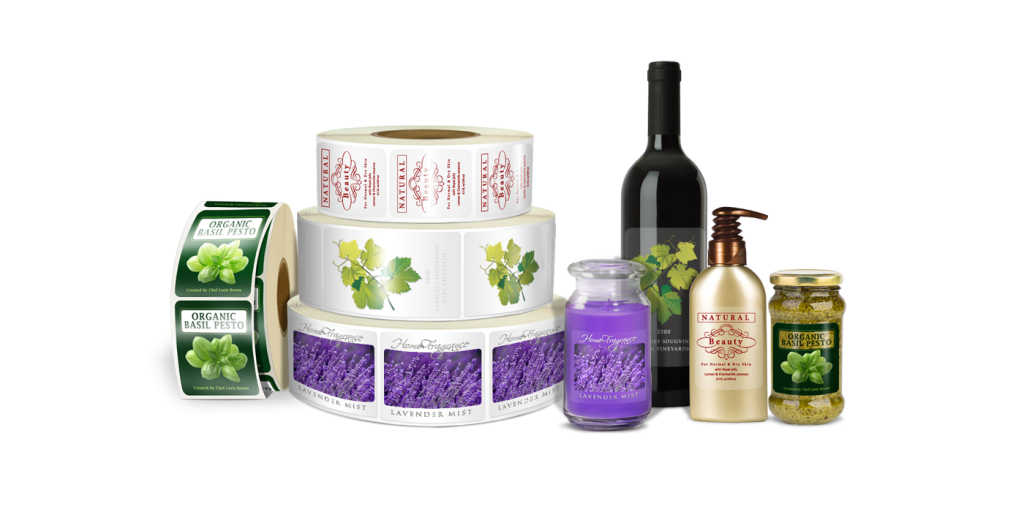 Clear Roll Labels
Waterproof labels are a must wherever you expect your products to undergo immersion or high humidity. They're the first choice for beverage containers and bath products.
Vinyl labels combine convenience, durability and good looks at a reasonable cost. These individually cut self-adhesive labels are finished in a high-gloss UV coating, making them resistant to fading from extended outdoor use.  Perfect for an extremely wide range of applications, from food and beverage packaging to warning labels.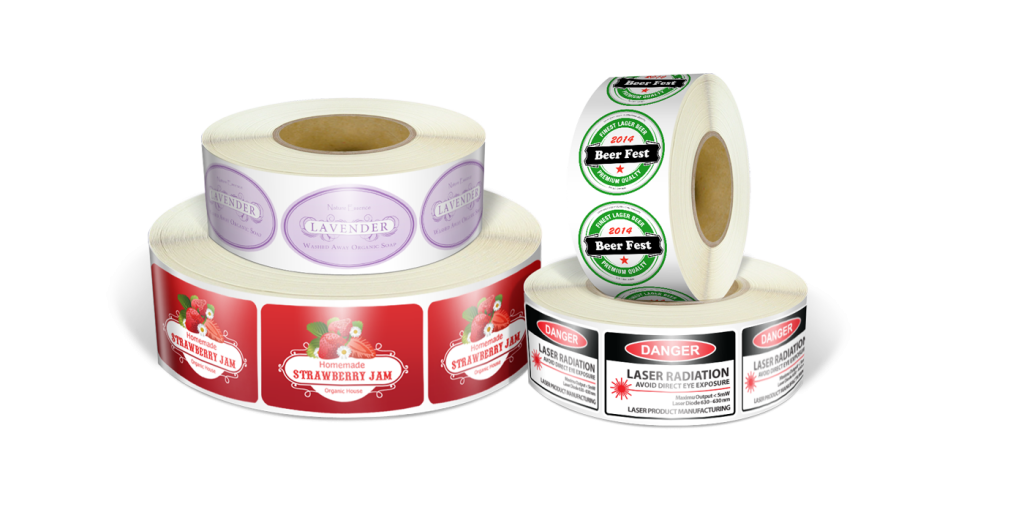 Roll Vinyl Labels
UPrinting's labels and stickers are among its most popular products, earning top marks in third-party printing review sites. Don't forget to check out this blog and the main UPrinting site to learn about new products and exciting promos!
What else would you like to see from UPrinting? Comment below!