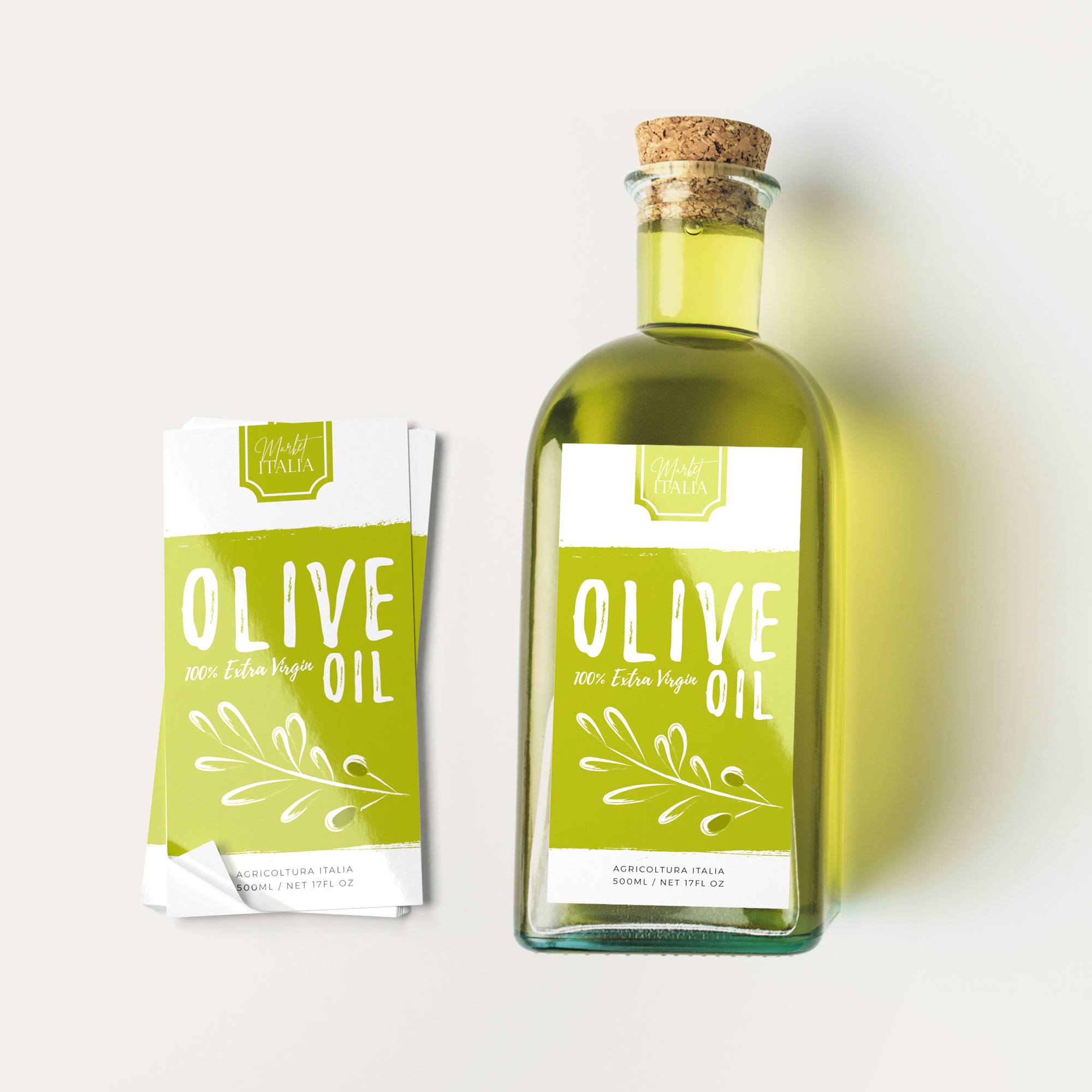 Print Tips
Waterproof, Clear, and Vinyl Label Printing for Every Design

Label printing is a fast, affordable, and effective way to brand your products. Whether you're delivering them in a mailer box or displaying a bottle in your store, high-quality labels distinguish your logo and name from the rest. UPrinting offers several labels to suit any kind of design.
Three Effective Label Printing Options
Be in the Clear
Clear labels are perfect for all kinds of packaging where containers or their contents are important to an item's overall appearance. A great choice when you need to really show off  your products.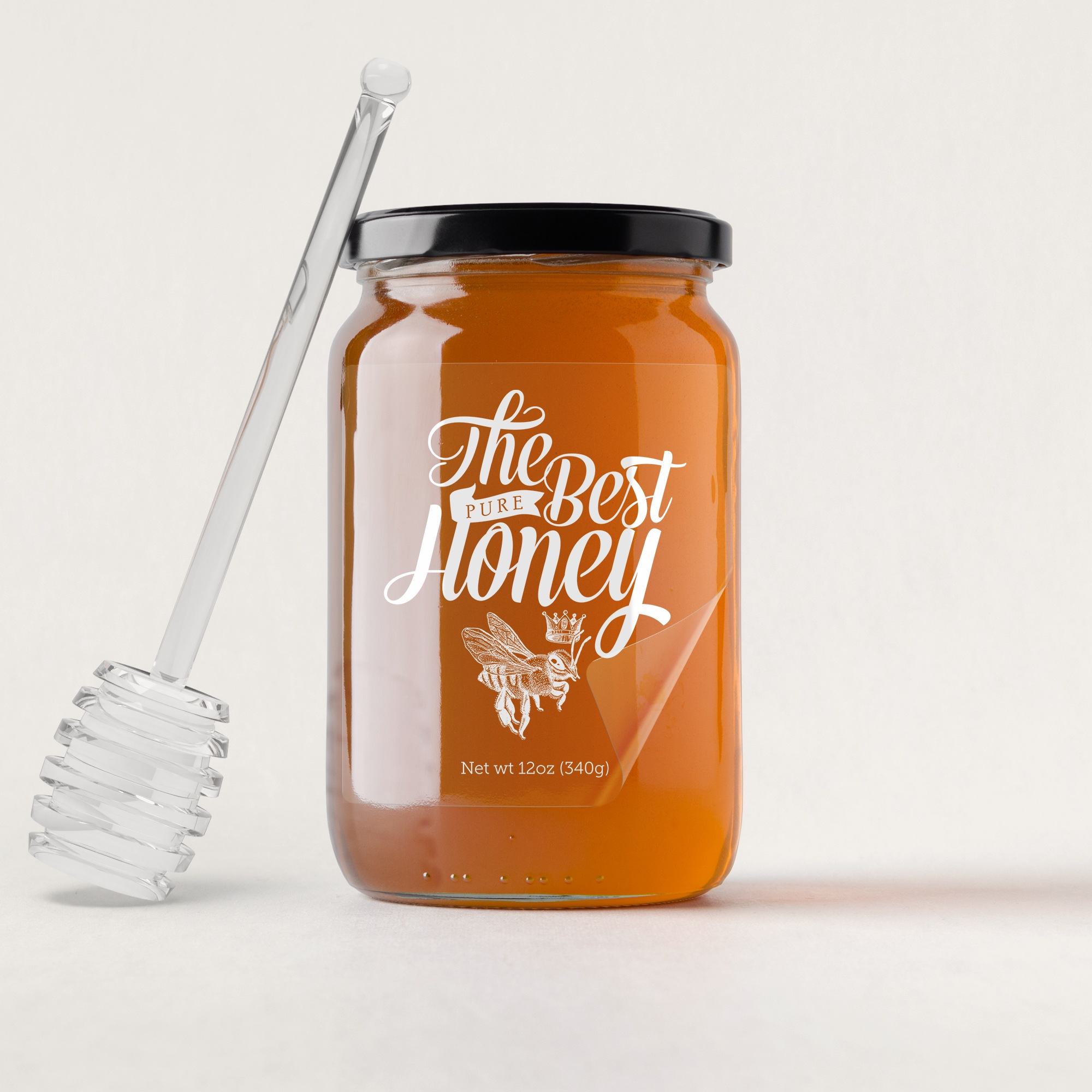 Clear Roll Labels
For All Your Beverage and Bath Items
Waterproof labels are a must wherever you expect your products to undergo immersion or high humidity. They're the first choice for beverage containers and bath products.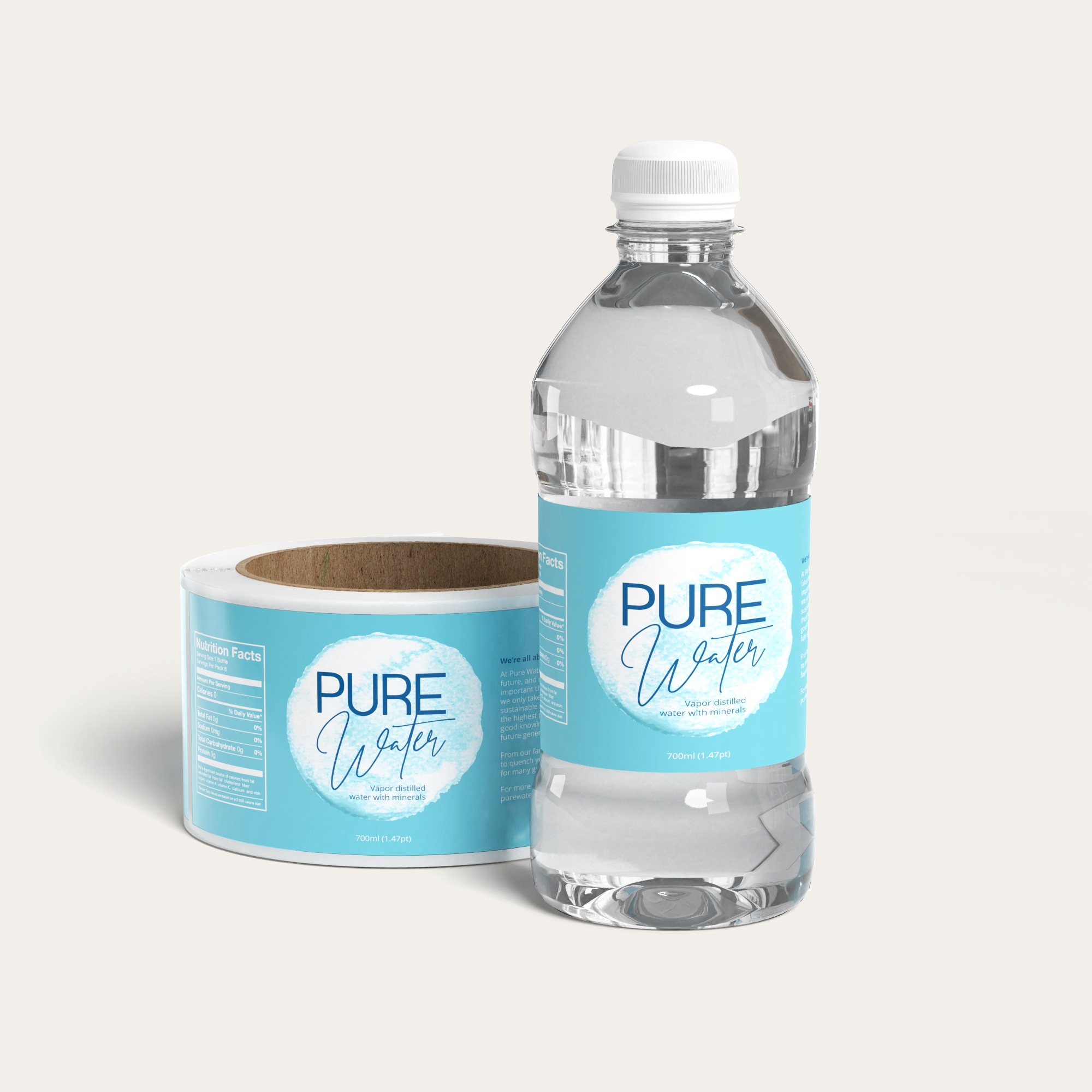 Protection from Outdoor Displays and External Elements
Vinyl labels combine convenience, durability and good looks at a reasonable cost. These individually cut self-adhesive labels are finished in a high-gloss UV coating, making them resistant to fading from extended outdoor use.  Perfect for an extremely wide range of applications, from food and beverage packaging to warning labels.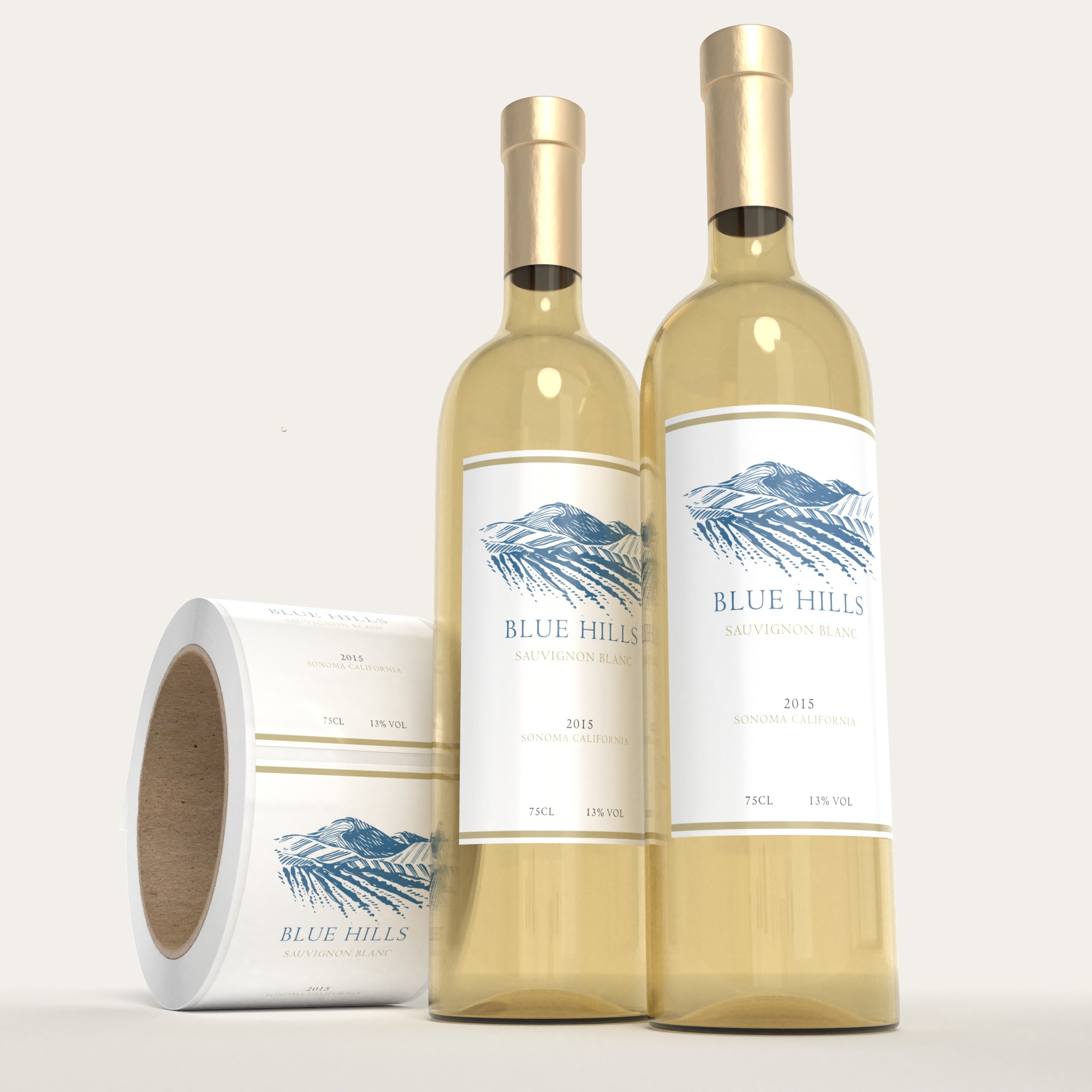 Roll Vinyl Labels
Whether you're creating a clear label to blend in with your glass bottle or a vinyl one to withstand your outdoor promotion, you can customize every aspect on UPrinting. Check out what our label printing options have to offer today.
UPrinting's labels and stickers are among its most popular products, earning top marks in third-party printing review sites.
What else would you like to see from UPrinting for custom labels? Comment below.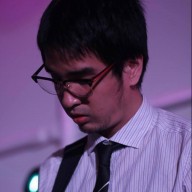 Arthur Piccio is a feature writer and subject matter expert for theUPrinting Blog.