Design
Inspiring Holiday Card Ideas for Designers
Sending warm greetings to people is now made fast and easy through email and social networking. However, that doesn't mean you should forget about sending personalized greeting cards to your friends, family, and clients. Instead of buying cards from the bookstore, why not send out cards that you designed yourself?
If you're planning to create cards as early as now, you can check out these holiday card ideas to help you get started with your festive design project.
Holiday Card Ideas To Try This Season
A Typographic Holiday
Let your creative skills shine through your holiday cards by using font as a main design element. You can even create a type experiment specifically for the greeting cards to make them even more special for the people you'll mail them to.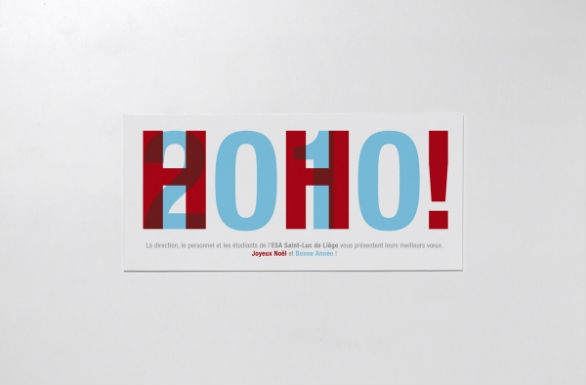 Designer: Fernando José Pérez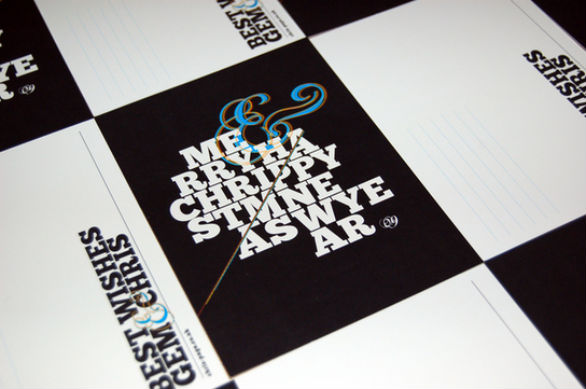 Designer: Chris Page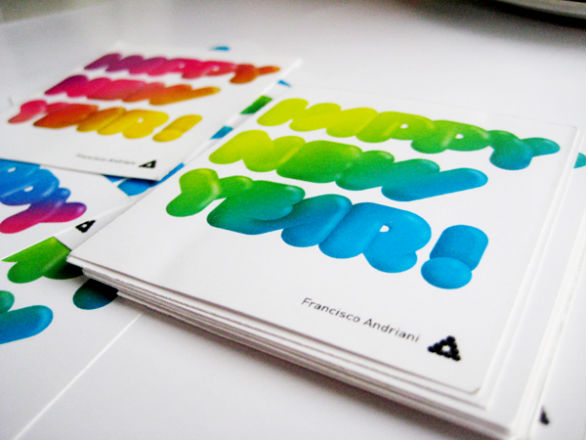 Designer: Francisco Adriani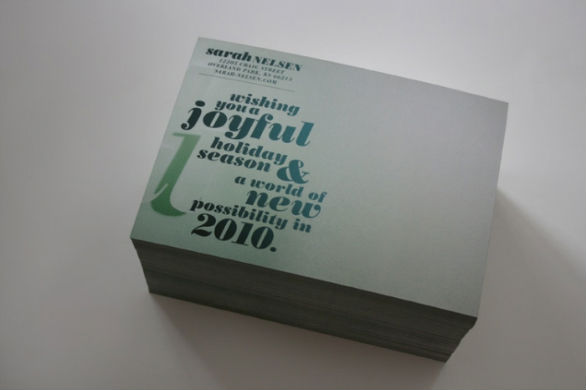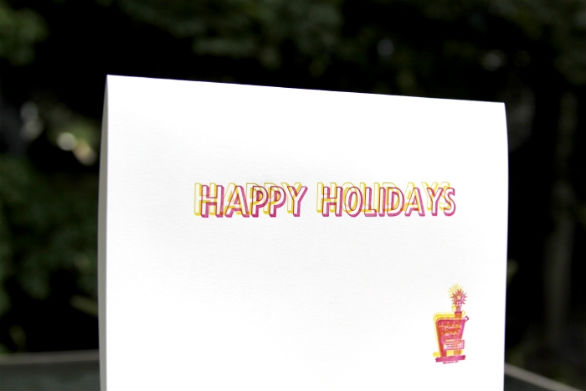 Designer: Danielle Bliss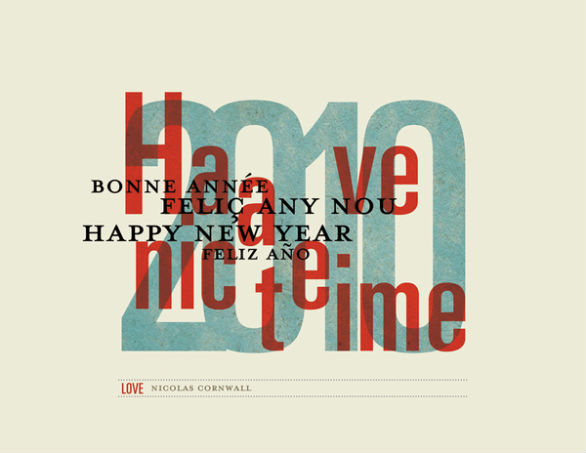 Designer: Nicolas Cornwall
Have a Holiday Laugh!
Spread the holiday cheer with a humorous card you can send to your funny co-worker or friend. Who knows? You might even make their holidays merrier with your hilarious greetings.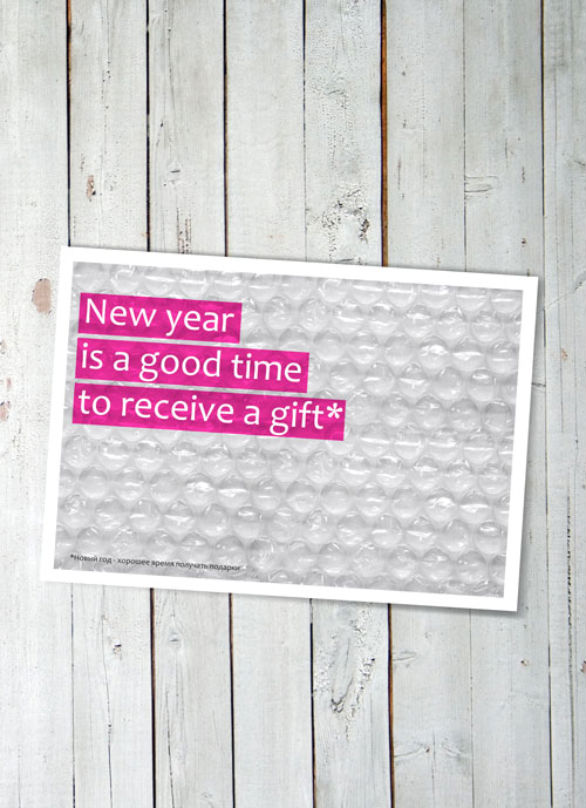 Designer: Olga Balina

Designer: Mike Mitchell
Pretty and Sweet
This next greeting card idea is perfect for sending warm and touching messages to your clients, friends, family, and colleagues. If being a little sentimental during Christmas or New Year is not your style, don't worry. It's a holiday, you have every excuse to be cheesy.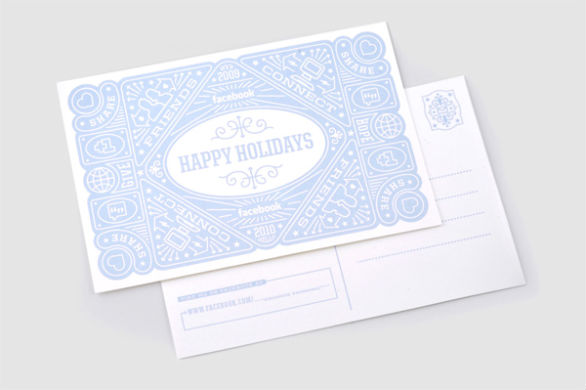 Designer: Design for Fun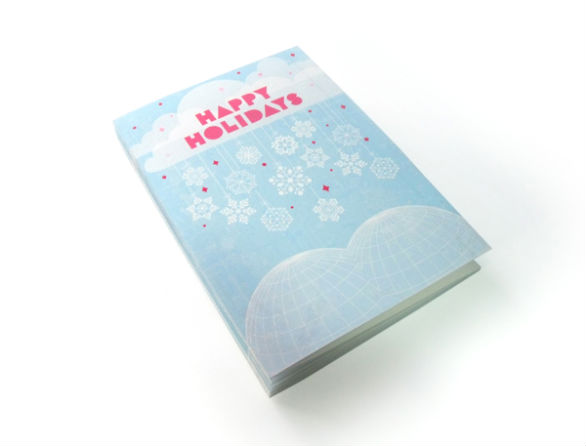 Designer: Anthony DiVivo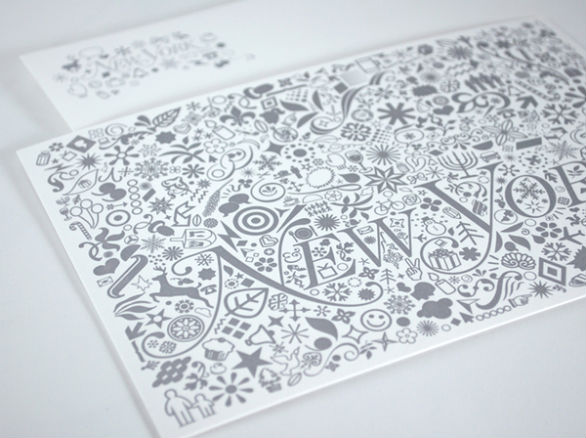 Designer: Michael Green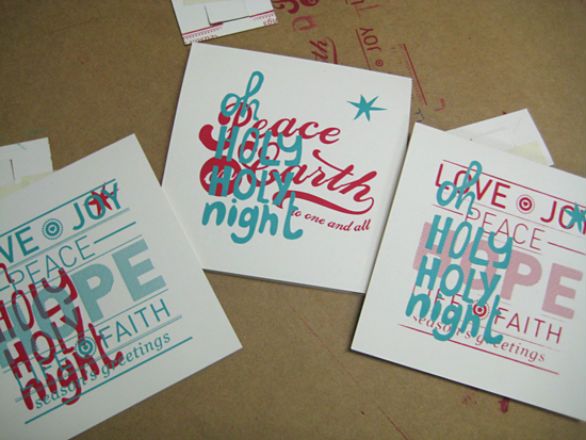 Designer: Rumpus Design
Hello Santa!
The holidays will never be complete without seeing an image of Santa. Make this famous and lovable Christmas icon pop out of your greeting card design for the ultimate Holiday feel.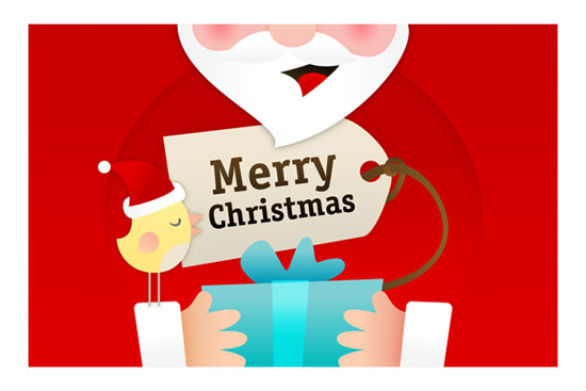 Designer: Gisele Jaquenod
Childhood Holiday Memories
Do you still remember the holiday cards you designed for your art class in grade school? Those illustration-based designs are the best inspiration to come up with a card that reminds you of your childhood holiday memories. Feel like a kid again by creating cute illustrations for your greeting cards this year.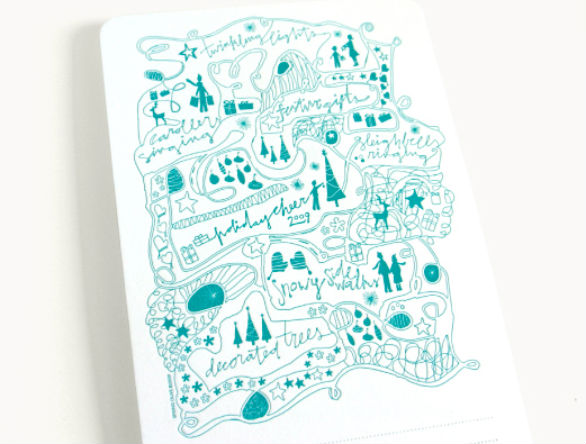 Designer: Olivia Samson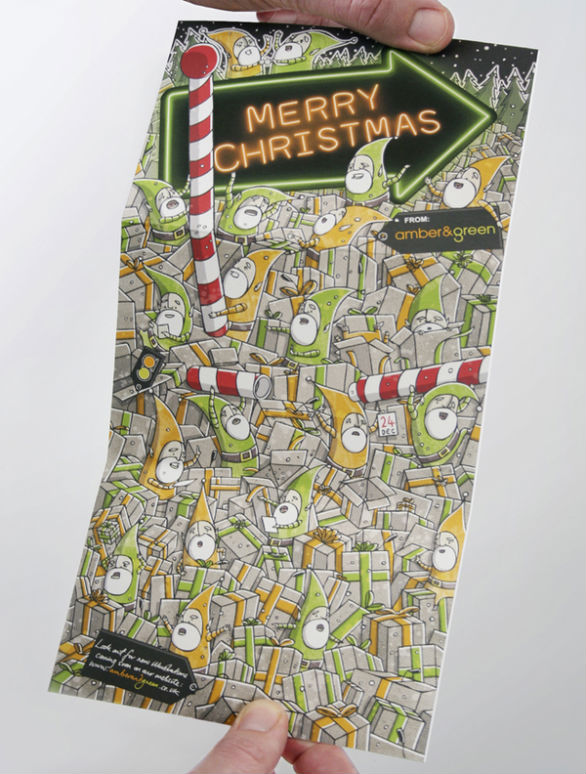 Designer: amber&green
Holiday Advertising
Every holiday is a chance for you to promote yourself, so get out there and let your brand identity show on your festive postcards.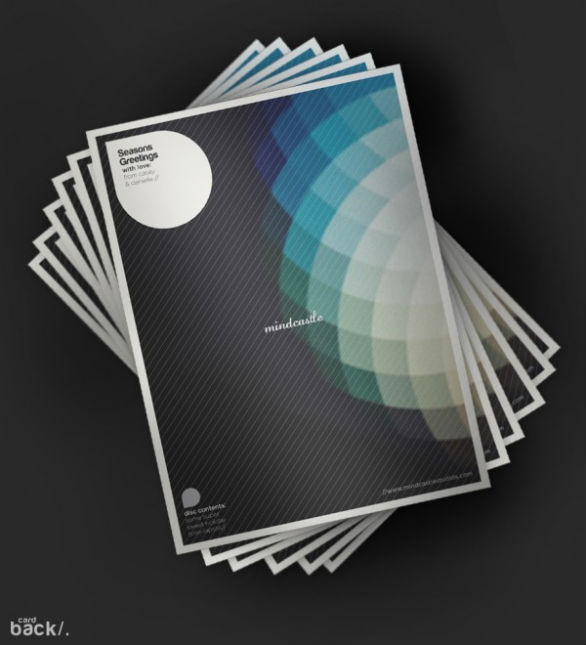 Designer: Mind Castle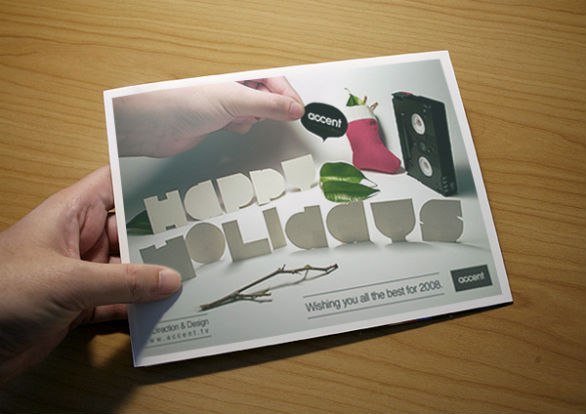 Designer: Miguel Vega
Got other holiday card ideas in mind? Let us know by commenting on this post!
Avoid the holiday rush by printing your greeting cards as early as now. UPrinting.com is offering a 15% discount on postcards that will run until Oct 31, 2010. Send your design files over before the deadline to take advantage of this awesome offer. Order and print postcards online by visiting our website today!