Print Tips
How to Use Online Printing Products to Improve Your Customer Relations
Sure, you can set up an order for some online printing products – a few sets of business cards, a stack of flyers – and then call it a day. But instead of always opting for the bare minimum, why not start thinking about how you can use your print products to improve your customer relations?
Use Online Printing Products to Enhance Customer Relations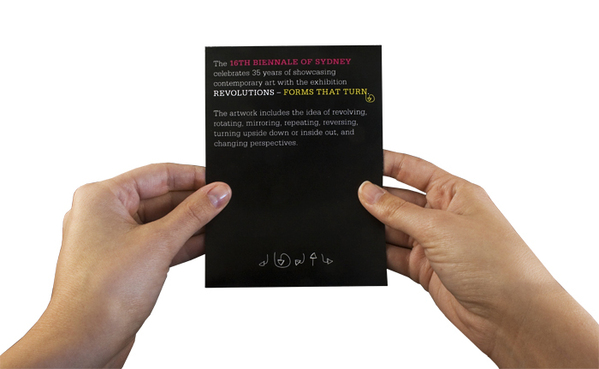 Suggestion Cards
Whether you start with a basic business card template or create your own design, suggestion cards are an effective and inexpensive way to encourage customers to share their feedback. It also makes them feel as if their voices are being heard.
To be effective, a suggestion card should include your contact information, a place to write comments, a rating system (if applicable) and instructions on how to submit the feedback (drop the card off at a location, mail it back, fill out an online survey, etc.).
Maintain Direct Contact with Direct Mail
Doing a small run of postcards using our online printing service starts at about $50, that's $0.05/postcard. Each postcard costs $0.28 to mail. In short, you can't afford not to be sending out regular mailings to your customers and clients.
Remember, when a customer shops at a local or small business, they're doing so for a reason – usually because they like that one-on-one feeling, the personal service and the idea that they're supporting someone local. Don't let them down by acting like a big box store. Stay in touch.
To do this, you should be maintaining records that not only include your customer's contact information, but also their purchasing habits. This can help you target specific groups, follow up on a particular purchase or get back in touch with customers who you may not have seen for a while.
Information Sheets
If you're in the information business or a service-based industry, information sheets are a great way of giving something useful back to your customers. What are they? Well, let's say you're a hair salon that does a lot of coloring, you may want to hand out an information sheet with instructions on how to best care for recently treated hair. Or, if you're a dentist's office, you may want to provide colorful handouts for kids on how to brush. They're basically take-home pieces for your customers that help them and promote your business.
In UPrinting's stable of online printing products, we sell brochures, custom products, flyers, door hangers and postcards that can all be converted to be used as effective, fun and full-color information sheets.