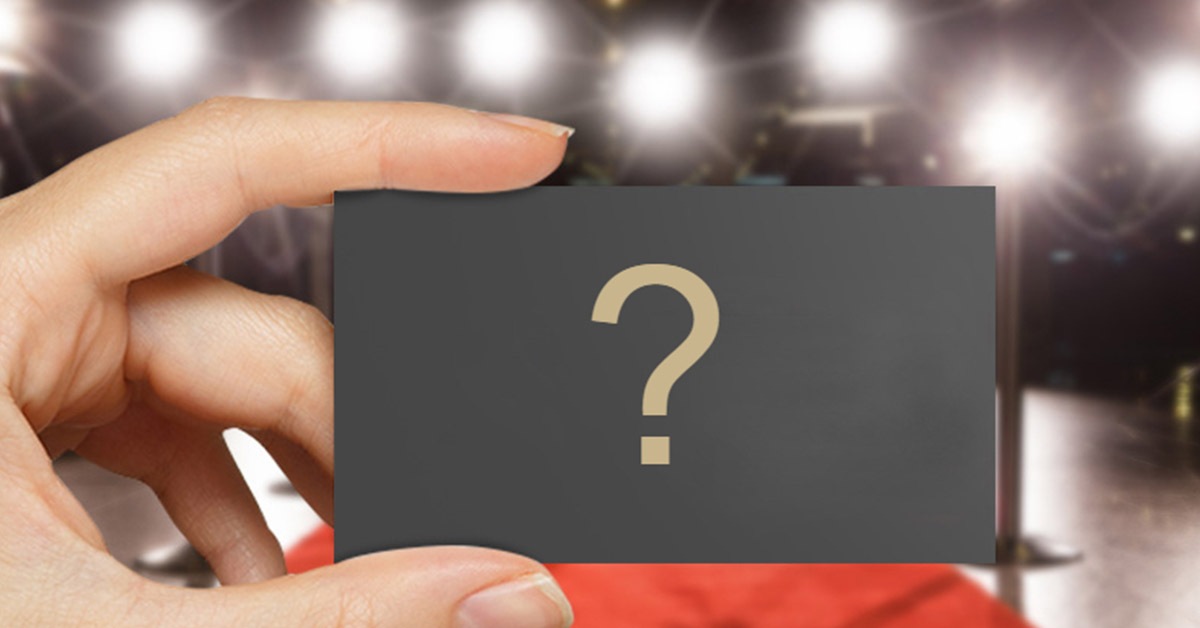 Marketing
How Pop Culture Savvy Are You? Take This Celebrity Business Card Quiz to Find Out
Are you thinking of making your own creative business card but don't have any idea of how it should look like? Are you also curious about what your favorite celebrity business cards look like?
If you're constantly fretting about these two, well, you're in luck. We've created a quiz just for you that will not only help you create the best business card designs of your dreams, but also answer these two very important questions.
A good and effective business card requires three things to make it work: a great but appropriate design, the message you want to communicate, and elements to make your business card stand out. 
Can We Guess Your Business Card Style Based On How Well You Guess These Famous Celebrity Business Cards?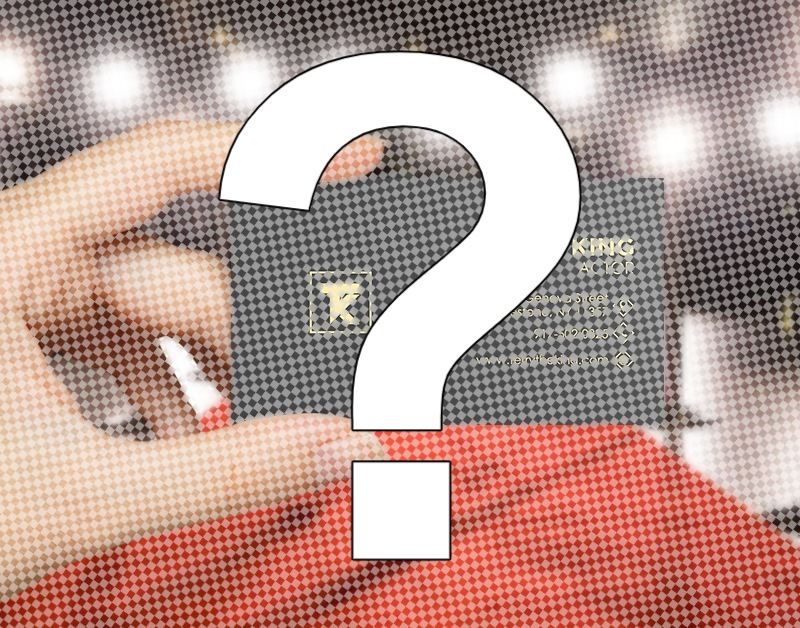 Curious for more business card printing facts and information? Check this ultimate guide on creating business cards.
If you already have the perfect design in mind, go ahead and start creating your business card now.