Design
Graphic Designers – Where to Get Inspiration From
For some, being inspired comes naturally; for others, not so much. What the latter needs to understand is that inspiration can be tricky. It manifests itself in different forms. Not everyone can take a walk around the block and come back home with a month's worth of design ideas. If you're stuck in a ditch and couldn't think of new ideas, watching some of these videos might help you see how other graphic designers find their inspiration.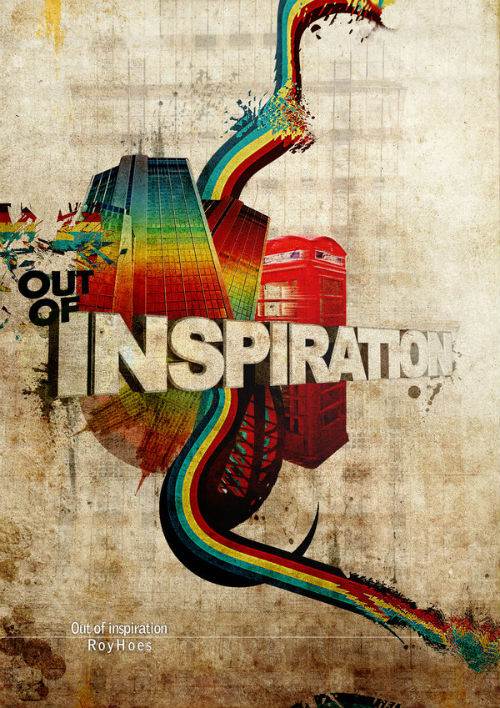 Ian Lauder talks about what you need to learn if you want to be successful in graphic design.
The guys at Mack|Crounse goes to a grocery store to get their fix of new ideas.
Karl Deutsch explains what you should consider when coming up with a good poster idea.
Kody Chamberlain is a graphic artist that works primarily on comic books. He shares where he draws his inspiration from and gives us a peek into his work process.
Knowing how much your designs are worth can be a good motivator. The video may be outdated but this should give you a ballpark figure on how much graphic designers make.
Karey Uhler draws her inspiration from shopping. She explains how in this short video.
Remember, you can always go to UPrinting should you find the need to print business cards, yard signs, brochures, and more. You can like us on Facebook and follow us on Twitter to get updates.