Design
Print Tips
Graphic Design Concepts for Adidas, Nike, Coke, and Pepsi
As a graphic artist, there are times when you have to challenge yourself to determine if you're ready to step up to the next level. One good way to go about it is by joining company-sponsored design contests. Winning such events usually means having your work used by the sponsor in one of their ad campaigns which, trust me, is a big deal. But others prefer experimenting with designs on their own time. At the end of the day, it doesn't matter how you test your skills — what's important is that you do.
Below are some images done by graphic designers. They drew their inspiration from 4 popular brands we all know too well – Adidas, Nike, Coke, and Pepsi.
Adidas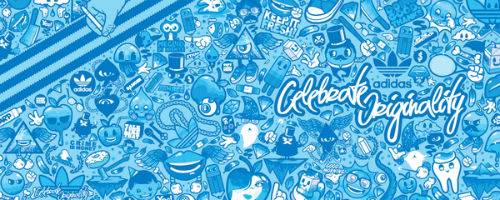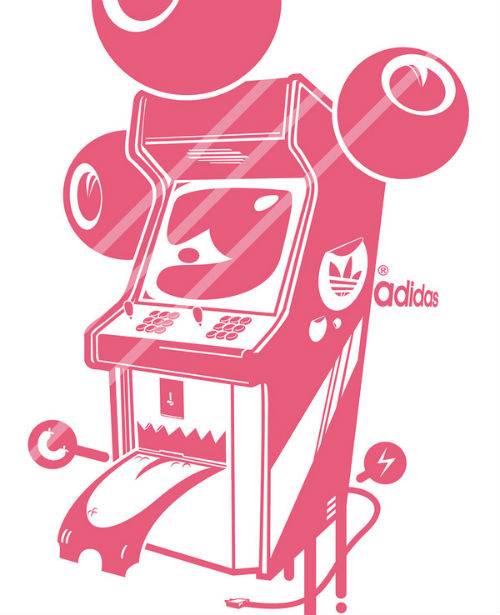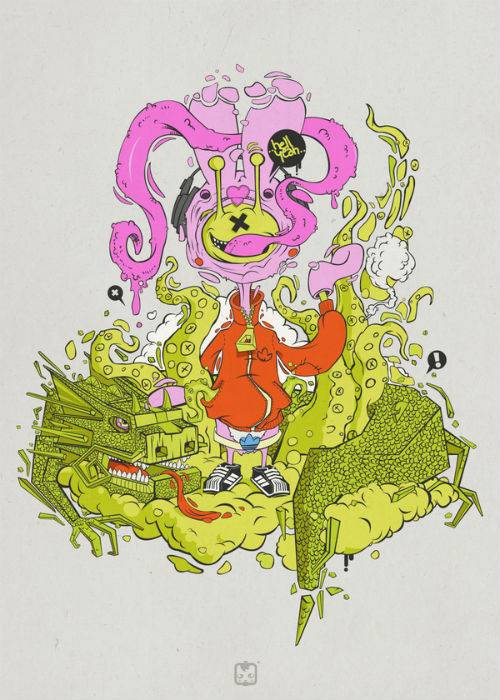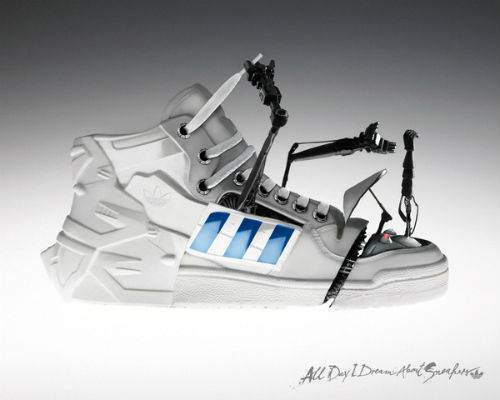 Nike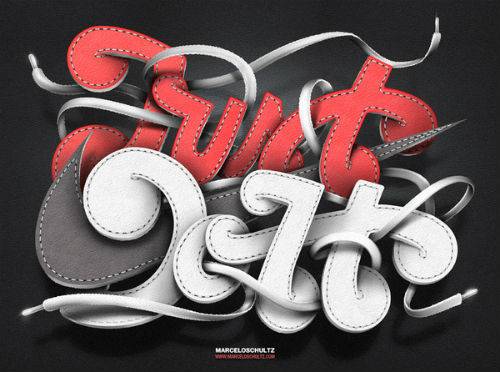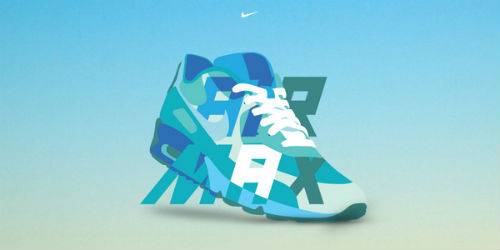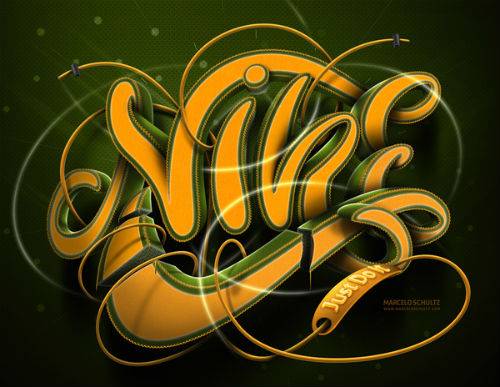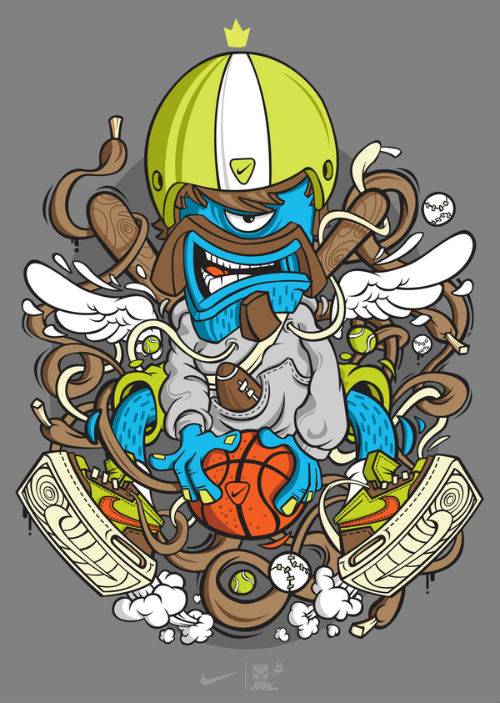 Coke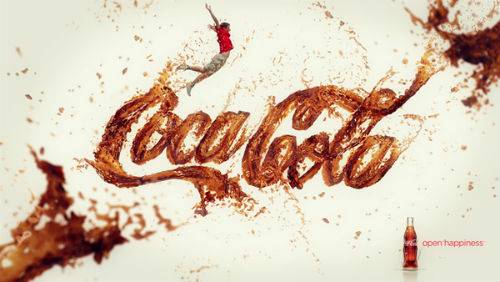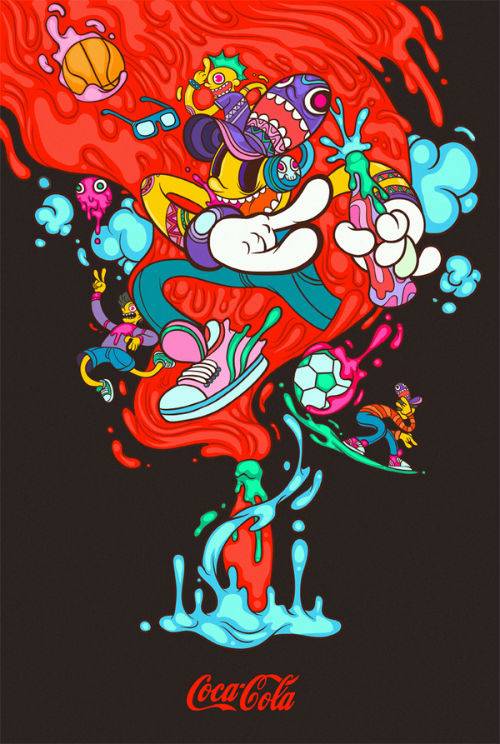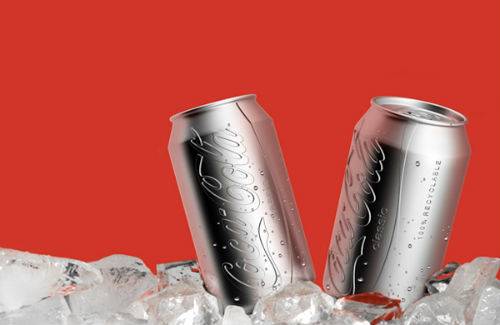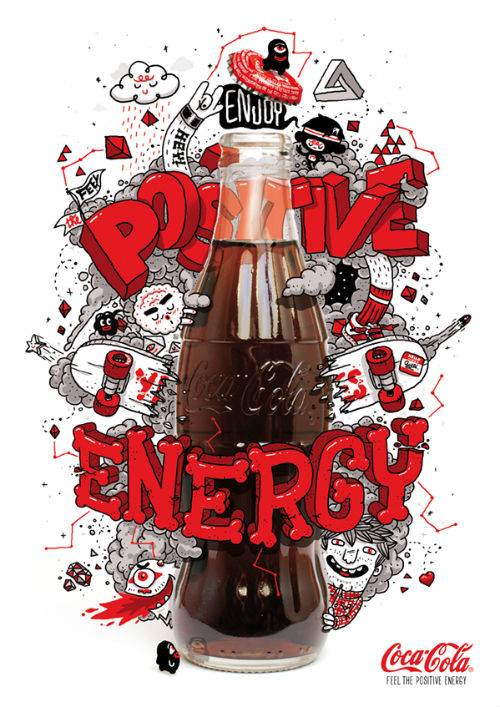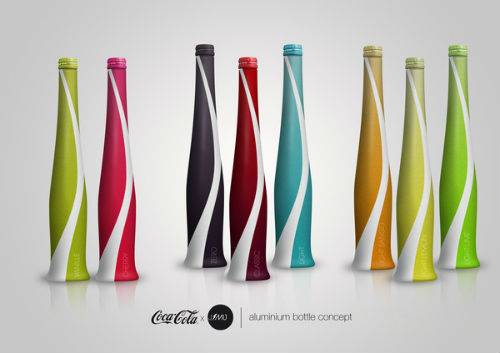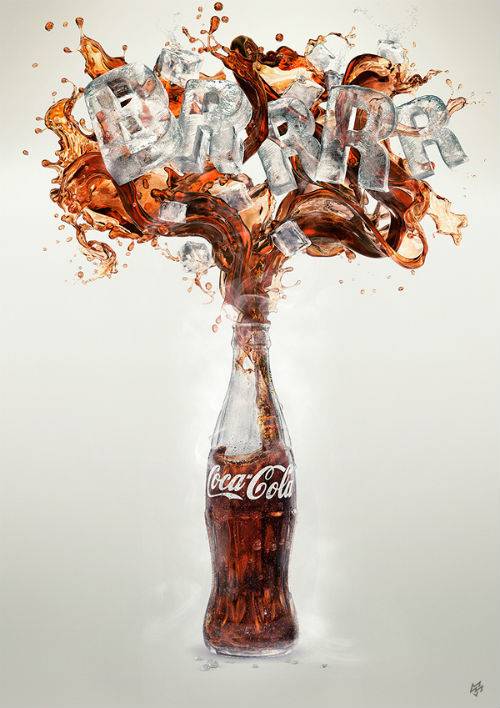 Pepsi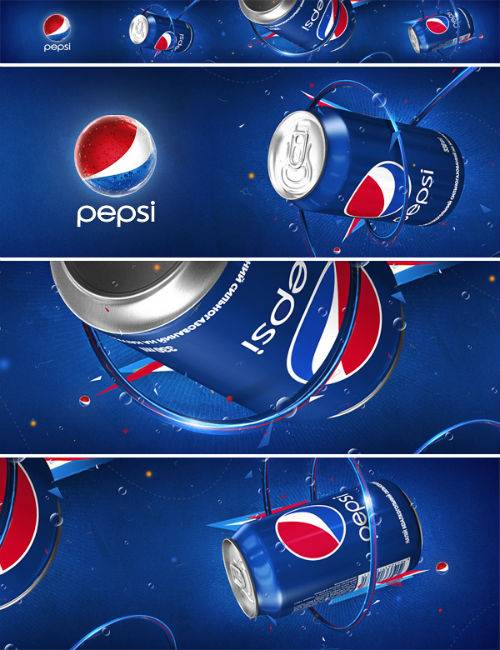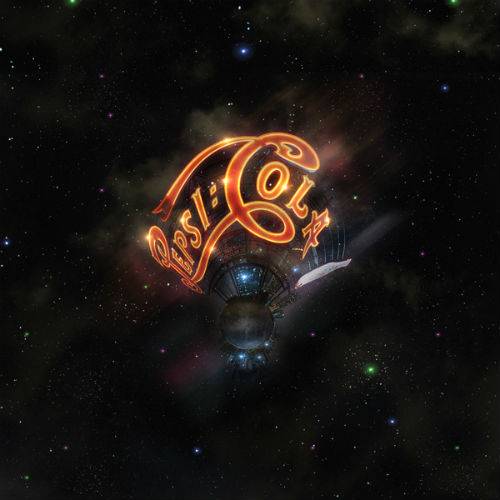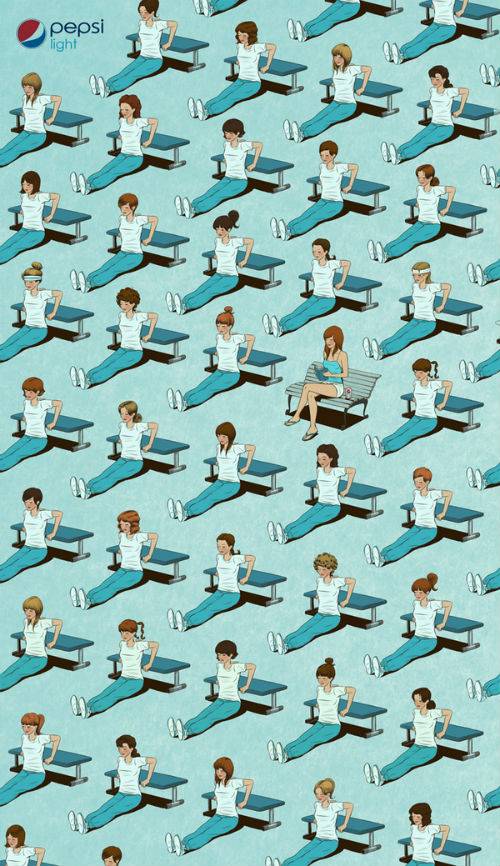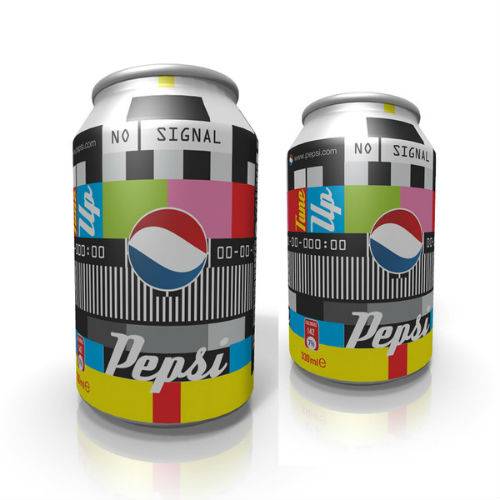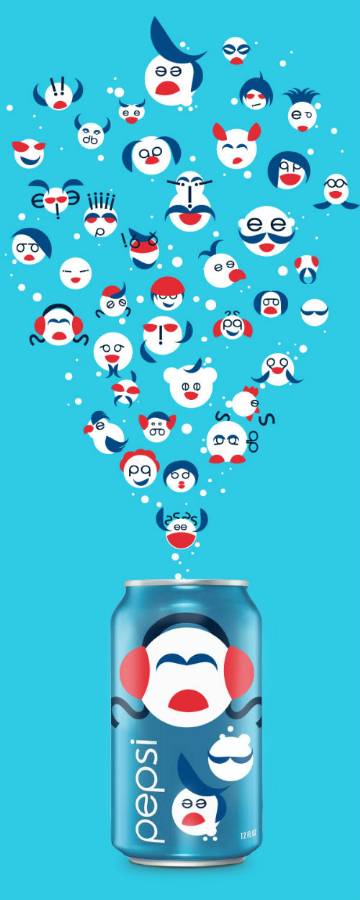 I hope these designs were able to inspire you to create your own designs. Can you think of other products that could use a makeover? Do you have designs of your own or tips for fellow struggling designers? Tell us in the comments section below. Designs like the ones above would be great for
flyer printing
if you ever decide to share them with people.
If you want to get more updates from UPrinting Blog, don't forget to add us on Facebook and Twitter!
Comments