Design
Flyer Marketing: Flyer Tips and Examples
Are you looking for a cost-effective way of reaching out to your audience? If you are, then flyer marketing may be the answer. No business is too big or small for flyers. They've stood the test of time and have proven themselves to be effective and affordable. They're every advertiser's go-to marketing tool. Club promoters are fond of using them as well – usually to announce special celebrity appearances or upcoming shows they're having.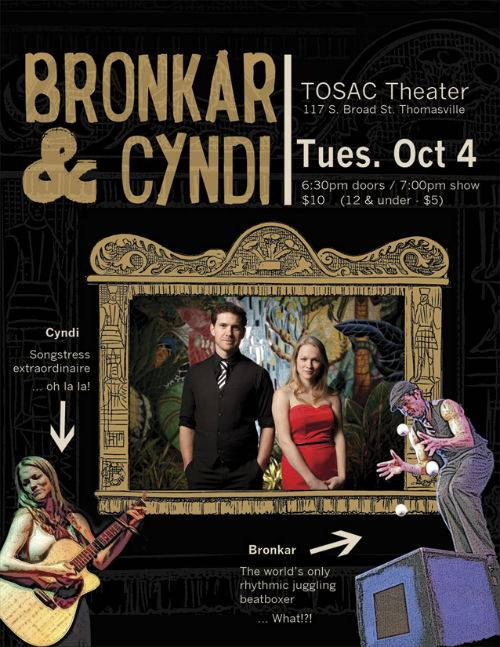 While online printing technology has made flyer marketing way easier to do, flyer designing remains challenging as ever. There are so many factors to consider. Typography, color combination, images, and copy are just some of the things you should take into account when coming up with a flyer design concept.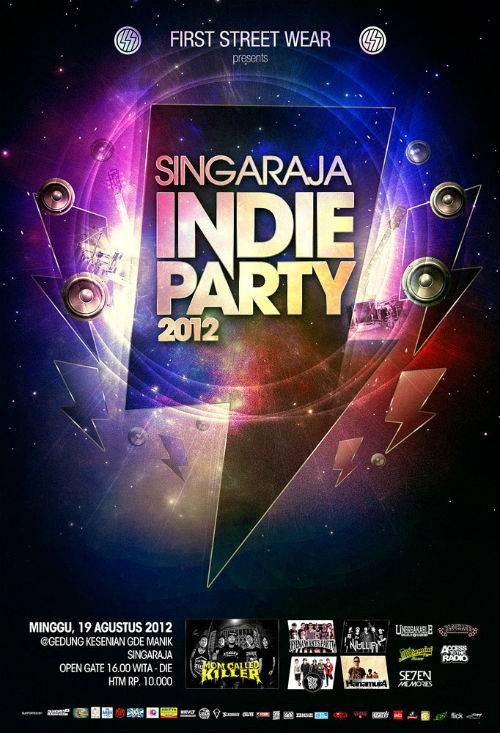 Here are some tips you could use to make flyers that stand out from the competition.
Simplicity is Key
Keep your flyers simple. Information takes up space; the more you put in, the messier your flyer will be. By not overwhelming readers with unnecessary information, they can digest your message faster. Then you'll be able to draw a more positive reaction from them.
Some people have gotten away (and even produced favorable results) with font-centric flyers. However, there are some who have mistaken simplicity to mean being bland. If you haven't had much experience with graphic design, hire a professional who can distinguish what's good from bad.
Room to Breathe
Flyers were meant to give away information, I get it. But just because you have space for a few more lines of text doesn't mean you have to use it. As implied above, an information-rich flyer can turn customers off. Nobody likes it when a product is forced down his/her throat. By leaving your readers a clean flyer, your message can come across more efficiently.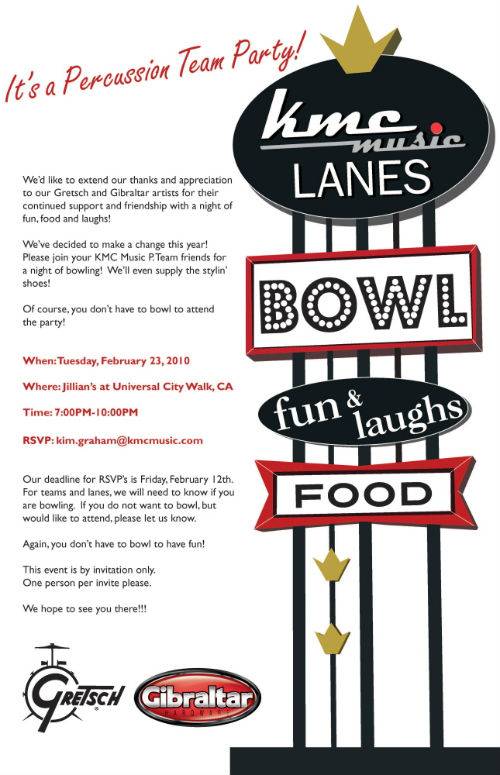 Elements Should Come Together
There has to be a theme. Often have I seen flyers with seemingly random images crammed together followed by a copy that doesn't jell with everything else on the flyer. A thought-out design should be able to mix all the right elements together to bring out a reader's interest in the matter.
Check Printing Options
I believe that the design should follow your flyer specifications and not the other way around. You have to explore all the size, folding, shape, and other flyer printing options you have before moving forward. After determining just what specs you'll use can you start drafting your flyer design. You can check out UPrinting's flyer printing options to see just what flyer options we have to offer.
To give you a better idea, here are some of the better examples out on the web. Remember, all the images you see on this page are only used for inspiration. You can click on the images to find their source.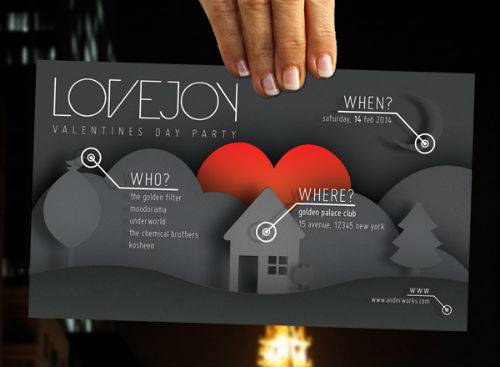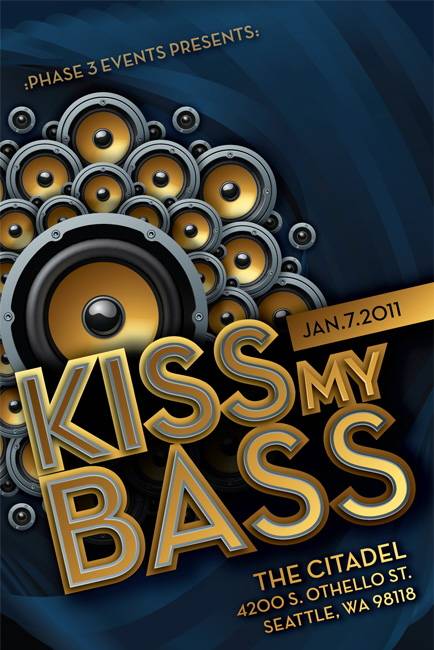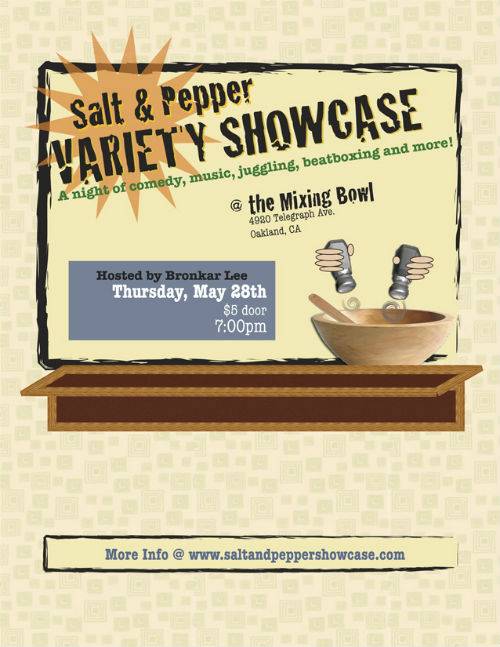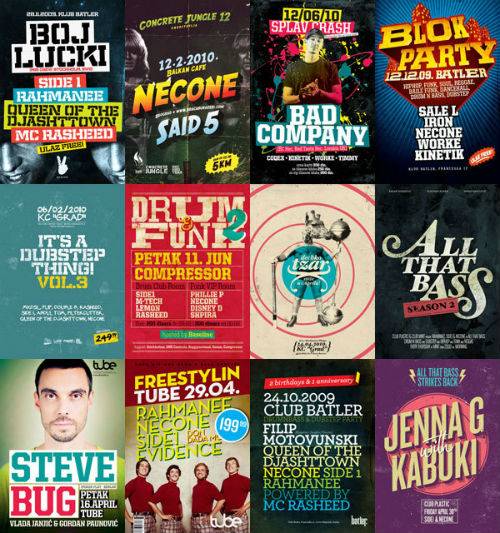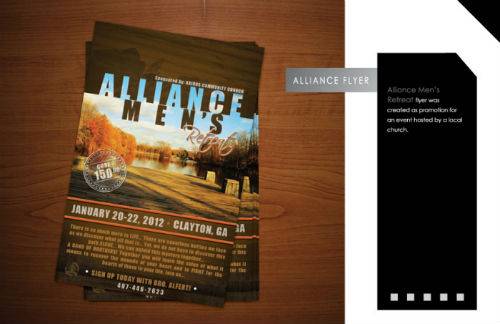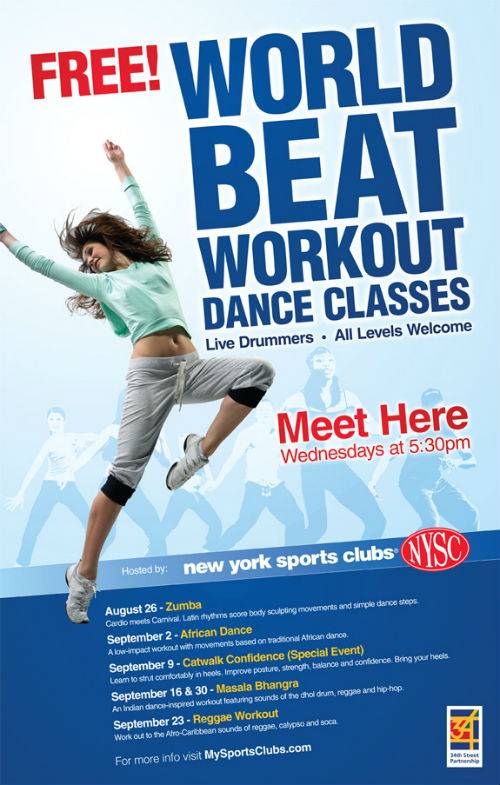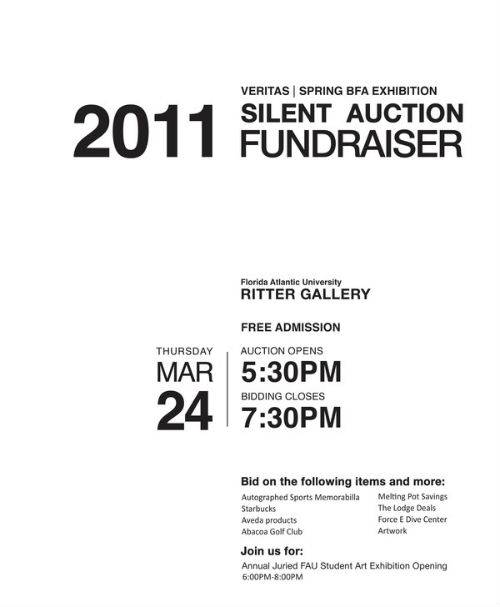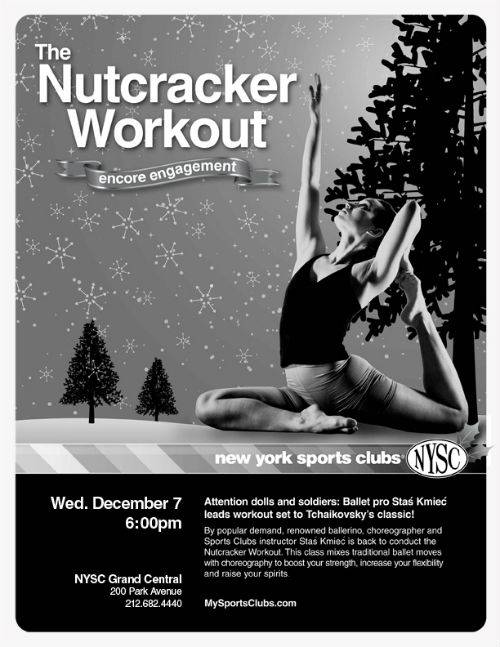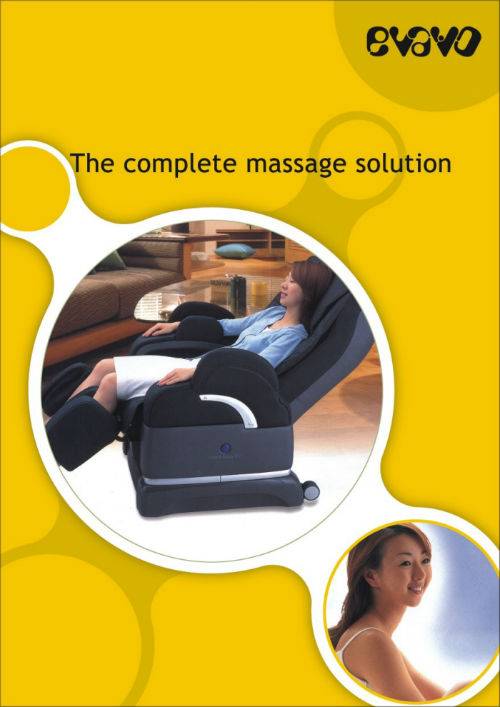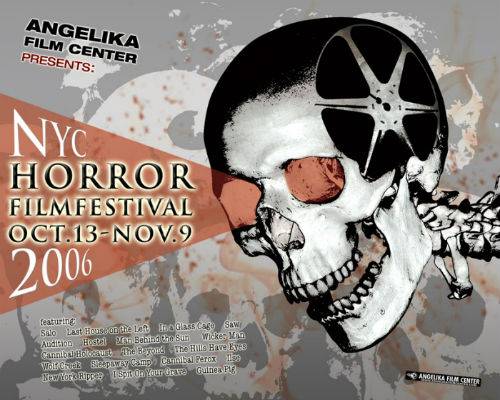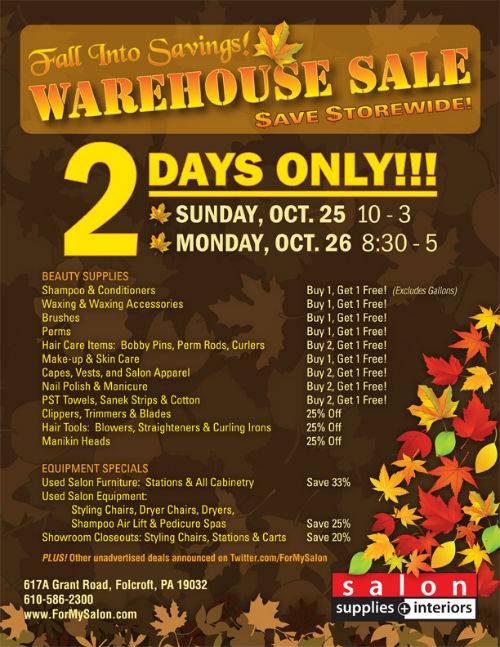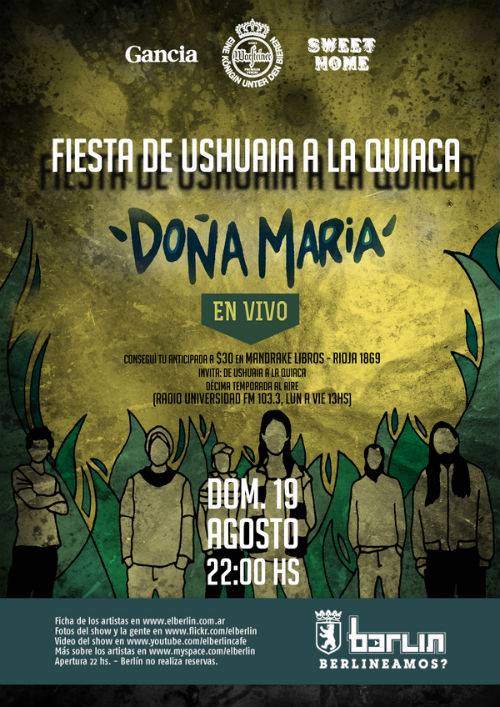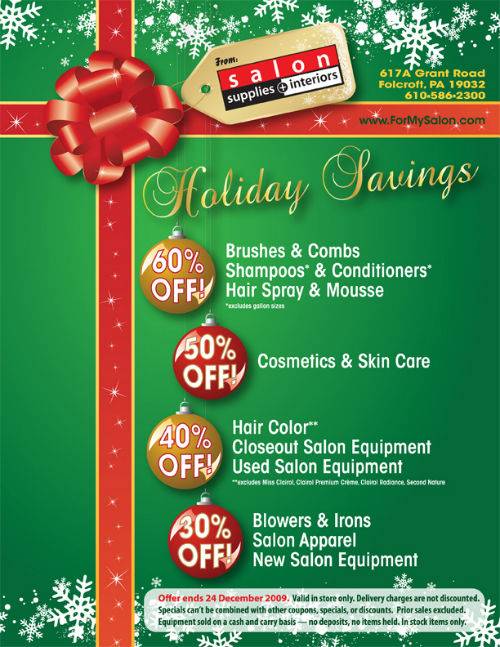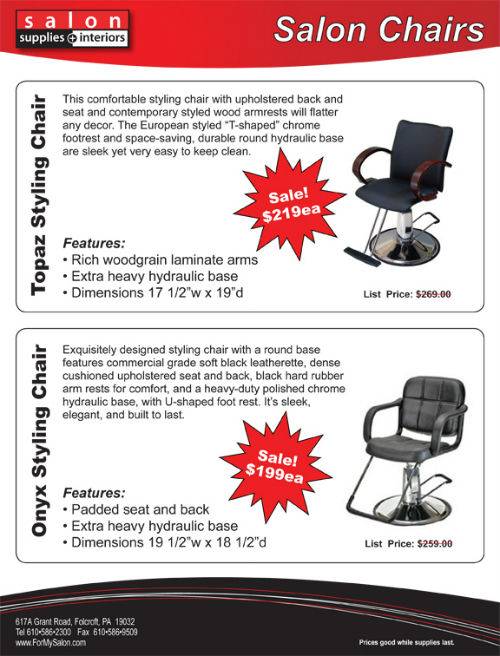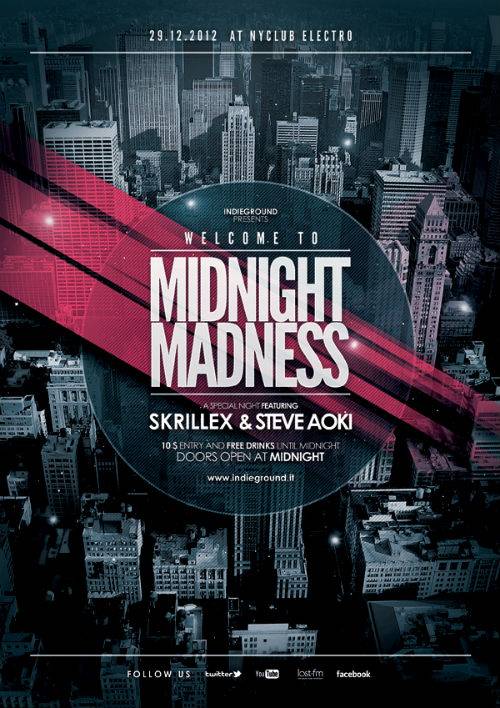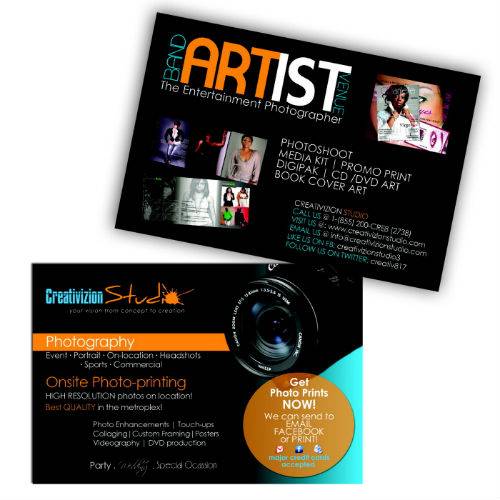 Rafael is a writer for UPrinting and has spent years creating articles about online printing. If you're weirdly obsessed with print product design just like he is, you should definitely follow his work.
Outside of work, Rafael likes lying on his couch and getting the most out of his Netflix subscription.