Design
Father's Day-Inspired Photo Collection
Fatherhood transcends language and race. It knows no borders or limits. While dads have different parenting styles, most of them have good intentions. And if you've made it out of childhood with minimal emotional baggage, I'd say your dad did a great job. After all, they couldn't have raised a productive member of society without sacrifice and hard work.
Disclaimer: Images on this page are not owned by UPrinting and are used solely as design examples. Please click on the images to see their original sources.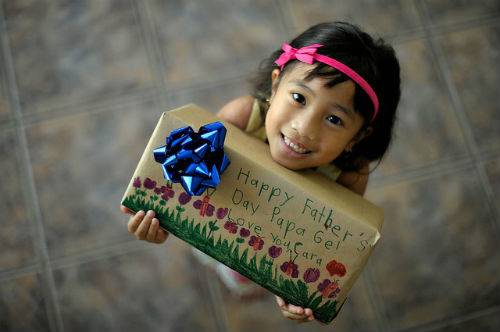 That said, let's take a moment to look at some photos paying tribute to fathers everywhere.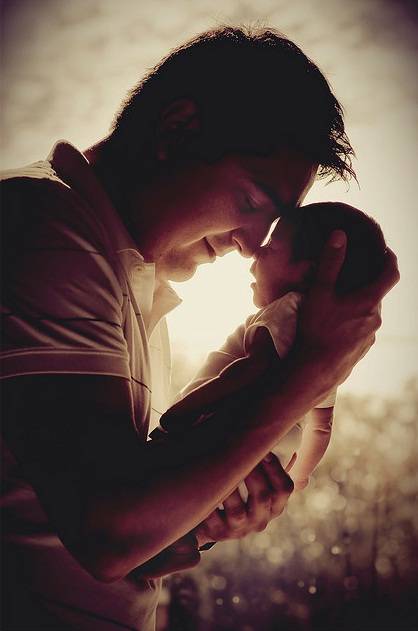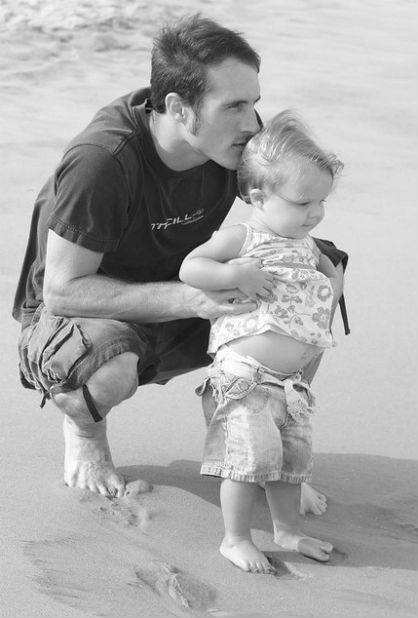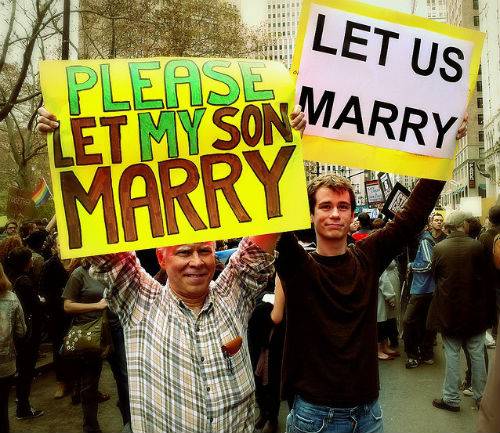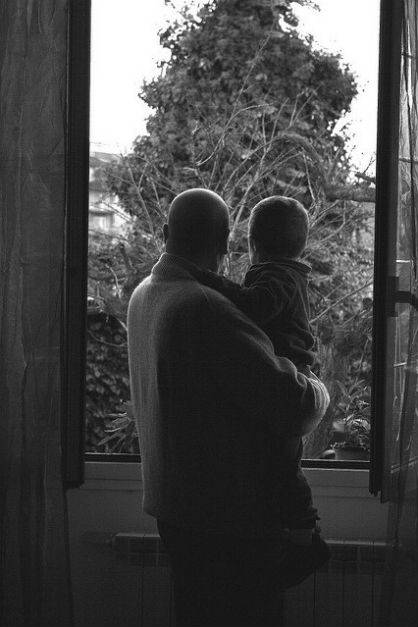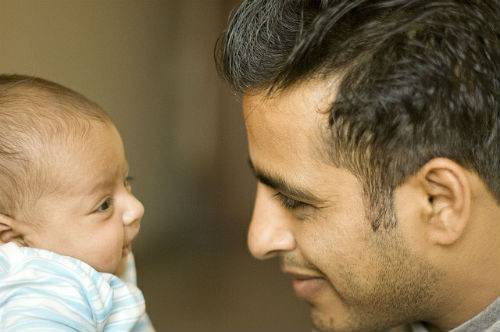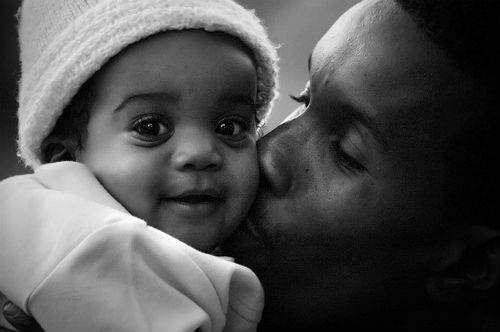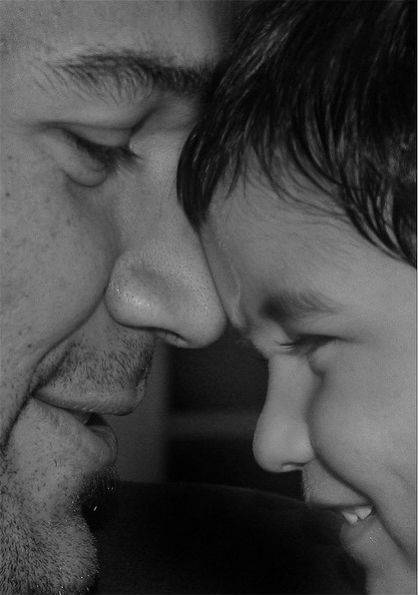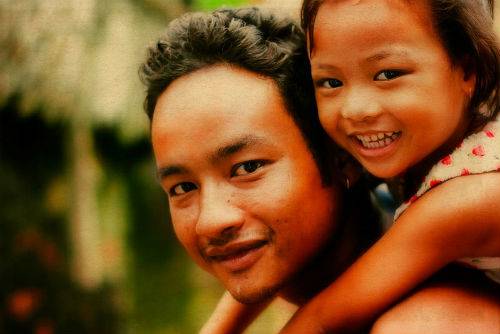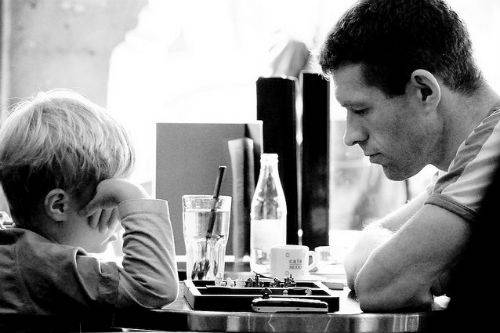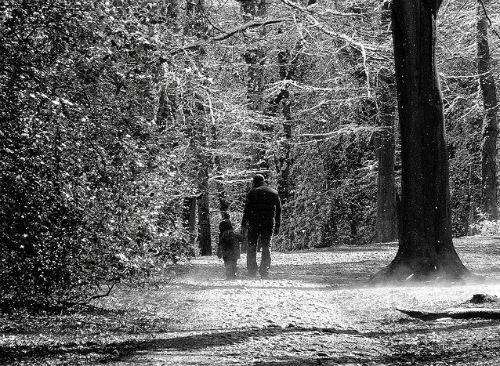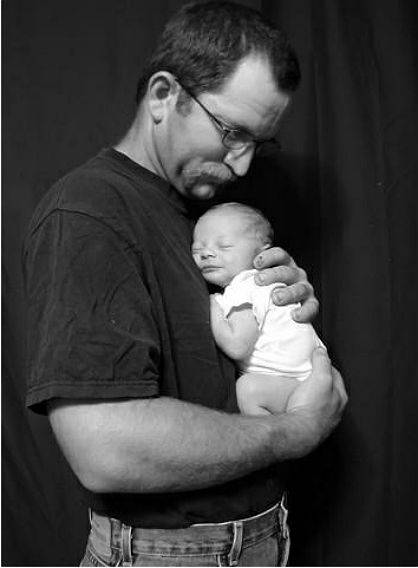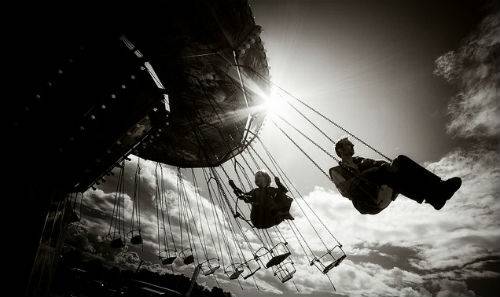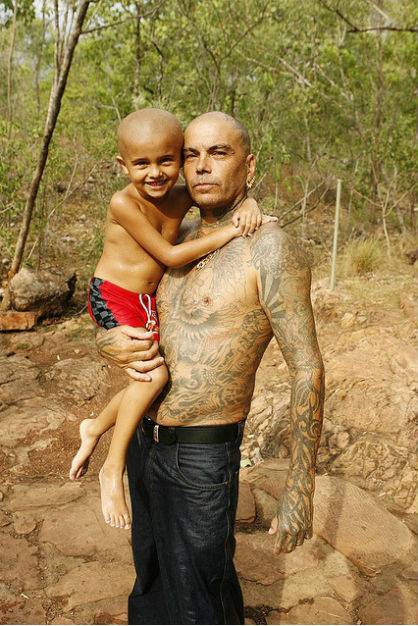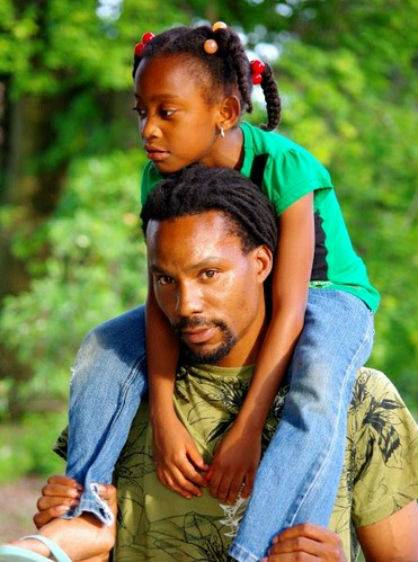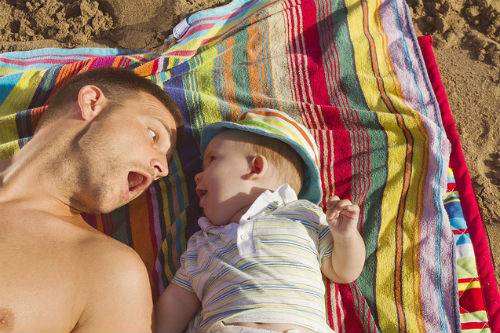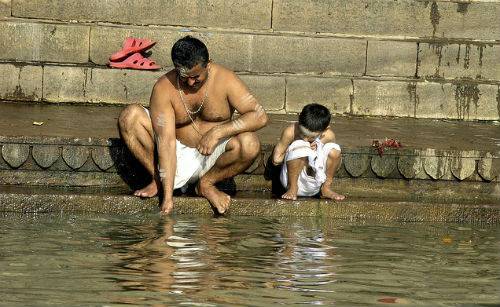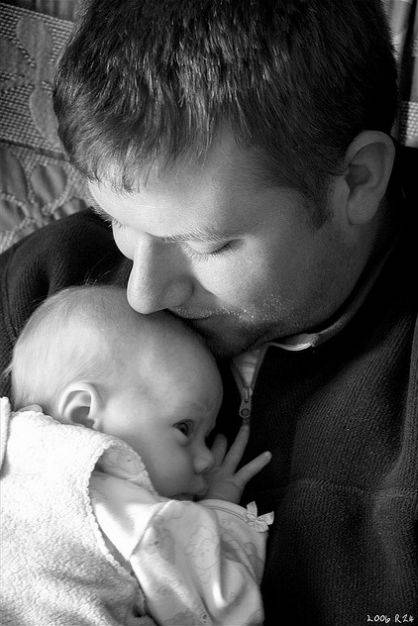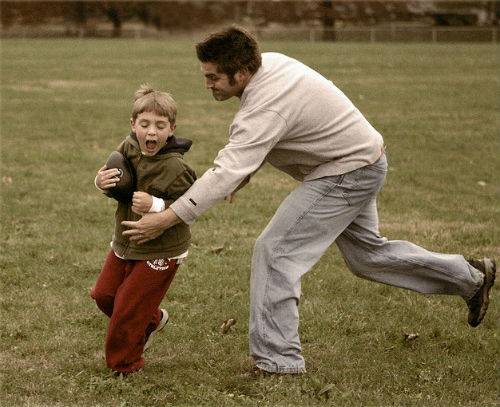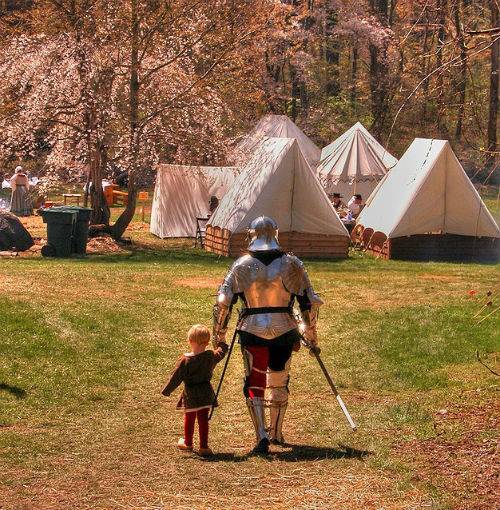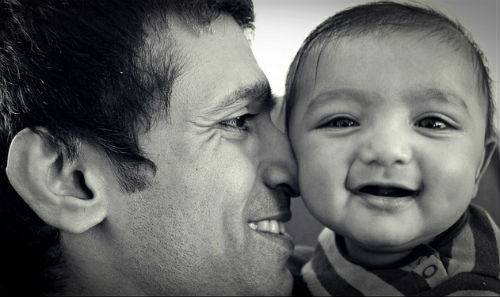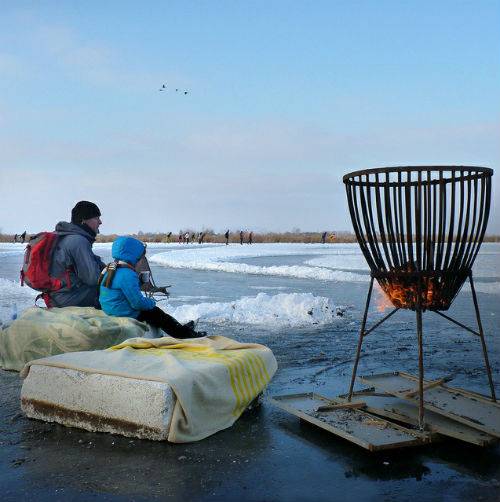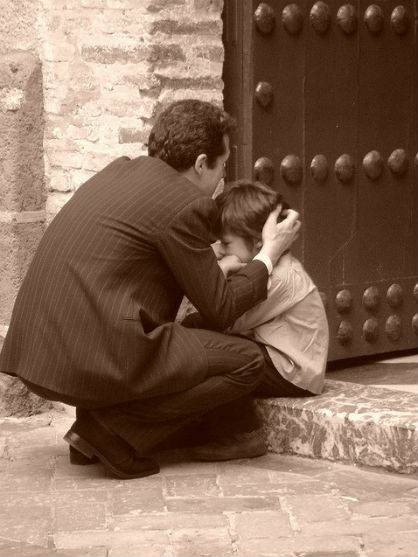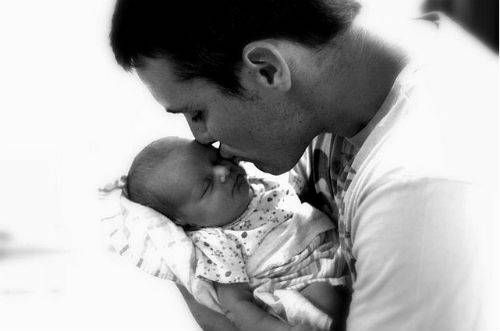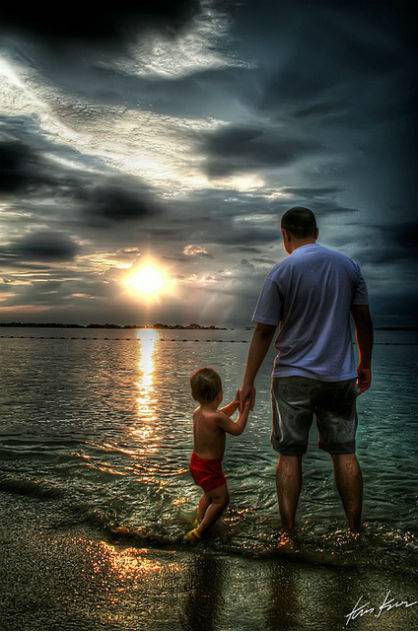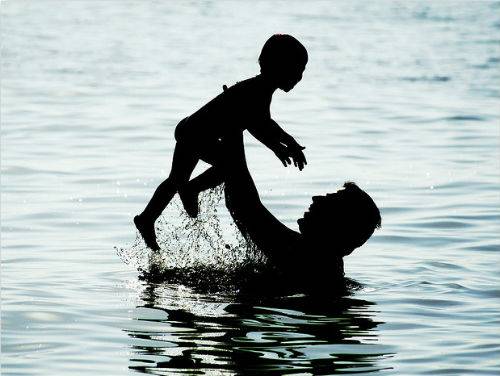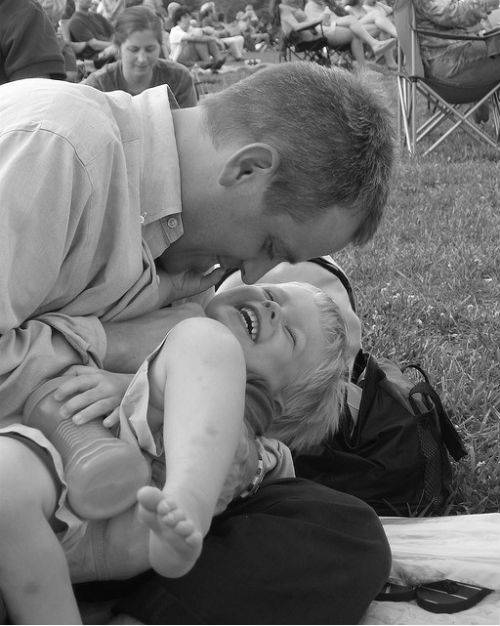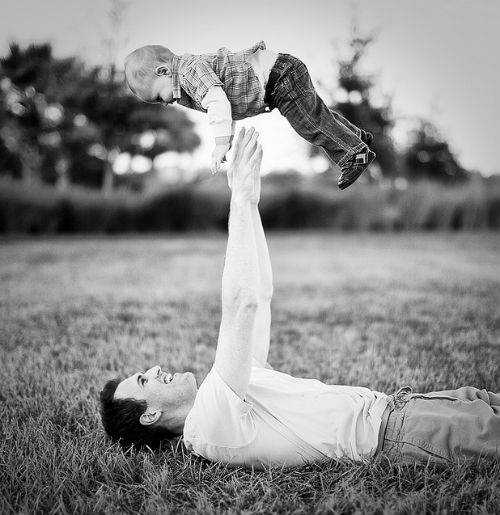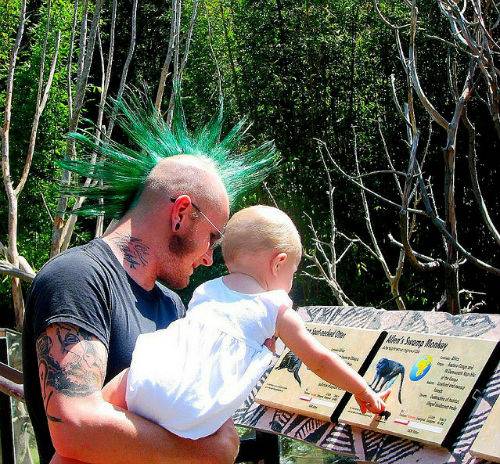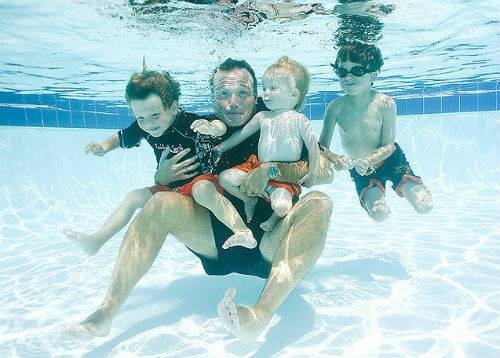 Have you given thought to what you might give your dad this coming Father's Day? How about customized business cards for your dad? They're pretty useful and might come in handy especially if your father is running a business. Check out UPrinting for some amazing business card deals.
Don't forget to like us on Facebook and follow us on Twitter to receive continuous updates from the UPrinting Blog team!
Check out our blog post on Father's Day Gift Ideas – Canvas Prints, Photo Enlargements, Sticky-Back Posters!
Rafael is a writer for UPrinting and has spent years creating articles about online printing. If you're weirdly obsessed with print product design just like he is, you should definitely follow his work.
Outside of work, Rafael likes lying on his couch and getting the most out of his Netflix subscription.