Design
Eye-opening Posters and Print Ads – a World Cancer Day Special
In 2010 alone, there were close to 8 million deaths around the world caused by cancer. That number is expected to rise up to 12 million in 2030 and we are bound to lose even more mothers, fathers, siblings and friends due to cancer in the coming years. With most cancer cases and deaths taking place in developing countries, even with medical advancements, curing cancer will remain a difficult task.
The best way to lessen deaths is to spread awareness regarding the causes of the disease and to educate people on how to detect cancer in its early stages. So in celebration of World Cancer Day this February 4, let us join hands in spreading the word about cancer!
Below are 40 well-designed posters and print ads that provide reminders and bare important facts about the deadly disease. Find inspiration in these designs and use UPrinting's free poster templates to create your own posters that promote cancer awareness. Also, if you have tips and any inspirational words/stories about cancer that you'd like to share, please feel free to leave a comment.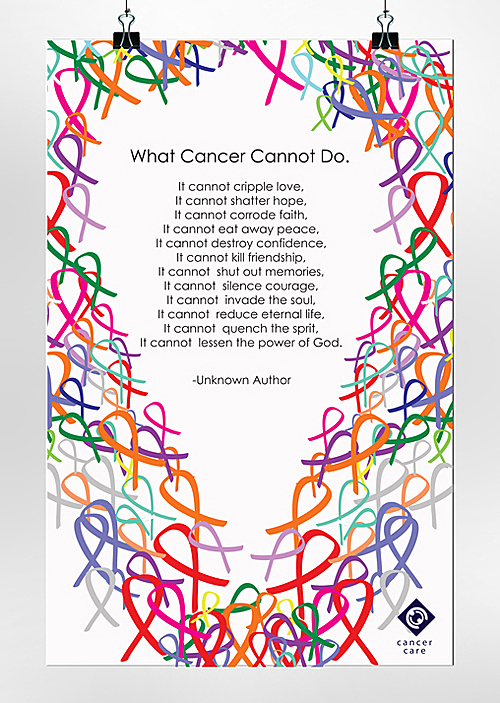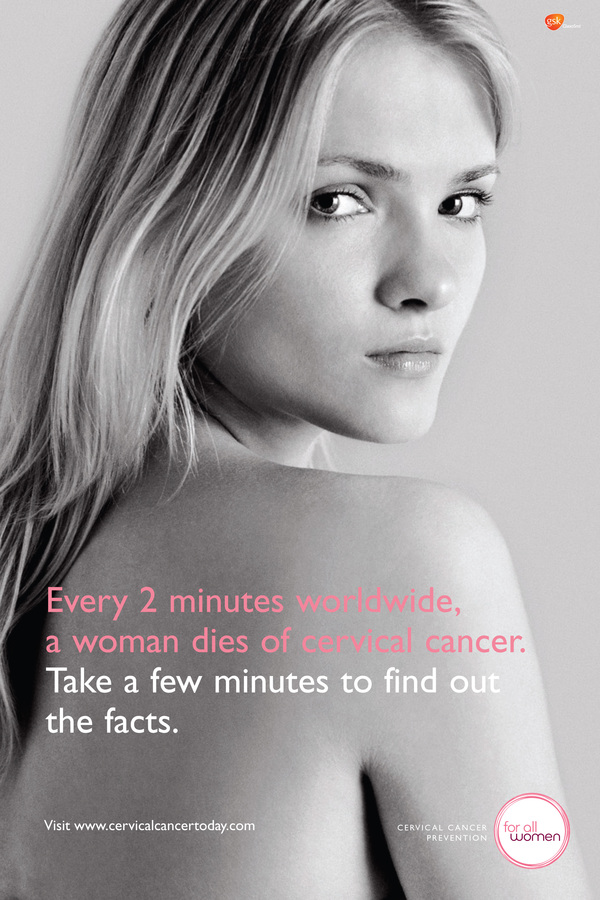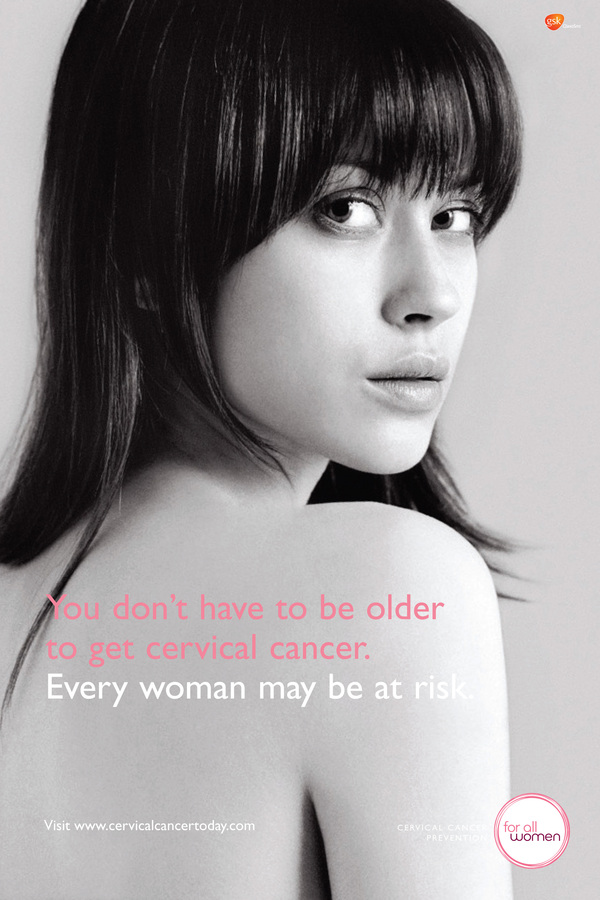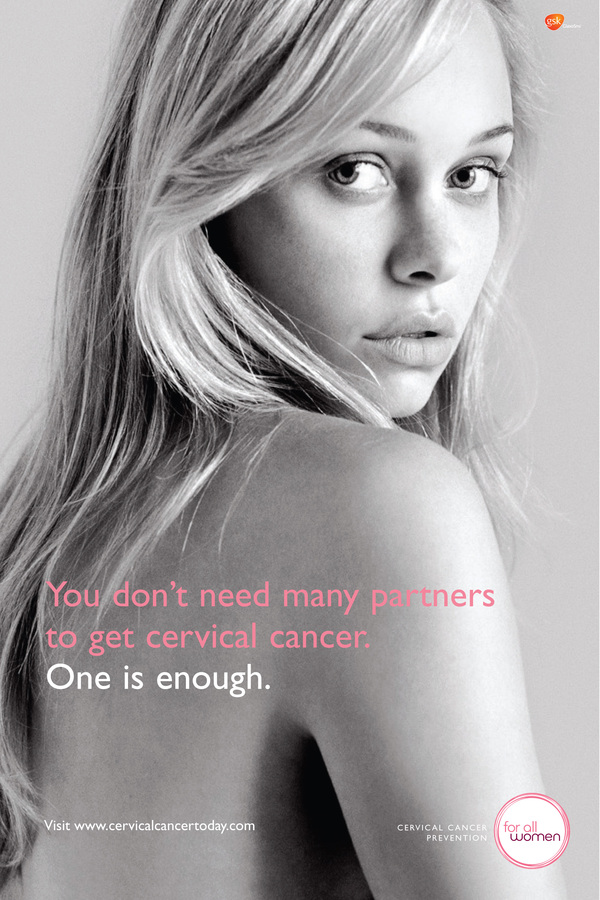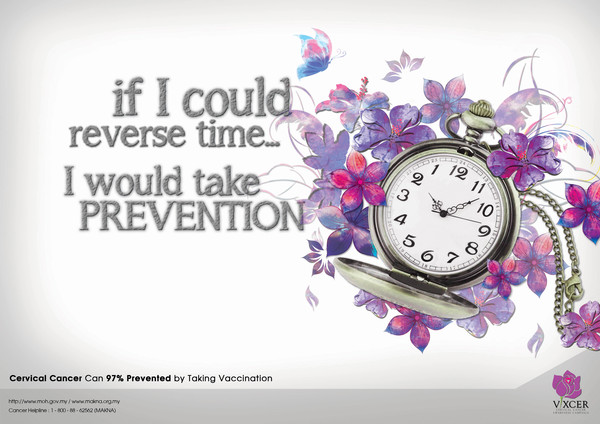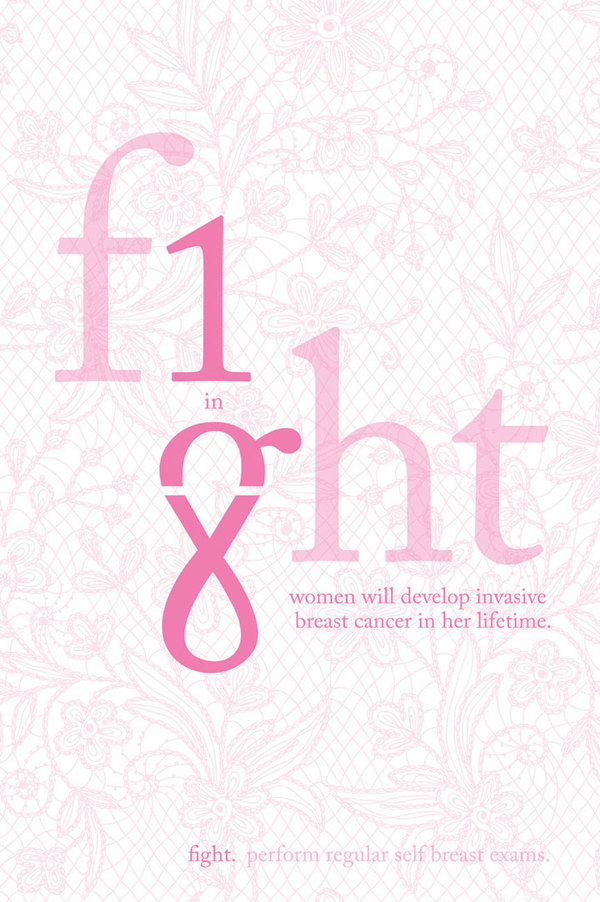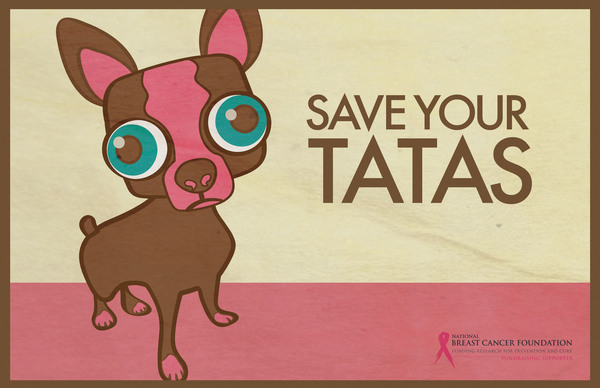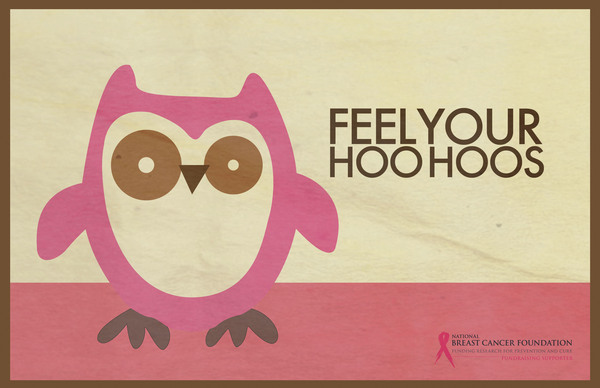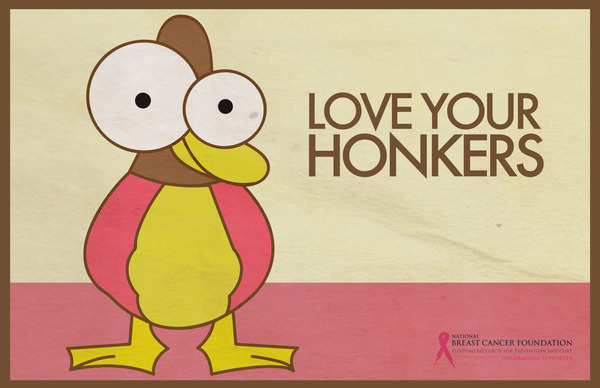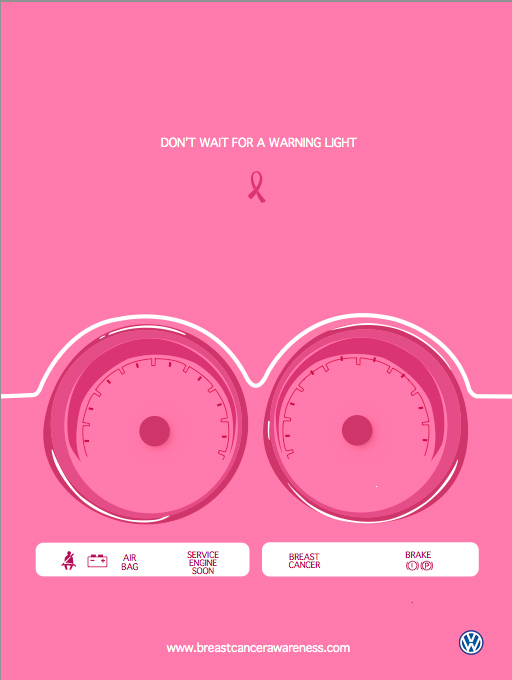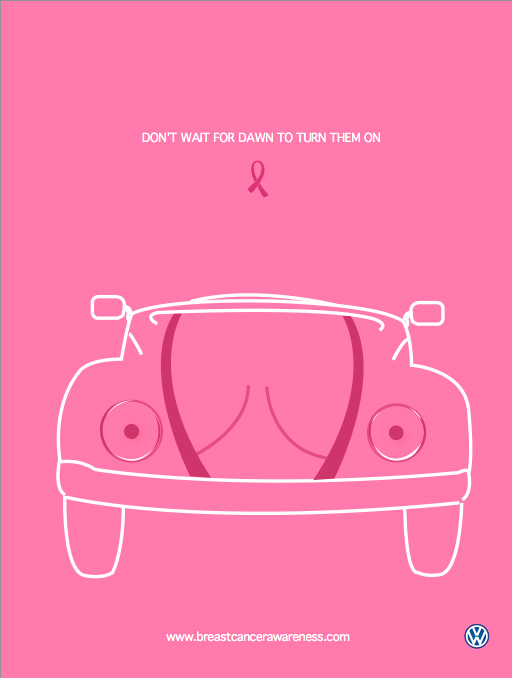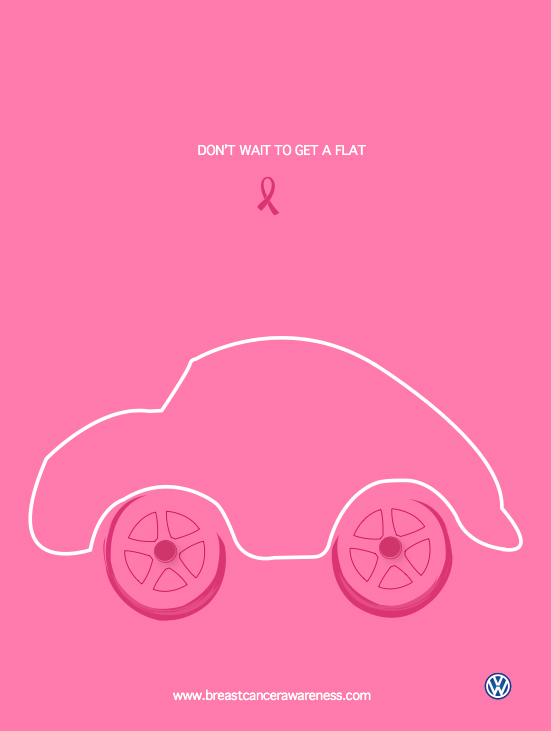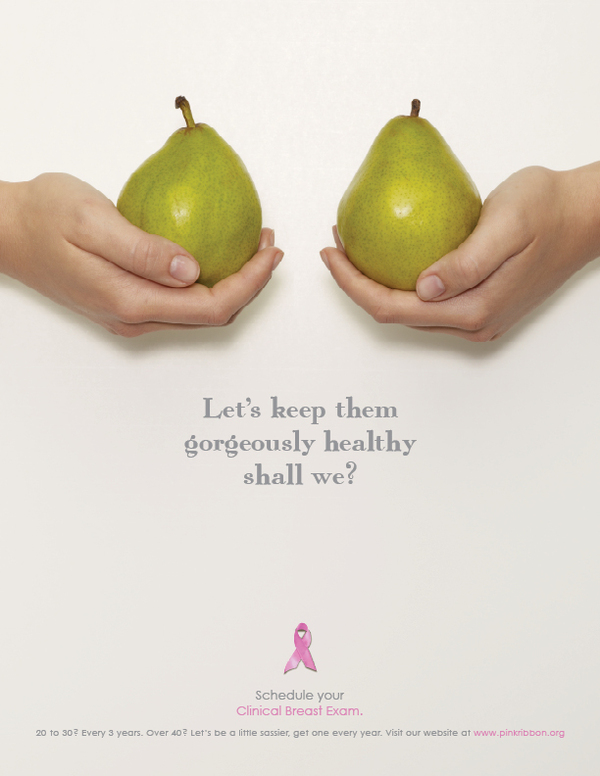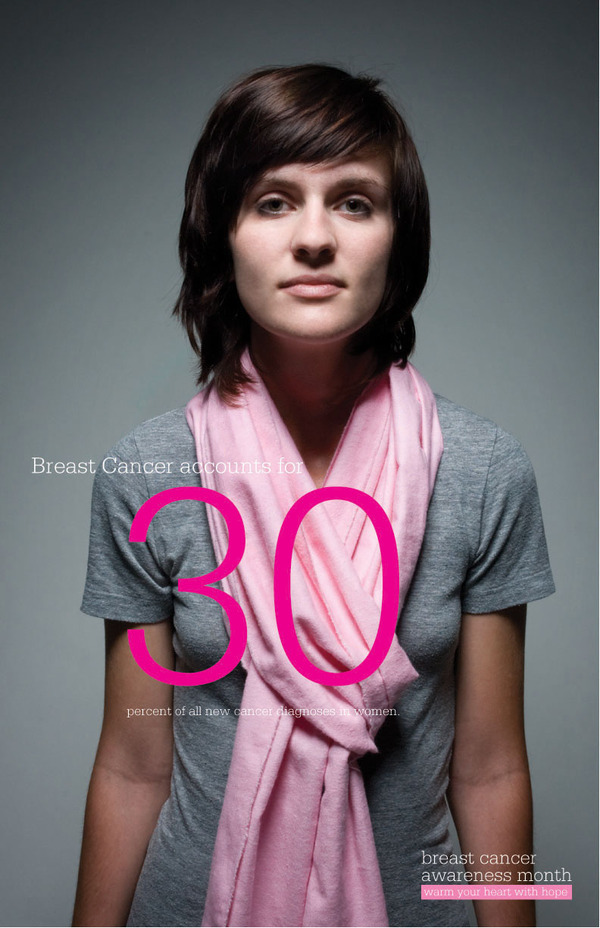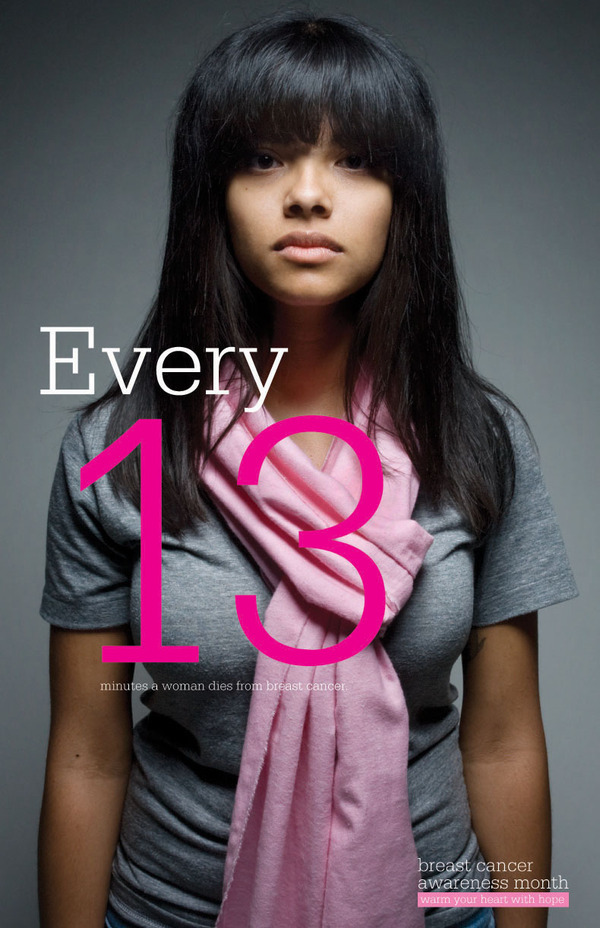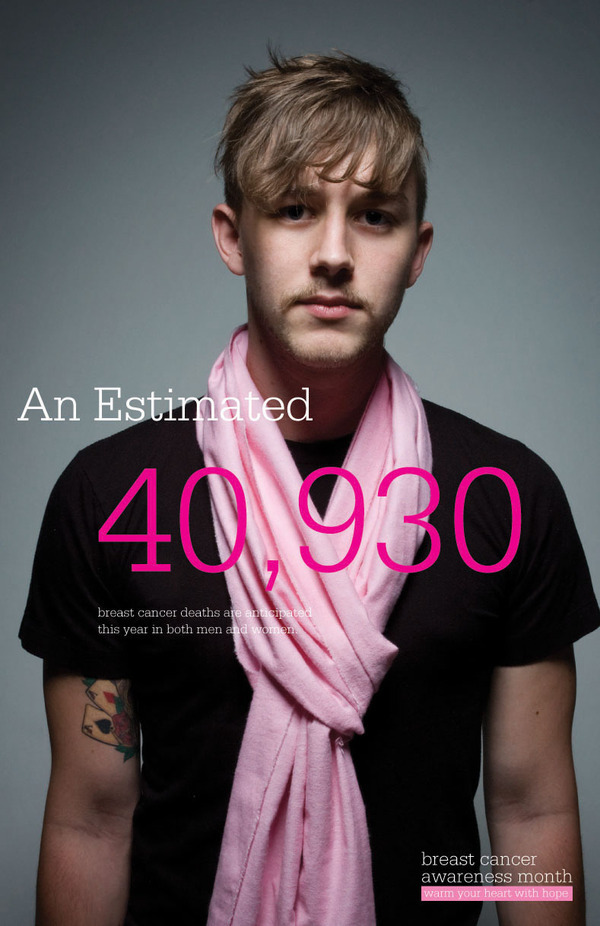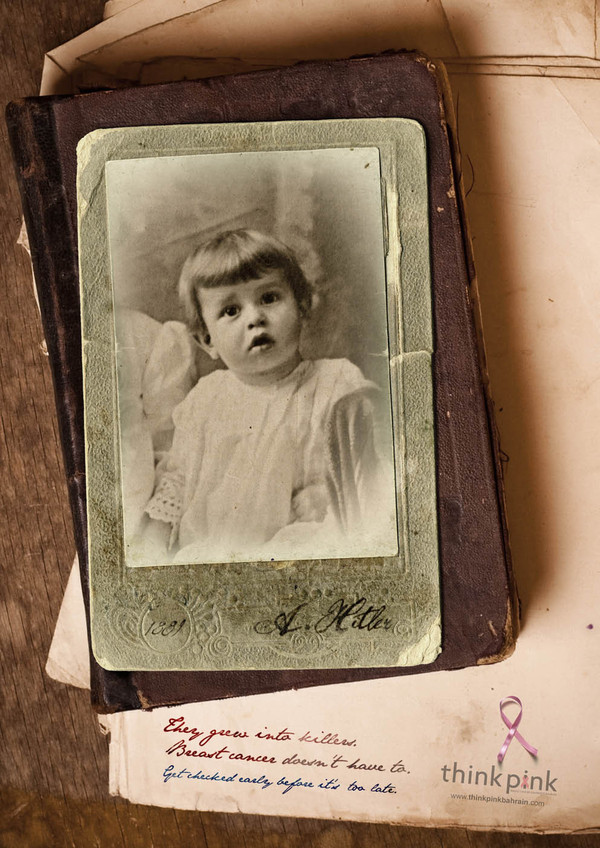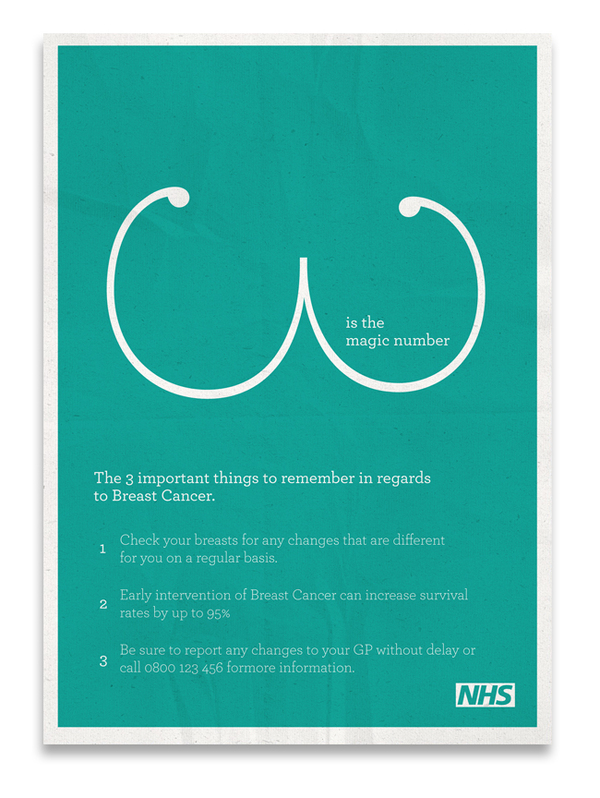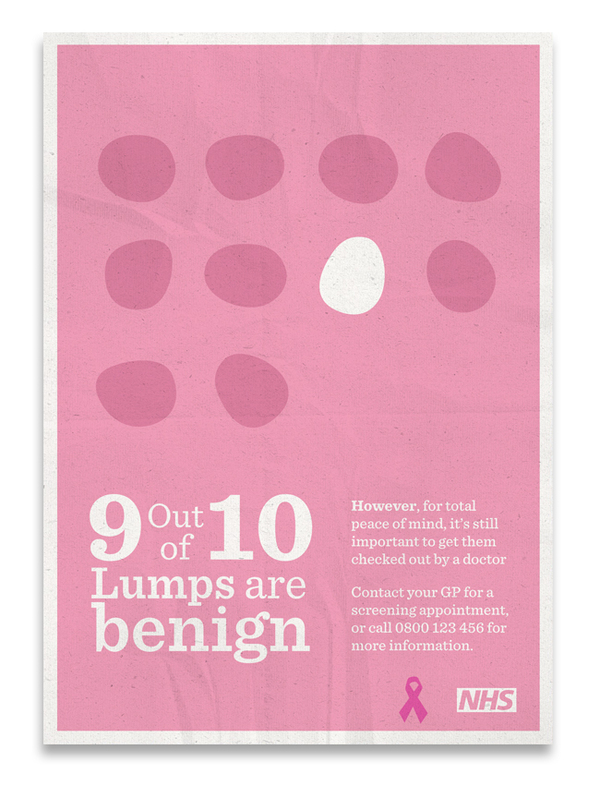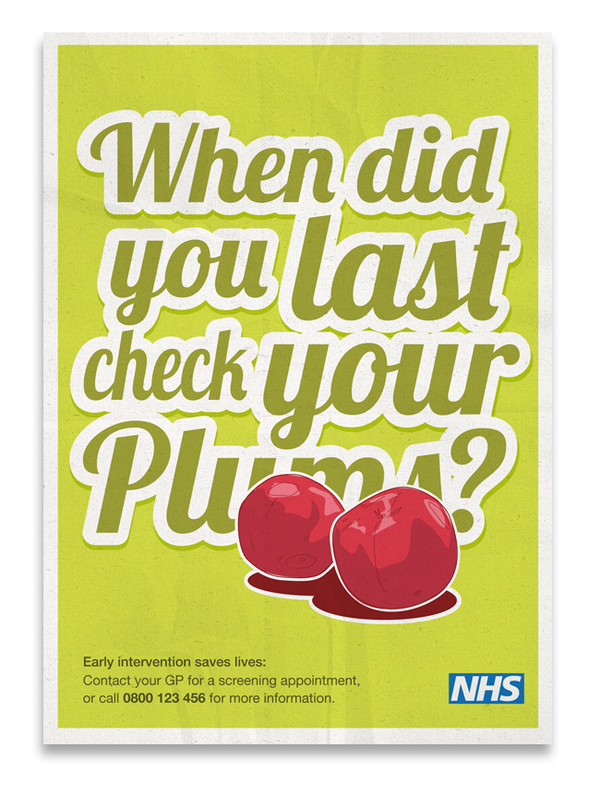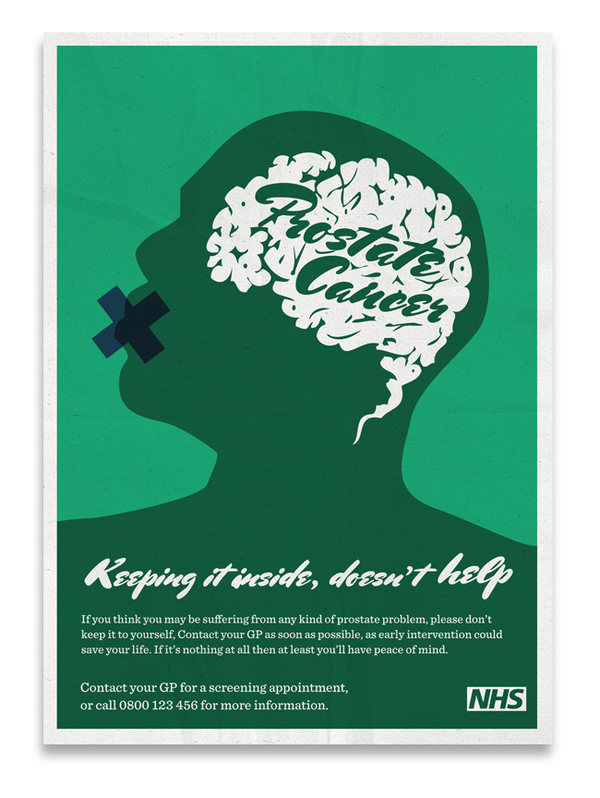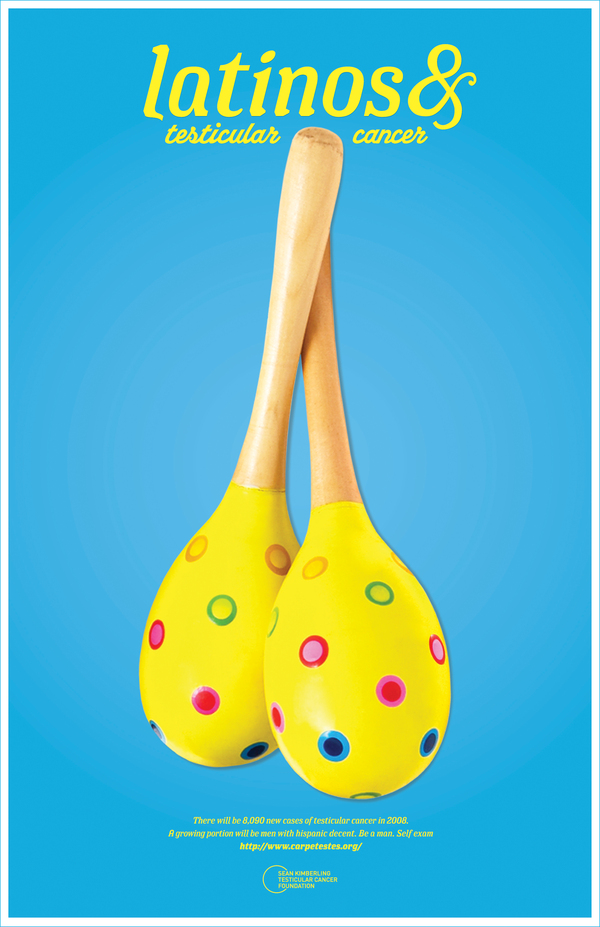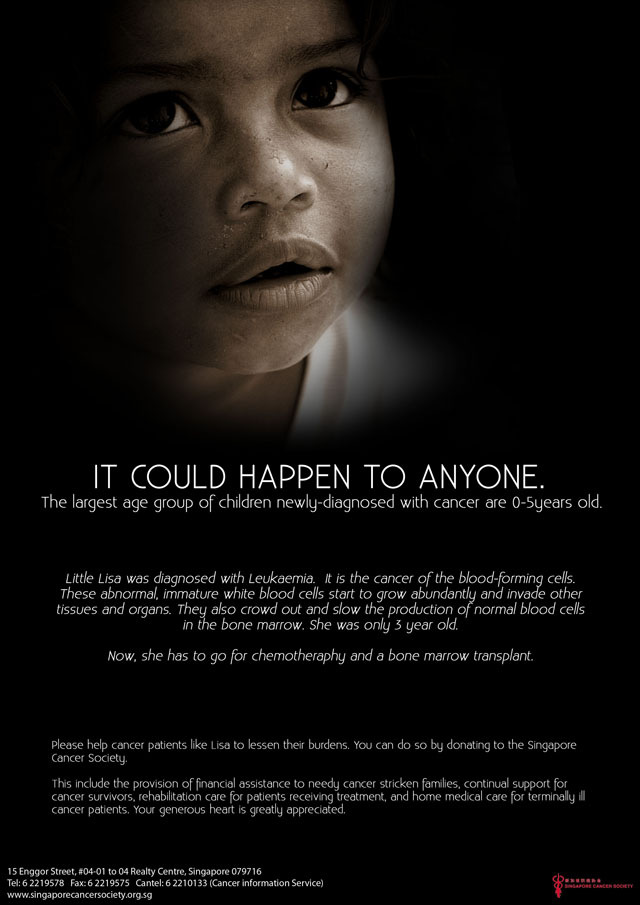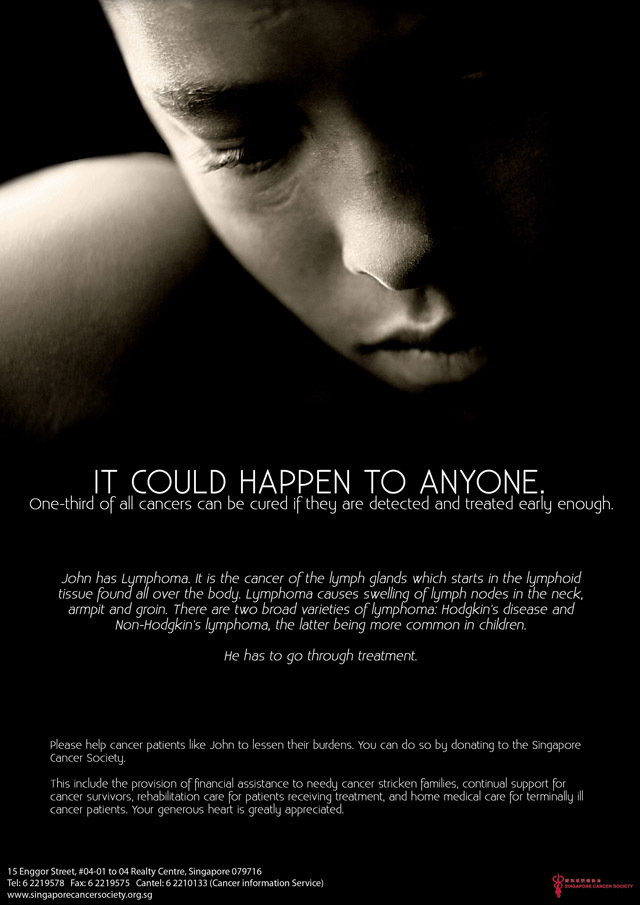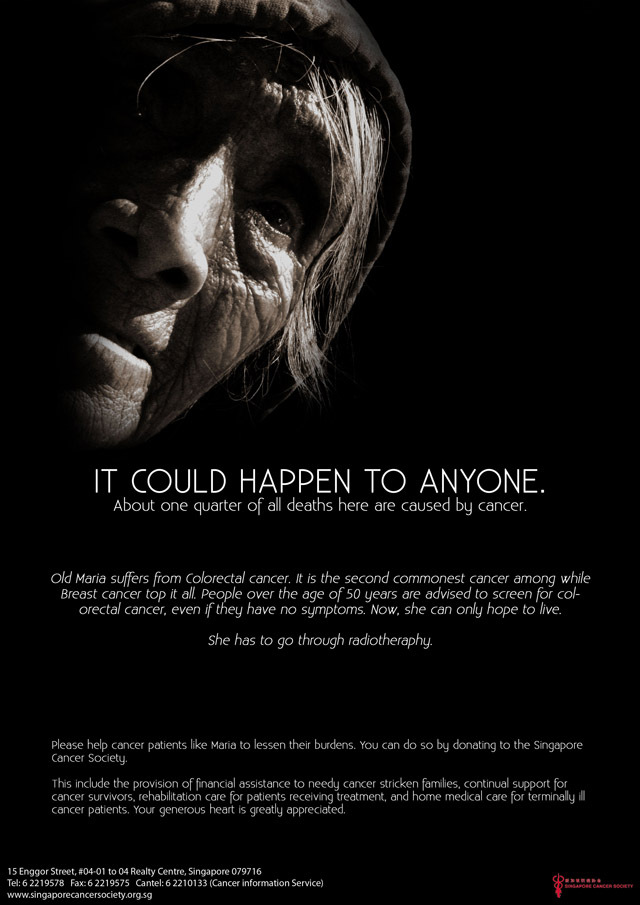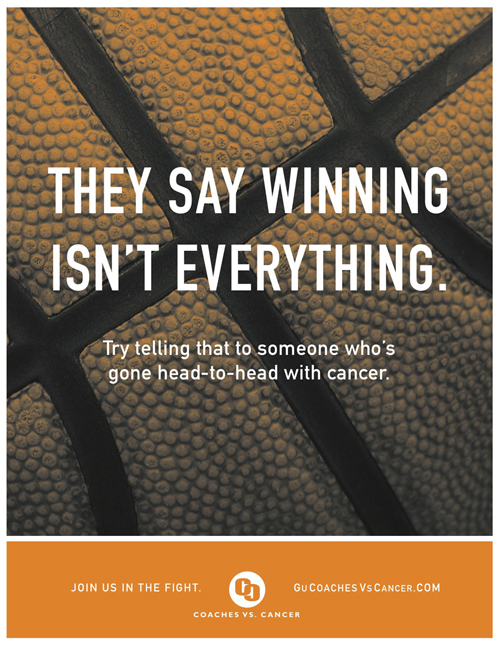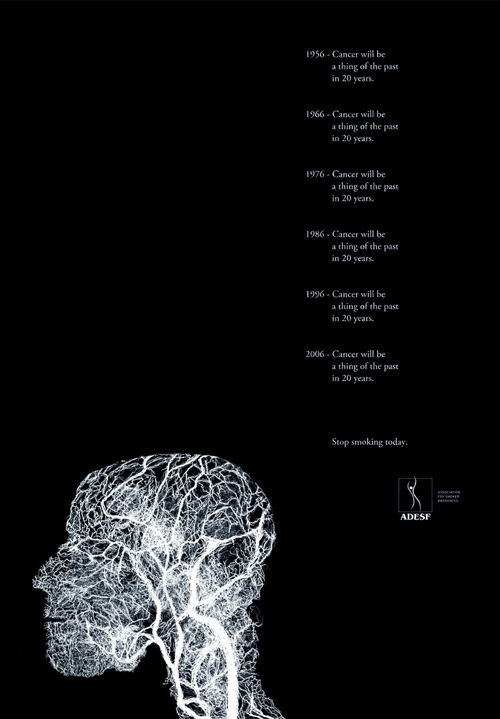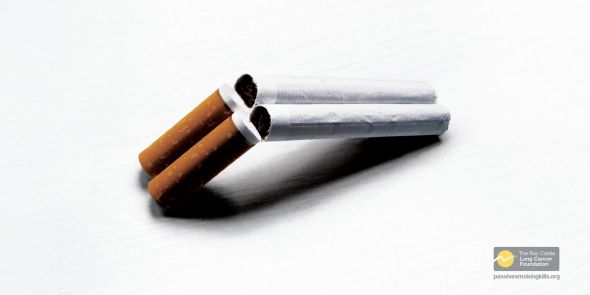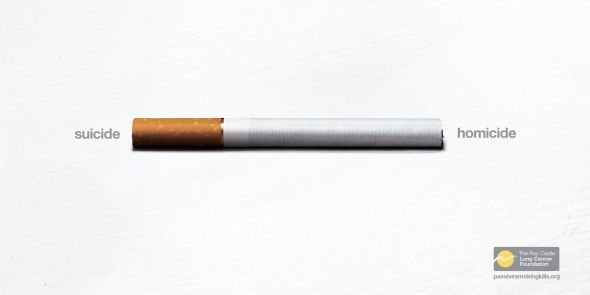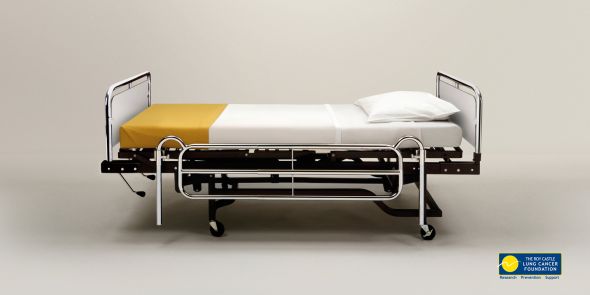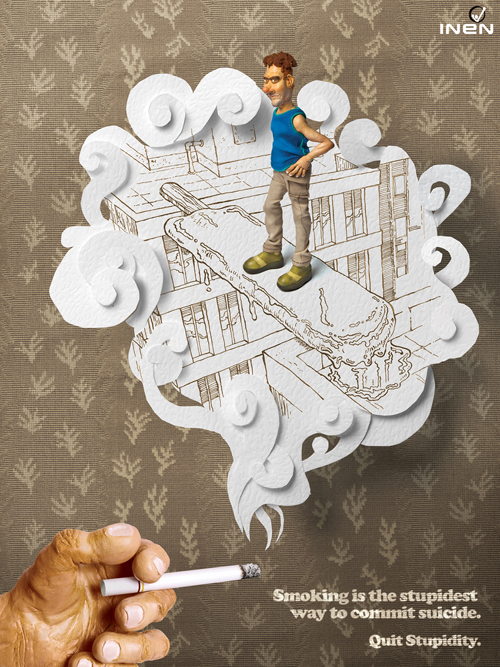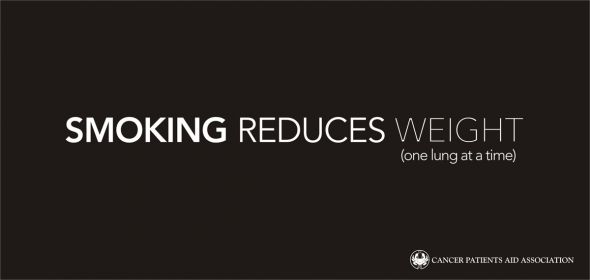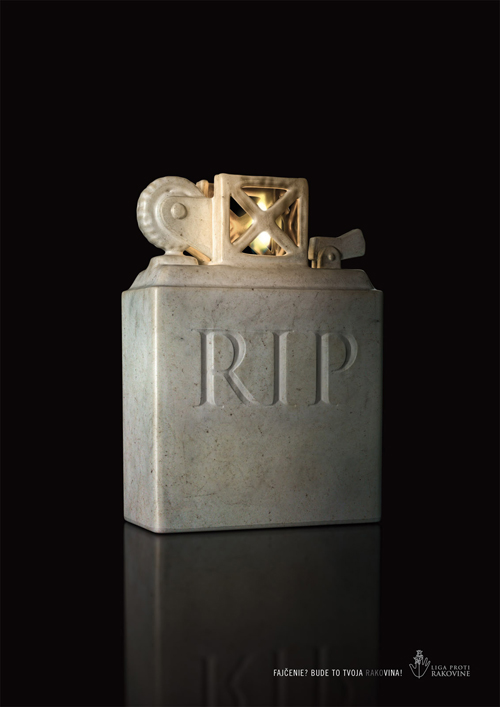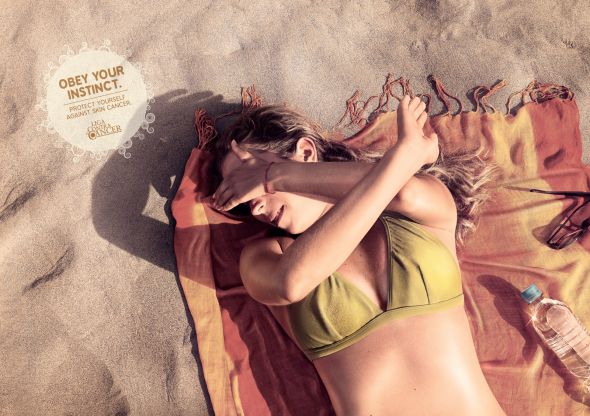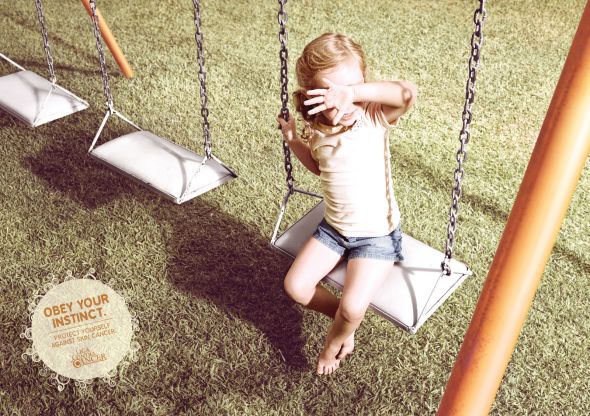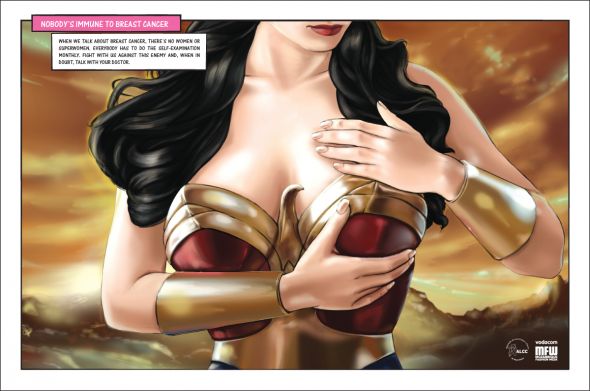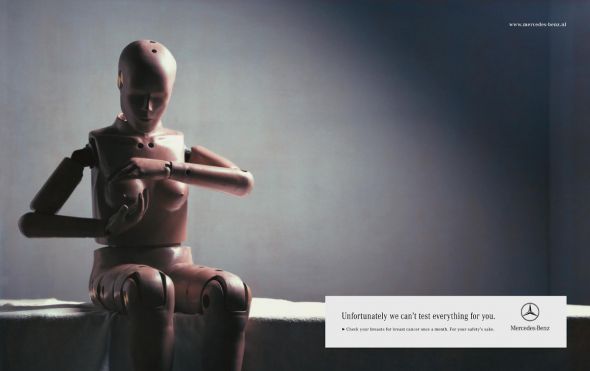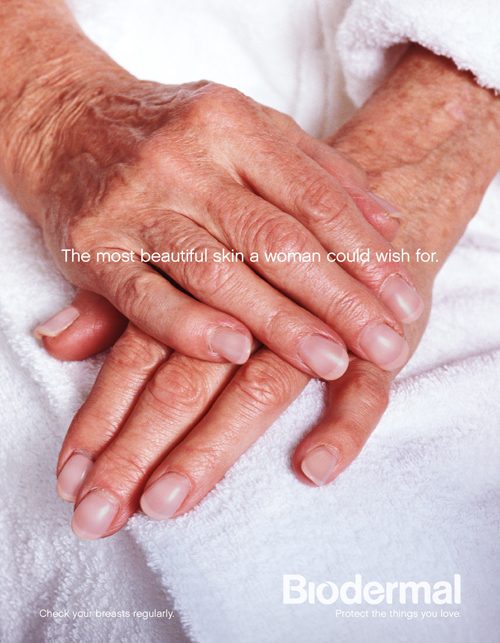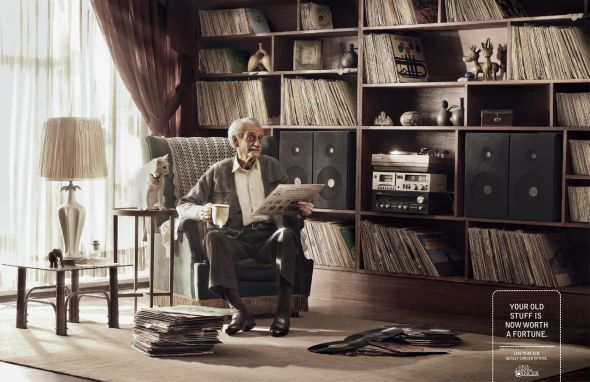 Visit UPrinting.com or call 1-888-888-4211 to check out our poster printing services.  Also, don't forget to subscribe to our RSS feed for more helpful tips and inspiration.