Design
Elegant Coffee Menu Designs That'll Perk You Up
The best way to jump-start your busy morning is to spend time in your favorite coffee shop and sip a cup of latte. But before you order your favorite coffee drink, you probably have already ogled at the menu with unfamiliar drinks and foreign words.
For those in the cafe industry, you would know how  important a coffee menu is. It should be detailed since it says everything about the coffee shop itself. In designing a menu, the layout artist should focus on the contents without sacrificing its aesthetics.
For this article, we show you a collection of the Best Coffee Menu Designs for print inspiration. Hope these samples will help you get ideas on menu layouts.
18 Beautifully Designed Coffee Menus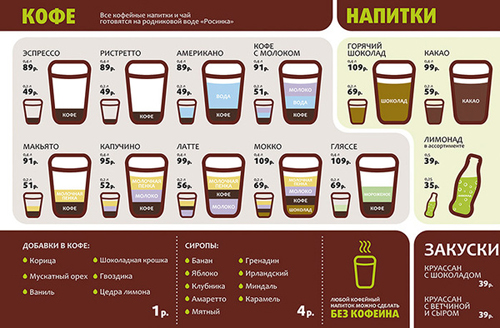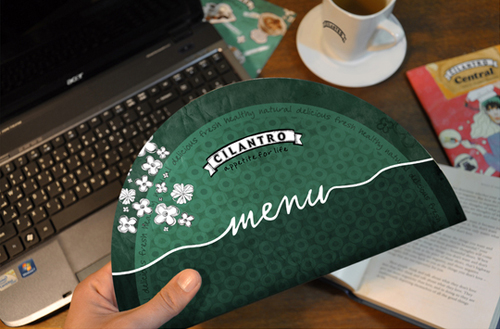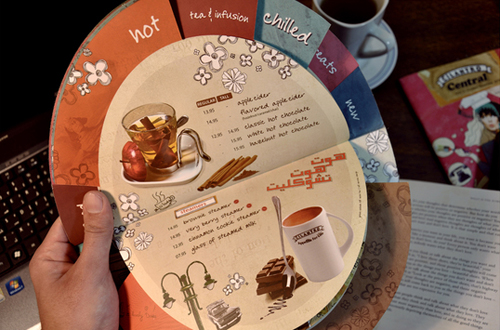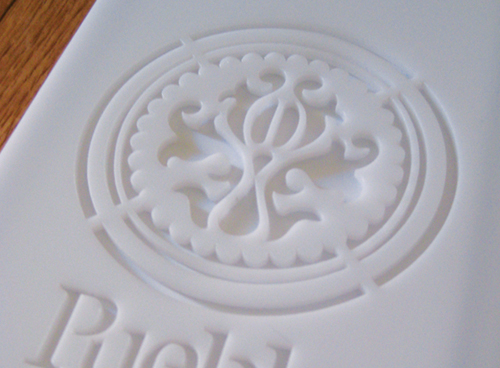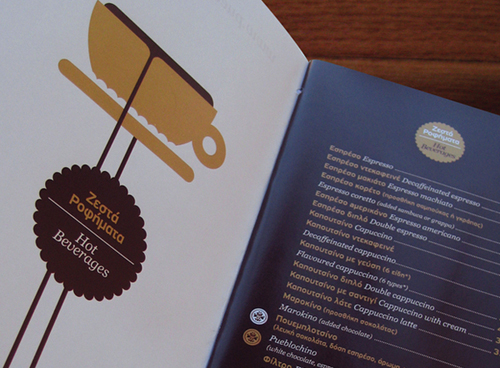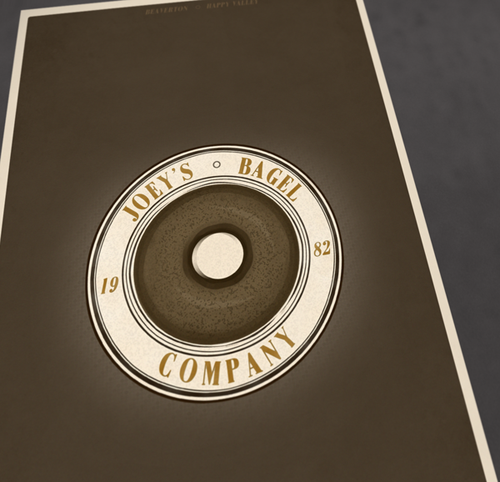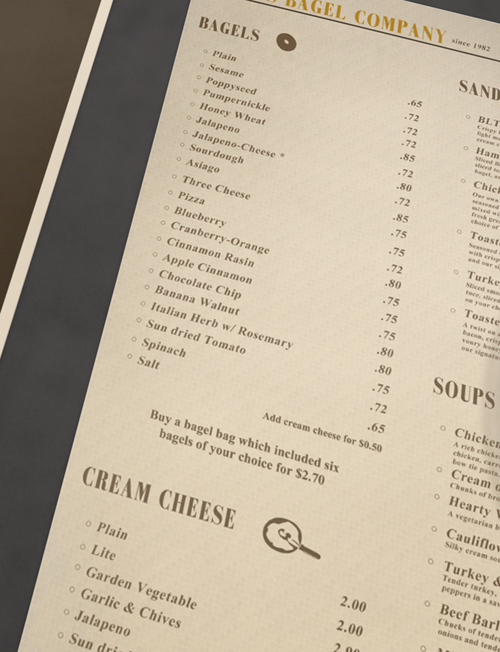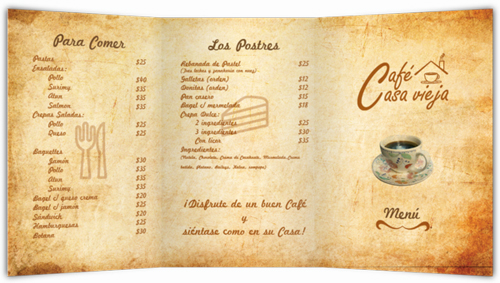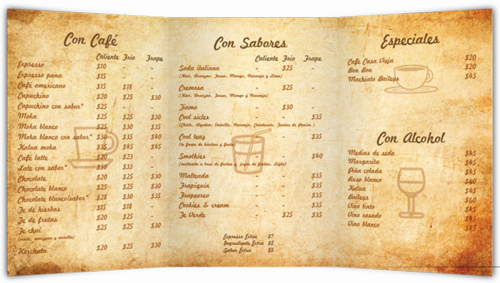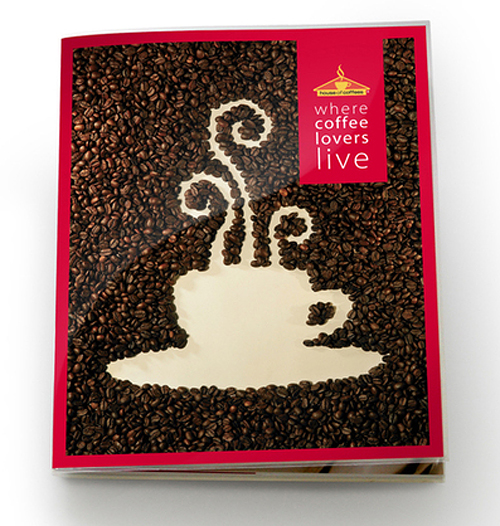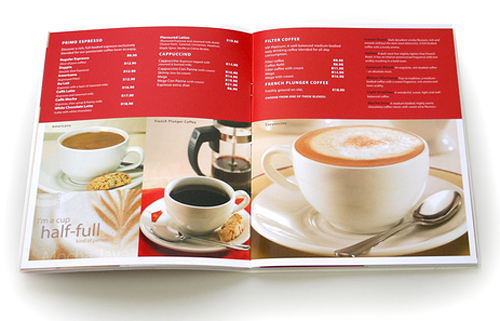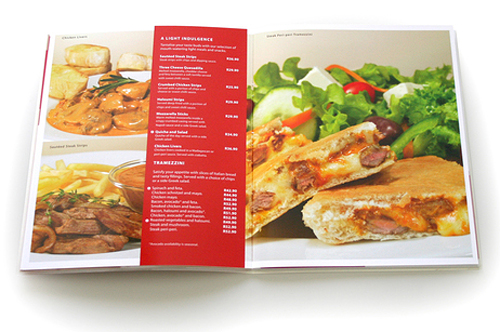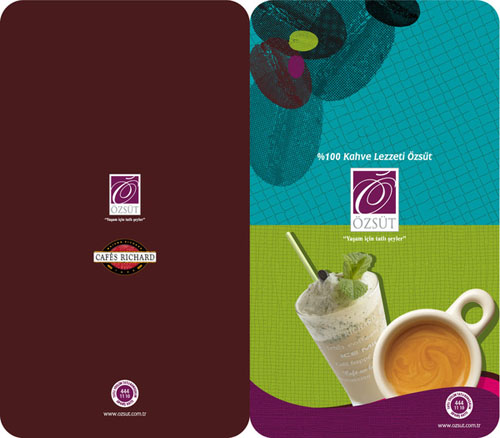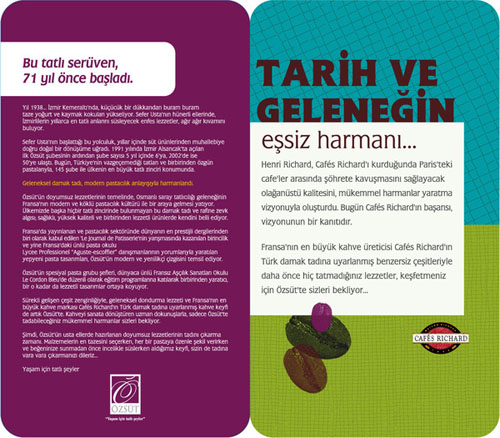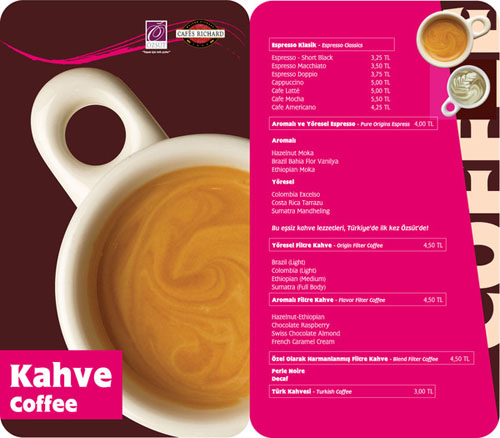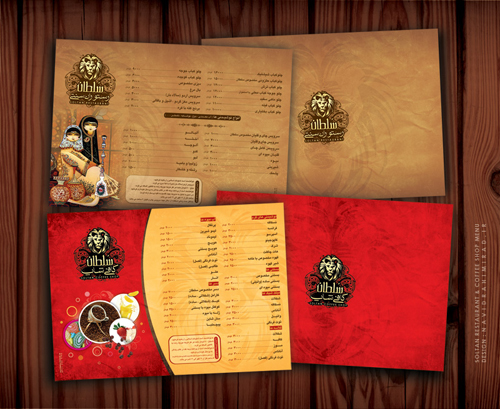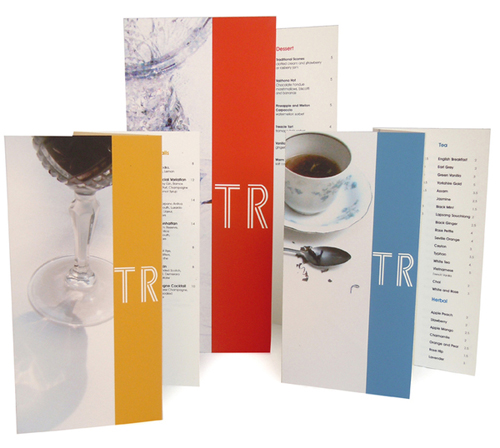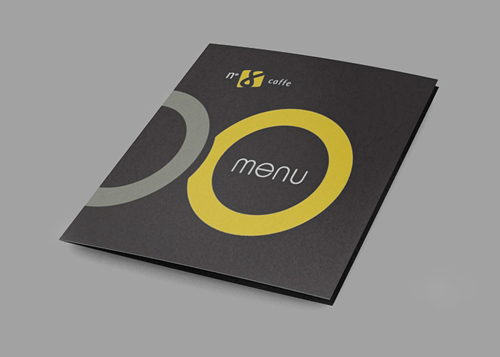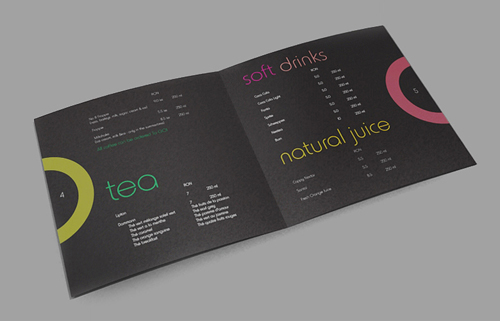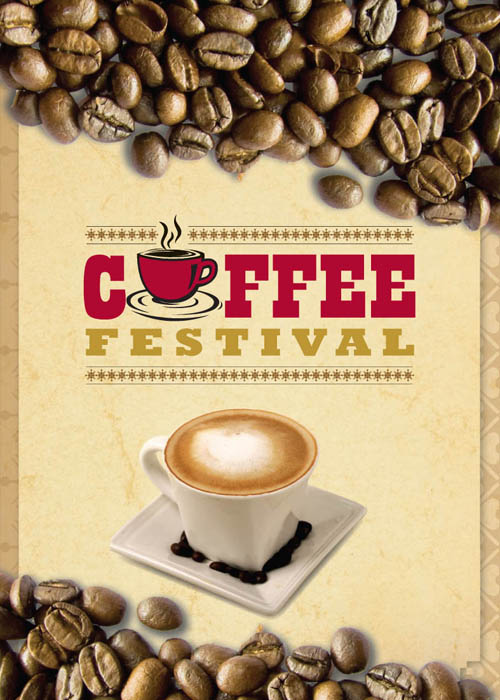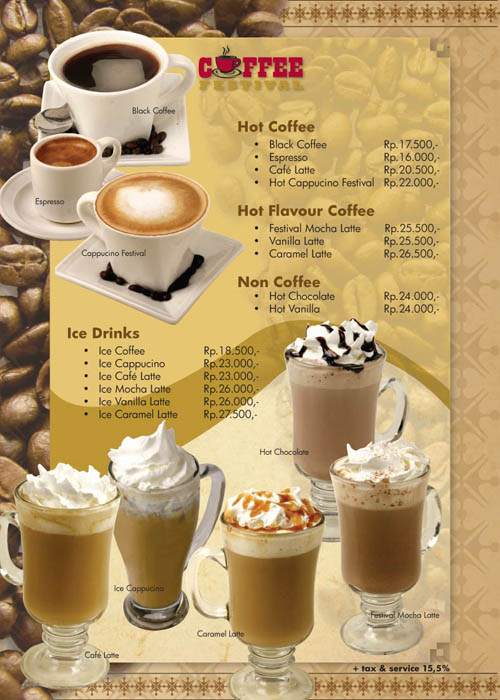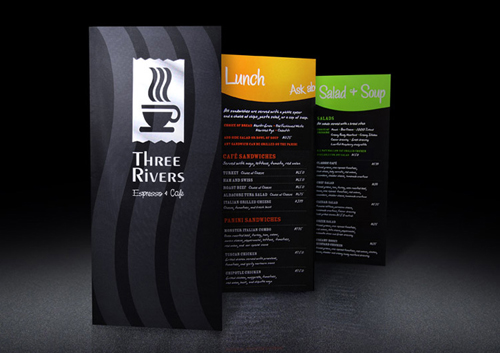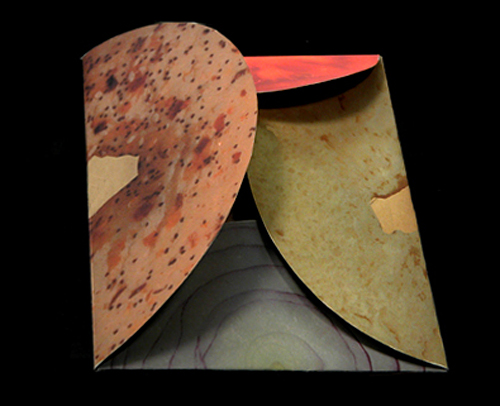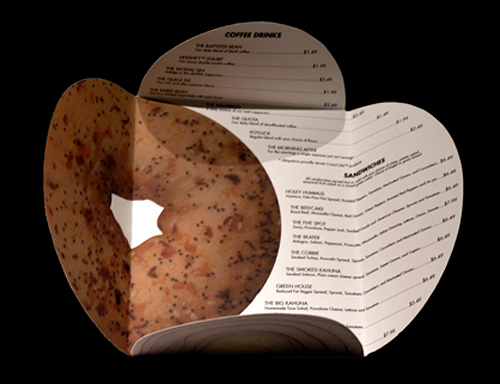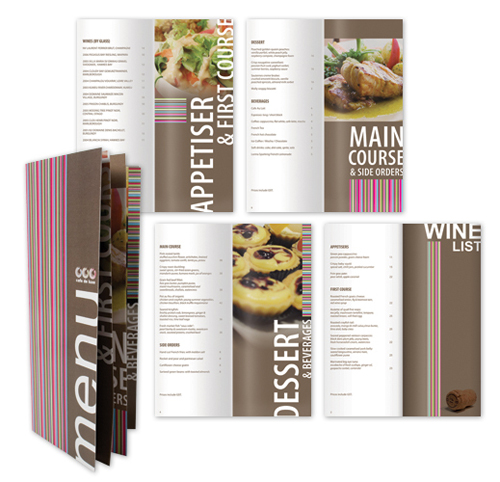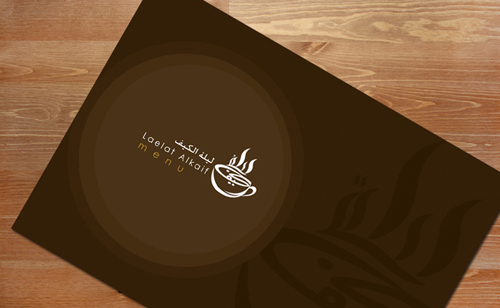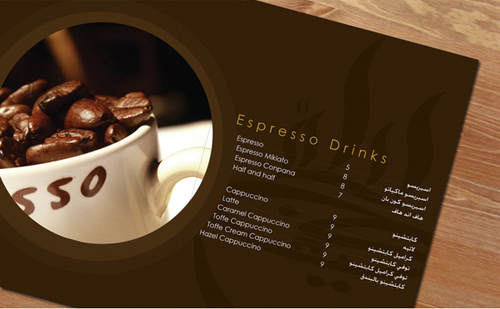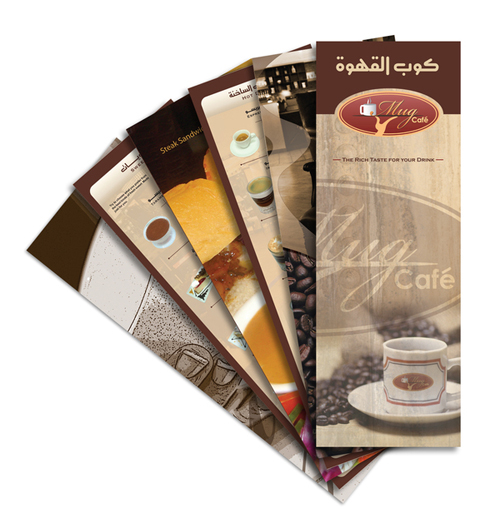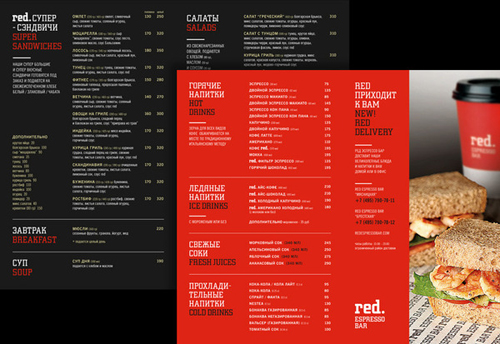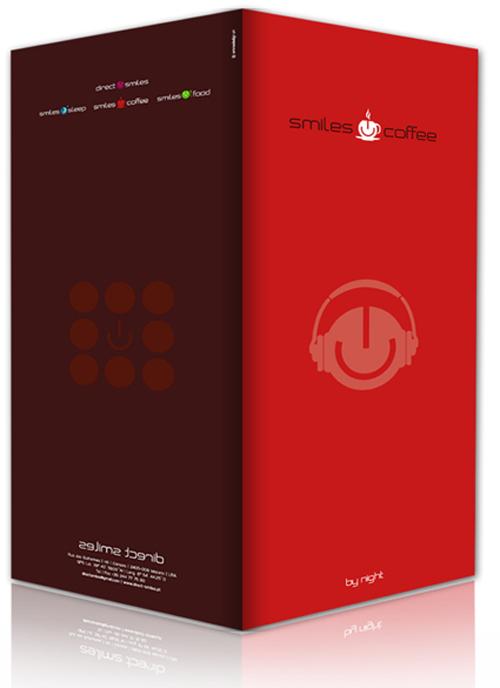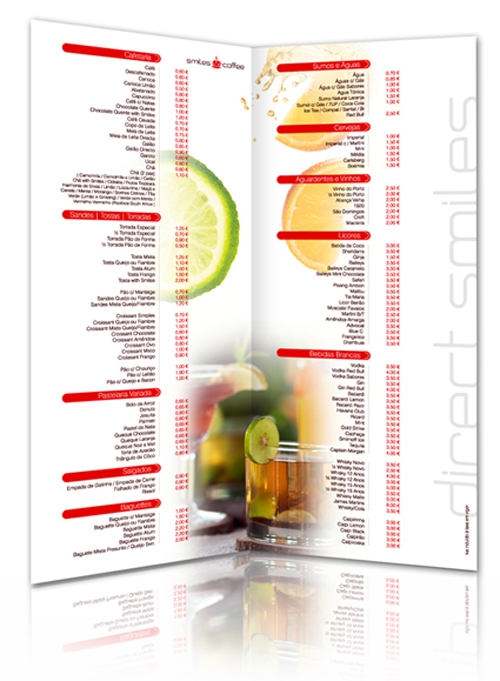 I hope you have enjoyed our showcase of coffee menu designs. You have seen what designs have worked for other businesses. If you are looking forward to create your own, make sure to get help from a talented graphic designer and a reliable printer to do your coffee menus.
Check out UPrinting's menu printing service and see the many printing opportunities ahead of you. You can even go ahead and seek advice from our customer service by ringing 1-888-888-4211 or checking out the articles tab for more menu printing ideas.