Print Tips
Effective Postcard Marketing
The success of your marketing campaign, traditional or online, may solely depend on three factors: demographics, budget allocation and consistency. Marketers strive to effectively integrate these three into an operative campaign. Postcards are among the few marketing tools that can drive you towards this goal. Using postcards as marketing tool, whether on itself or complementary, leaves you with a highly measurable campaign both in terms of send out and response rate. Effective marketing using postcards is a two-part endeavor. On one hand is your kickass design, and on the other, your distribution strategy.
Show Don't Tell
The foundation of this campaign is learning to design postcards that can create positive impact to your potential customers. However, this should not come as pure aesthetics. Customizing cards in relation to business starts with the context and intent directed towards your identified audience. Your design should speak for itself, whether you are advertising a product, promoting brand awareness or inviting attendees for an event. Once you have identified the intent and the demographics, consider these tips in your actual design.
1. Use relevant and eye-catching images.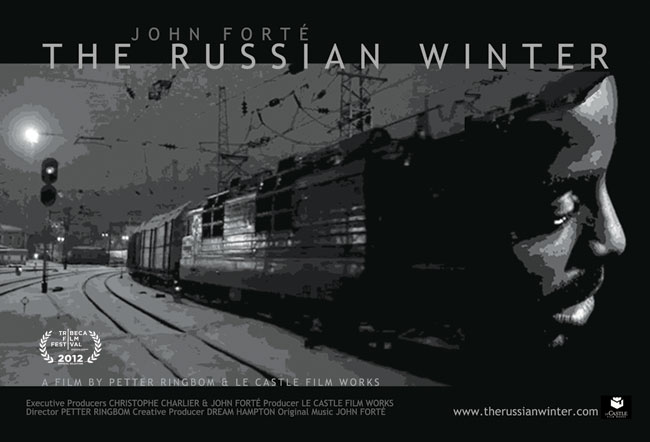 Image Source
 2. Focus on one main idea.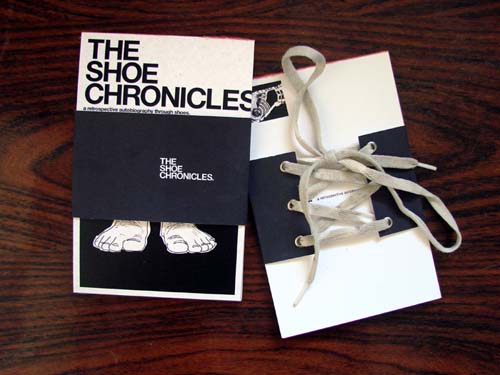 Image Source
3. Keep in mind that this is only a teaser.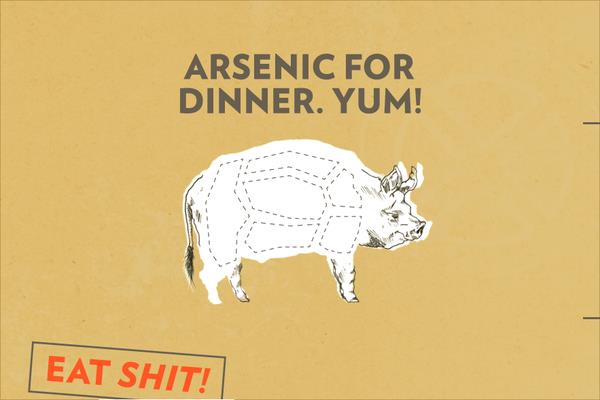 Image Source
 4. Be sure to include call-to-action phrases to encourage correspondence.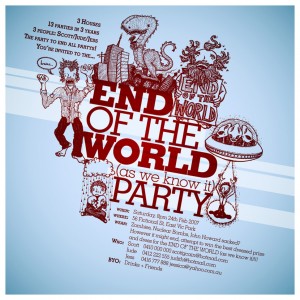 Image Source
Create designs for both sides of the card, front and back, to maximize the space available.  Keep it simple. Keep it positive.
To the Mailbox
Your effort on the design will be put into disuse if the postcards don't reach your targeted mailing list. Distributing these marketing postcards comes in handy when you let someone to do the job for you. Online printing companies now offer direct mailing services that deliver postcards right on your customer's door.
Here are some reminders in mailing your marketing postcards.
Personalize individual cards.
Be aware of postage rates and address area regulations.
Polish your mailing list and time.
These functional and decorative postcards are also effective as complementary to your other online marketing campaigns.
Up Next
Your marketing campaign does not end once the postcards are delivered. You will have to maximize the opportunity by taking on the next level – launching this initial effort into a postcard-giving series. You can try innovating from the following ideas:
Promo of the  month
Event greetings (i. e. thanksgiving, graduation, valentines)
Featured product/ service of the month
You have to remember that in using postcards as amplifiers for your marketing strategy, it is not enough to focus your efforts solely on the design. Equal attention should also be given to the mailing process as well as to what happens next to distribution. Try these quick tips and experience a revamp on your campaign.
Have fun designing your postcards!