Print Tips
Discount Poster Printing And Marketing Tips
When you're hunting for a poster printing bargain, it pays to be wise about more than the price. Wise up by learning to use discounts right, and know how to tell whether a printer with an offer is a keeper. Watching out for your bottom line in terms of the long run will be better for your budget than the immediate gratification of a one-time deal.
Discount Poster Printing Tips and Marketing Advice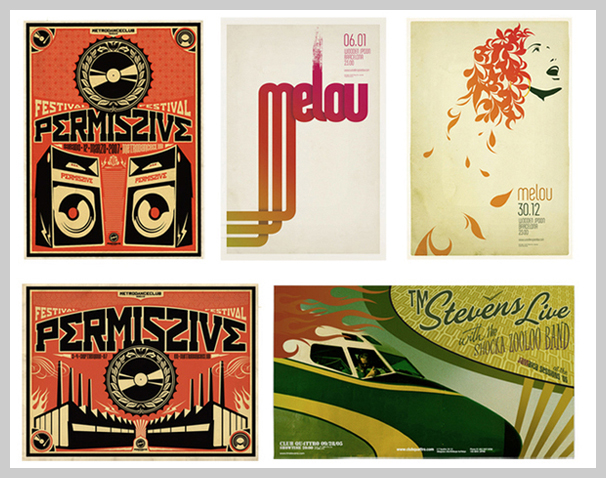 Utilize posters the most during poster printing offpeak seasons. If you're the only business in your area who's looking to print posters in bulk during certain times, your posters may have much better chances of returning your investment then simply because of the lack of competition on people's attention. Pull all the stops and fully optimize your posters' location targeting, poster copy, layout, design, printing and marketing to achieve the fullest benefits during these opportunities.
Print posters wholesale. When you pay for a printing job, you pay for the process and equipment first and for your prints second. As a result, the more you print in one go, the less you pay for your posters per piece.
Print only with the options you need. Print your posters on paper stock if you're placing them mostly indoors. Choose smaller sizes or specify your own if your designs don't need so much space.
Choose the best deals with the best prices. Get your money's worth or more even with your discount poster printing. This applies not just to the perks you're getting for that one print job, but to the printing company you're trusting it with as a whole. In the long run, high-quality printing services, real customer support, and great regular printing prices all year round get you more bang for your buck than an enticing one-time offer. And you save more time — and money — by sticking to one printer instead of repeatedly researching your options for every succeeding print job.
Keep yourself updated with the latest discount printing offers. Subscribe to your printing company's blog or newsletter so you won't miss out on more opportunities to save.
Speaking of discounts, UPrinting's recently slashed 10% off the price of marketing products, including offset posters, for up to March 15, 2010. As for our reliability as a printing company all year round, our customers' reviews speak for themselves. Get an instant, discounted poster printing quote at UPrinting.com today!