Print Tips
Digital VS Offset Printing [Infographic]

 Special thanks to Patrick of Youthedesigner for coming up with this infographic!
For a more detailed explanation of the differences, read The Truth On Offset Printing – Read Before You Print!
Visit our homepage for more on UPrinting's products and services. Check out our custom printing options.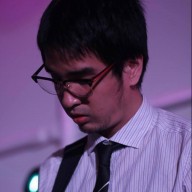 Arthur Piccio is a feature writer and subject matter expert for theUPrinting Blog.