Print Tips
Demystifying Turnaround Time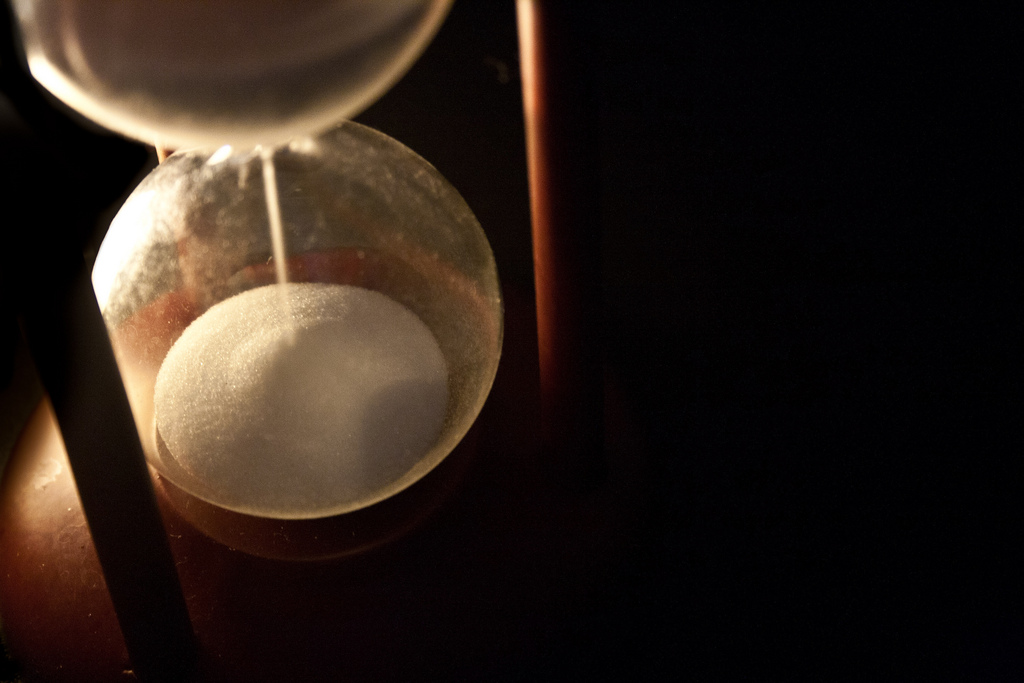 One of the most commonly misunderstood commercial printing process is the concept of turnaround time. Know how UPrinting's turnaround time works to save time, money, and effort for both you and your customers. Here are a few pointers that can help you from miscalculating the turnaround time for your projects:
Know when the turnaround period begins.
The turnaround period does not begin when you first upload your files. The turnaround time officially starts when all of the following have occurred :
Full payment has been received.
Approval has been obtained for the artwork to be printed
For example, you submitted an order for two-day printing turnaround at 3:00 P.M. Pacific Time and approved your file by 5:00 P.M. Pacific Time on Tuesday. Your order will be shipped out of our facility by Thursday. Please note that there is no production or shipping on Saturdays, Sundays and Holidays. As a result, these days are not considered when calculating printing turnaround time. In addition, while printing turnaround time includes printing, cutting, and binding, it does not include design, mailing, or shipping transit times. You should allow additional business days for delivery based on the shipping method you selected.
• Don't forget weekends and holidays.
UPrinting is not open on weekends or holidays, so these days are not included in any turnaround time calculation and any orders or approvals received on a weekend or holiday will be processed on the next business day.
• Don't wait until the last minute.
Though UPrinting will strive to meet the estimated turnaround times, give a little leeway as to the date the items are needed, in case of unforeseen problems.
• Leave time for shipping and mailing.
Customers should also be aware that shipping and/or mailing time is not included in the turnaround time. In other words, turnaround time is measured as the time between the final approval of the proof until the completed order is sent out for shipping or dropped off at USPS for mailing.
Remember these key points in your next order for a smooth transaction and properly estimated project deadlines. If you have further questions, you can contact UPrinting through phone or live chat.
Check out our custom printing options.
Comments