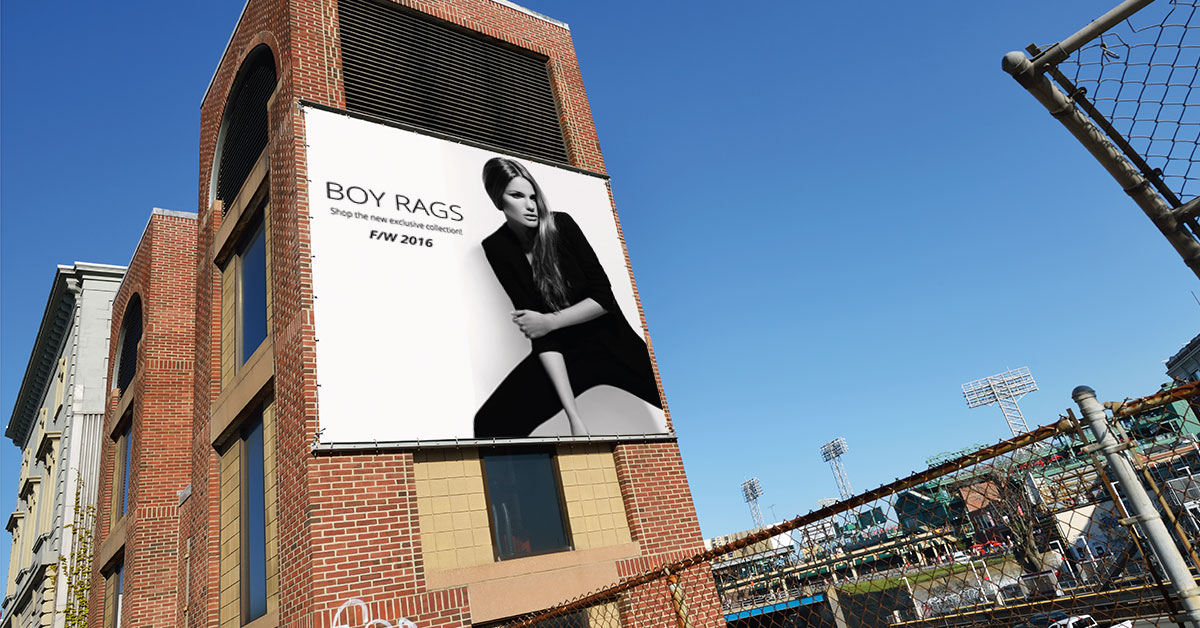 Marketing
4 Vinyl Banner Ideas for Your Retail Store
As a small business owner, you need to find ways to bring out your store's full potential. It's not enough that you build on a high-traffic area. You have to make sure to get all the attention it can once it's operational. One surefire way to do that is by creating your own custom printed vinyl banners. And a good place to start is with some vinyl banner ideas.
4 Custom Vinyl Banner Ideas
One way to help grab attention is to switch it up every now and then. To avoid giving your business a stale look, give your customers something new to see every time they drop by. Here are a few good ideas to jump-start your vinyl banner campaign.
---
1.) Seasonal Welcome Banners
---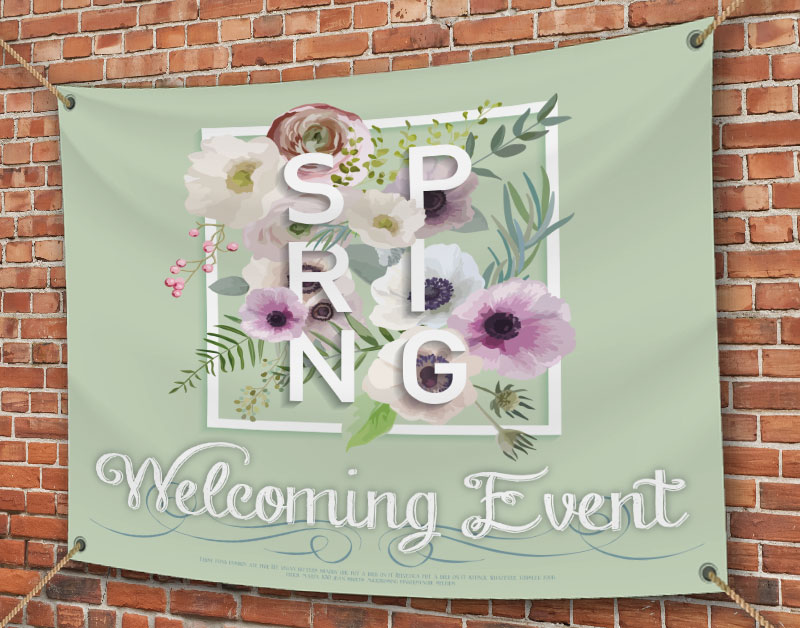 Seasonal sales are best promoted through vinyl banners. Not having a seasonal sale? Don't let that stop you – go ahead and print seasonal welcome banners! Let your customers feel welcome. Use your banners to build a better rapport with them.
---
2.) Photo Banners
---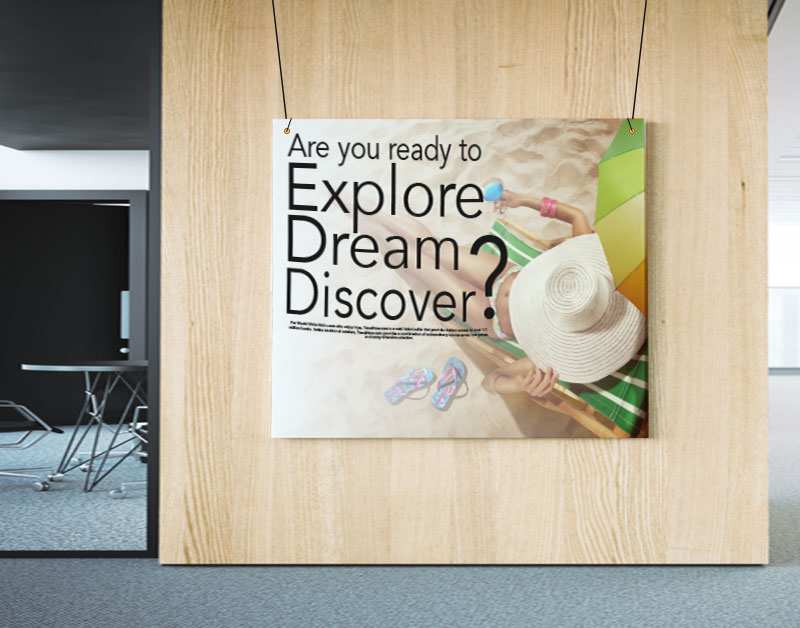 It's hard to sell anything when your customers don't have an idea what your products look like. Banners are a good way to let people know what you have to offer. Considering how inexpensive they are, you can use banners to push new products or create buzz for whatever promotion you're running. Make sure any images you plan to use are of sufficient quality so they don't look distorted as a large format print.
---
3.) Holiday Banners
---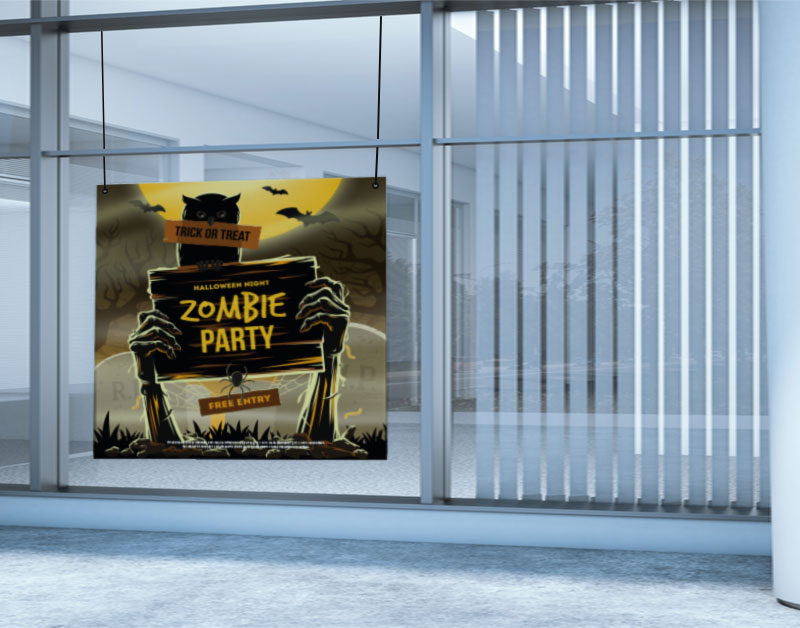 Show some holiday spirit by printing vinyl banners for each occasion. Your customers would love to see holiday greetings as they walk around your shop or walk past it. These little things make customers happy and put them in the right mood — hopefully a spending mood — which brings us to our last application.
---
4.) Sale Banners
---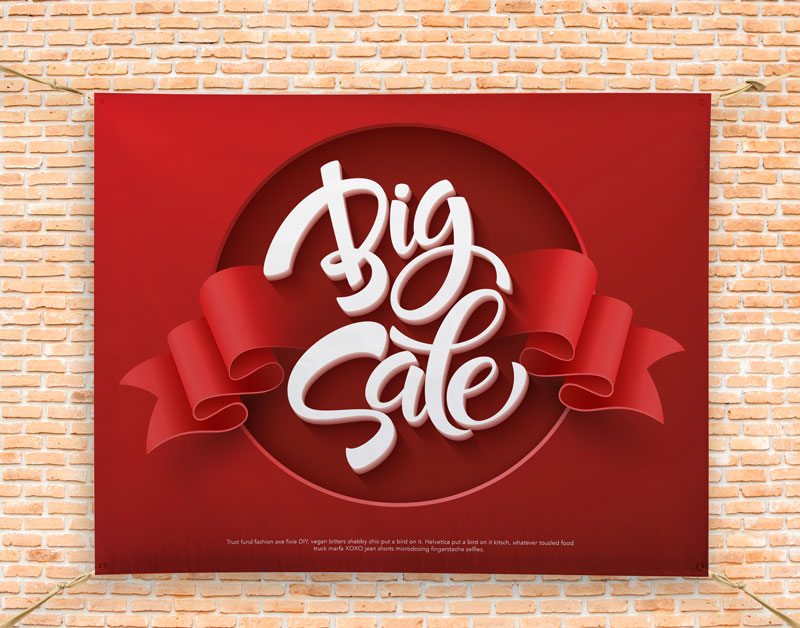 Need to increase sales volume? You can use strategically placed banners to announce sales. You won't believe the amount of traffic sale banners bring to the store. And as a consumer, I'm sure you understand why. Shoppers love bargains. Using banners to announce sales can be a wise investment worth far more than their low initial costs would suggest.
---
What additional vinyl banner ideas do you have? We'd love to know.
---
Rafael is a writer for UPrinting and has spent years creating articles about online printing. If you're weirdly obsessed with print product design just like he is, you should definitely follow his work.
Outside of work, Rafael likes lying on his couch and getting the most out of his Netflix subscription.