Design
12 Custom Pocket Folder Printing Projects
Although a pocket folder is often used in presentations, conferences, and other business events, that doesn't mean it has to be plain and traditional all the time. As a designer, it's a challenge for you to design a folder that is professional enough to represent a company's brand identity and also creative enough to leave a good lasting impression on people.
Brainstorming for ideas is easy if you have different design options to look at. That's why I've put together a short but sweet compilation of 12 custom pocket folder printing projects. Click on the links to see the designers' creative portfolio and learn from their unique style techniques.
Custom Pocket Folder Printing Ideas
Designer: seventhinc
A simple and clean custom pocket folder design with the word 'professional' written all over it. The designer took a break from the solid black and white combo by adding a hint of orange on the folder's front cover.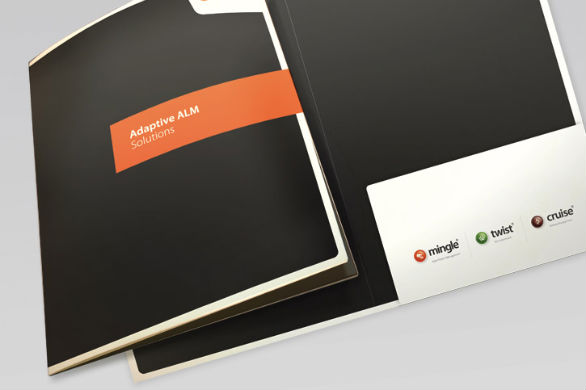 Designer: Louis Morton
The designer came up with a very young, fresh, and catchy design to grab college students' attention. Notice how the pockets were used to contain directions to the bookstore and the benefits it provides – a very smart way to maximize space.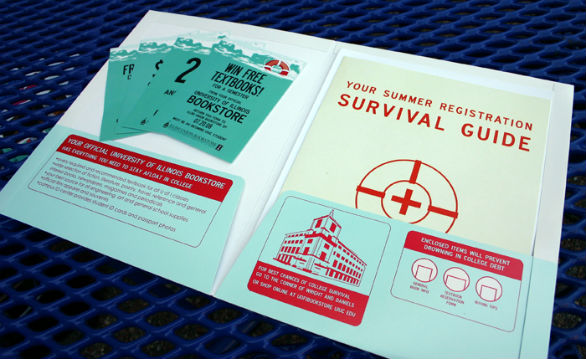 Designer: Anya Vedmid
A bright solid color instantly adds life to any design. This pocket folder may be simple, but the way its color blended well with the other branding materials made the design very effective.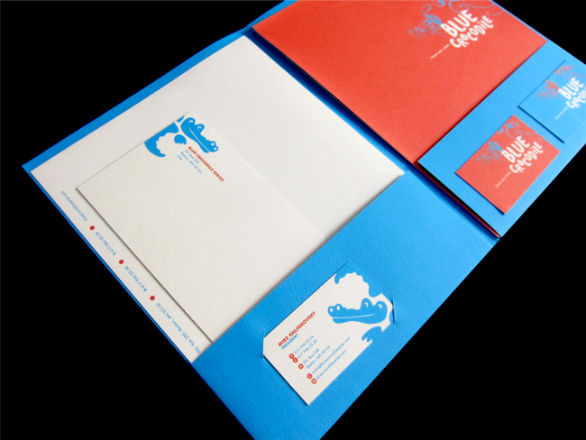 Designer: pprwrk studio
The focus of a folder design should not only be on the cover. A pocket folder should carry creativity inside and out.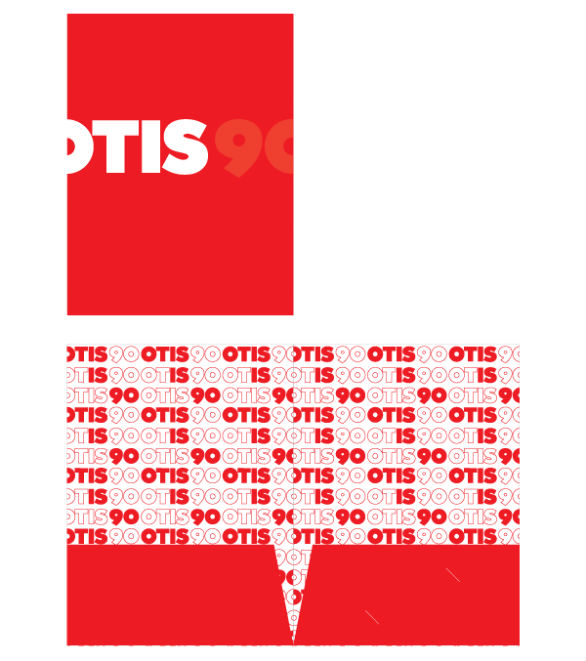 Designer: Brian Curley
See how the designer turned this print material into a pocket folder/brochure. That's very resourceful!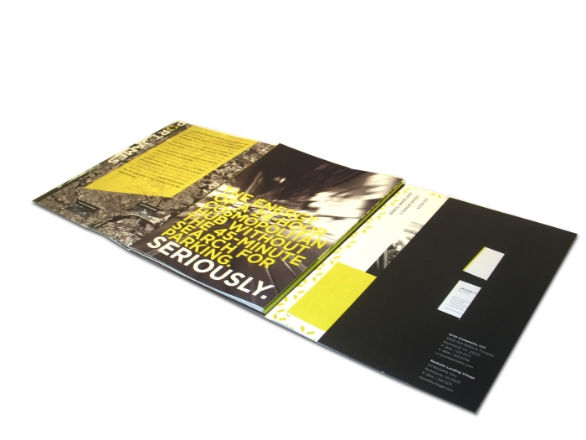 Designer: Alan Murphy
Playing with different font sizes helps emphasize your message.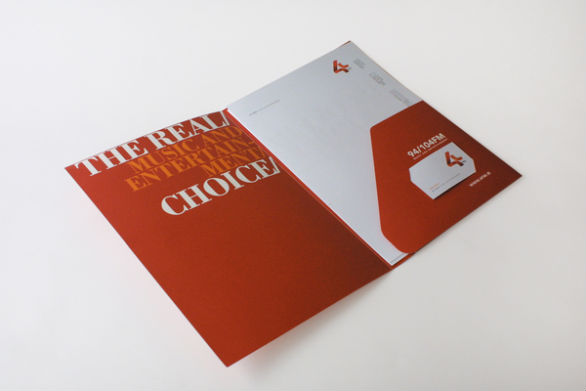 Designer: playdesign
This custom pocket folder proved that a bright color can look so powerful and edgy too!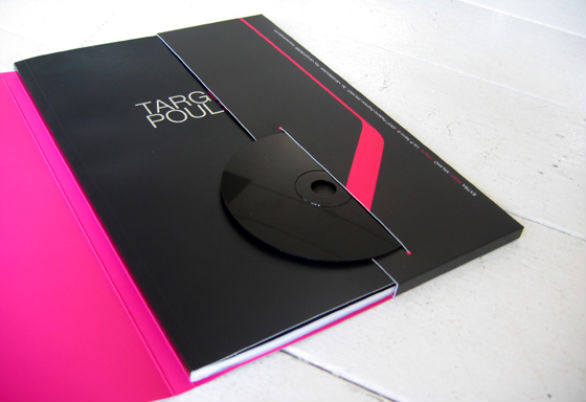 Designer: Raja Sandhu
The light blue color used in this folder made it such a joy to look at! Design is simple, clean, and effective.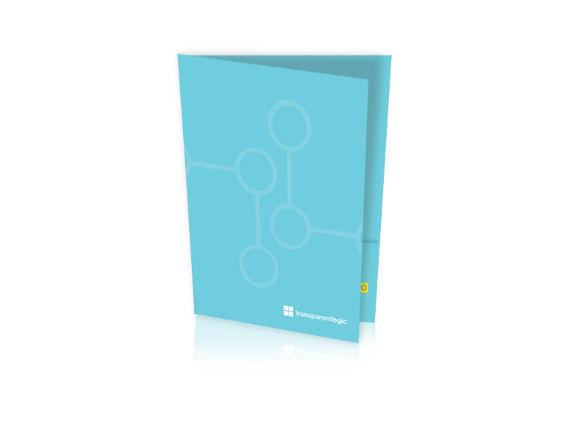 Designer: Paul Robson
A folder like this can be a professional's go-to tool during client presentations and company meetings. The layout looks corporate while the color added some fun to the design.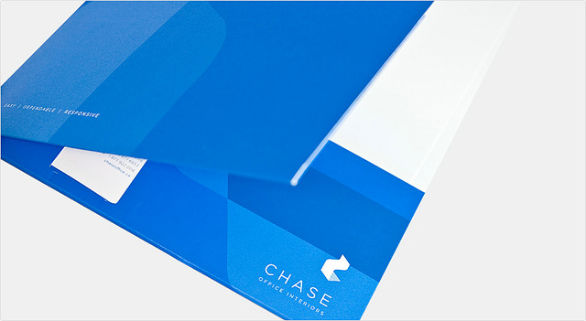 Designer: Thompson Creative
Aside from colors and type, photos can also help make a folder design work.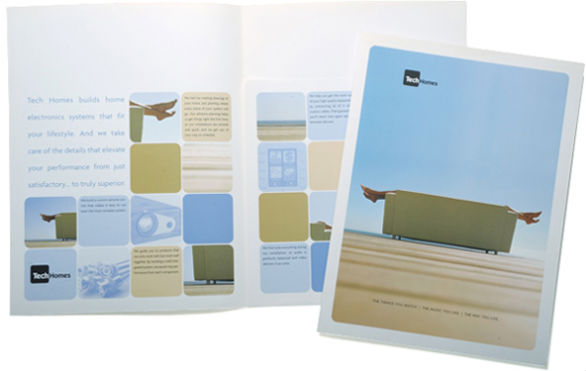 Designer: Nicholas Slater
Simple, clean, and crisp are the three words that best describe this folder.
Designer: ARTENTIKO
These folders effectively represent Eau de Relax's brand identity. You can really feel calm and relaxed just by looking at these pieces.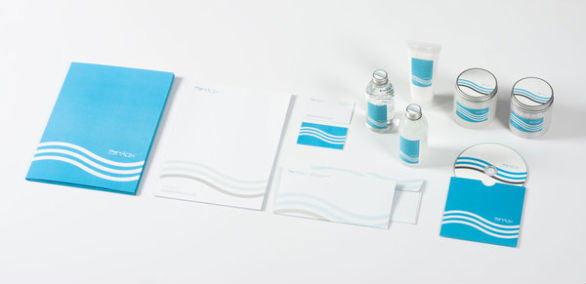 If these custom folder printing projects have inspired you to design your own, make sure to get the folder printing job done by the experts at UPrinting.com! Order your folders via phone or online by calling us at 888-888-4211 or visiting our website today!
Any print-design related topics you want us to cover? Let us know what you think by leaving a comment below! We'd love to hear from you!
Check out our custom printing options.