Design
Custom Movie Posters: 15 Design Examples & 7 Other Resources
Movies and their posters can capture our imaginations so much that we sometimes wish we were in one of our own. I say go for it – make your own custom movie posters!
To help you get great ideas in that department, I've collected 15 interesting and unique custom movie poster designs remixed by Behance and Coroflot designers for your viewing pleasure. As a bonus, check out the 7 other wonderful movie poster compilations by other design blogs at the end of the post!
Custom Movie Posters – Design Samples and Resources
15 Custom Movie Poster Design Examples: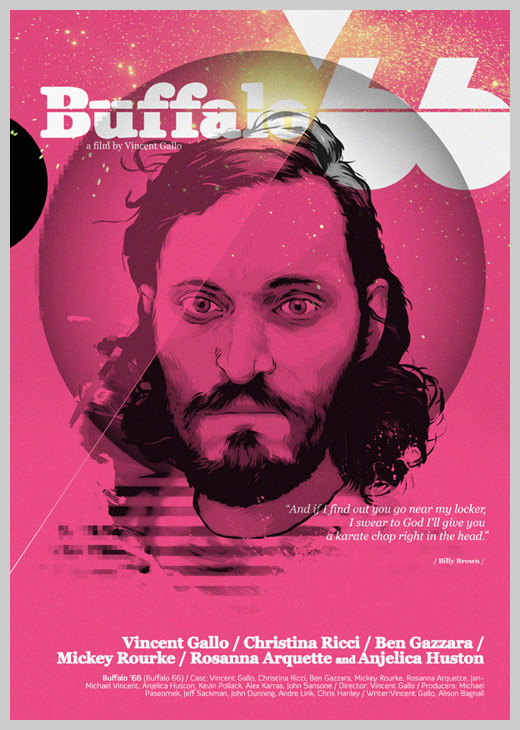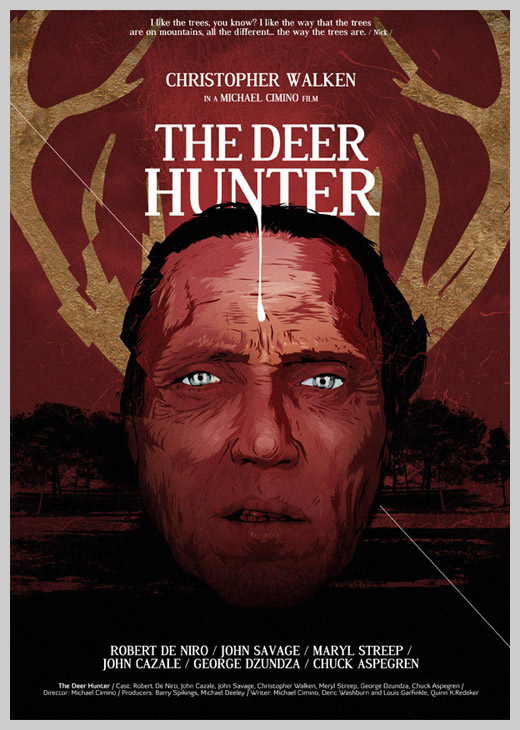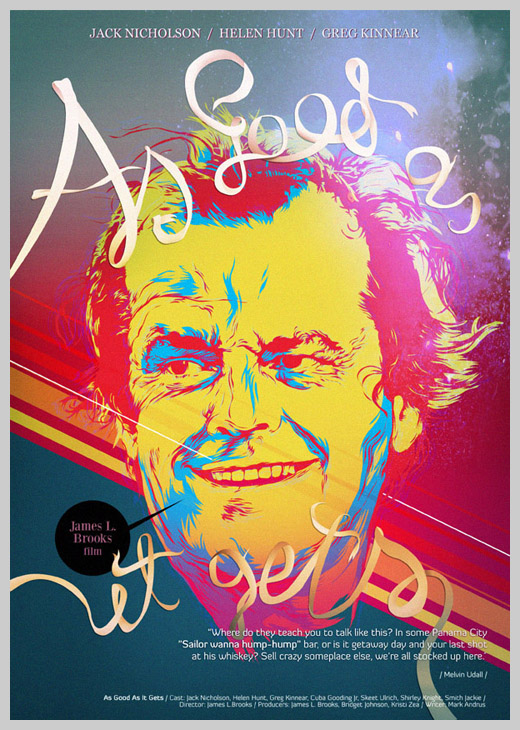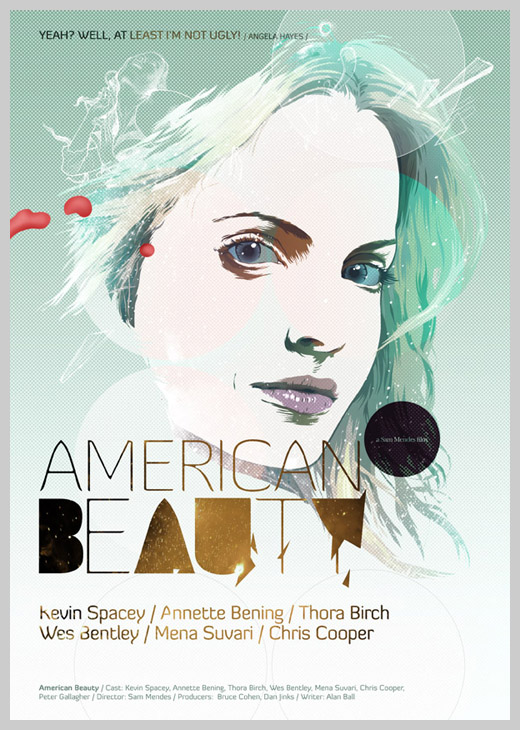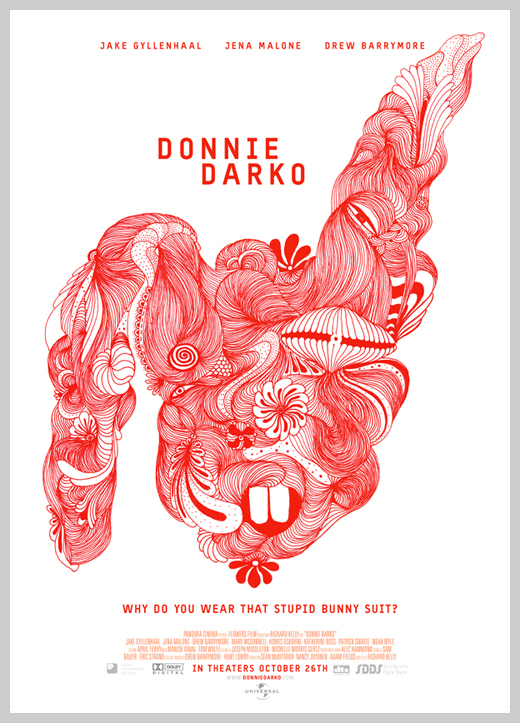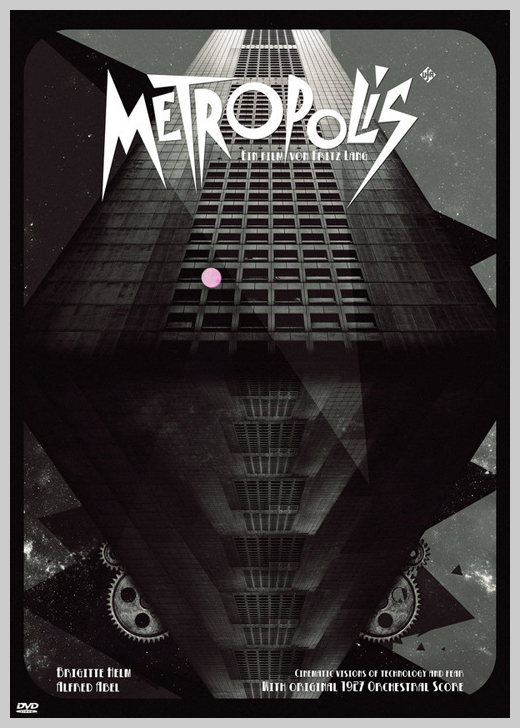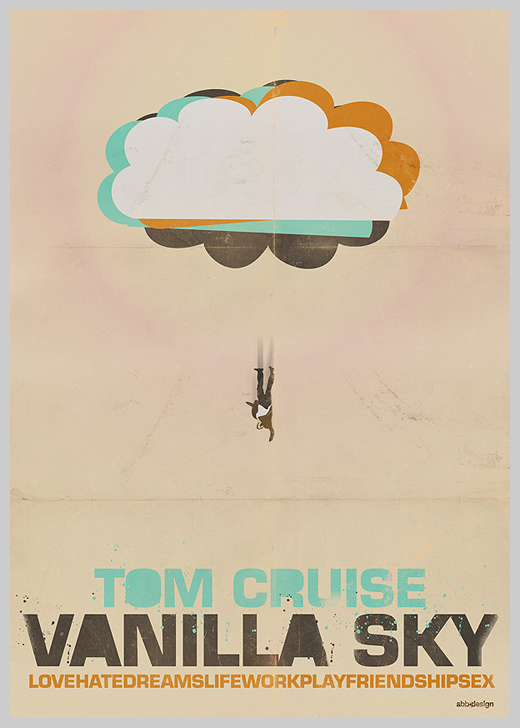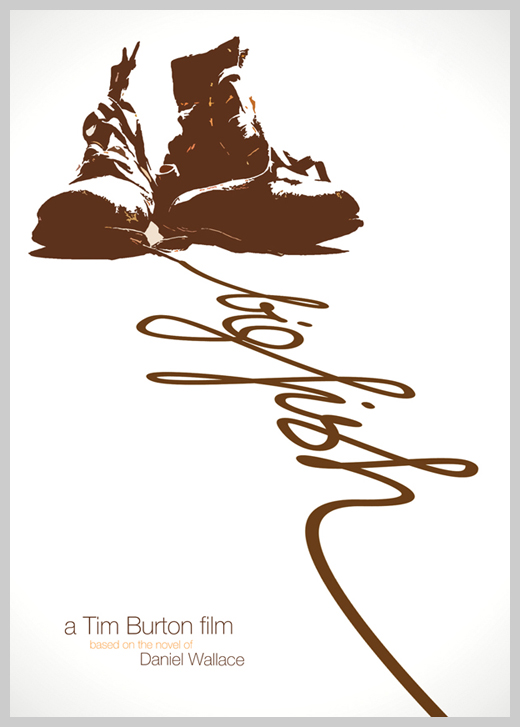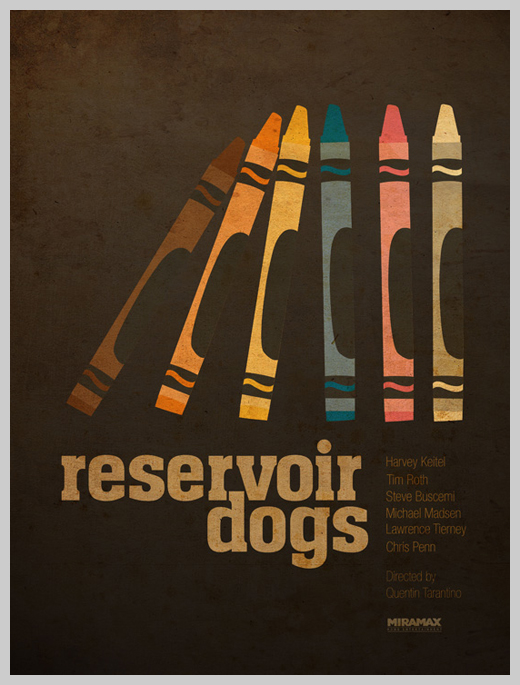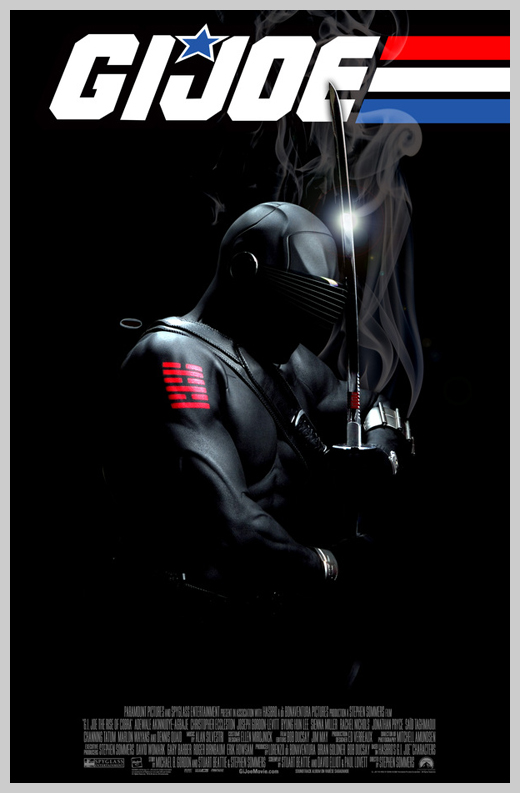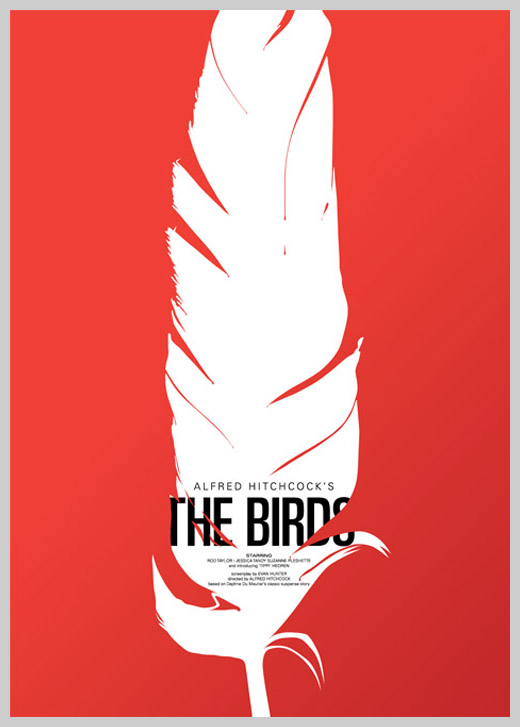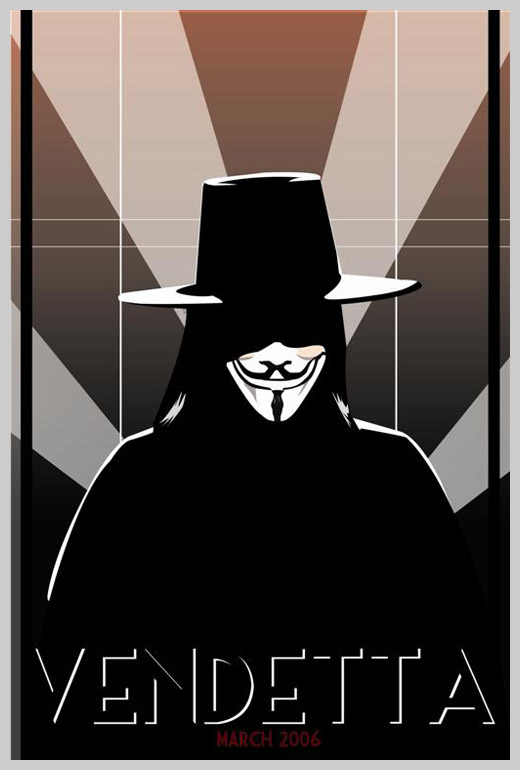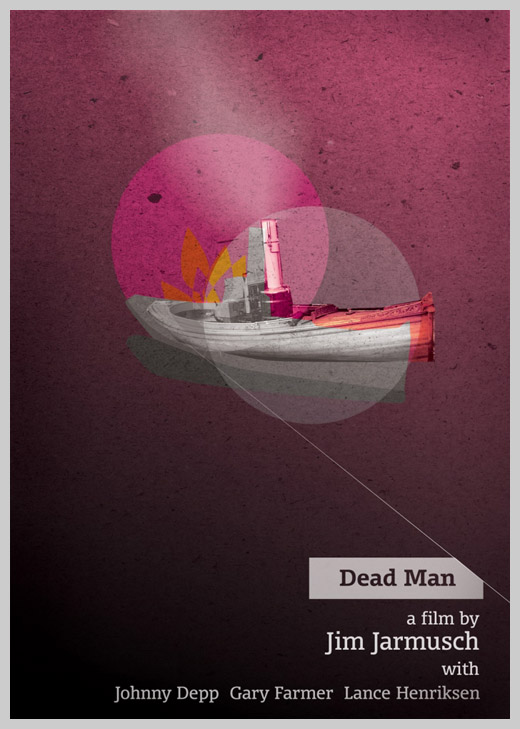 7 Other Movie Poster Design Inspiration Resources:
If you want to make sure your custom movie posters are printed high-quality the first time around, check out the professional discount poster printing services UPrinting offers. We're running a 10% discount promo off posters right now, but it'll last only up to March 15, 2010.
Don't miss out on this opportunity: get instant pricing even on custom sizes at UPrinting.com today!