Design
Custom Band Stickers: 30 Examples of Band Stickers
Anyone who has stepped foot inside a bar should be familiar with custom band stickers. They're always a welcome distraction. In fact, some bars hold them with high prestige; only allowing select bands to put up their stickers on the establishment's doors or walls. For bands, a sticker gives them a visual medium that helps set them apart from the rest of the pack. It's a great way to "sell" a band to the public while giving the fans a souvenir of sorts.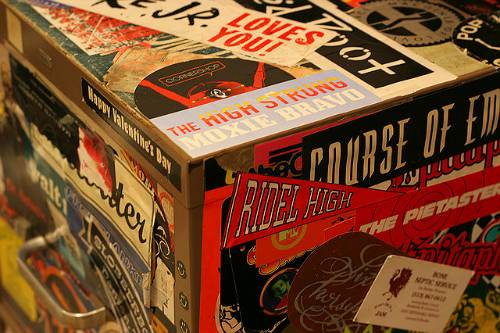 Some may not realize this but
band stickers
can be a great source of inspiration. Looking at stickers will give you an idea what color combinations work, what kind of designs would stand out in a crowd, or what typography would resonate well with people – especially the drunk ones.
Below are a few examples you might enjoy: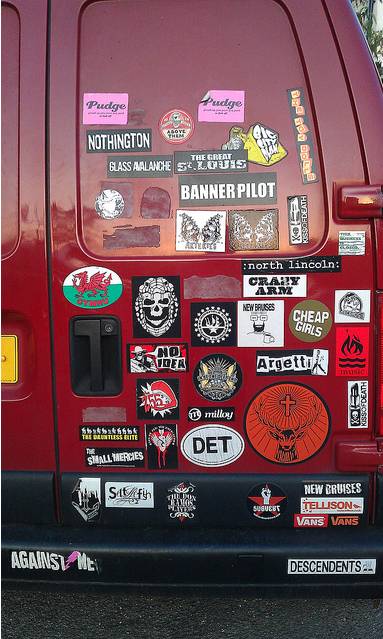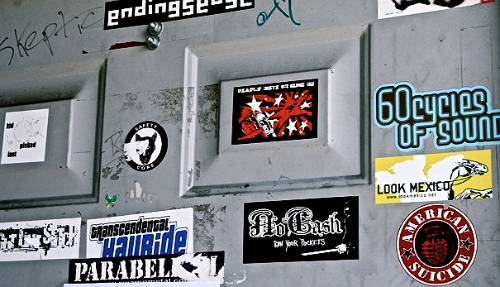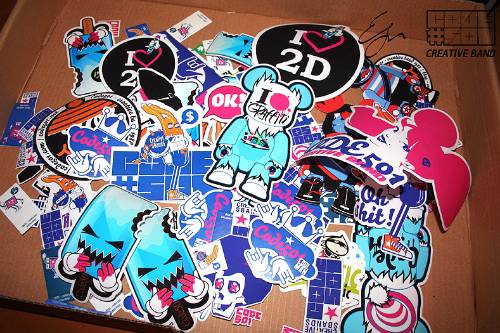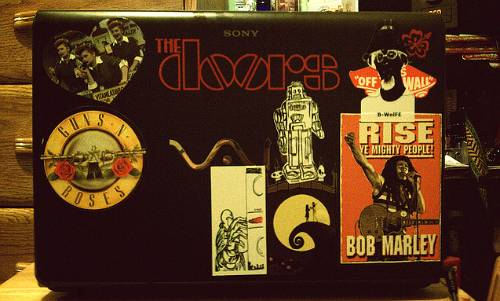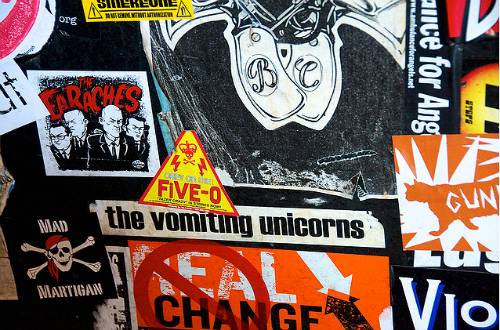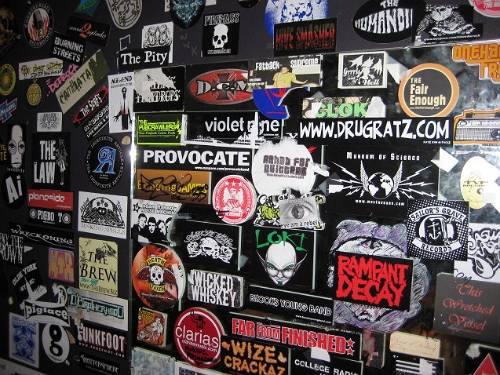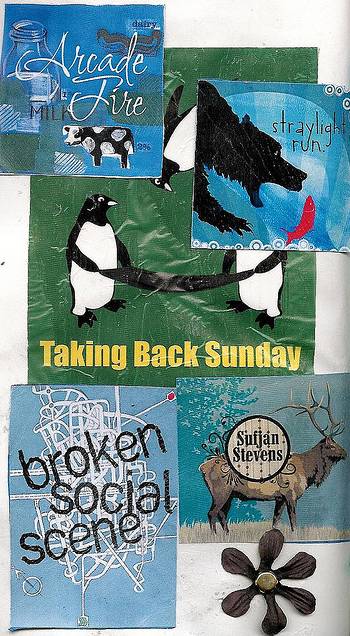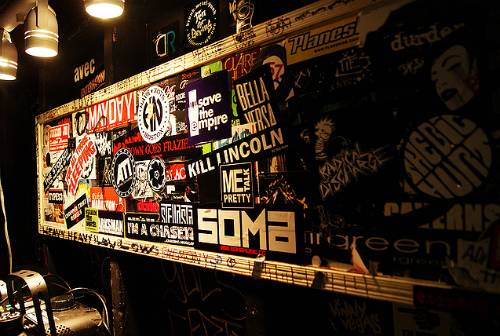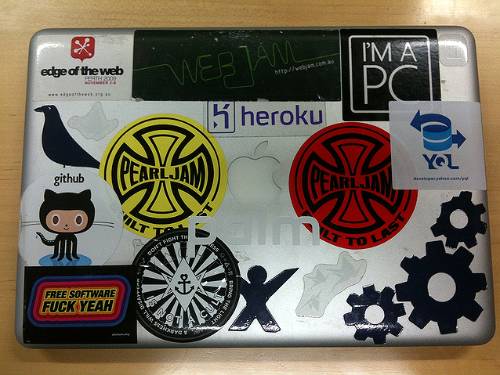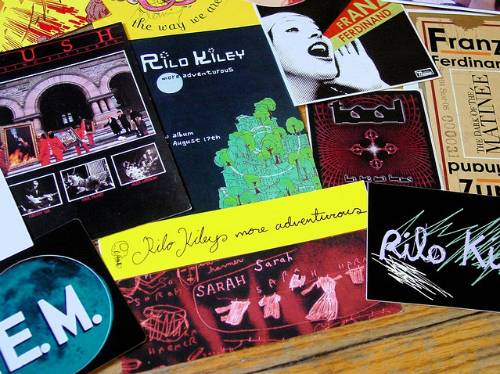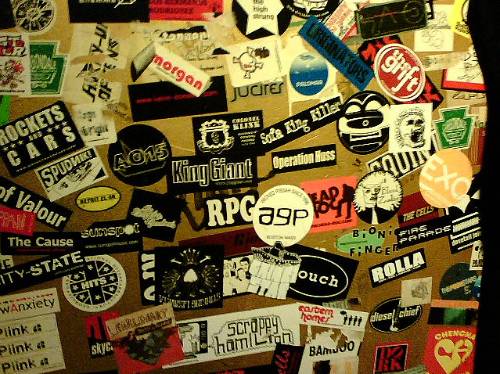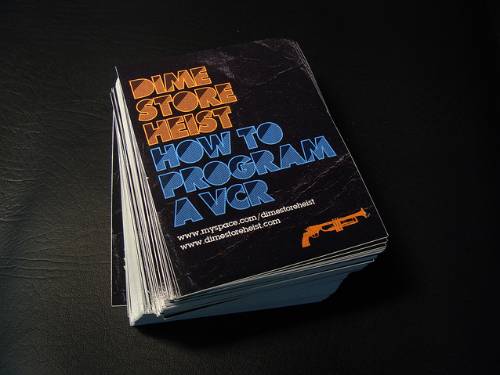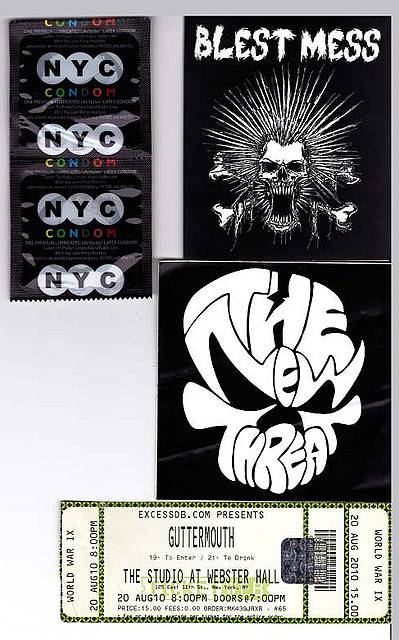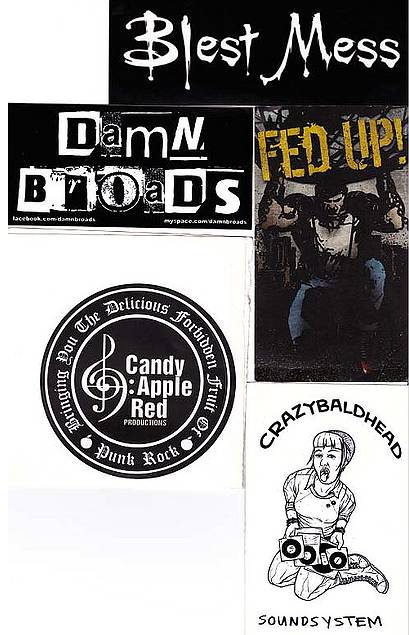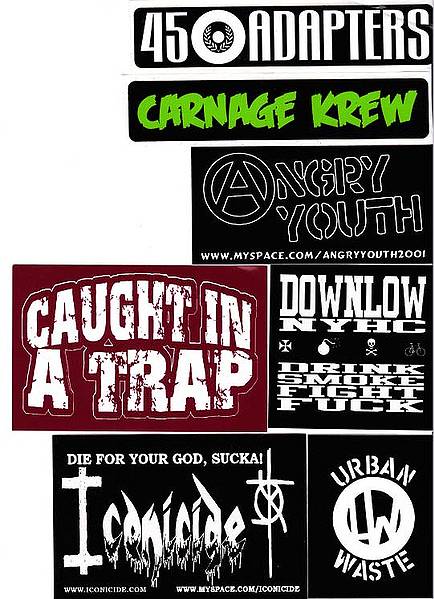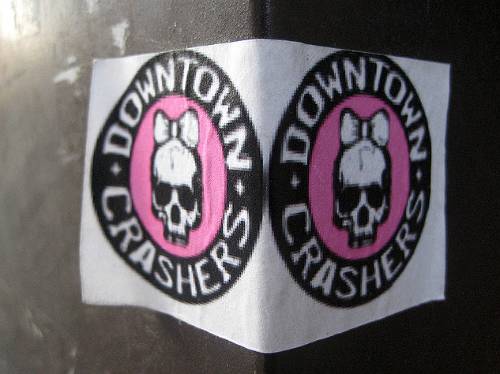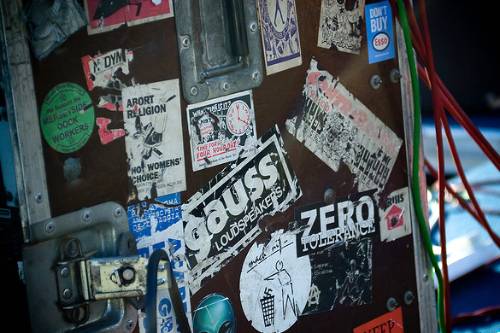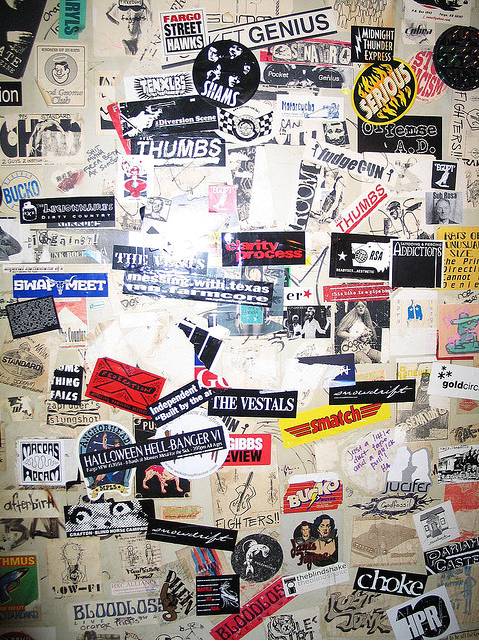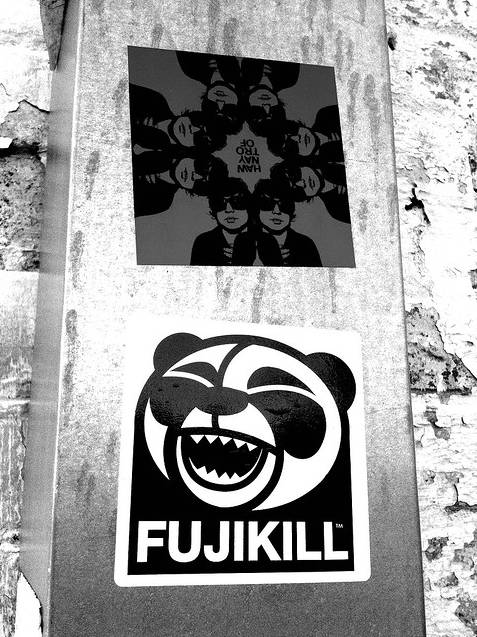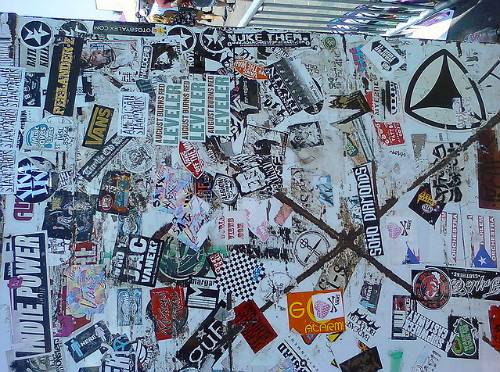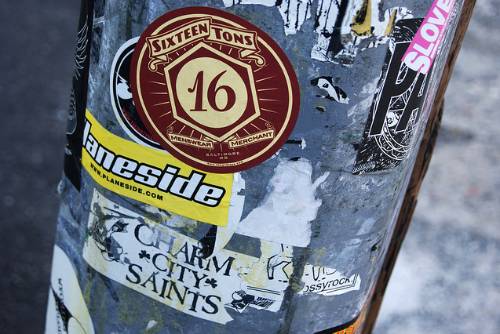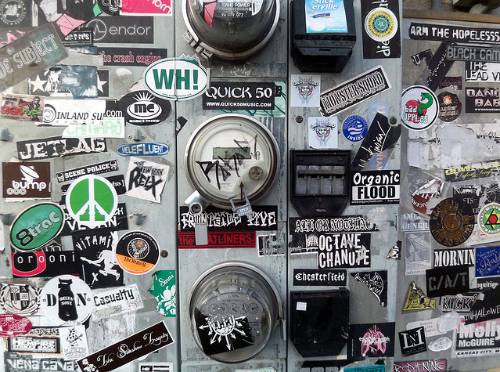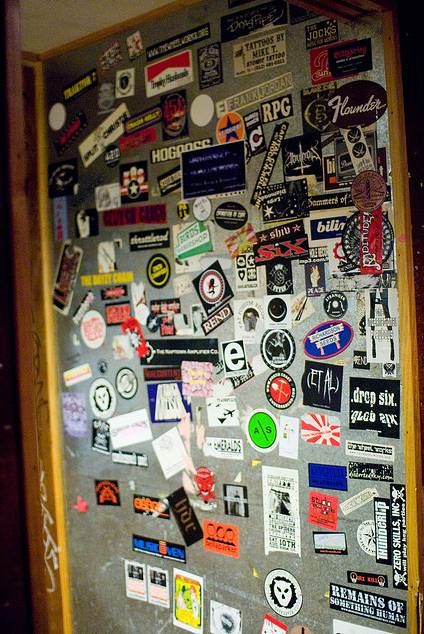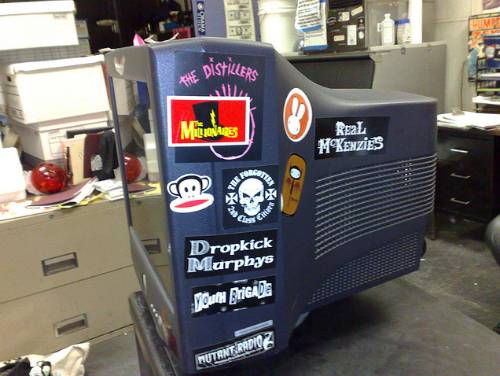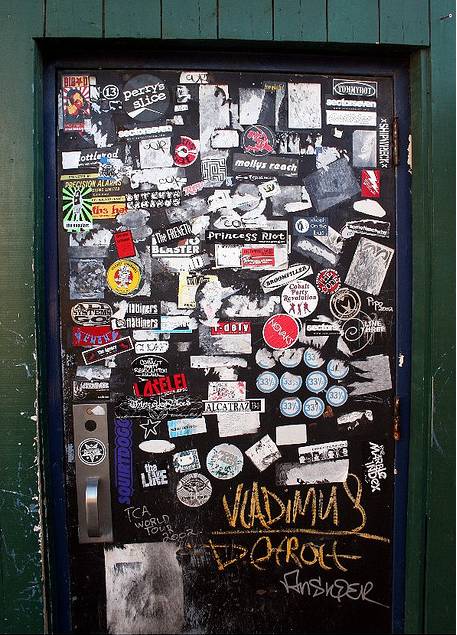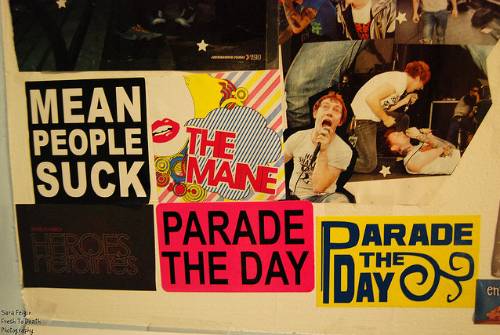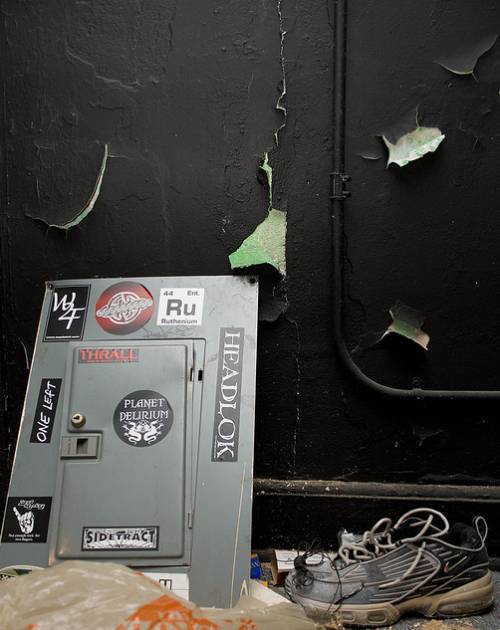 Rafael is a writer for UPrinting and has spent years creating articles about online printing. If you're weirdly obsessed with print product design just like he is, you should definitely follow his work.
Outside of work, Rafael likes lying on his couch and getting the most out of his Netflix subscription.