Design
Creative Outdoor Advertising Ideas for Banner Designs
A memorable, innovative, and effective ad is essential for a brand to stand out in an outdoor setting dominated by huge ads. Advertisers know that they only have a few seconds to grab a consumer's attention. They have to communicate a message as fast as they could because we can't keep our eyes off the road too long.
To keep your creative ideas going, I've put together 12 examples of creative outdoor advertising conceptualized by equally creative advertisers. Creating the best banner for your business should align with the location of the advertisements. Here are some image examples that you can work with:
Creative Outdoor Advertising Samples for Banner Inspiration
Click images for attribution.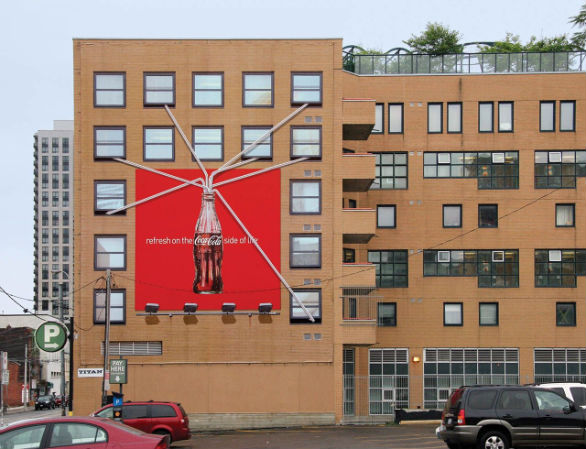 Coca-Cola: Refresh the Coca-Cola side of life.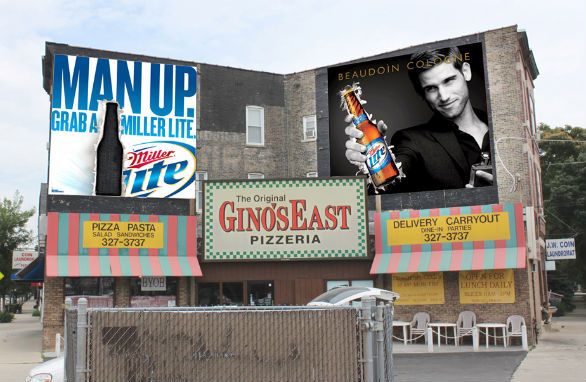 Miller Lite: Grab a Miller Lite.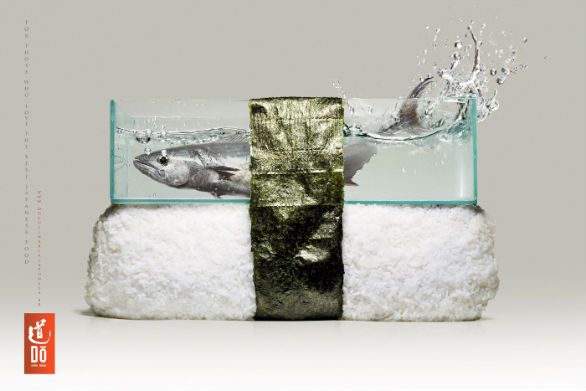 DO: For those who love the best Japanese food.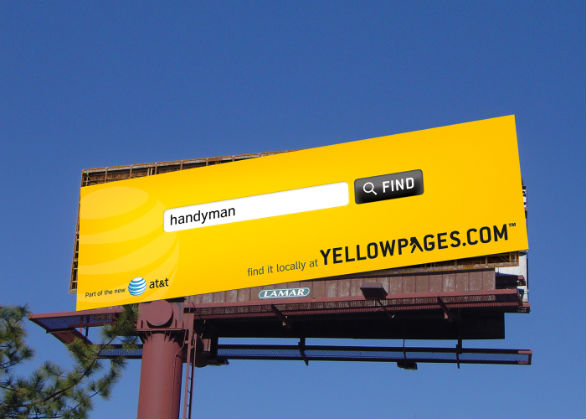 YellowPages.com: Find it locally at yellowpages.com.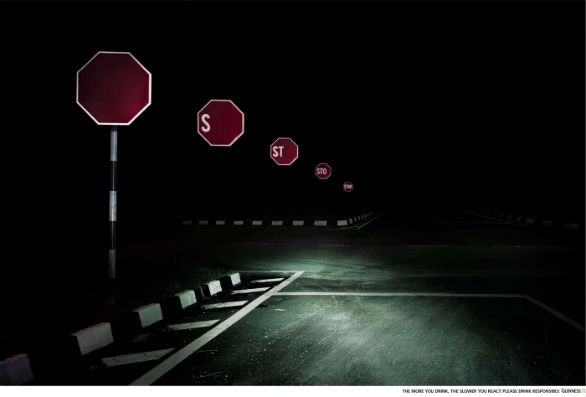 Guiness: The more you drink, the slower you react. Please drink responsibly.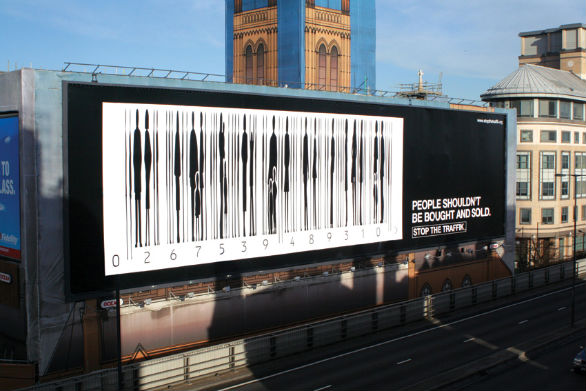 Stop the Traffik: People shouldn't be bought and sold.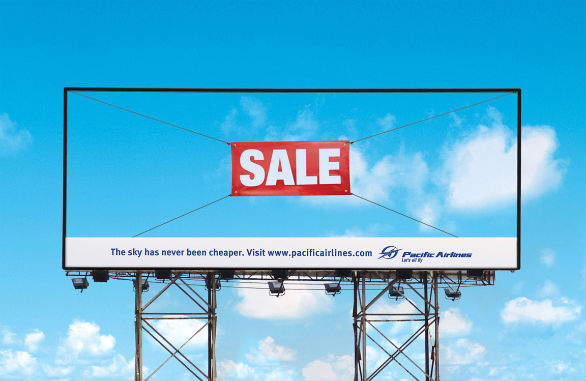 Pacific Airlines: The sky has never been cheaper.
I hope these creative outdoor advertising ideas motivate you to think outside the box. Once you're ready to see that unique idea on print, let UPrinting.com handle the vinyl banner printing job for you! Just send your design files to us and we will take care of the rest!
The examples featured in this post are for inspiration only. To learn more about our vinyl banner printing specifications, click here.