UCommunity News
Cool Girls to Hold Annual Fundraiser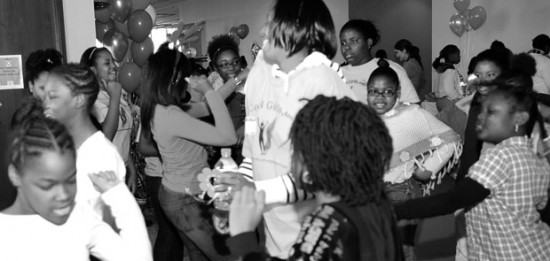 Atlanta, GA (UPrinting.com -23 January 2012) Cool Girls, a 501(c) non-profit that provides extra-curricular education and college scholarships to disadvantaged girls, is currently running a mailing drive in connection with their annual appeal campaign.
They are one of many registered non-profits sponsored under UPrinting's UCommunity NPO Print Sponsorship Program.
"With the sponsorship from UPrinting, Cool Girls was able to save costs in the printing of the cards" says Laura Araya, Resource Development Manager for Cool Girls. "The Cool Girls team was very excited about the sponsorship and could not be more grateful."
Cool Girls was formed in 1989 specifically to reach out to girls in low-income communities throughout Atlanta, GA by teaching skills they would need to succeed in life.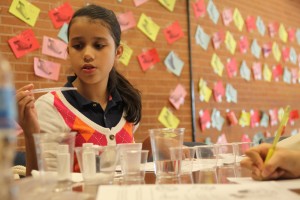 Starting with just a handful of activities, Cool Girls now offers several programs to over 400 girls each year. Some of these include academic tutoring, health and fitness education, mentoring, pregnancy prevention workshops, summer camps, and classes on cultural education. The NPO also notably offers college scholarships – opportunities that can mean a lot to girls growing up in desperate and often violent conditions.
Part of the reason for why Cool Girls has such a wide range of programs because they have attempted to stay relevant to the needs of the communities they serve. For instance, they have developed separate middle school and high school curriculums as they saw new opportunities to guide Cool Girl members as they grew older.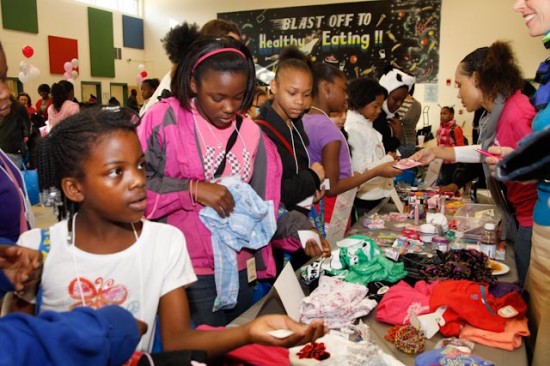 Cool Girls holds an annual fundraiser, The Hot Pink Party, with the theme "Cool Girls Become Cool Women".  The next Hot Pink Party will be held on April 28th, 2012 at the Georgia Aquarium, with Grammy and Stellar award winner CeCe Winans to be recognized as Cool Woman of the Year. The audience will include around 400 of Atlanta's elite and supporters of Cool Girls. The proceeds of this annual event go towards the group's diverse programs.
"We ordered 2000 annual appeal folded cards for our campaign" says Araya. "Thank you UPrinting for sponsoring us and help us raise funds for our award-winning programs which are changing the life of girls in Atlanta!"
Please visit their website at http://www.thecoolgirls.org to learn more.
To join the UCommunity, visit https://www.uprinting.com/non-profit-sponsor-program/.
---
Check out our custom printing services here.
---