Design
Cool Clothing Tag Design Ideas
Last week on the Drawn.ca blog, one of my favorite sites, they featured a collection of clothing tag images from collector and illustrator Bob Scott.
The post was short, but it linked back to Scott's Flickr collection of cute and informative clothing tag designs. According to Scott, "Some of the best [clothing] tags use bold and often irreverent graphics to help 'brand' the clothing they are affixed to." We couldn't agree more.
Here are a few of our favorite clothing tag samples from his collection:
Cool Clothing Tag Designs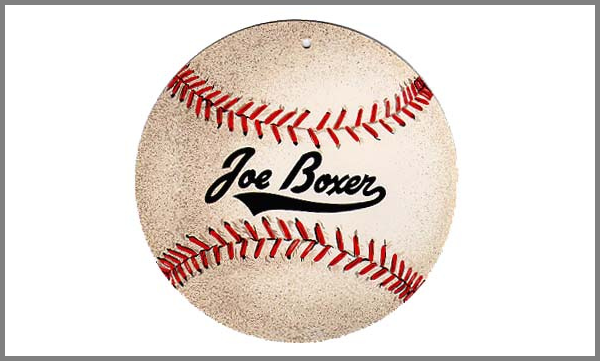 This recognizable, yet unique image is really going to stand out amongst a sea of price tags and plain tightey-whiteys.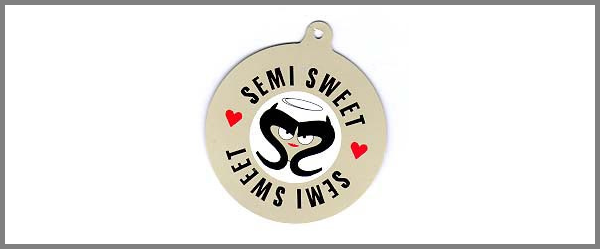 These graphics are definitely bold. While browsing Scott's Flickr page, I was immediately drawn to this clothing hang tag, and for good reason – it pops.

This is one of our favorites because the colors are so bold. The hang tag would definitely stand out against white price tags, and plain-colored clothing.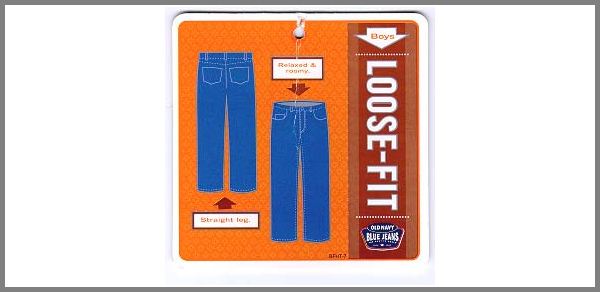 Old Navy uses such strong and consistent branding that clearly extends right down to their clothing tags. This clothing tag for boy's loose-fit jeans is a great example of their kitschy, vintage look.
UPrinting offers clothing hang tag printing services in a wide range of custom sizes. Visit our Clothing Hang Tags page for more details.
Comments