Design
Cool and Colorful Calendar Samples: 29 Designs
Since the new year is coming in a few months, I thought of showcasing calendars you can use as inspiration. The calendars featured in today's post come in bold and bright colors which give off a very happy and positive feel —perfect to start the new year.
You can either mix the designers' signature style with your own or combine different styles from the examples below to come up with creatively unique prints.

Get ready to design some cool calendars for your clients with the help of these 29 colorful calendar samples I personally handpicked for you!
Be Inspired! Cool and Colorful Calendar Samples
Teatre Principal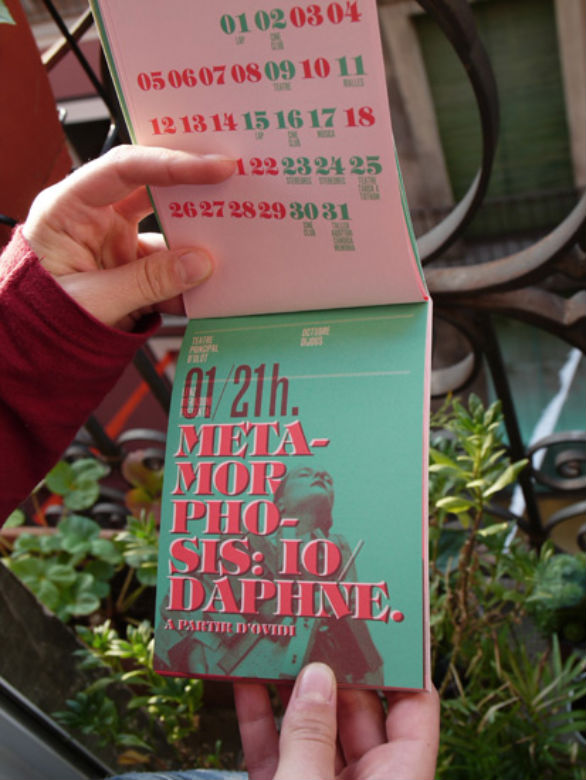 Designer: Pau Lamuà
Shorty Typo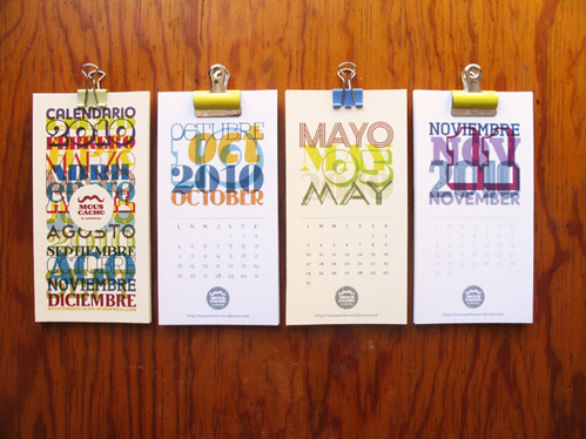 Designer: Jasho Salazar
Biggo Birdo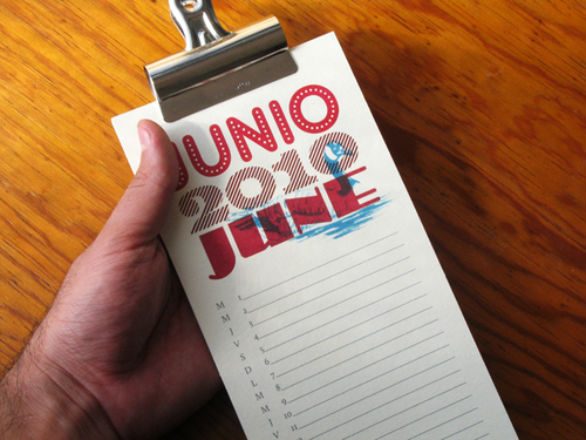 Designer: Jasho Salazar
Personal Planner

Designer: Max Desyatykh
Consider This Paper Wastage Awareness Calendar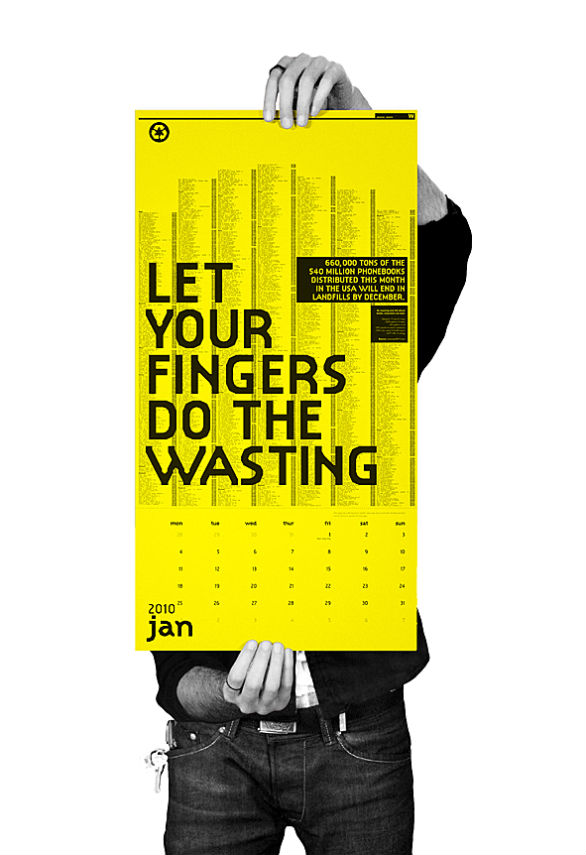 Designer: Paul Woods
iHow Calendar
'08 Calendar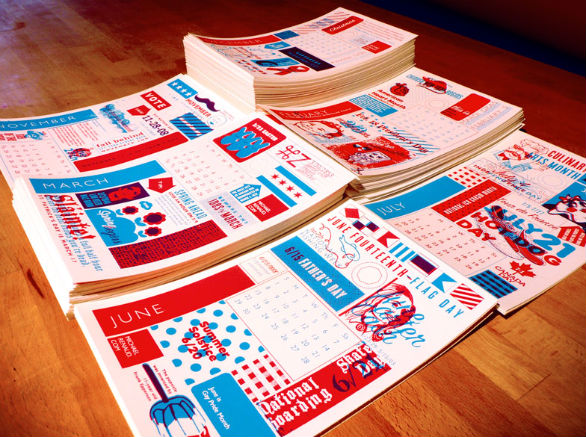 Designer: Michael Renaud
2010 Calendar Design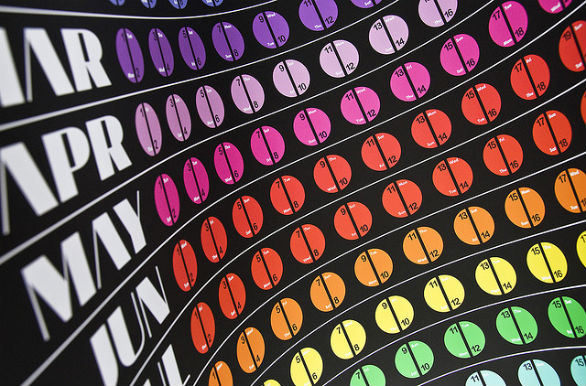 Designer: Ben Whitesell
Calendar 2009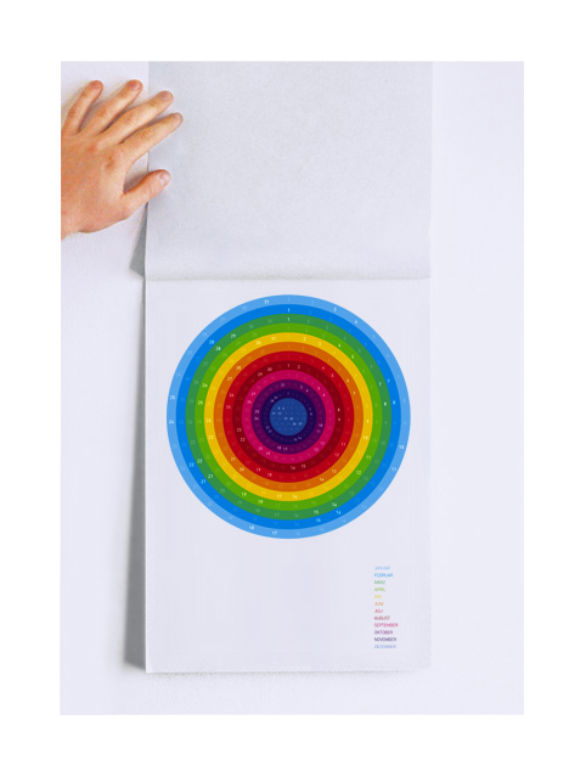 Designer: Smyk
Amonas Desk Calendar

Designer: Alambre
Amonas Poster Calendar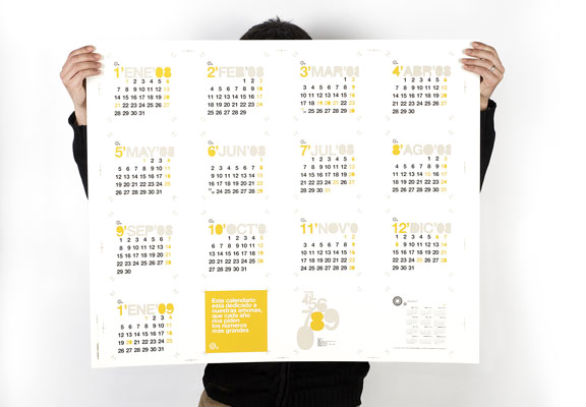 Designer: Alambre
Calendar 2010 Second Edition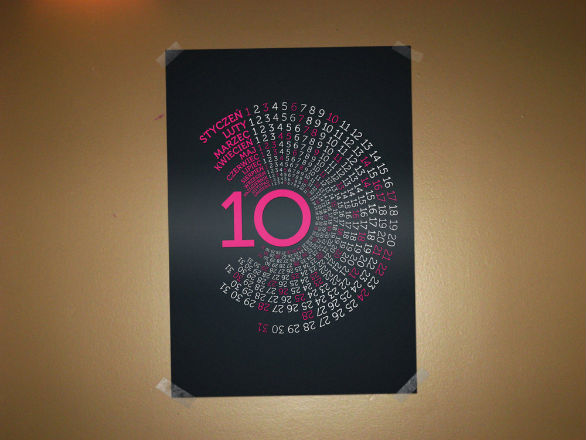 Designer: Krzysztof Banaś
Calendar 2010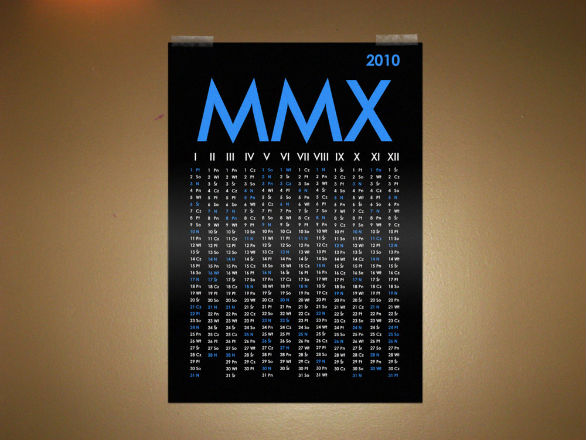 Designer: Krzysztof Banaś
1970 Self Promotional Calendar

Designer: Terzostudio (Giorgio Tramontini)
1965 Calendar
1971 Calendar
1970 Boffi Arredamento Calendar

Designer: A. Nava & G. Confalonieri
This Year 2010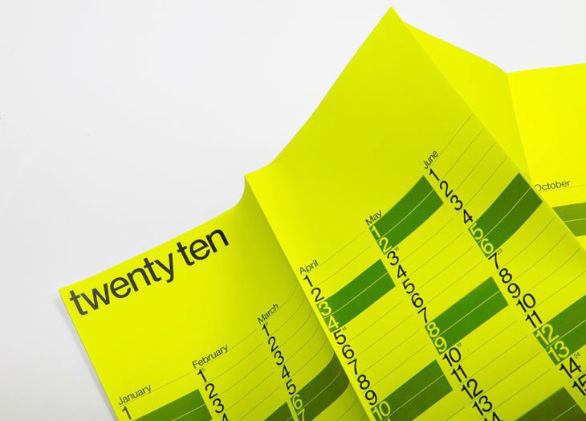 Designer: This Studio
Pantone Calendar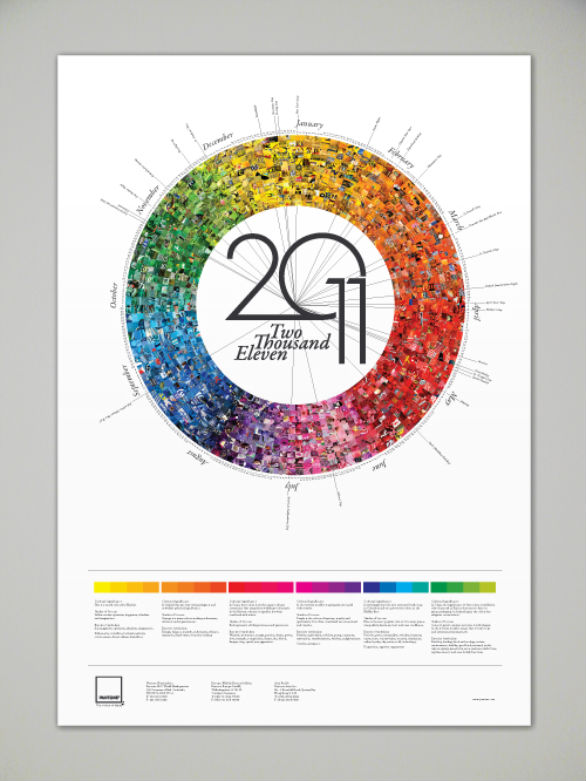 Designer: Derek Bowers
PruProtect Calendar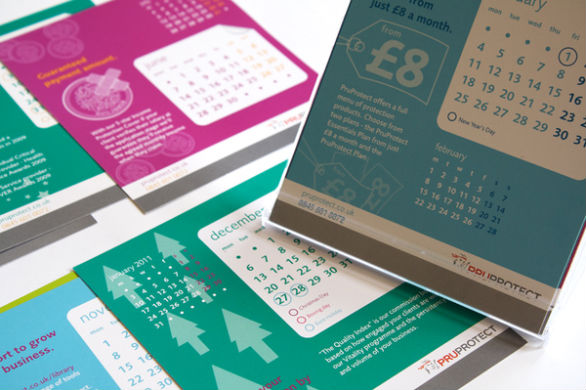 Designer: Daniela Meloni
12×12 Calendar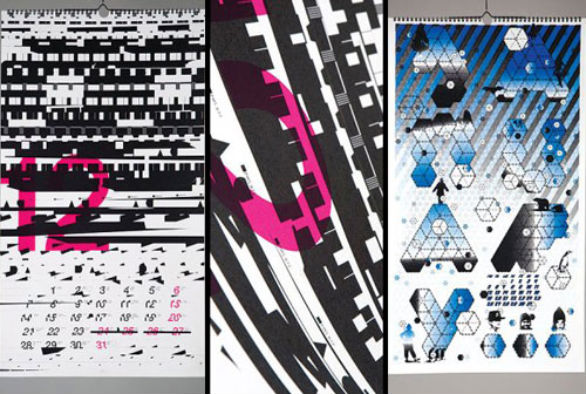 Designer: Hungry Lab
Rekord Calendar 2009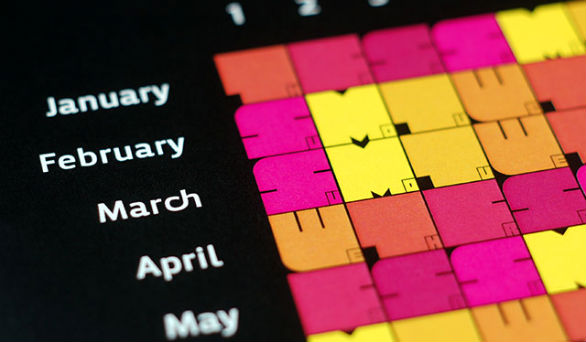 Designer: Rekord
2008 Calendar
Calendar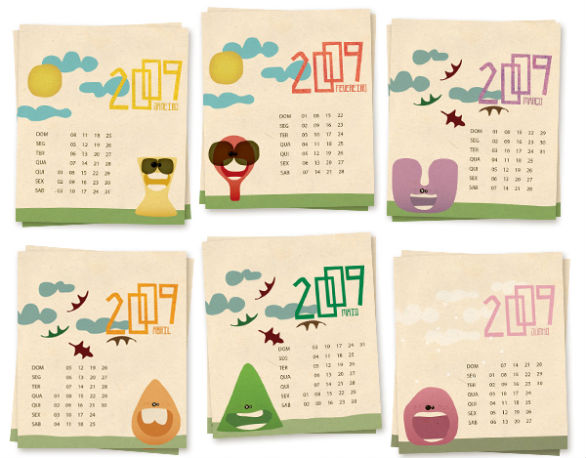 Designer: Lu Gondim
Typographic Calendar
Calendar 2008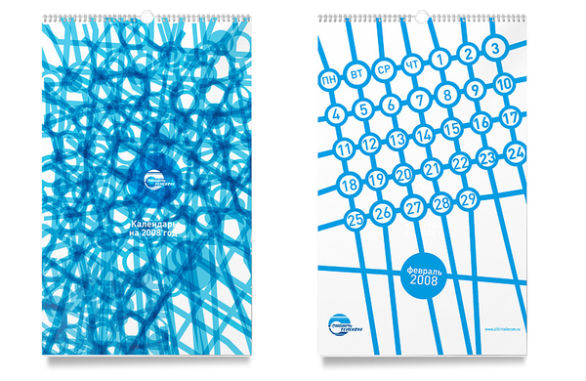 Designer: Tim Pokrichuk
Milligram 2009 Calendar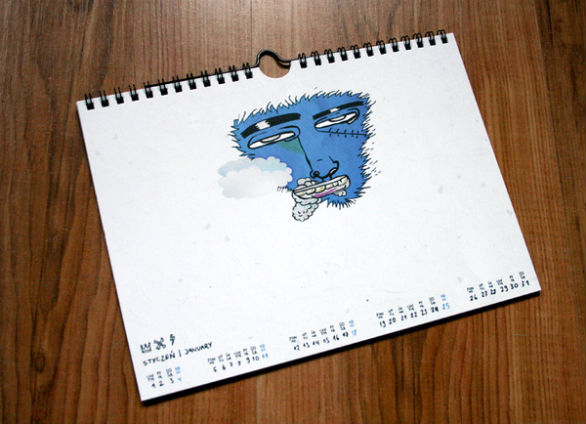 Designer: Marcin Kuligowski
The Color Spectrum of 2010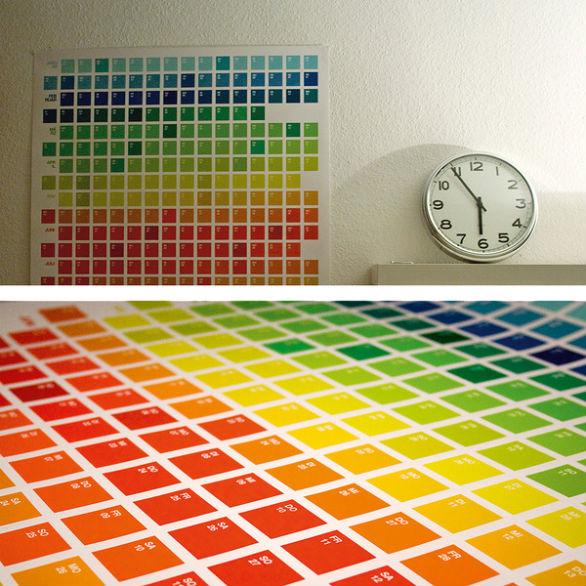 Designer: Jonas Buntenbruch
Helvetica Calendar
Make sure your calendar printing is done right by entrusting the job in the hands of UPrinting.com. Learn more about the many ways we can print calendars for you by visiting our Calendars Page. Call our toll free number 1-888-888-4211 today to order your prints!