Design
Construction Business Cards: How to Make Cards that are Professional and Effective
The construction business is competitive, which means your construction business cards have to be too. Here are a few tips that will help your construction business stand out without straying too far from a classic format:
Make Your Construction Business Cards Professional and Effective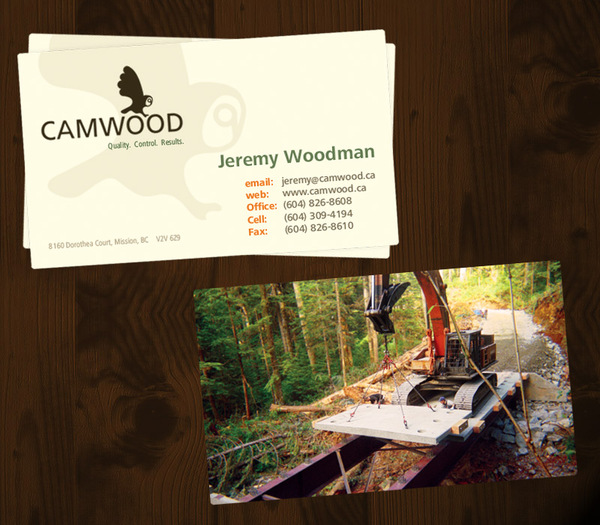 Don't Go too "Cutesy"
You know what I'm talking about – the construction business cards shaped like a cartoon hammer or emblazoned with some kind of adorable, wrench-shaped mascot. Let's face it, you're in the business of either building stuff or fixing stuff, your clients don't want cartoon images or poorly-written puns. They want a card that says "I'm reliable, I know what I'm doing and I'll get the job done."
Go for Color
Just because you don't want to be too "cutesy," that doesn't mean you don't want to stand out. To help your construction business cards shine, use a printer with full color options, like UPrinting. A splash of color on your logo or slogan can make a huge difference in a sea of blue or black business cards.
Tell Them What You Do
Do you have a specialty? A specific niche or skill set? Then tell your customers and clients, right there on the card. If you specialize in large-scale commercial projects, don't let yourself get tossed in with residential contractors. If you're a qualified "green" builder, then make sure your business card says so.
Your skill set is what's really going to set you apart from the crowd. Don't just write "General Contractor" under your name and call it a day. Try using the back of your card to include a list of what you do because customers don't really care who you are, they care about what you can do.