Design
Celebrating Dr. Seuss Art Across America! – 20 Dr. Seuss Images For National Read Across America Day!
As some of you with kids might know, March 2 is National Read Across America Day. The date was chosen in celebration of the birthday and the contributions of Theodor Seuss Geisel, popularly known by his pen name- Dr. Seuss. Dr. Seuss's contributions to literature and to reading are difficult to exaggerate. Millions of children, not just in the United States, but around the world cut their reading teeth on his books, which today remain surprisingly fresh and relevant. His unique artwork and his heavy use of the Anapestic tetrameter in his writing have left an indelible legacy not just on children's literature, but on our world heritage as well. His visual art has also proven highly influential, with much of the whimsical lines in children's books today directly influenced by his books. Today, his artwork is much imitated, with many of the examples below created by his fans! The fruits of his work now adorns envelopes, posters, letterheads, numerous greeting cards, and almost everything you could think of. Dr. Seuss was an ad man before he made it big, so he might find the state of things today bemusing. Can you tell which ones he actually made? Click on the images to find out!
20 Astounding Dr. Seuss Art Pieces!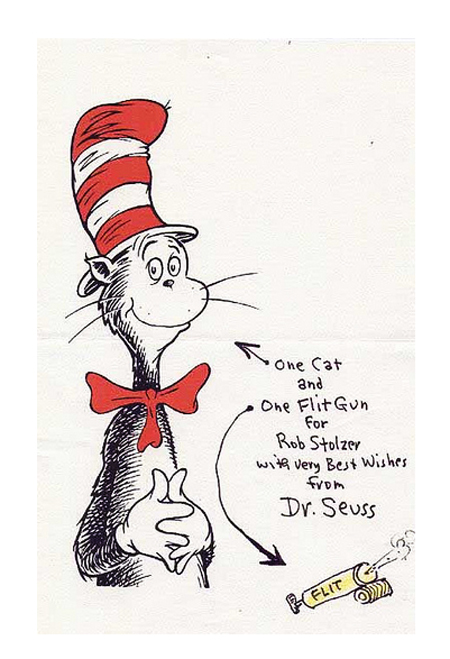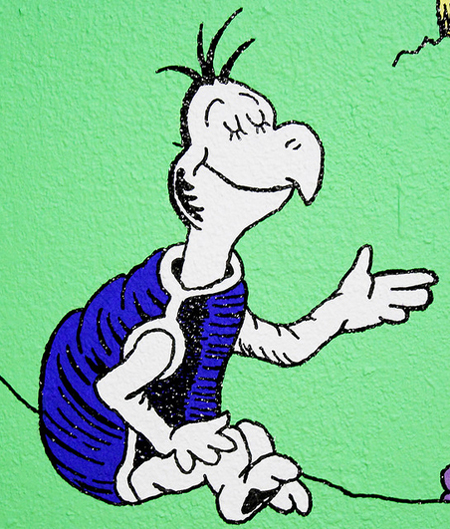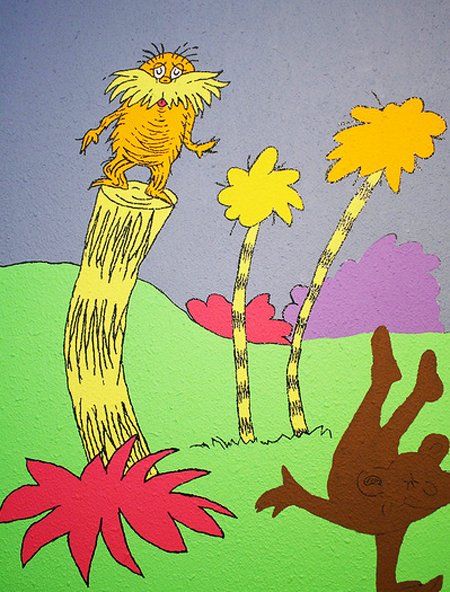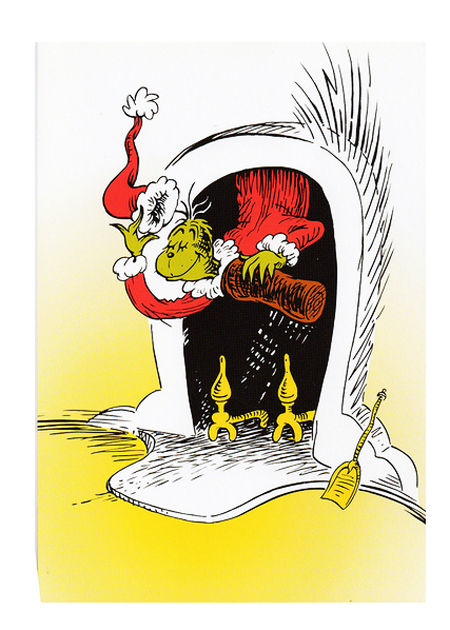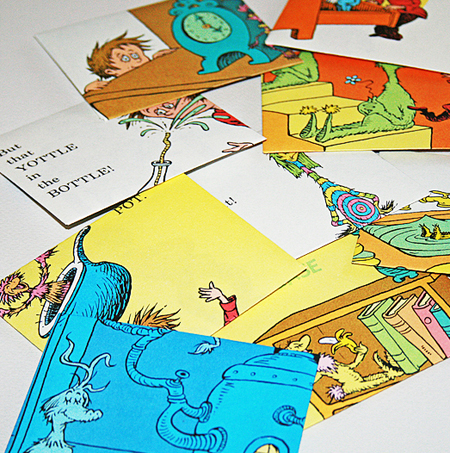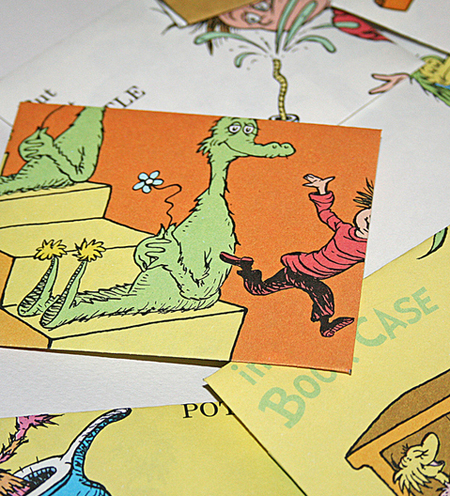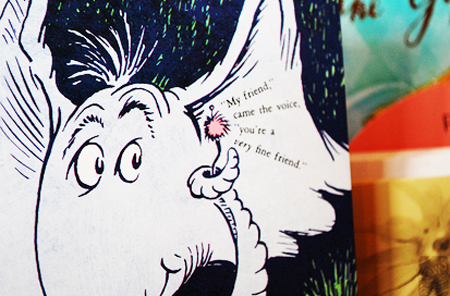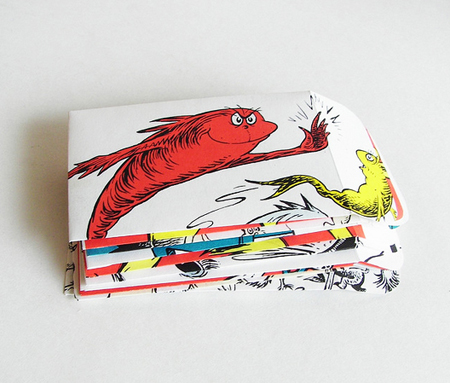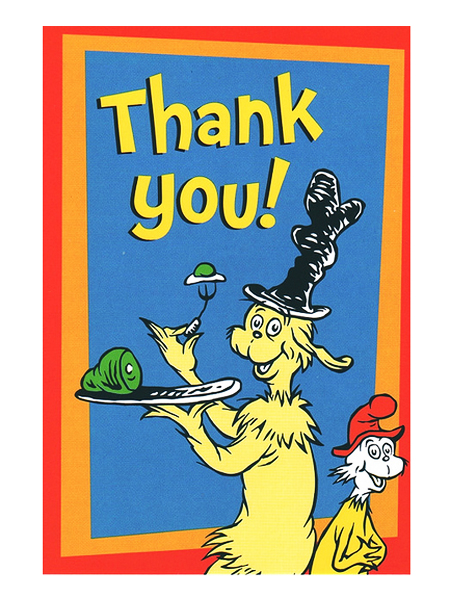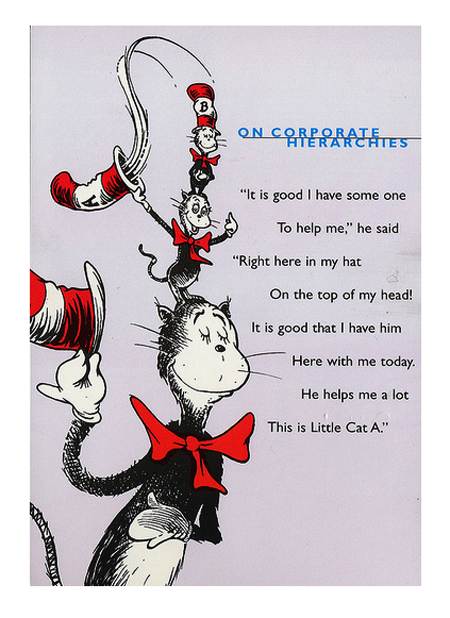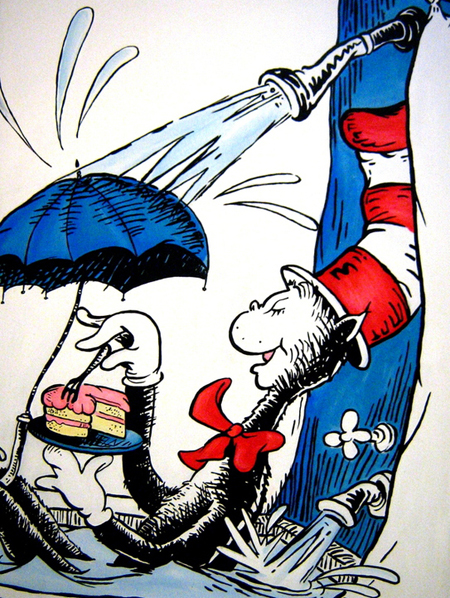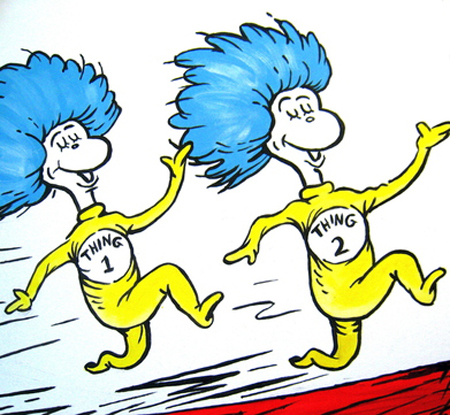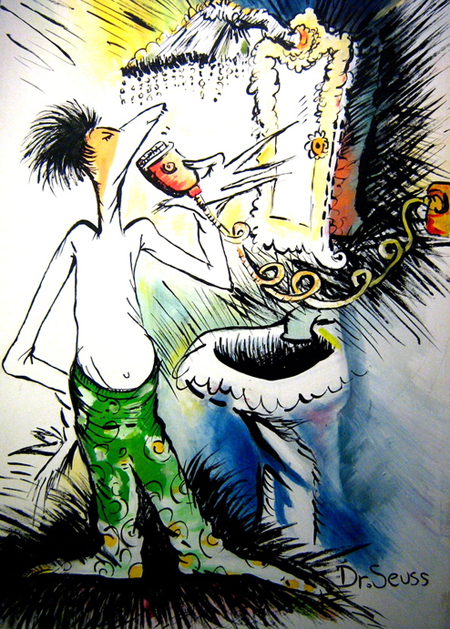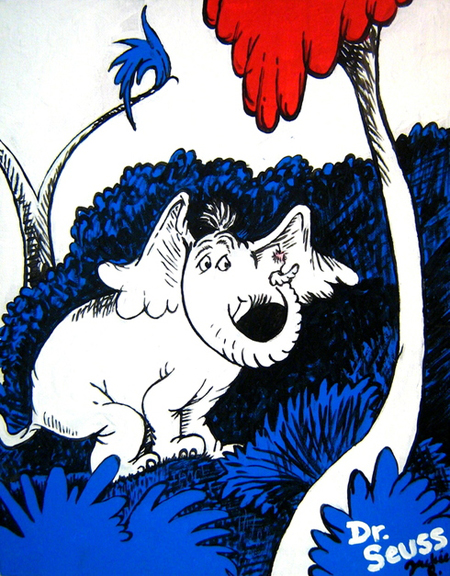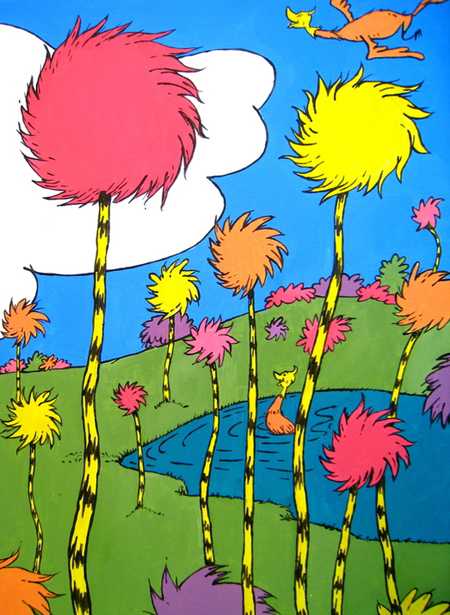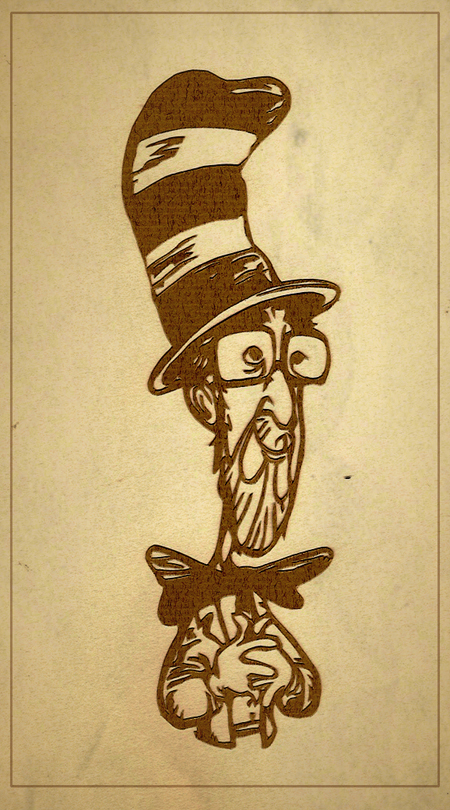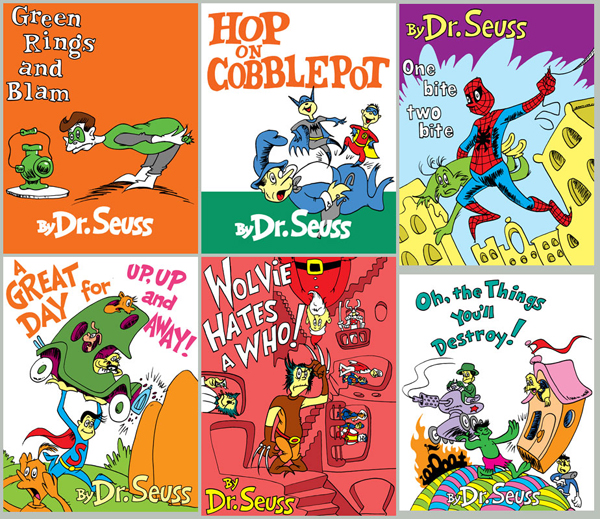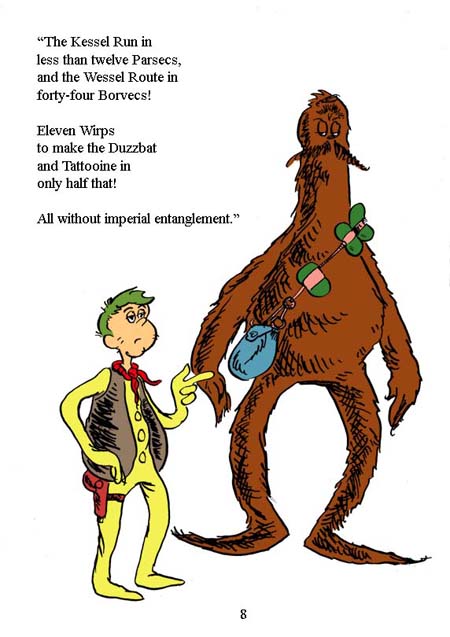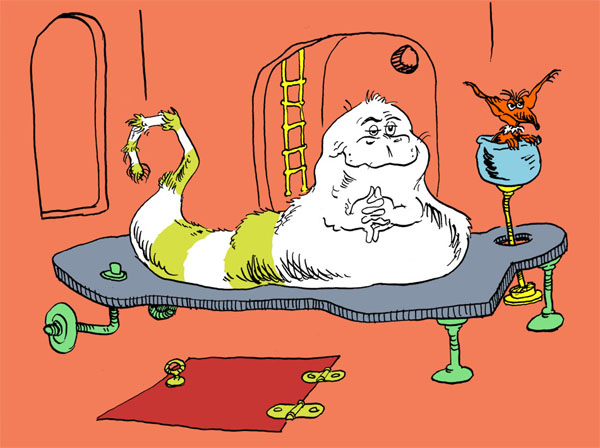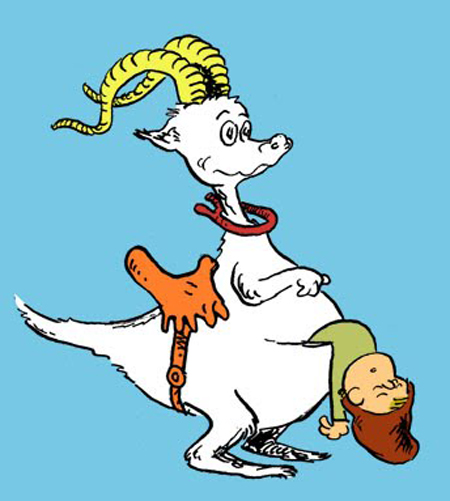 That's it for our Dr. Seuss Round-up! He was without a doubt, one of a kind. His contributions were not just limited to children's literature. His work also touched on societal issues. While he disliked outright moralizing, he was not above giving pointed satire related the events of his time. Yertle the Turtle for example, is about the pitfalls of Fascism, while The Butter Battle is all about the Arms Race between the United States and the Soviet Union during the Cold War. Most of us could only hope to leave a legacy as interesting as he did. If you have any comments or suggestions, feel free to drop us a line! Leave a comment, or give us a call at 1-888-888-4211! If you find that Dr. Seuss's works have inspired you to create your own one-of-a-kind greeting cards or car door magnets, or whatever else comes to mind, we'd be more than happy to help!
Comments