Print Tips
Business Card Marketing – Your Brand
Your business cards are like a tiny piece of marketing material. Whether it's for a company that employs 100-people or little, ol' freelancing/job-hunting you, the cards have to reflect the brand.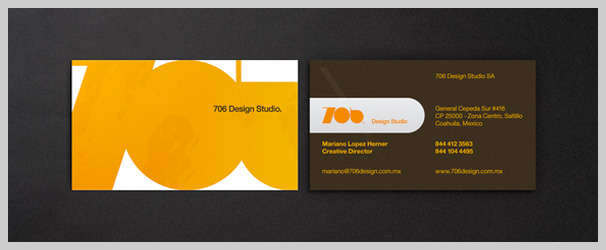 Business Card Marketing Tips
Include Your Full Contact Information
Business cards with just a phone number or email address on them may seem contemporary, but they don't tend to foster trust in you or your business. Include a full mailing address. If you don't want to give out a home address, try a mail forwarding service or a PO Box.
Get a Domain
If you're printing up Business Cards with jimsgarage@gmail.com on them, you're advertising Google Mail, not Jim's Garage. Domains cost about $10 a year to register and they're critical to keeping printed items, like your business cards, brand-focused.
Be Up to Date
If you haven't touched your LinkedIn page in months and you're using Twitter now for your business networking, then why do all your business cards list your LinkedIn information? And if you finally got around to developing a logo, then why are you still carrying around logo-less template business cards?
Business Card Printing is so inexpensive (starting at $24.74 for an order of 250 on UPrinting.com) that you have no excuse for being out of date! Remember, your business card is your brand. It should be up-to-date, thorough and everything on it should be as focused as you are.
Comments