Design
Business Card Design Video Tutorials – The Basics
You really don't have to be that good to design your own business cards. Don't get me wrong; I'm not saying you should hand over business cards that suck. You want your cards to be a reflection of how strong your company is. Poorly designed, flimsy business cards tend to give the opposite impression.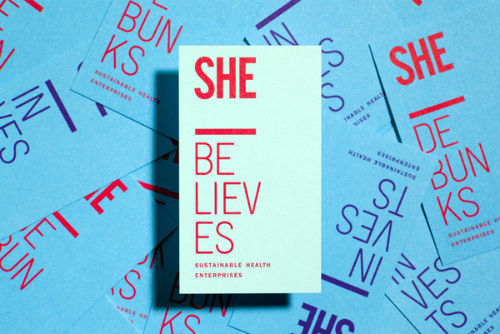 It's understandable how some business owners get discouraged from making their own business cards and hire professionals instead. And while that is certainly not a bad move, financially troubled individuals do not find this an option. But fret not! Any man can come up with a great design of their own provided they know the basics.
Here we have a couple of videos that any beginner would be able to follow with ease. These should be able to give you an idea how simple it is to create your own cards.
Are Business Cards Still Worth the Trouble?
But before we go to the tutorial videos, let's try and answer burning questions that every marketer has probably pondered on: are business cards still worth all the trouble? Can they still have a lasting impact on customers? Are business cards worth spending money on?
Yes! Yes! Yes!
Not only to business cards still used to this day, they're also evolvi8ng with the times. You can go all out on the design – in fact, the more they stand out, the better. Just look at this video from CBS News. Directly below that are just some of the different business card designs people are coming up with. Please note that UPrinting may not be able to print some of the designs featured in the video but you can always call us at 1-888-888-4211 to confirm.
Business Card Video Tutorials
Without dragging this out any further, here are some of the videos on how to design your own business cards. Remember to check out our business card printing to see what we have to offer. We also have free templates you could use should you need one.
Rafael is a writer for UPrinting and has spent years creating articles about online printing. If you're weirdly obsessed with print product design just like he is, you should definitely follow his work.
Outside of work, Rafael likes lying on his couch and getting the most out of his Netflix subscription.