Design
Brochure Samples: Examples of Basic Brochure Designs
Graphic designers looking for a way to sharpen their skills should try their hands on brochure designing. Not only are brochures easy to make, they can also force you to learn about composition, color patterns, typography, and other design elements you need to master if you are to succeed in this field. Once you have the basics down, you could even use those skills and start designing brochures for cash.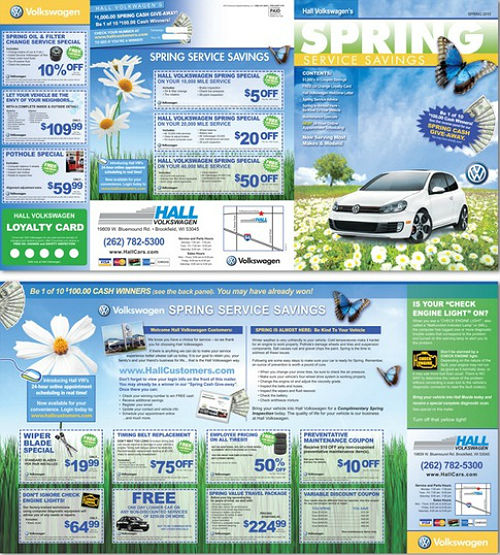 Companies still rely on offline marketing, brochures in particular, to push sales and garner exposure. They're great tools for anyone who wants to get their message across in a detailed manner. However, the success of a brochure depends greatly on its design. Simply put: a lazy, unimpressive brochure design will get you nowhere. That's why as a designer, it's important that you figure out the best way to present a client's product.
Here are a few brochure designs that can help get you on the right track.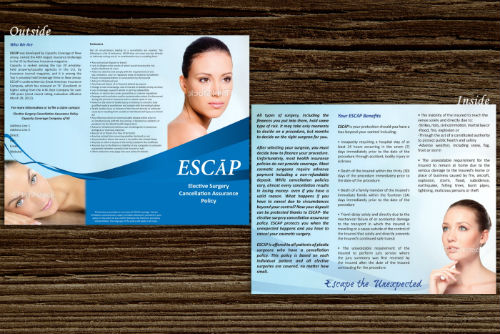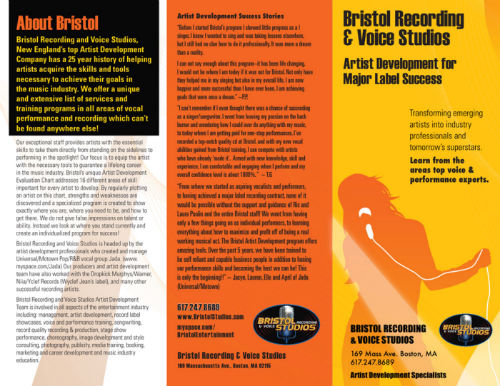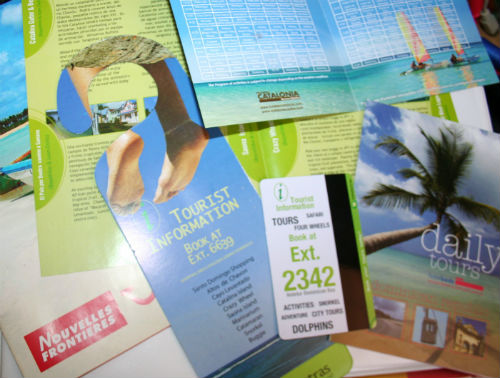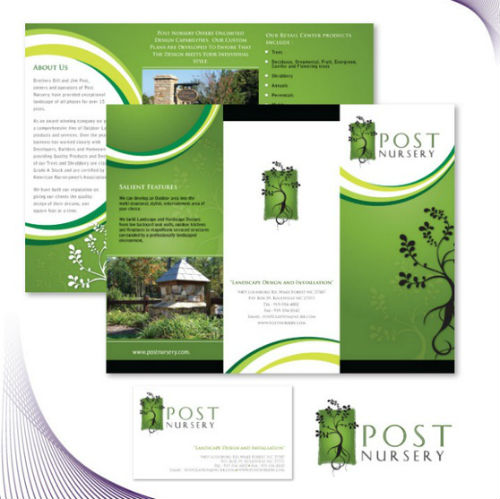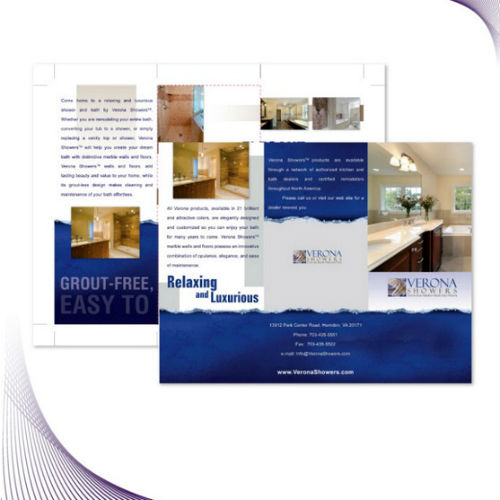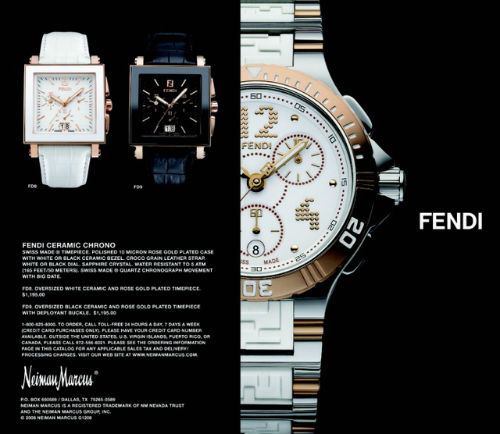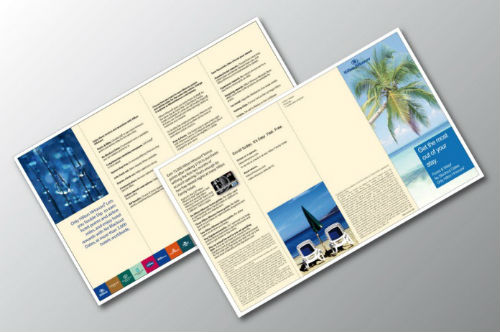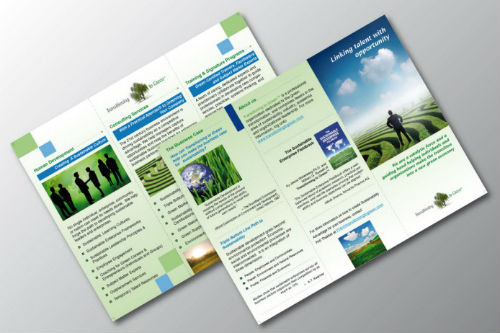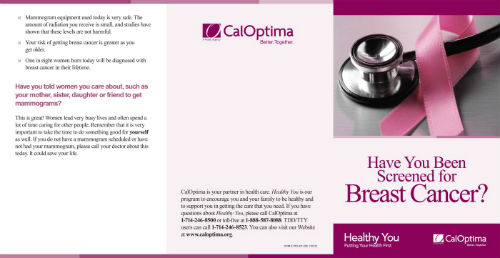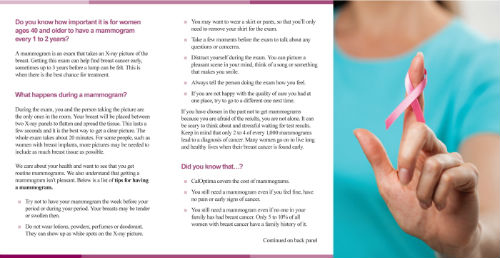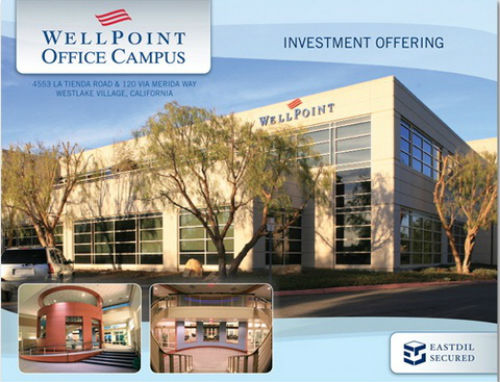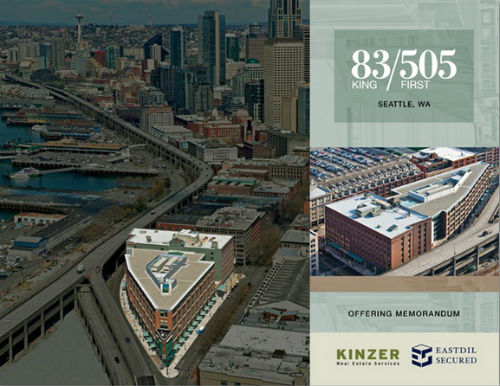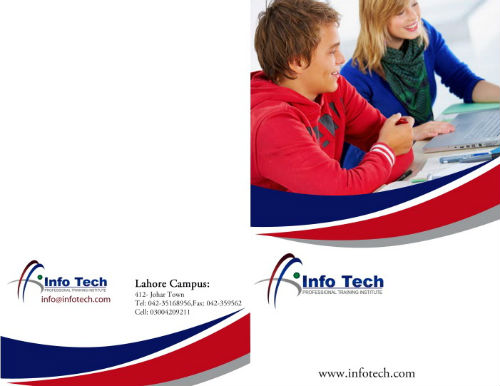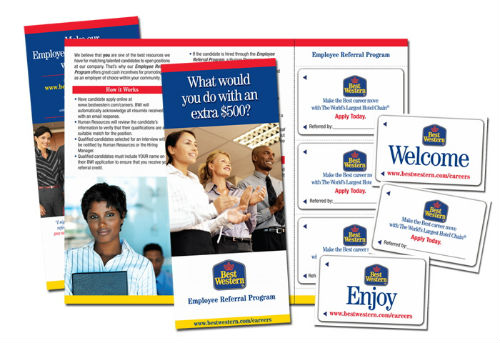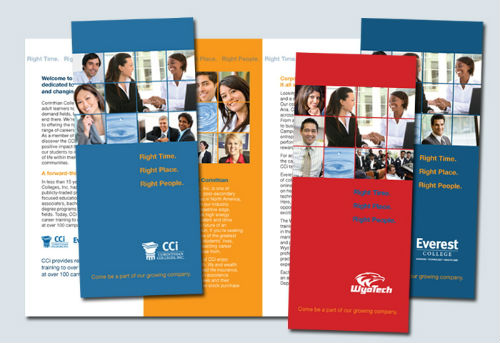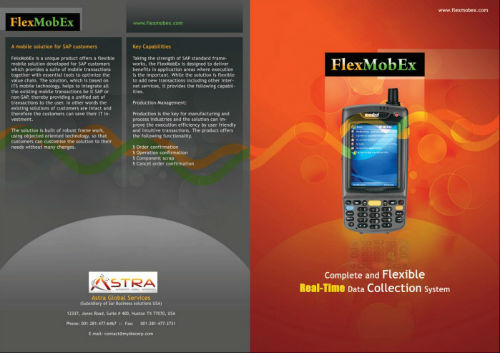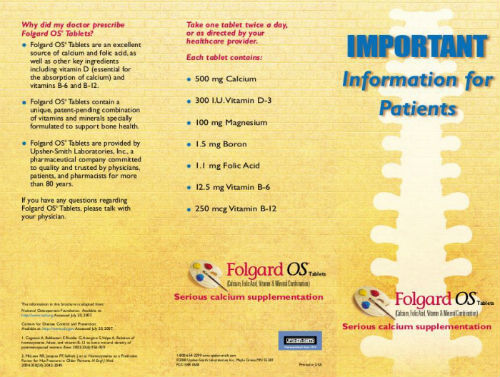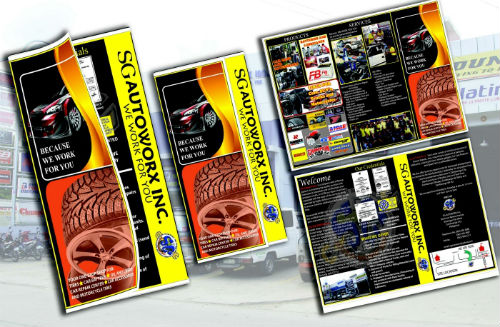 Image source: coroflot.com
We at UPrinting offer brochure printing services that can help you produce top-notch material for your clients. Do give us a look by heading over to UPrinting.com.
Rafael is a writer for UPrinting and has spent years creating articles about online printing. If you're weirdly obsessed with print product design just like he is, you should definitely follow his work.
Outside of work, Rafael likes lying on his couch and getting the most out of his Netflix subscription.