Archive
Are Direct Mail Postcards Outdated?
In today's online world, something as seemingly clunky as a postcard can seem outdated. They're paper, they're expensive or, worse, they're old-fashioned. The thing is, they're also one of the most effective selling tools for targeted marketing.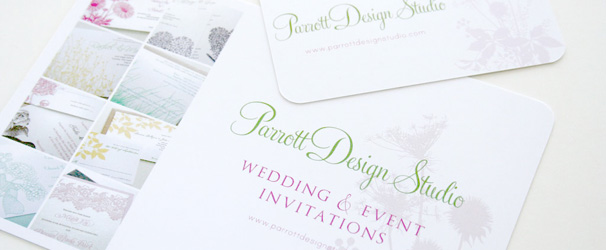 Higher Returns with Direct Mail Postcards
According to the USPS (admittedly a slightly biased source), you get $10 back in sales for every $1 you spend on printing and mailing Direct Mail Postcards or other direct mail campaigns. There's a reason why you get so much advertising in your mailbox, because it works.
Targeted Focus
Printing postcards and mailing them within your local area lets you really focus on a target audience. You can direct your campaign to exactly the person that you want to reach and gain access right to their home. Instead of posting a website (which you should still do) and waiting for your audience to find you, you've gone out and found them.
You Can Tie Postcards to a Web Campaign
Printed postcards can be a complimentary advertising medium for a website or online campaign. In fact, 44% of U.S. companies use direct mail to drive web traffic. Why? Because if you're a local business, you want to advertise your website to your local area.
Postcards are Tangible
Customers can hold a postcard in their hand, they can keep it, they can even stick it on the fridge to look at it later. The tangible aspect of a printed postcard is hard to beat, particularly in our digital world.
So, to answer the question – no, Postcard Printing for direct mail isn't outdated. In fact, it could be one of the smartest marketing decisions you make this year.