Design
A Tribute to the Master of Fantasy: 35 Frank Frazetta-Inspired Artworks
Ask any fantasy illustrator who his/her favorite artists are and the name Frank Frazetta will probably be mentioned.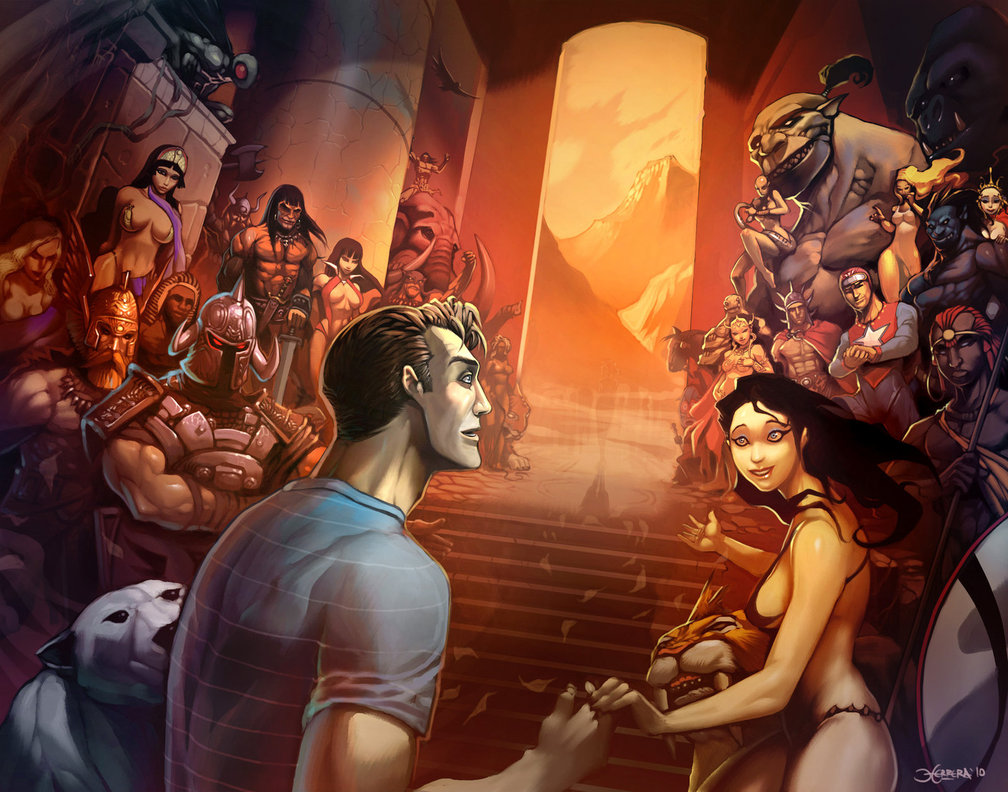 An illustration that depicts Frazetta being welcomed by his own creations
A Jack Kirby and Will Eisner Comic Book Hall of Famer, Frazetta is an iconic figure when it comes to modern fantasy and sci fi art.  Best-known for his interpretations of popular mythical characters such as the Deathbringer, Conan and Tolkien's creatures from Middle-Earth, Frazetta has been recognized by Time Magazine, among others, as the Master of Fantasy. Despite the rise of digital art, Frazetta's original works made of ink and paint are still very much in demand today.
In celebration of the late Frank Frazetta's birthday this February 9th, we have collected 35 epic illustrations that would be excellent digital canvas print designs. This collection is made up of well-made derivative artworks and some originals where elements of Frazetta's unique style are incorporated. Check them out and leave a comment after!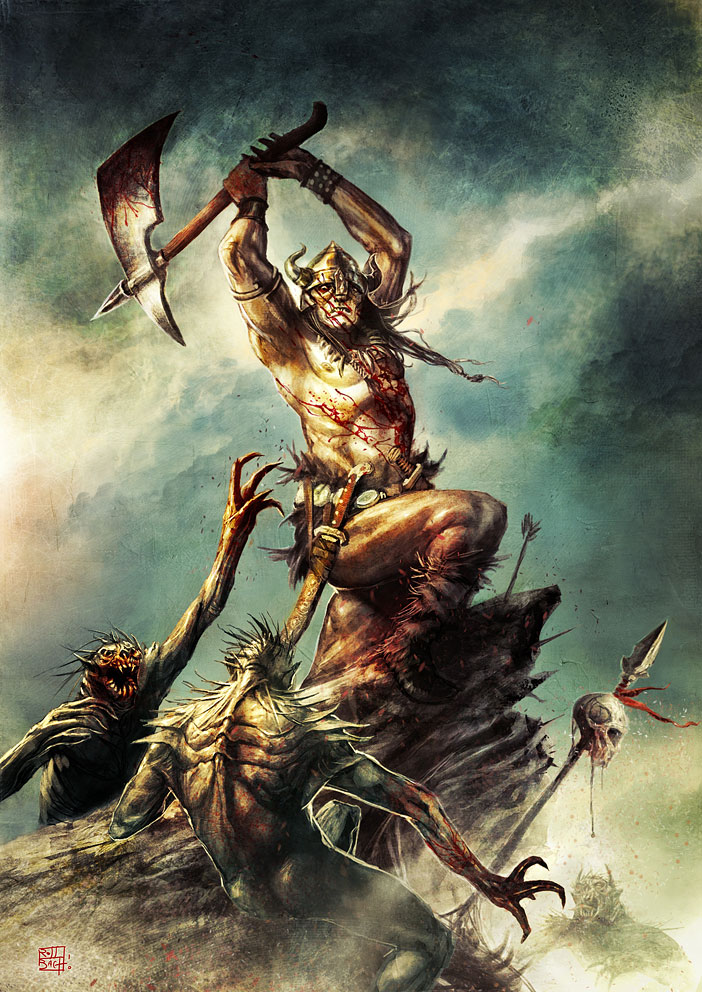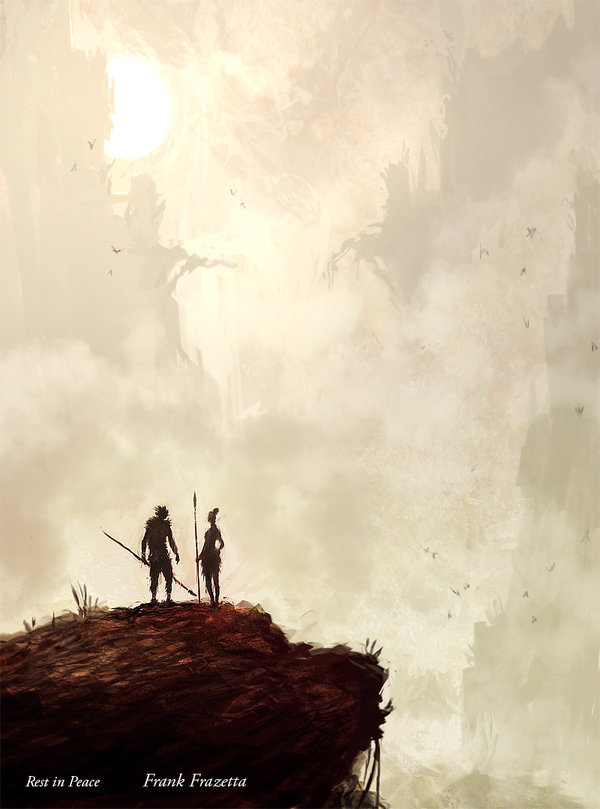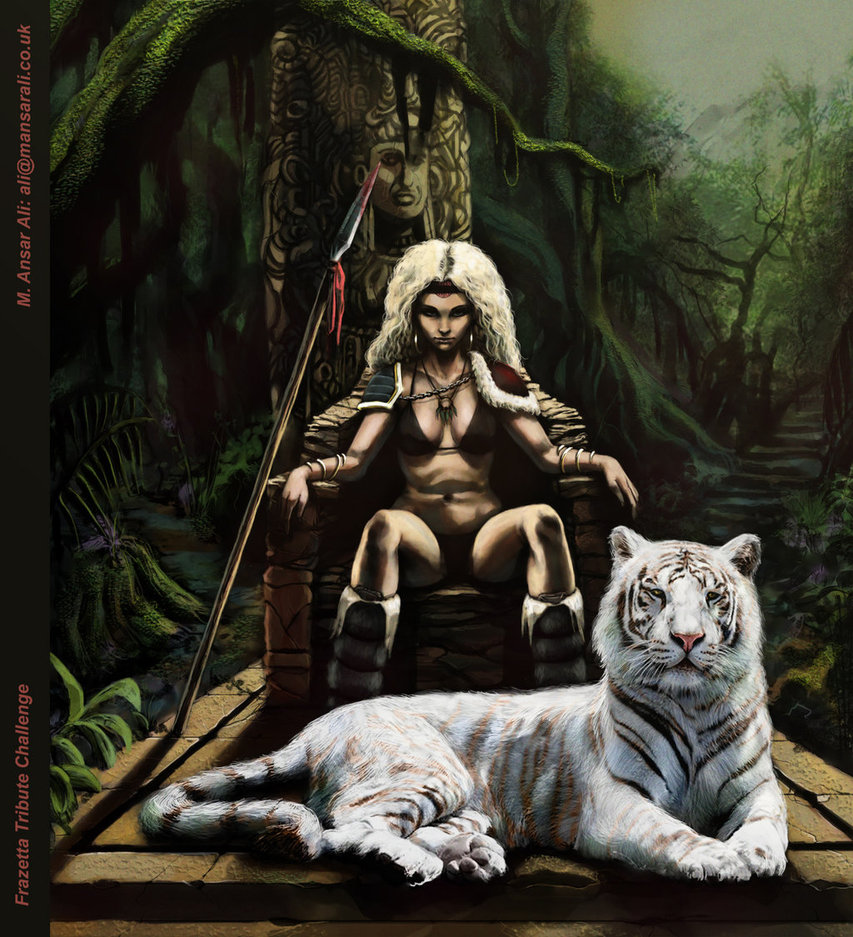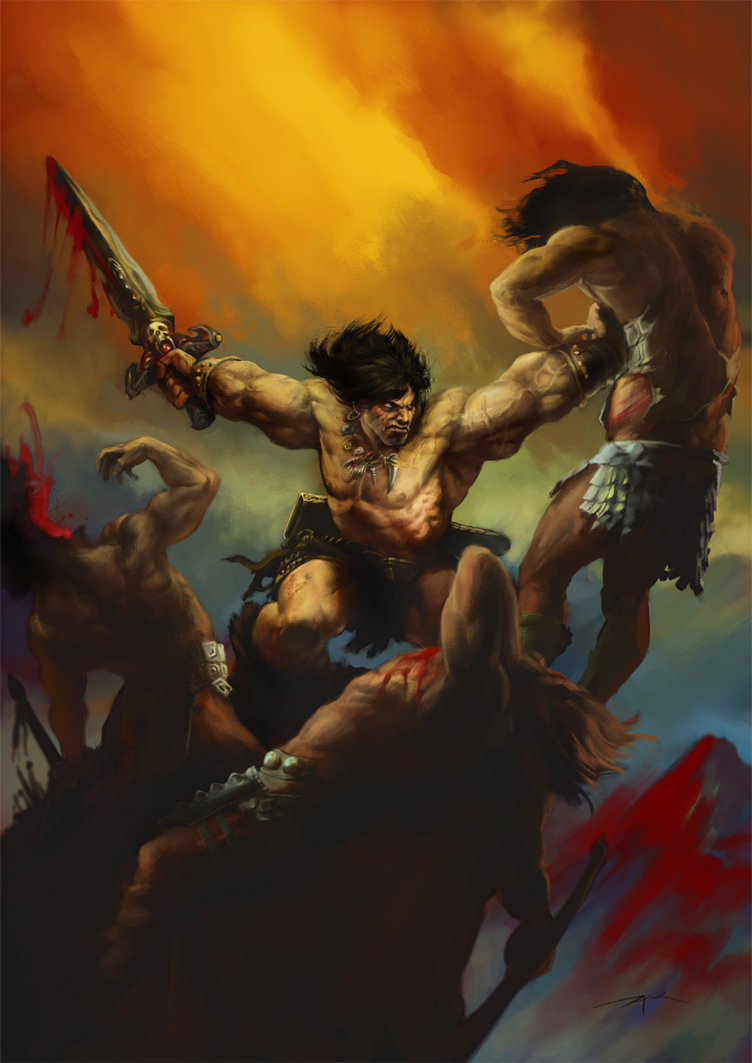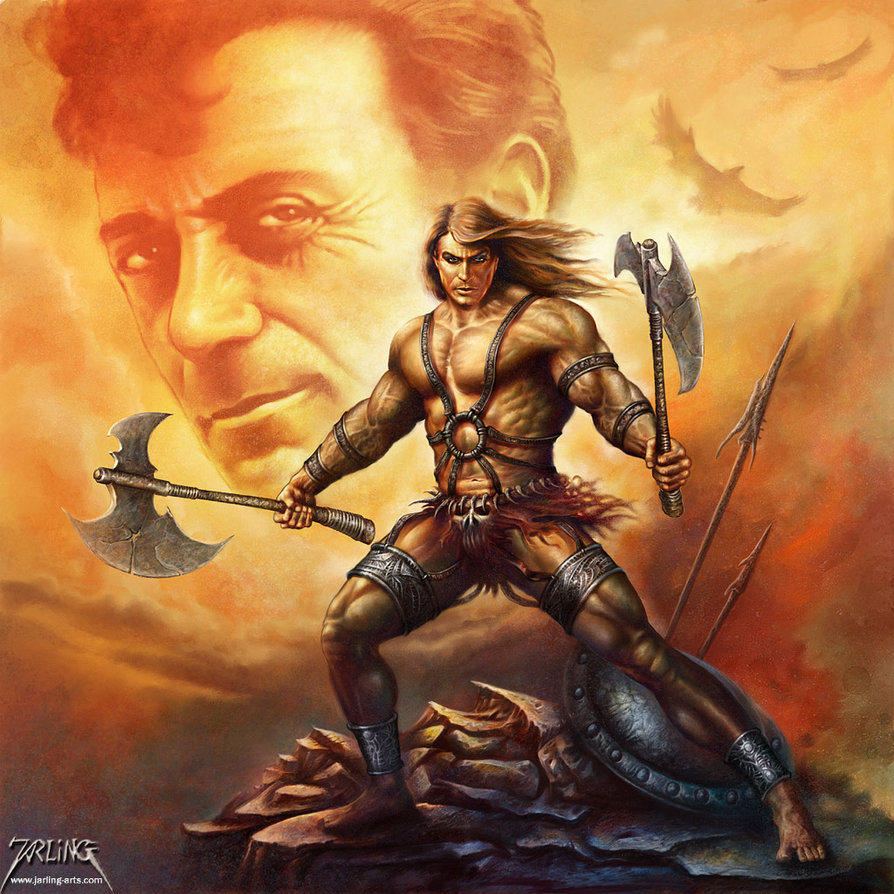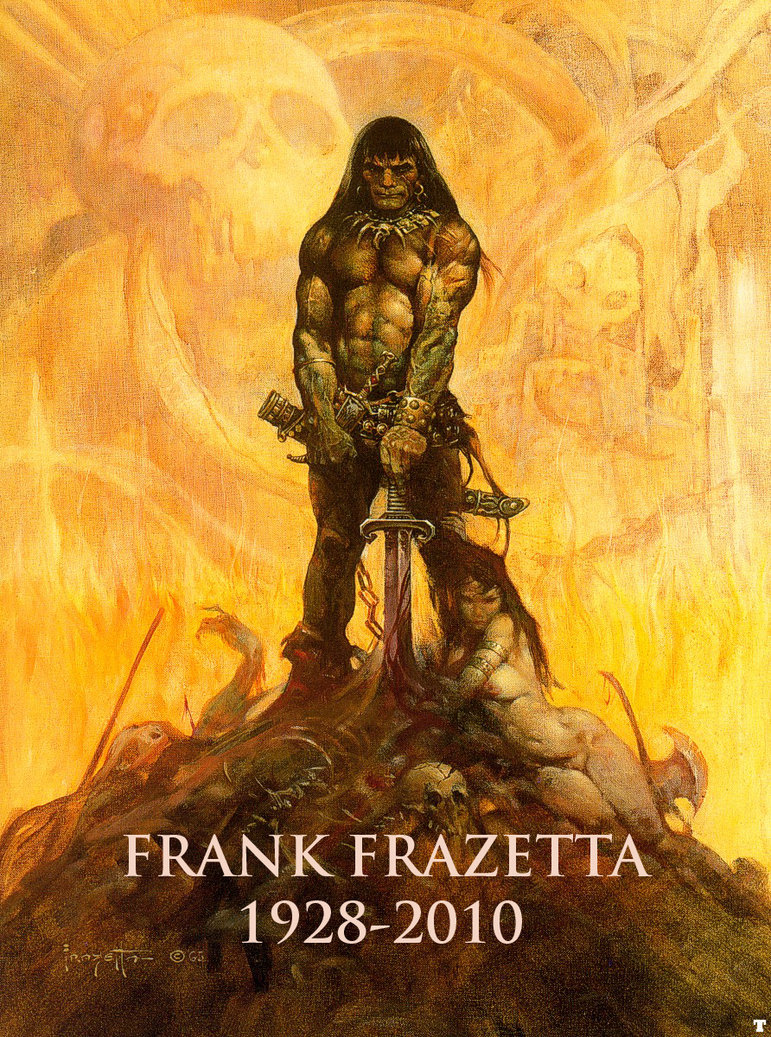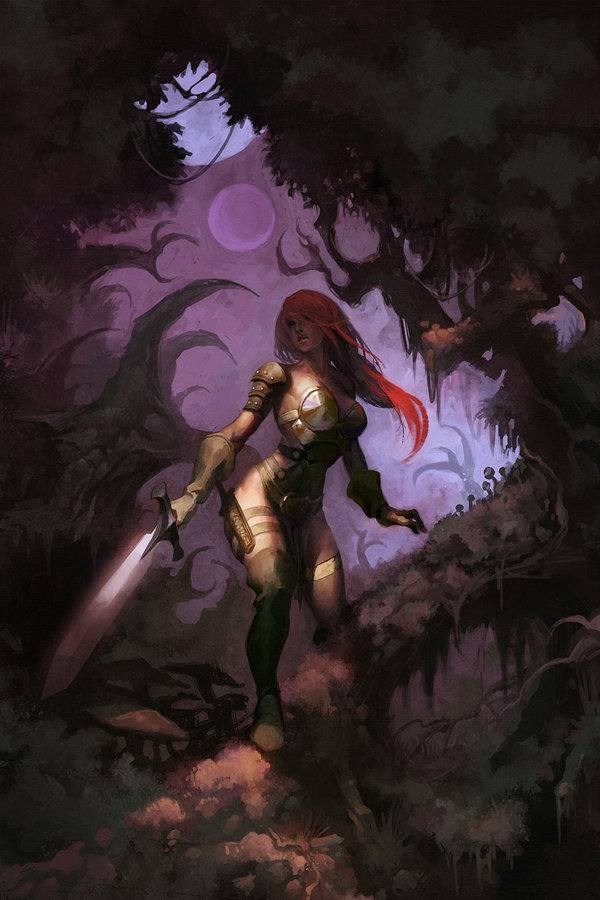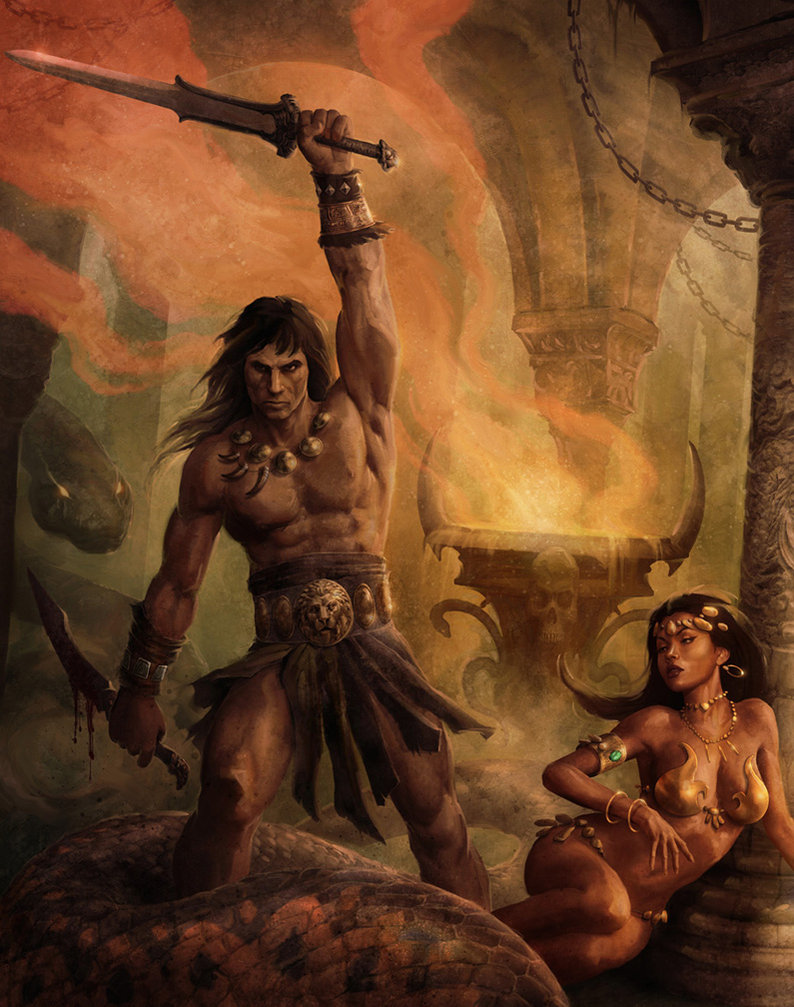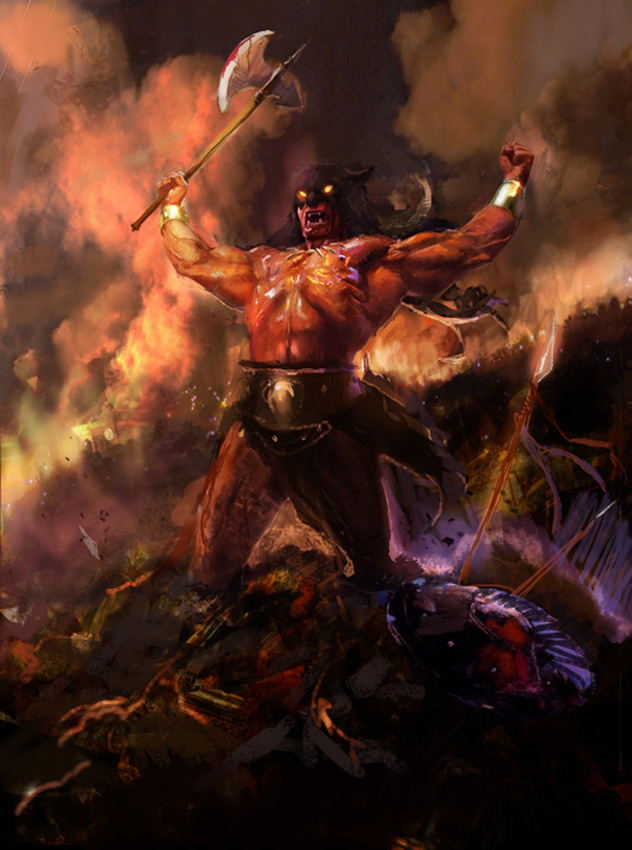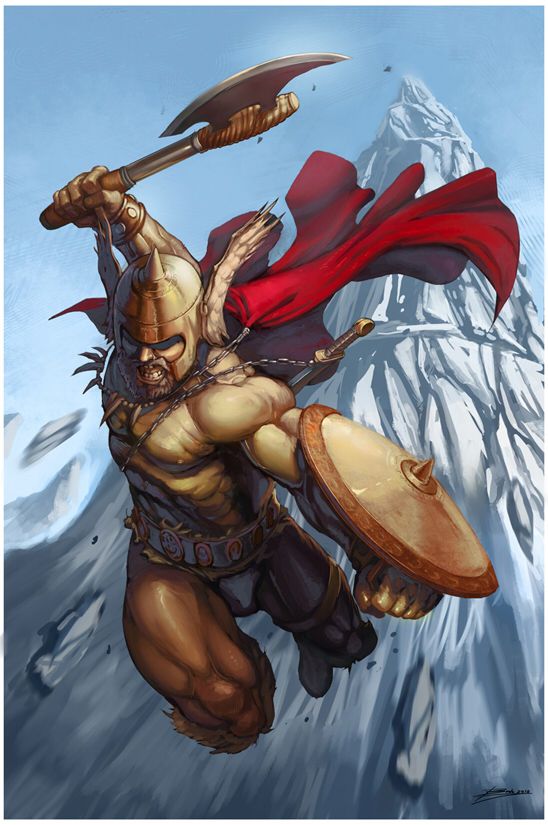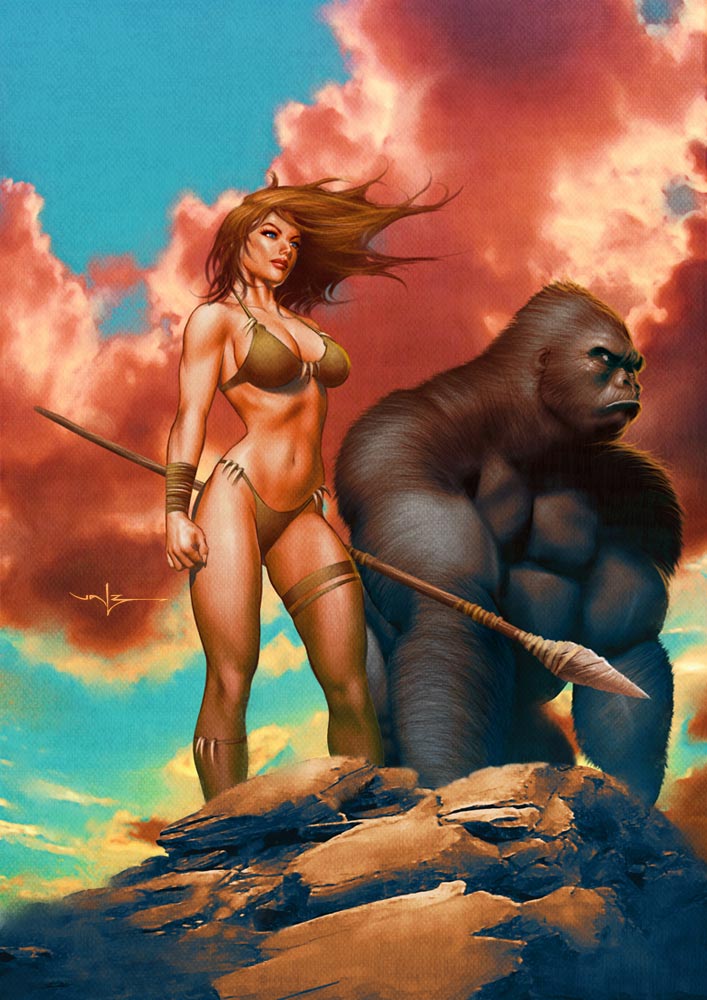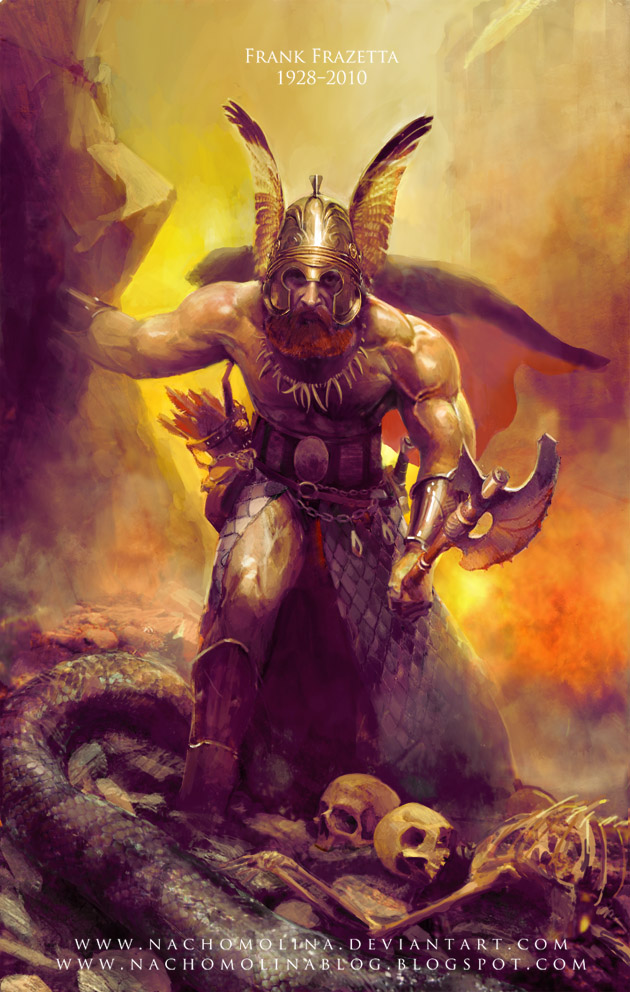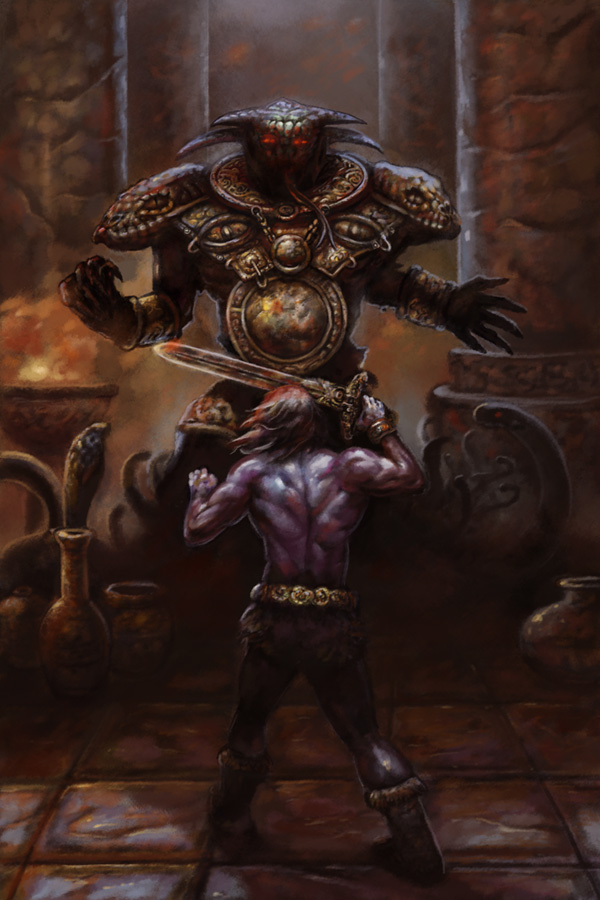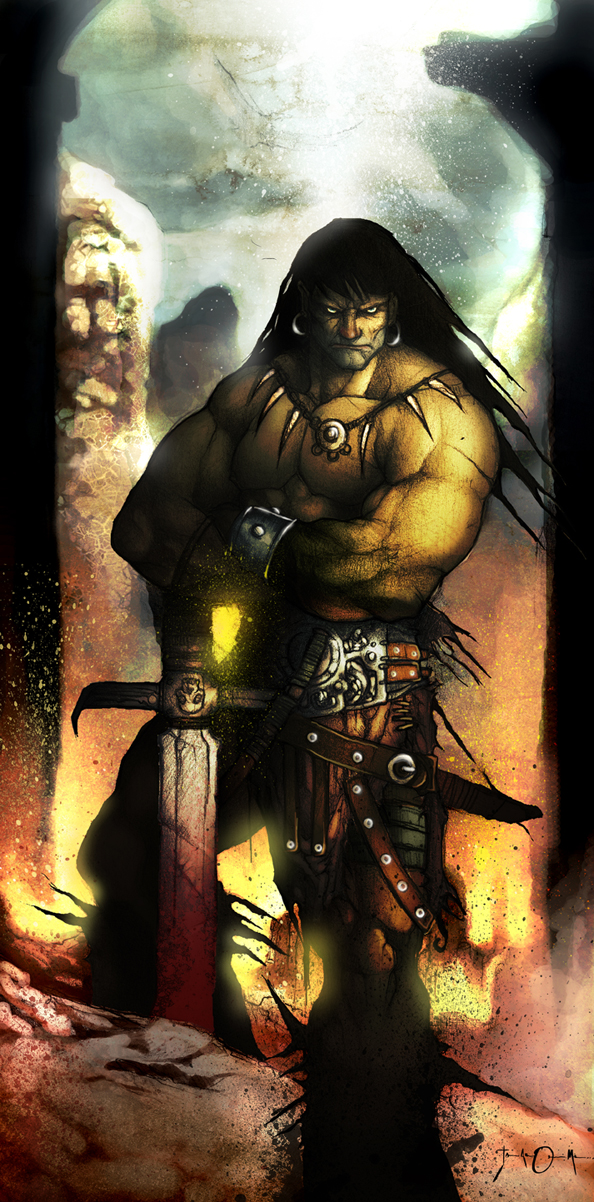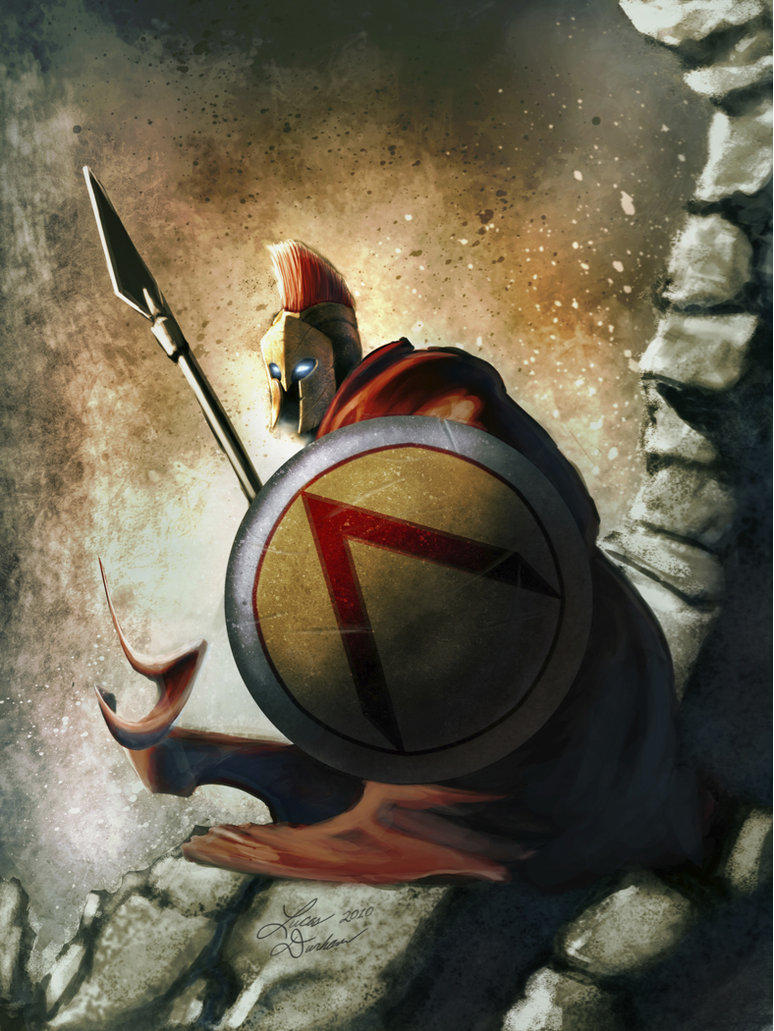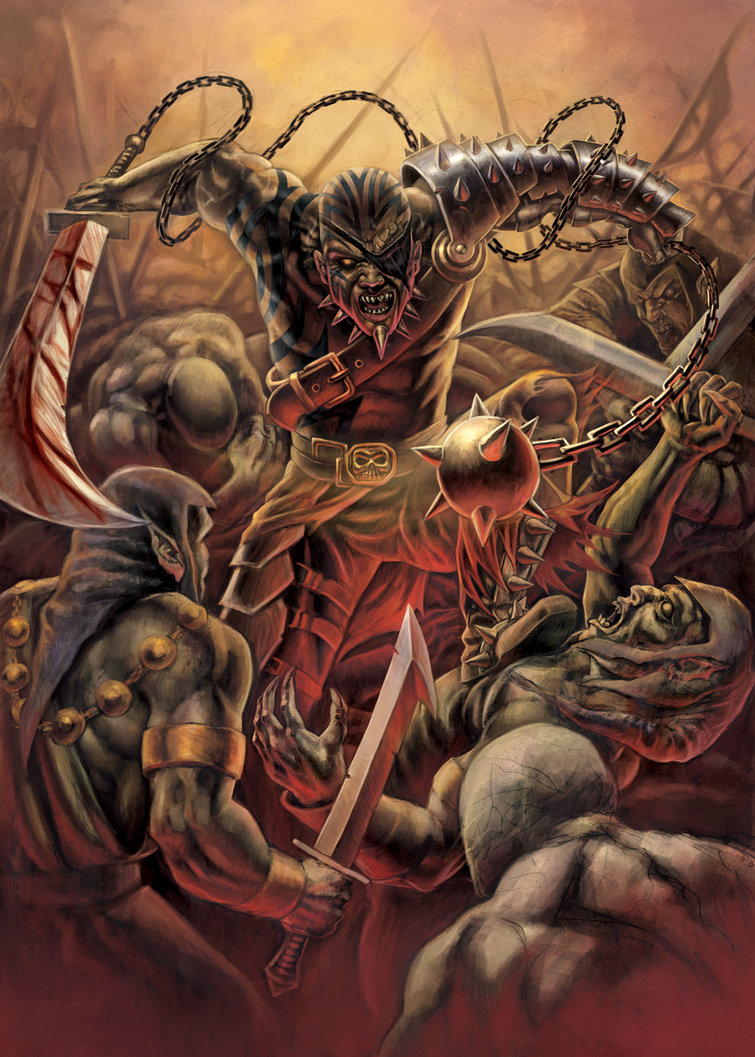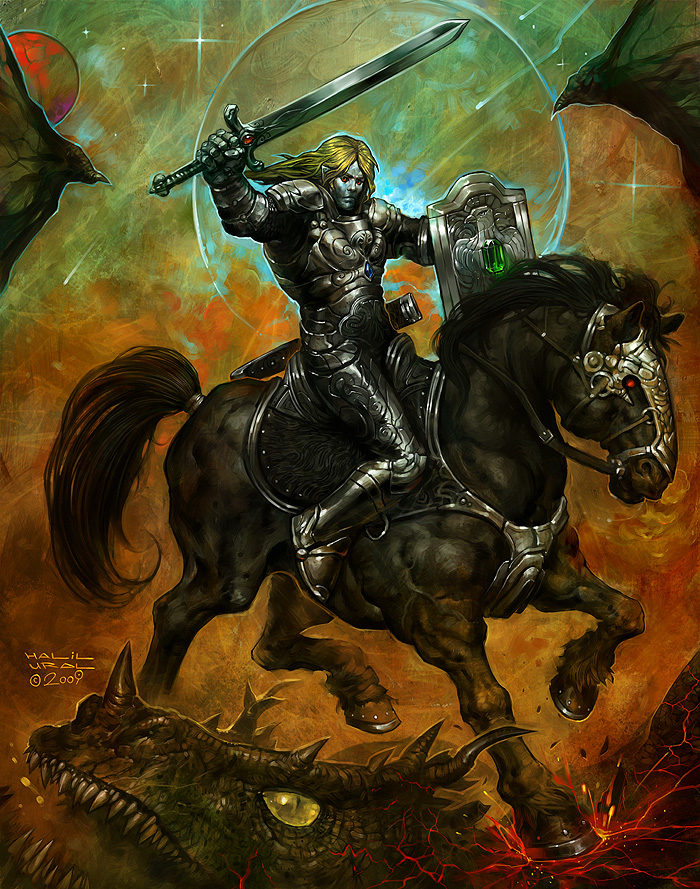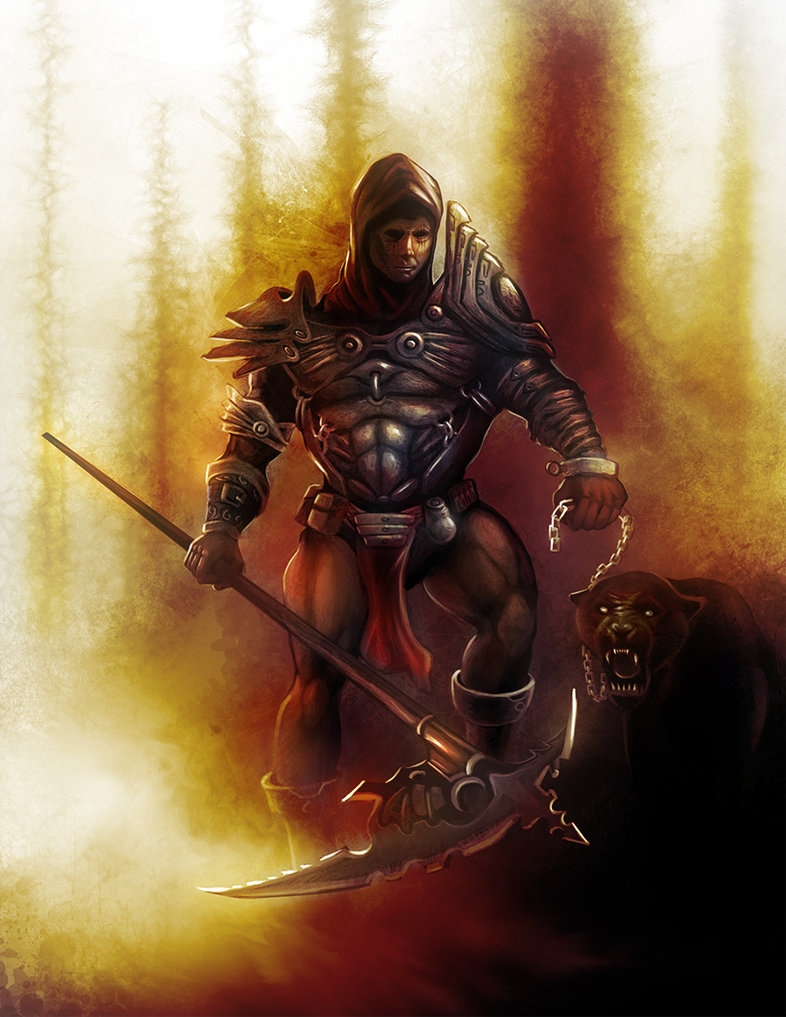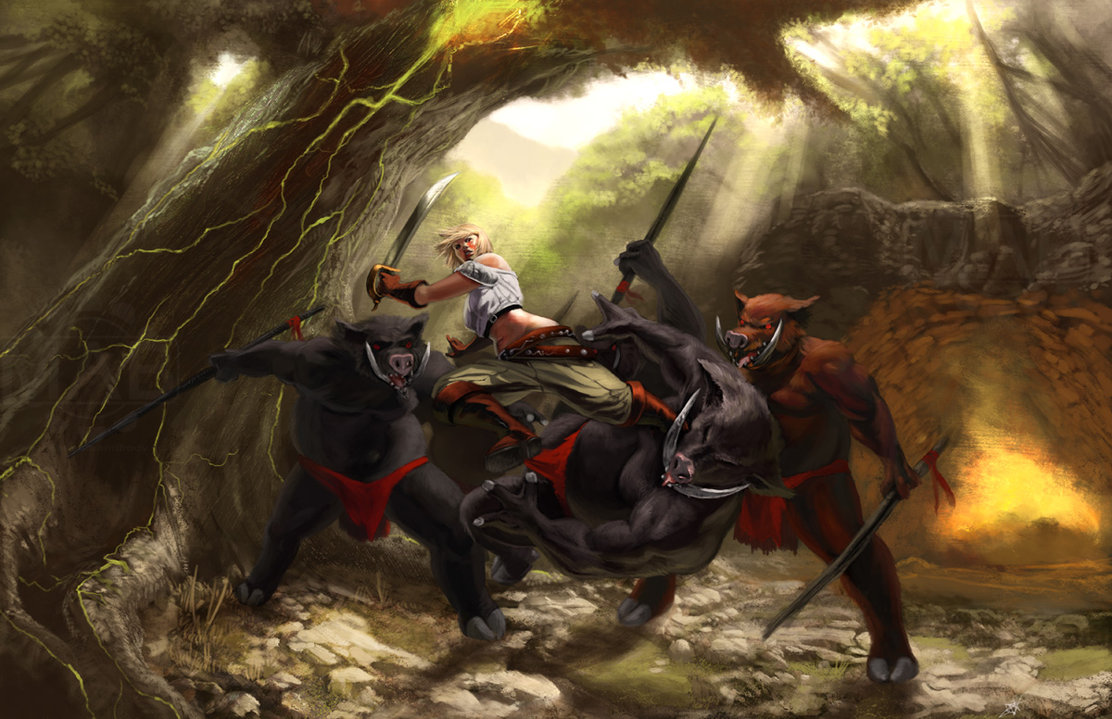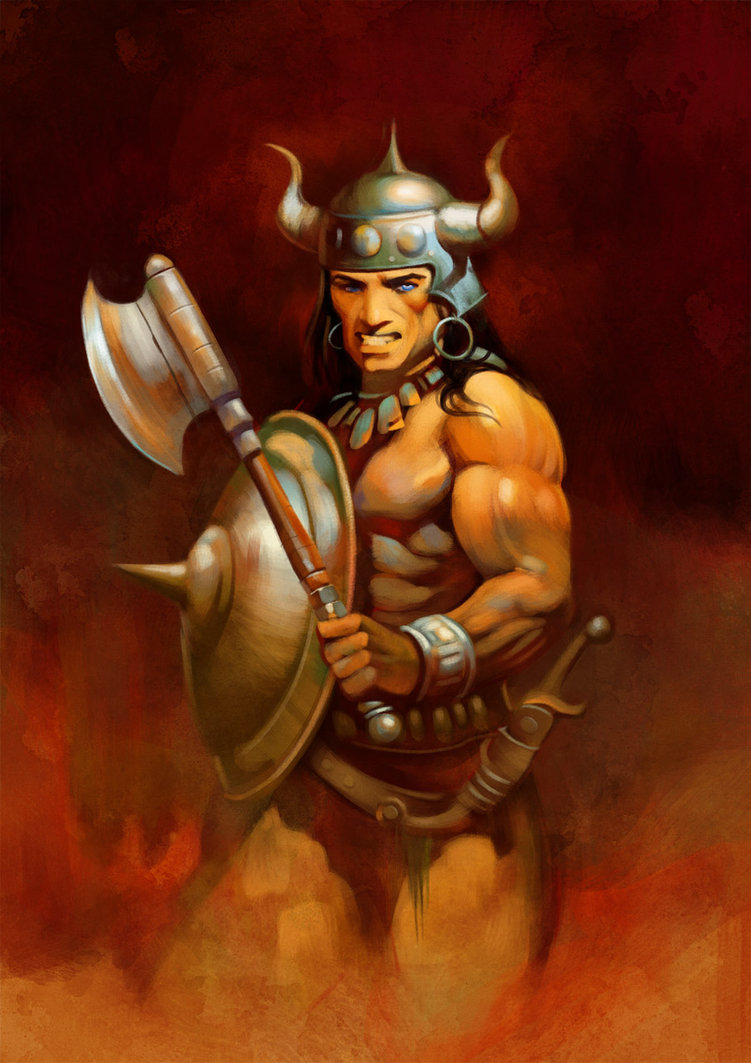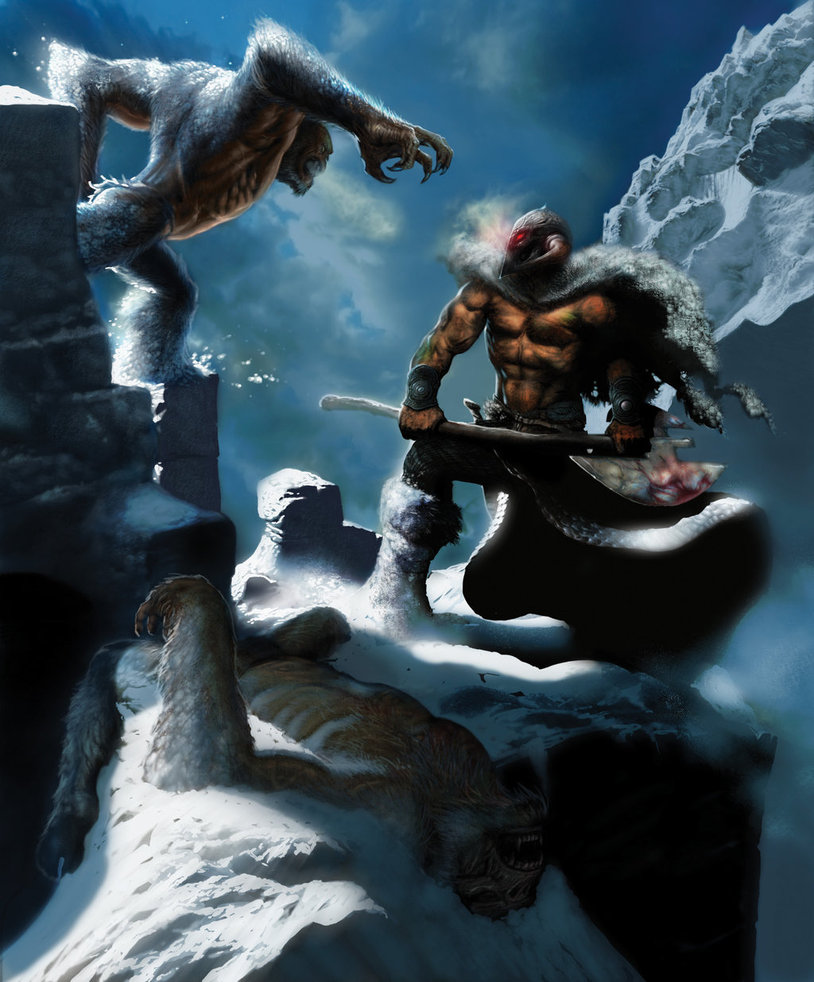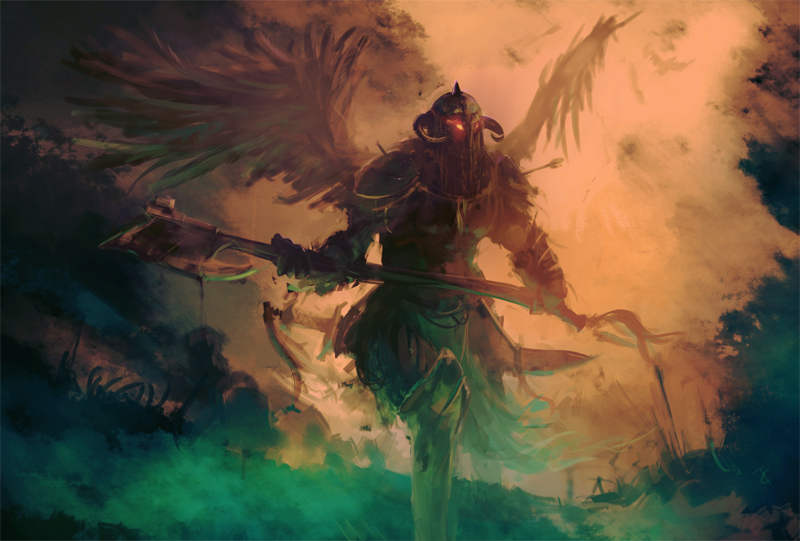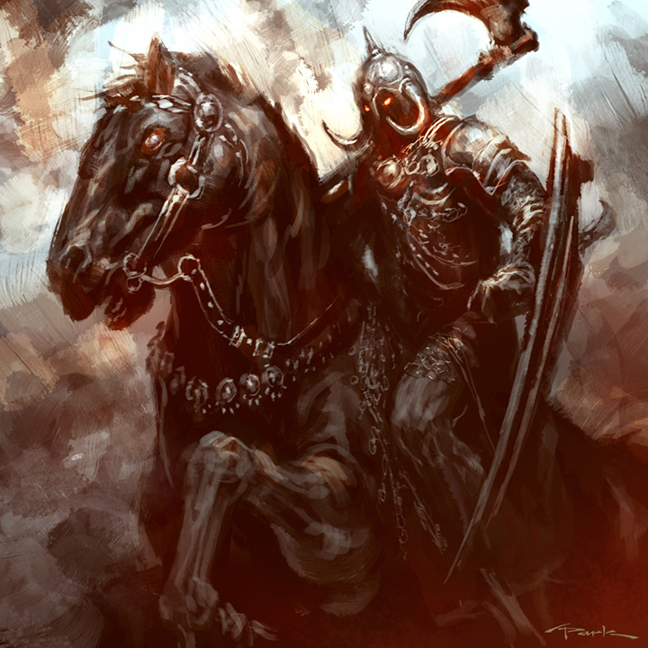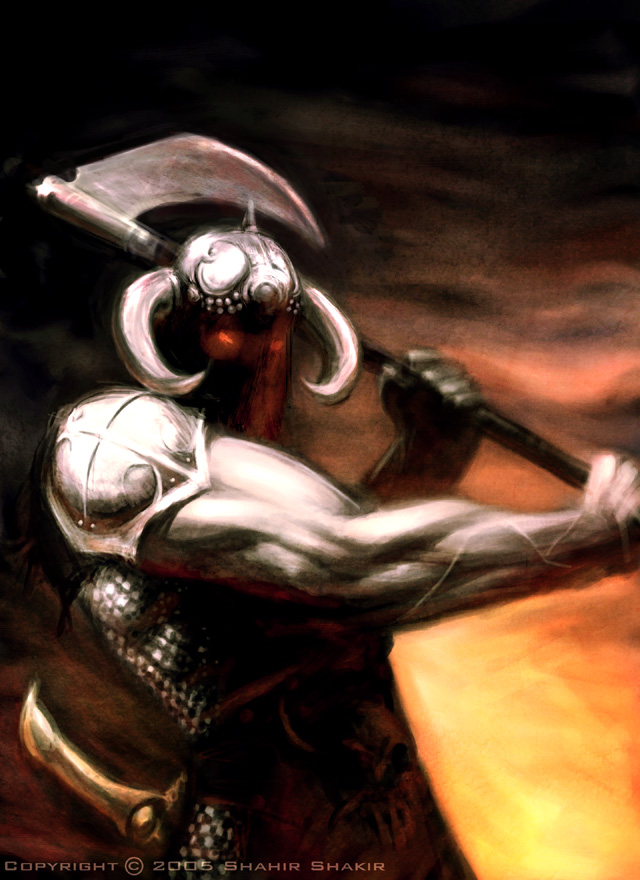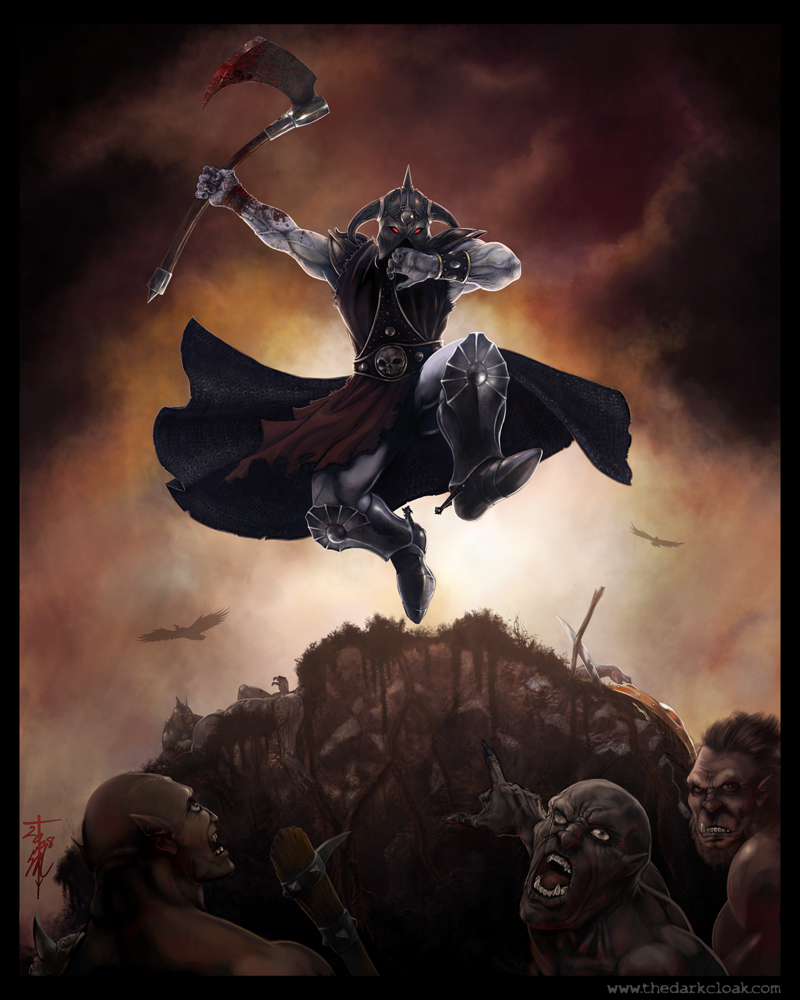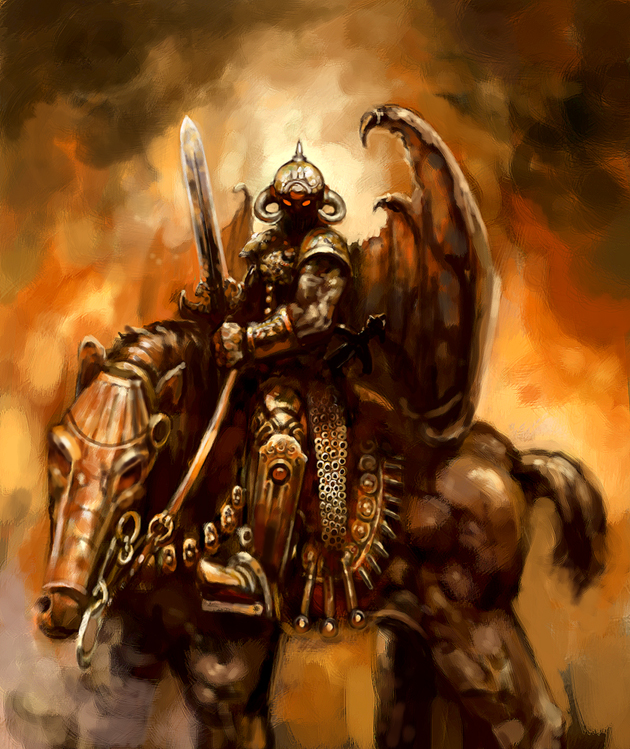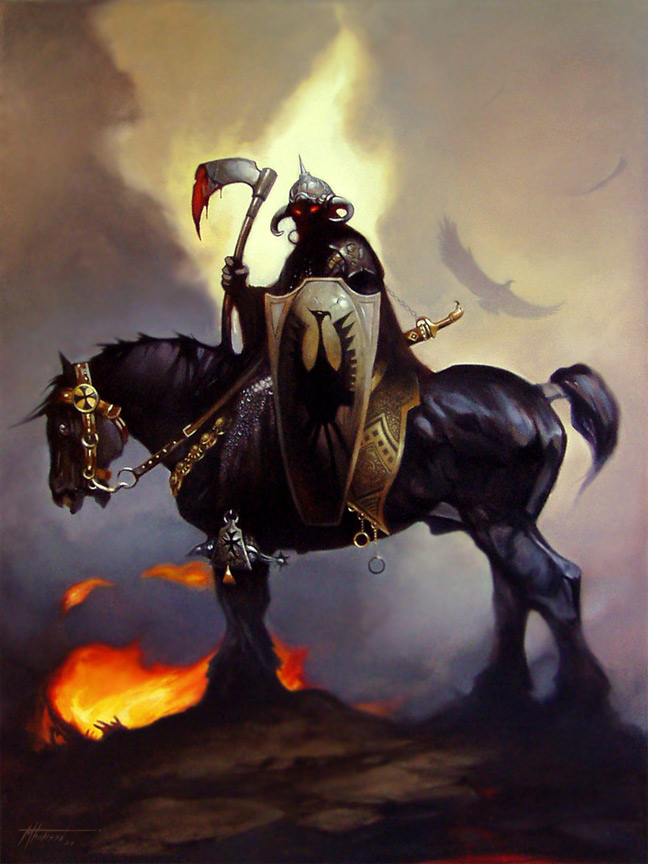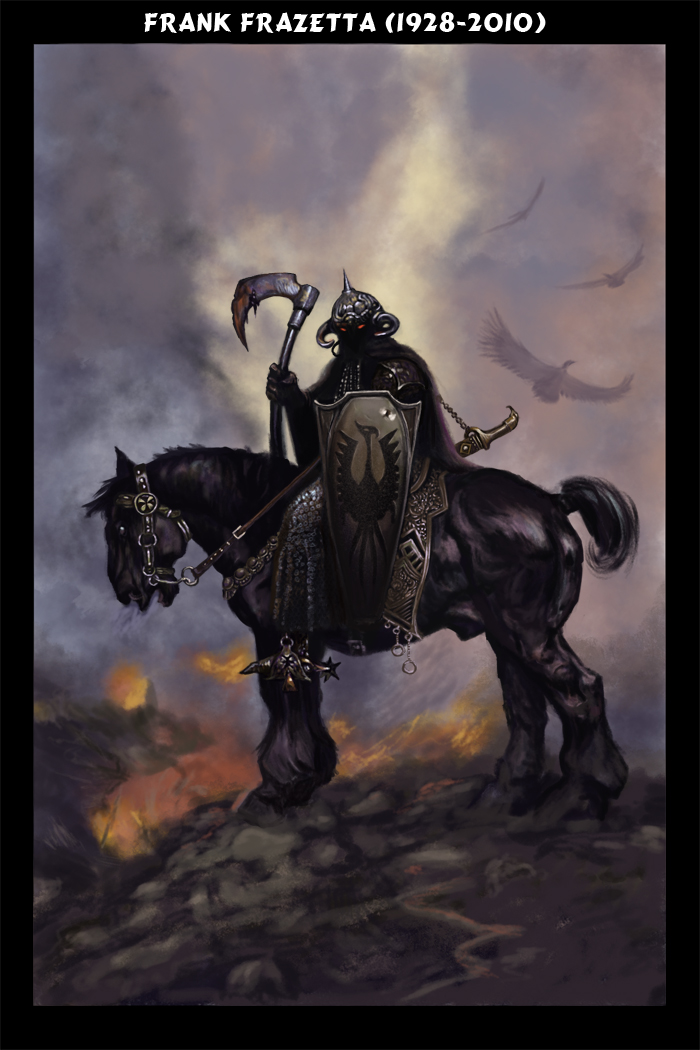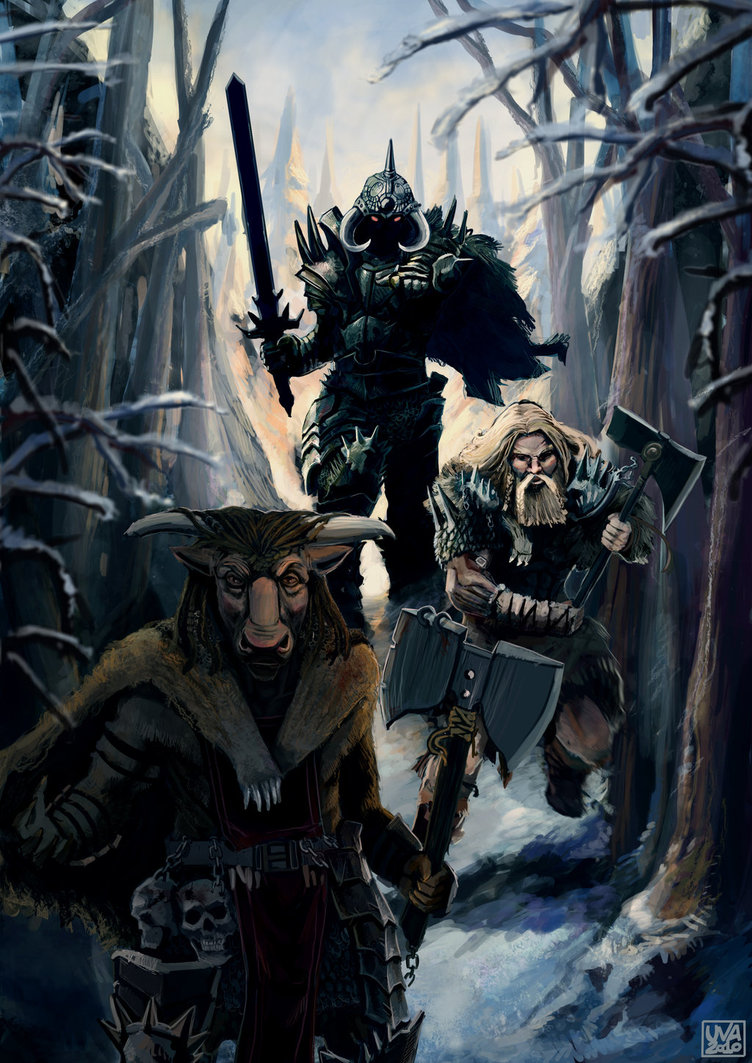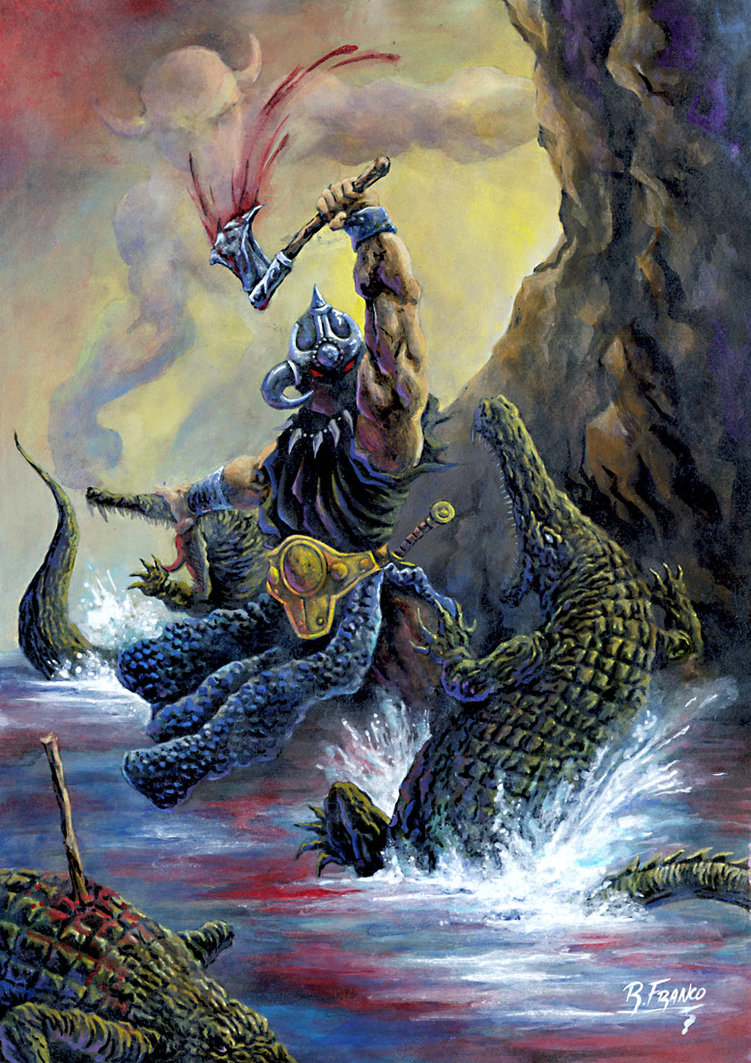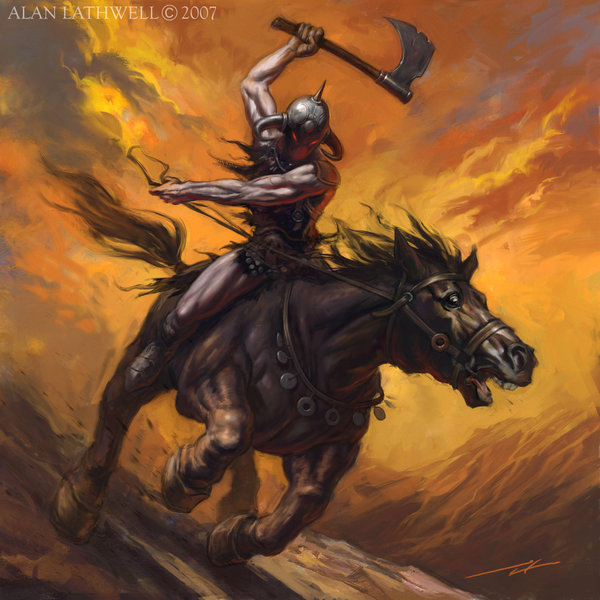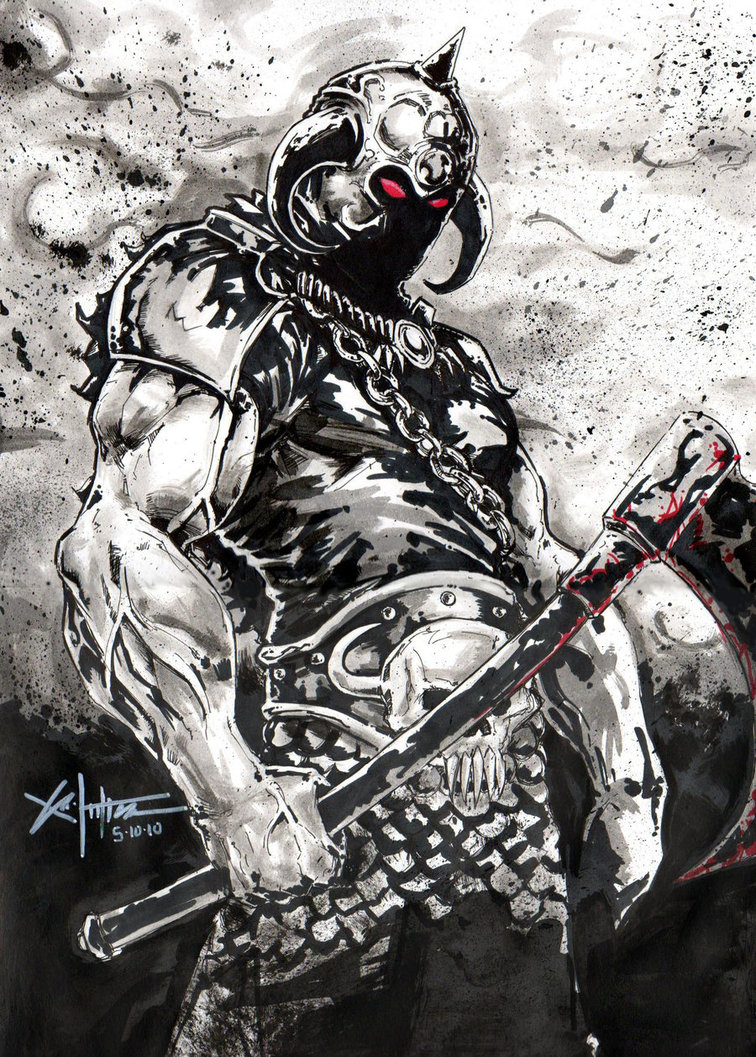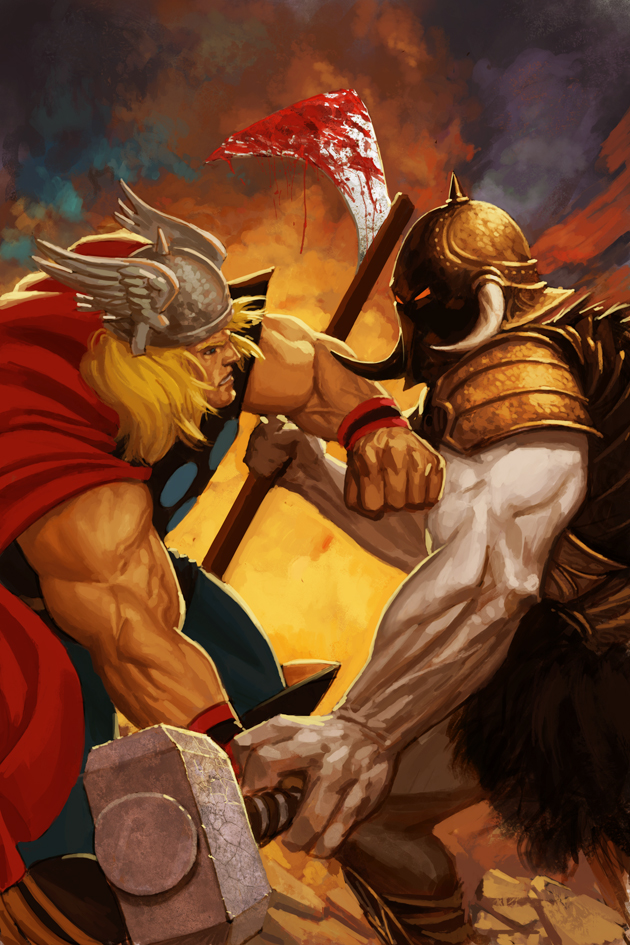 If you're not familiar with Frank Frazetta's works, check out the unofficial Frank Fazetta Fantasy Art Gallery to view paintings and other goodies made by the master himself.
Meanwhile, if you need your digital paintings to be printed on canvas, visit UPrinting.com or call 1-888-888-4211 to inquire about our canvas printing services. You can also subscribe to our RSS feed for more helpful tips and inspiration.
Comments