Archive
A Mid-Week Holiday: A Problem for Businesses Everywhere?
The 4th of July can mean great things if you're running a business. Profit is bound to be good and you could get product exposure from people who may not have heard of you before. On paper, it should be a great day to make some money, right?
Well, based on reports, businesses have an obstacle to overcome this year: Independence Day falls on a Wednesday. While the fact doesn't seem much, it's actually a game changer. Why? Well, it all boils down to people not willing to take time off work. Those aiming for the coveted 5-day weekend are just not willing to use two vacation days to make it happen. And those who are planning on taking some time off are undecided whether to take Monday and Tuesday off or go with Thursday and Friday instead.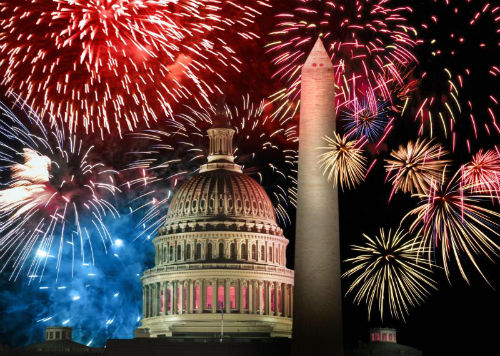 You can only imagine the stress that's bringing right now to those who run hotels or events. Scheduling conflicts can be a pain to deal with. However, there are still other problems that need to be addressed. While travelers (arguably the biggest source of income for most businesses this time of year) are having a hard time deciding when to go, there are more people contemplating on not travelling at all come July 4th.
For local businessmen, that's good news; that means none of their usual customers are going anywhere. But then again, that could possibly mean no new customers as well. There's also the possibility that budget-conscious moms and dads will choose to spend the day at home in an effort to save money. Indeed, there are so many things that can make it hard for businesses to make the most of this year's 4th of July celebration.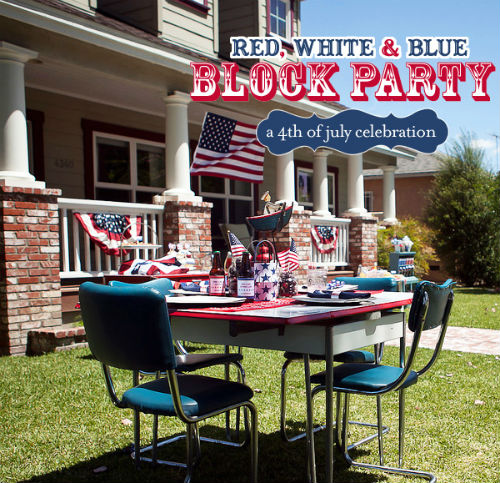 Now that we have an idea what kind of problems we're facing, can we say that it's time to hit the panic button? Is a mid-week holiday something we should lose sleep over? I think not. Like in life, we are nothing if we cannot adapt. A few tweaks to your promotional campaign and you should be ready to go. There are a couple of things you could do.
Make it a Week-Long Affair
Don't focus on Wednesday alone. Spread out your campaign so customers can enjoy what you have to offer should they celebrate Independence Day earlier or later than expected. By doing so, not only do you make sure that everyone gets a chance to avail your products but also increase the chance of people making a second (or even third) purchase in one week.
Have the Right Marketing Tools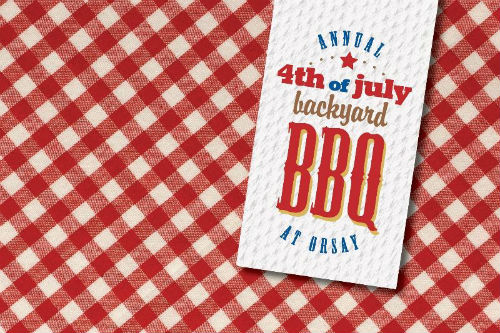 Spread the word about any ongoing sale you might have. With every establishment being competitive this year, you must make sure you have an edge over them. Coupons are always a winner but you can also
print posters
and put them up around town.
Be Sure to Have Enough Stock Come Nighttime
With some people choosing to go to work, there's a possibility that people will be coming in after work hours. This would mean having an increase in customer volume after the sun goes down. Be sure that you and your team will be prepared. If you're running a restaurant, make sure there is ample supply of ingredients. If you're selling fireworks, do a quick inventory around midday to see if you can handle last minute shoppers.
These tips should help your business get through one of the toughest 4th of July celebrations in a while. And remember, Wednesday or not, people will want to have fun with their family and friends. As a business owner, you should do your best to make that happen.
To get weekly updates from the UPrinting Blog, like us on Facebook and follow us on Twitter.