Design
Print Tips
7 Brochure Ideas to Help Promote Your Business
Do you want your business' brochure to stand out from the crowd? With these 7 simple concepts, you can be sure your brochure will stand out amongst all the rest by incorporating flashy design tips.
Use Color
UPrinting includes four-color printing with all of its Color Brochure Printing jobs.  When you take advantage of color printing, you create the opportunity for eye catching designs.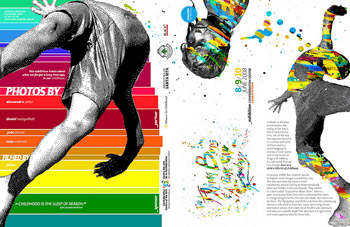 Be Educational
No one wants to read 3-6 pages of marketing copy on how fabulous a particular product is, even if it's the greatest thing since sliced bread. Instead, give your readers a reason to actually read your brochure. Make it informative, like this solar power company's brochure that explains how solar power actually works: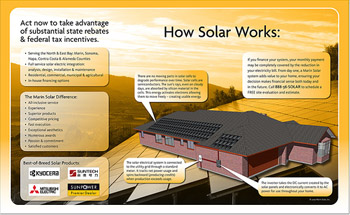 Say Goodbye to Standard Sizes
Your brochure ideas aren't standard, so why are your sizes? With UPrinting, you can print your brochure ideas in a wide range of custom sizes. The end result? A unique brochure design: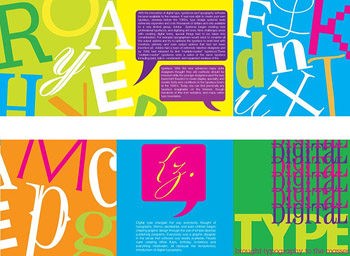 Make it Interactive
One of the best brochure ideas is to make your brochure interactive – give your readers a task that leads them back to you, like this brochure with its easy-to-fill-out feedback form: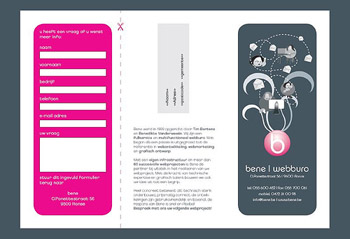 Stand Out With a Different Design
Everyone at the Exhibition is going to have the same-old, tri-fold brochures. How are yours going to stand out from the crowd? One way is through bright, creative design that forces your brochure to jump out from the stack.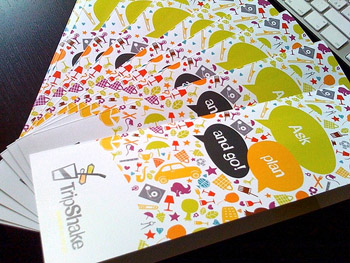 Say Goodbye to Folds
There's no rule that says your brochure *has* to be folded. In fact, flat brochures are both eye-catching and trendy, like this one: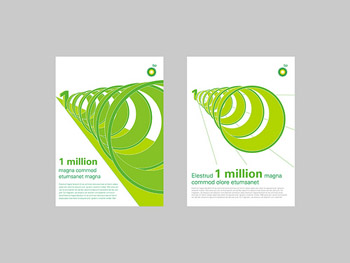 Go Horizontal
And just like's there is no rule that says you have to fold, there's no rule that says you must align your brochure a certain way. While most Tri Fold Brochures will opt for a vertical alignment, you could stand out from the pack with a unique, horizontal layout like this one: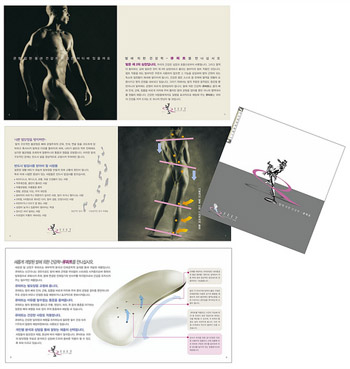 Whatever brochure ideas you use, UPrinting can help you bring it to life with full-color, custom sizes and five different folding options. Visit our Brochure Printing page for details.