Design
7 Amazing Full-Color Catalog Design Ideas
I have always looked forward to getting the Veer catalog in the mail. Lots of companies sell visual elements online, but Veer stands out by creating catalogs that showcase their products in amazing and creative ways.
Amazing Catalog Design Inspirations
Veer provides visual elements for use in professional creative work such as full-color catalog printing.
Their products are used in graphic design, motion design, advertising and filmmaking; and include stock photography, illustration, typefaces, and unique merchandise.
You might wonder what an "activity book" or "drill book" has to do with a product catalog. Each of these publications is made entirely with Veer images, Veer fonts, and Veer illustrations. And each book tells you how to find these items on the Veer Web site.
These images link to the complete catalog in PDF format. Each one contains countless catalog design ideas for new projects.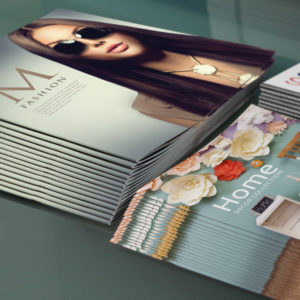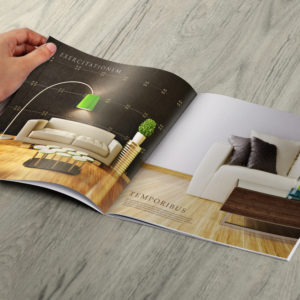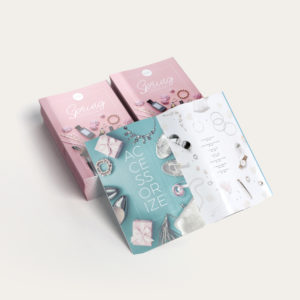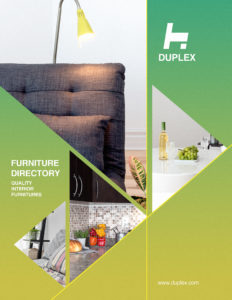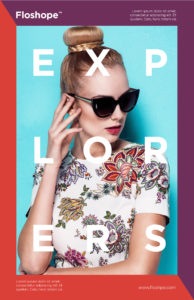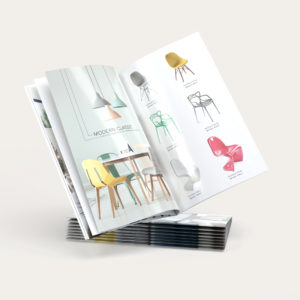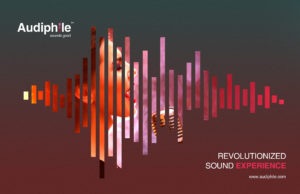 UPrinting.com specializes in discount catalog printing — the best product at surprisingly reasonable prices. Visit UPrinting.com today — we're the best online printing solution.