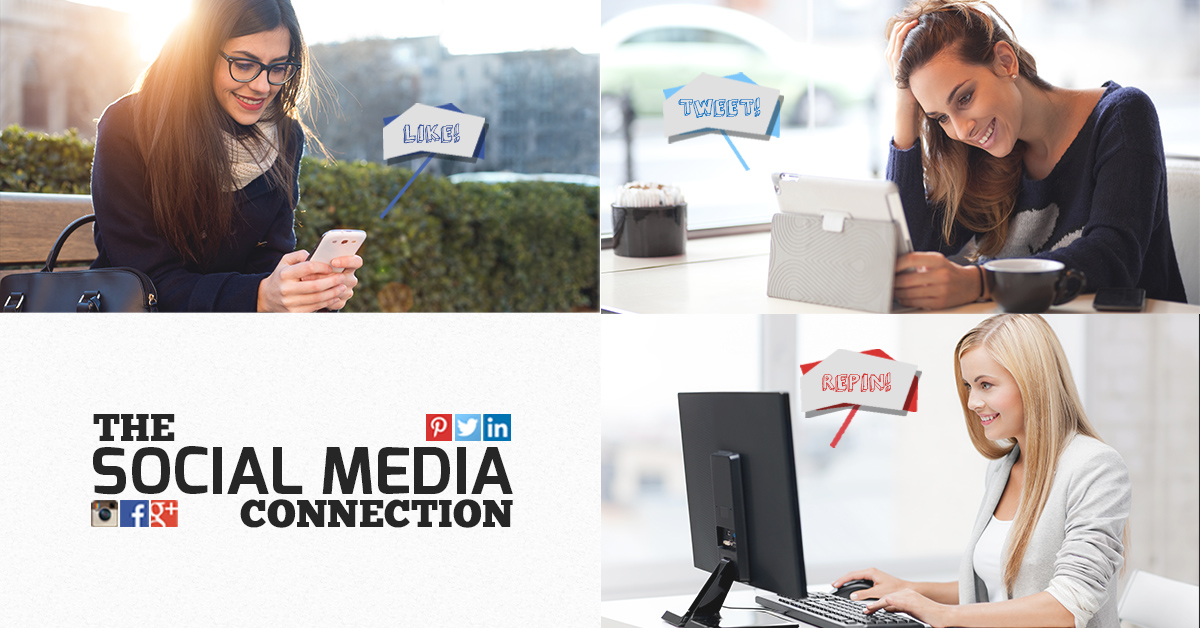 Marketing
5 Simple Tips to Win With Your Social Media Responses
In the past, there was a great barrier in communication between a brand and its customers.
There was no direct feedback from the customer unless the latter exerted the effort to call the company. A company was limited to traditional media advertising—print, radio and TV—all of which one-way communication streams. The customer response to these advertising tactics could only be measured through sales, and if the company was willing to shell out money for market research.
Then, social media happened.
Social media is the unlikely advertising platform that flourished and became one, if not the most powerful marketing tool, beating even the traditional media in terms of reach and cost efficiency. It was not intended for marketing though.
Facebook, Twitter, LinkedIn and the now defunct Friendster (now an online gaming site) and MySpace (now a music streaming site) were places to connect with real life friends through the internet. Users created profiles and interacted with their long lost high school buddies or talked business with corporate associates.
A decade has passed and social media is virtually inseparable from our everyday lives. The personal and professional connections are still there but it destroyed the barriers of communication and shaped a different kind of relationship between the consumer and the brand.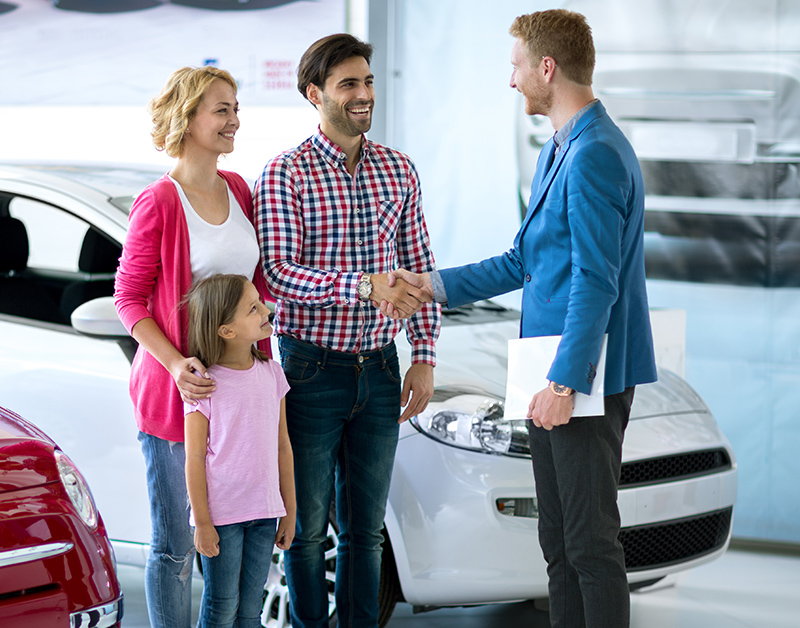 This social media relationship between brands and their consumers can be complicated. It may seem that they are on a level-playing field but with the emergence of user reviews as well as sites like Yelp and Foursquare the consumer became empowered, sometimes even leading to bullying. The potential reach that social media marketing provides can backfire especially if a brand commits a social media faux pas. You may say bad publicity is still publicity but just one review that puts you in a bad light has the potential to go viral.
Therefore, a brand is limited to well-planned posts, thinking a few steps ahead about how the audience will receive them.
But what is the right way to respond to social media complaints? How do you interact with user comments? How do you respond to competitors who interact with your social media accounts? Here are some pointers to win with your social media responses.
Social media is a just a tool but it is a very powerful one. How a company uses it defines the brand as a whole. The occasional negative feedback and customer complaints online are necessary to build and nurture a relationship with your consumers. By using the two-way communication brought by the internet and knowing how to respond to customer feedback, social media can turn into an opportunity to win not only your affected customers but also others who see your exceptional online customer service.
Do you have tips on how to win at your social media responses? Comment below! Also, try custom printing for promoting your social media pages.