News
5 Eco-friendly Ways UPrinting Is Changing Online Printing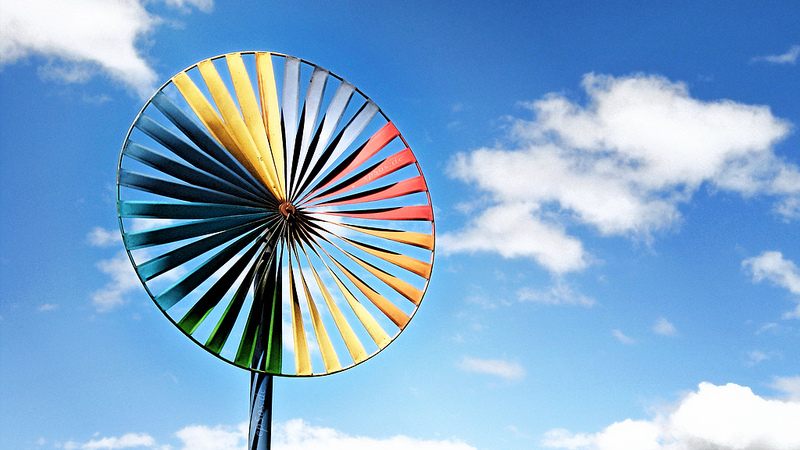 There's no denying that printing has an impact on the environment. The sourcing and processing of paper and paper waste, the toxicity of the inks and pigments used for printing, the distribution methods used, and the total energy demands this all entails have a significant impact on the environment.
Since the beginning we've been doing our best to reduce our impact on the environment and still deliver the best possible products and services. Here are just a few steps UPrinting has taken:
5.) We Recycle ALL our Paper scraps …and More!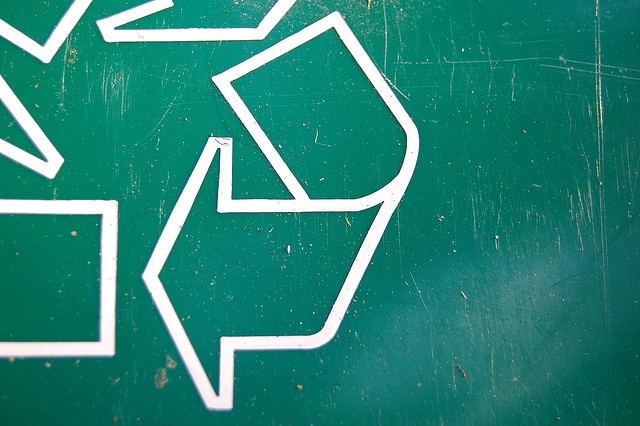 We recycle all unused paper scraps, printing plates and ink waste.  No exception. If it was part of the production process and doesn't get sent out to a customer, it's getting recycled. Trust us – not all printing companies bother to do this. Fewer still are equipped to reuse or recycle printing plates and potentially toxic ink.
4.) We Offer Stocks With Post-Consumer Recycled Content – the Rest is from Sustainable Sources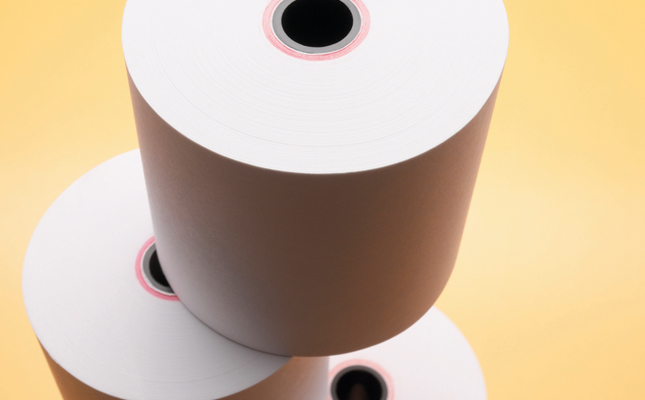 Our recycled stocks contain high levels of post-consumer content, reducing energy and water usage, and reducing the need to cut down and process more trees. The remaining content is purchased through certified sources.
We've lost sales because we didn't supply particular non-certified stocks. And it's fine by us. It's less of a problem now that technology has made similar stocks from much more eco-friendly sources and processes available.
3.) We Use Low-VOC Inks
We  use soy and vegetable-based inks which have lower levels of volatile organic compounds than traditional petroleum inks. This reduces harmful carbon emissions while creating a safer work environment for our staff.  High levels of VOCs have been found harmful to both humans and the environment.
2.) Water-based AQ Coating
Glossy paper and card stocks are normally given a coating to give them a specific texture and allow them to be repeatedly handled without compromising the print. Unfortunately, most printers still use toxic finishes that take a very long time to decompose. This obviously has really bad consequences for the environment – not only do traditionally coated prints take up landfill space for extended periods of time, they often leach harmful chemicals into the soil.
UPrinting uses paper and card stocks with non-toxic water-based aqueous (AQ) coating to improve biodegradability when exposed to the elements. These AQ coatings come in both gloss and matte finishes, allowing you to enjoy the benefits of textured prints, without the downsides presented by traditional coatings .
1.) We Invest In People Who Can Maximize Every. Printed. Sheet.
Much of UPrinting's raw technical expertise goes into optimizing the gang printing process, and it shows in all the reviews we've had so far!
First, an explanation of what a print gang is. It's a sheet of paper or card stock with multiple projects on it, ready to be cut and processed into different products. If you order business cards from a printing company that uses a print gang system, it's entirely possible that they're cut from the same sheets of card stock used for someone else's brochures or menus.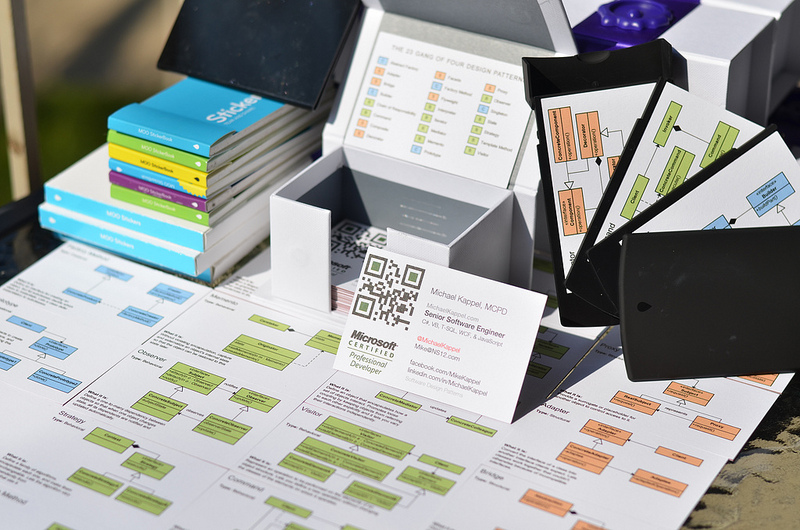 Print Gang: Michael Kappel via photopin cc
To illustrate it a bit further, imagine playing Tetris (well sort of), with each different piece representing one project. As soon as the sheet is filled out, we start printing and additional processing.
A gang system minimizes paper waste, and we pass the savings on to you. However, it requires much more attention to detail- just sorting all the hundreds of projects that come in is a feat in itself. It's also a manually intensive process that requires human pre-press experts to inspect and continually correct for deviations in color, as different projects using different color palettes may adversely affect each other.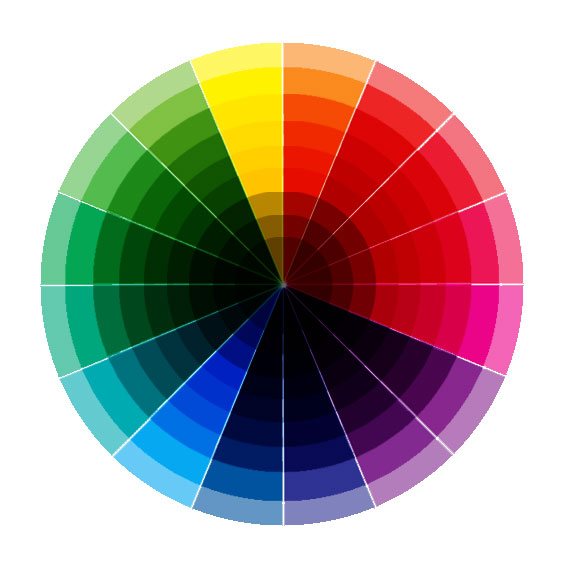 Nailing this process correctly takes years of experience and is more of an art than a science. Other printers may skip gang printing altogether because of the expertise required or because they do not have a large enough order volume. Other printers may do gang printing, but lack the expertise to adjust for the colors or optimize the projects as well as we do.
If your current printer only offers automated proofing and does gang printing as well, watch out. They'll be saving some money on labor costs, but chances are they won't account for any deviations in color in the finished product and they'd be wasting massive amounts of paper and energy as well.
An Eco-friendly Printing Company? Yeah Right!
Those are just some of the ways we try to lessen our impact on the environment, and we admit acheiving sustainability while pursuing profitability in this industry is a challenge. But it's one we're fully committed to. Even now, we still try to find ways to deliver the best possible quality and value while minimizing our demand on the planet's resources.
Is being green and delivering the best value-for-money tall order for a printing company? Maybe. Will our commitment to this idea last? Definitely!
Image Sources
Print Gang  Michael Kappel via photopin cc
Recycle Pylon757 via photopin cc
Pinwheel epSos.de via photopin cc
Paper Rolls via Wikimedia Commons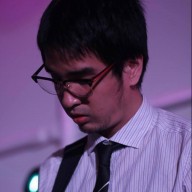 Arthur Piccio is a feature writer and subject matter expert for theUPrinting Blog.