Design
49 Excellent Logo Design Samples
Coke, IBM and Nike as we all know are three of the most successful corporations in the world. Although they run in different industries, one thing they have in common is is a trademark logo design that is simple, unique and influential. In fact, their three iconic logos have definitely contributed to their global popularity and have become synonymous to their brand.
It's only logical for up-and-coming companies to follow the three corporate giants' lead and invest time and money for their logo design. A company should only change logos every so often to avoid the risk of counter productivity, so the designing should be a long, thought-out process. Once a logo design is finalized, it will then be a crucial part of the company's business card and letterhead design.
Here are 49 logo design samples that could boost any letterhead or office stationery.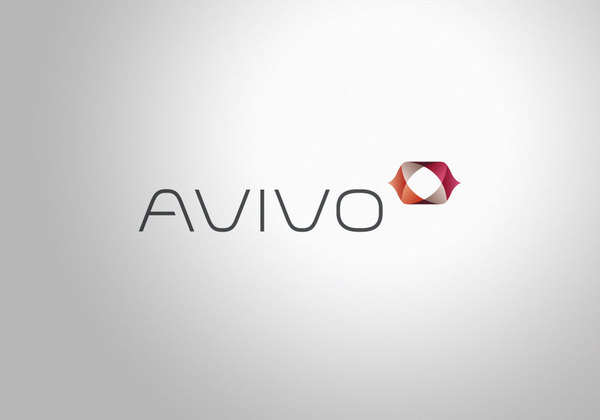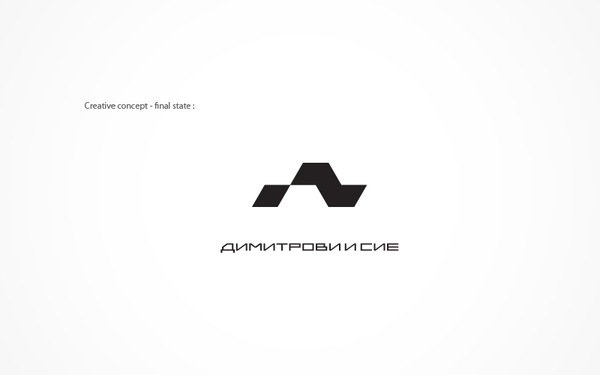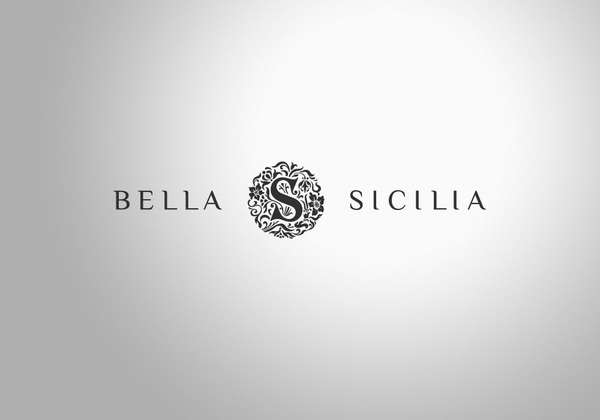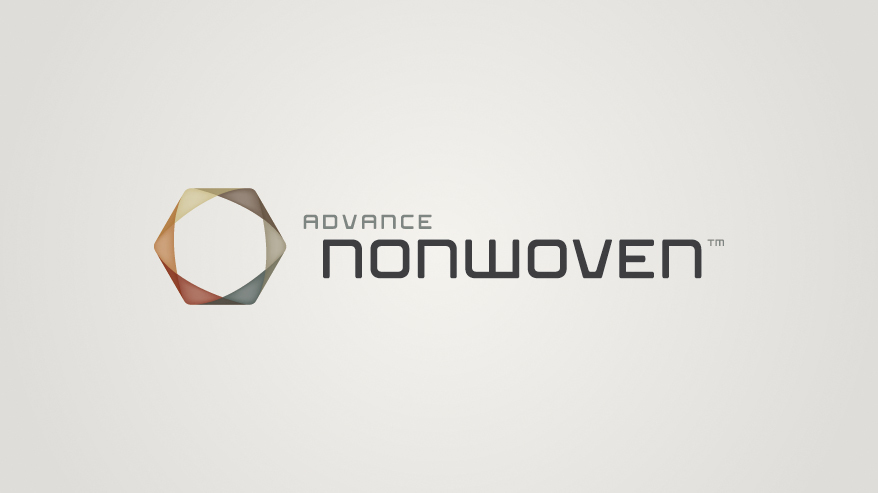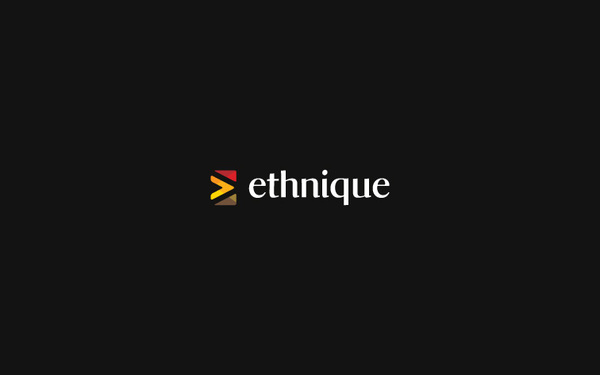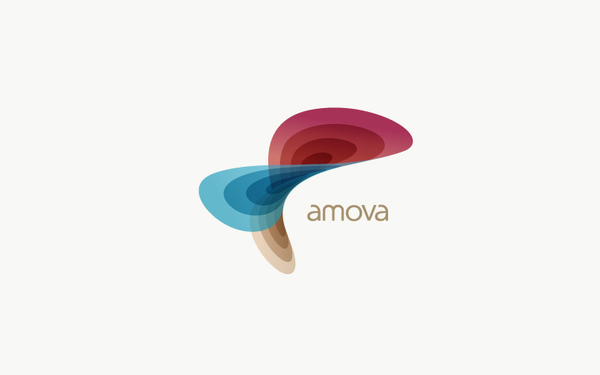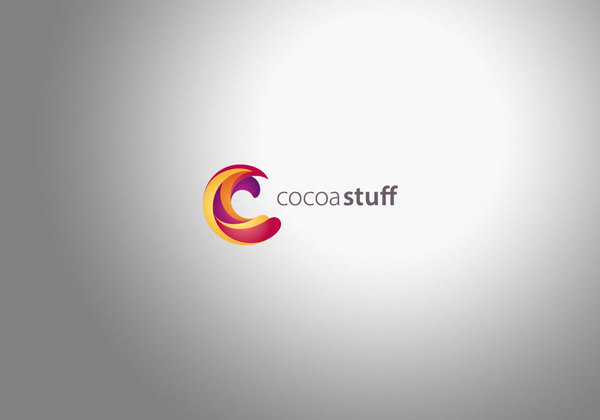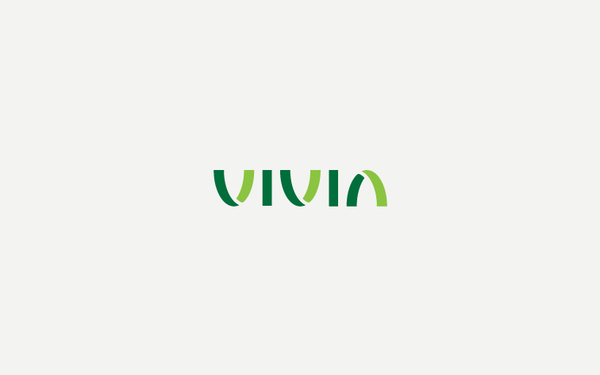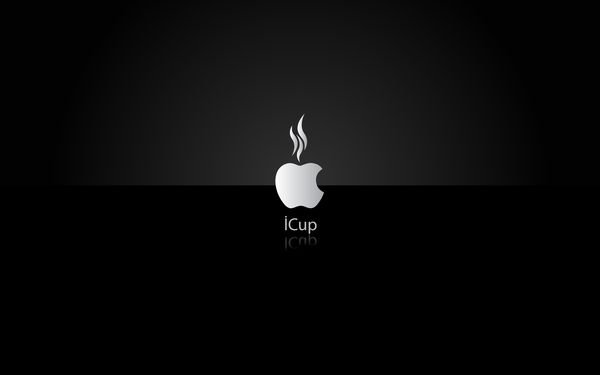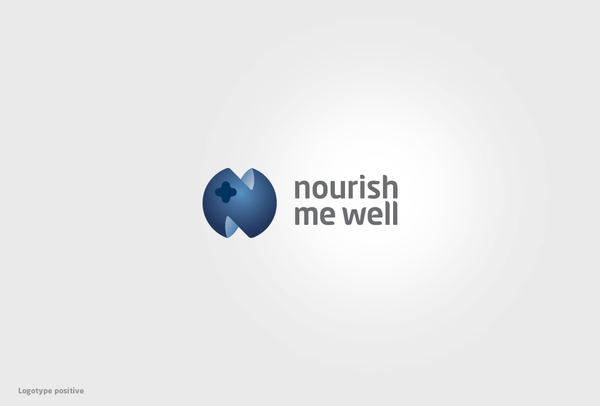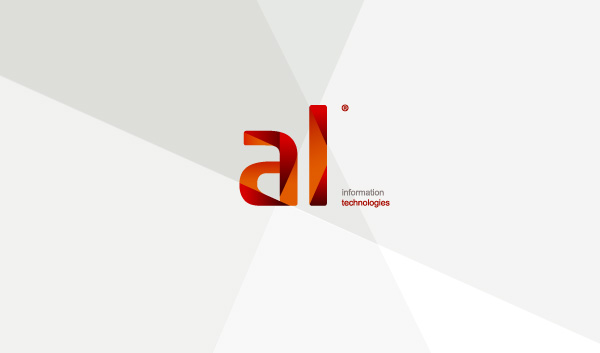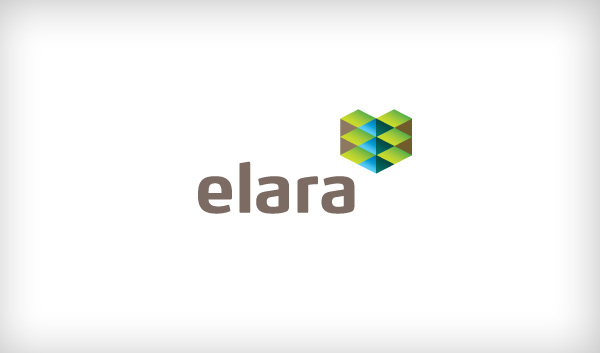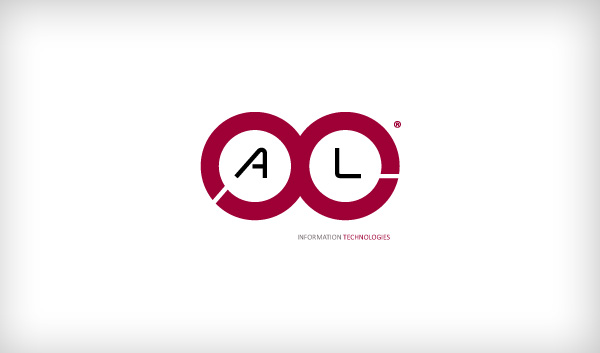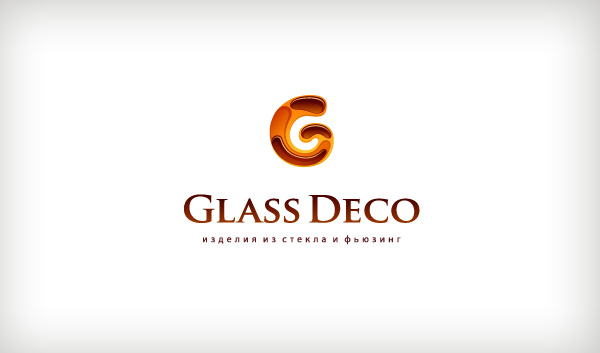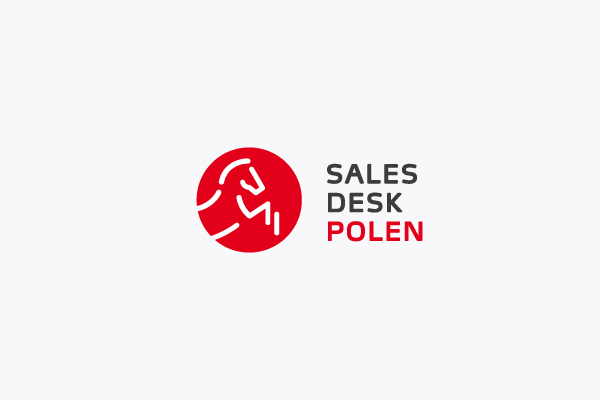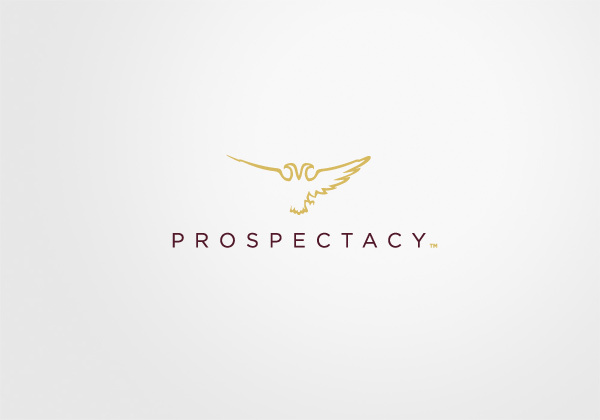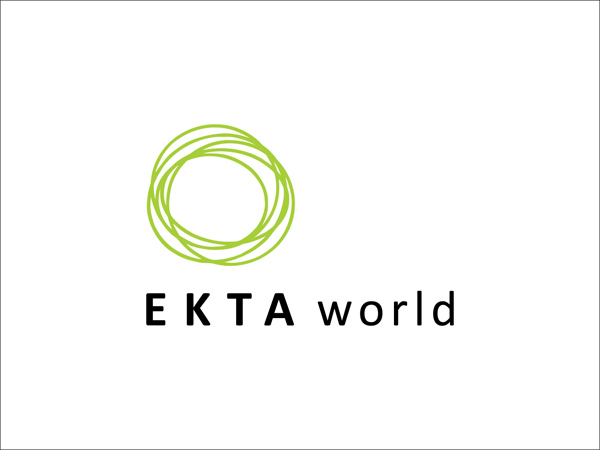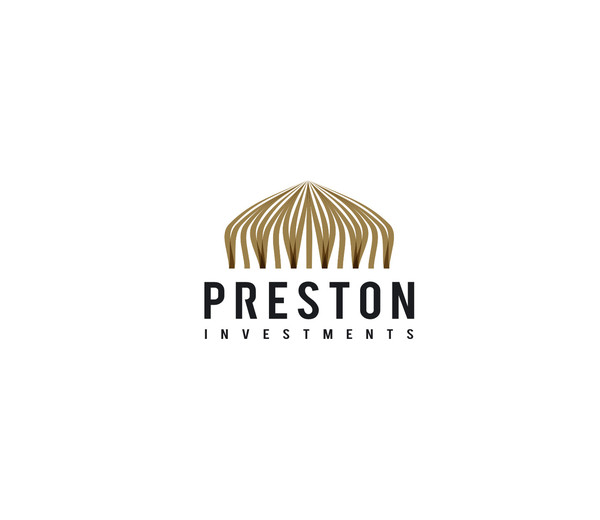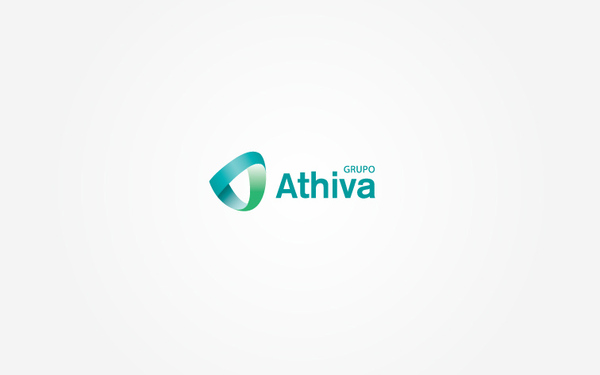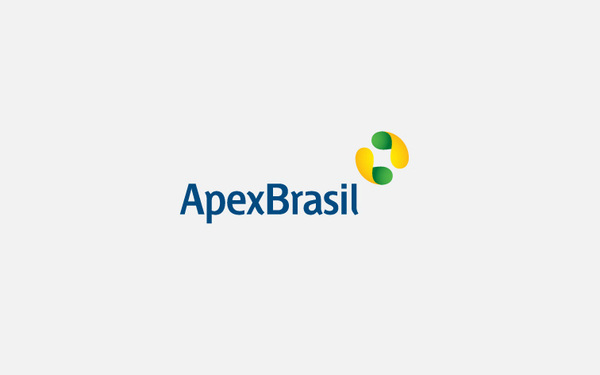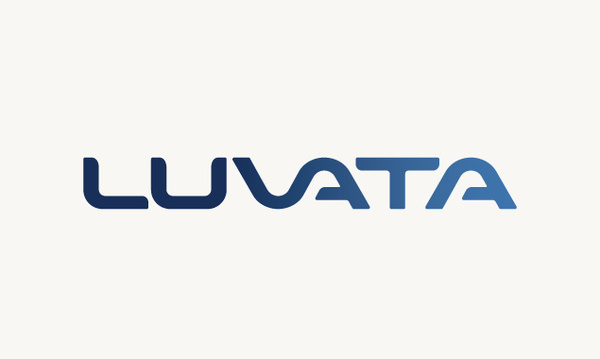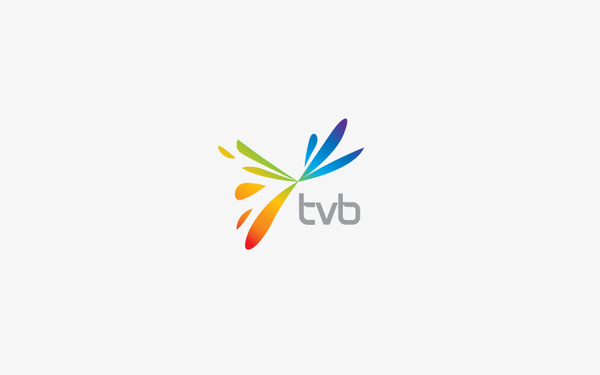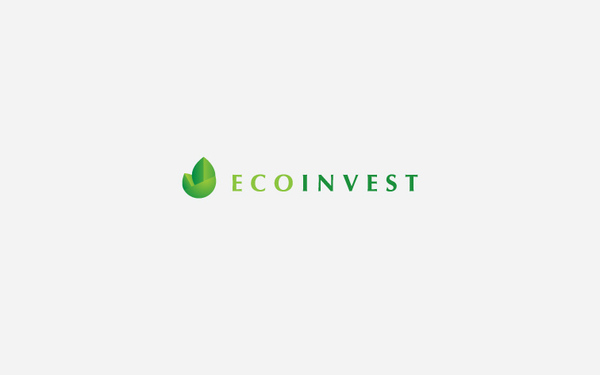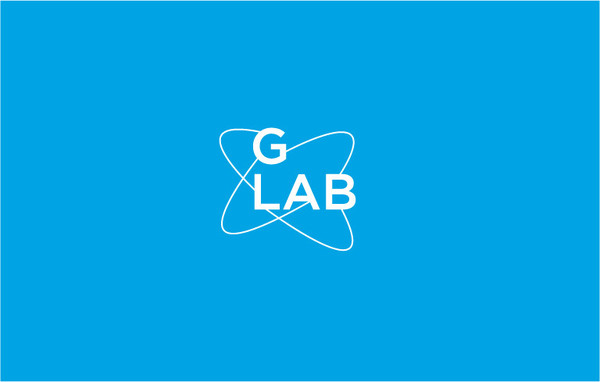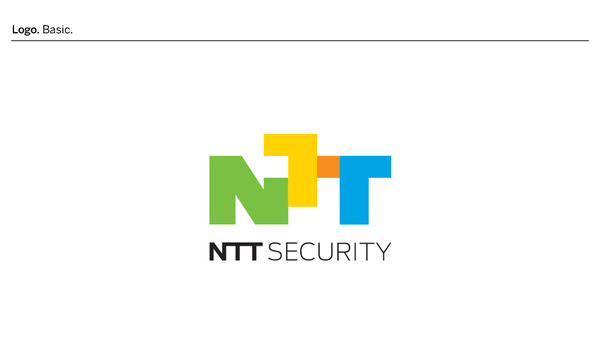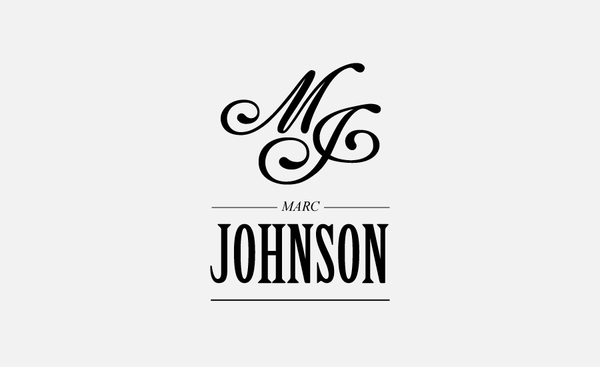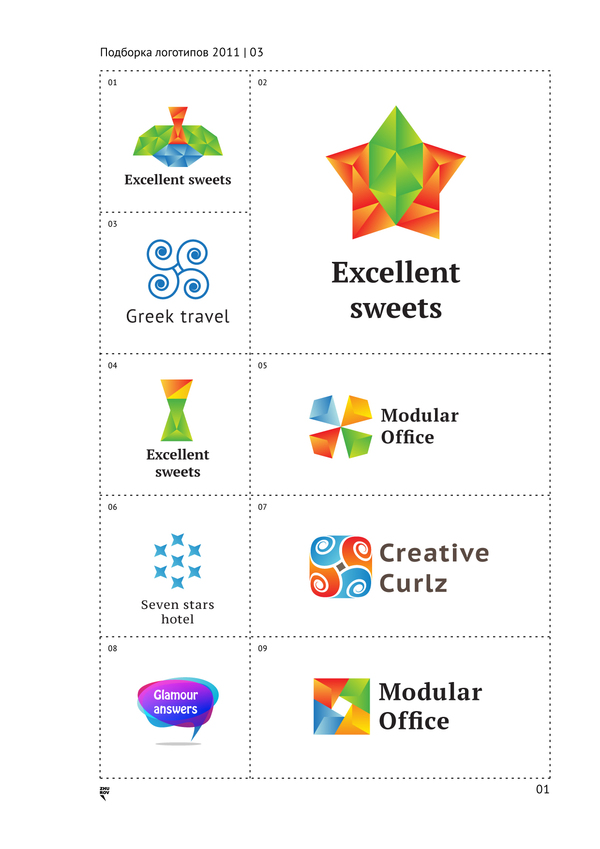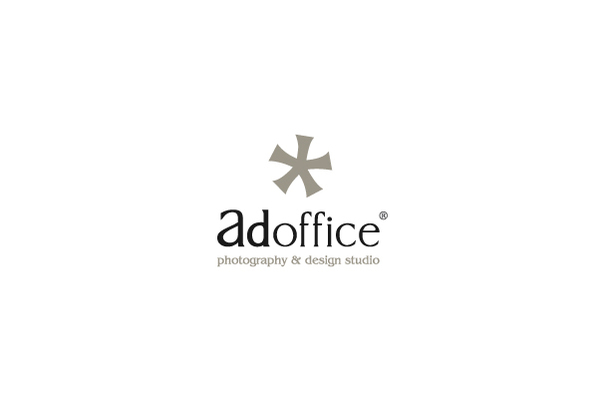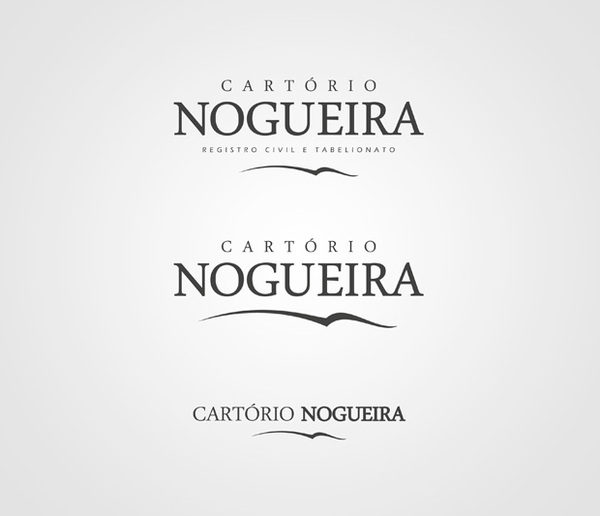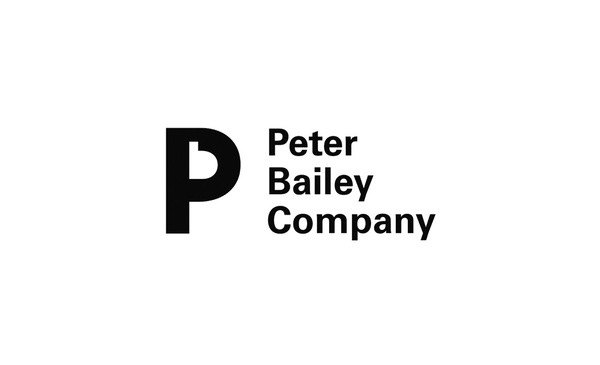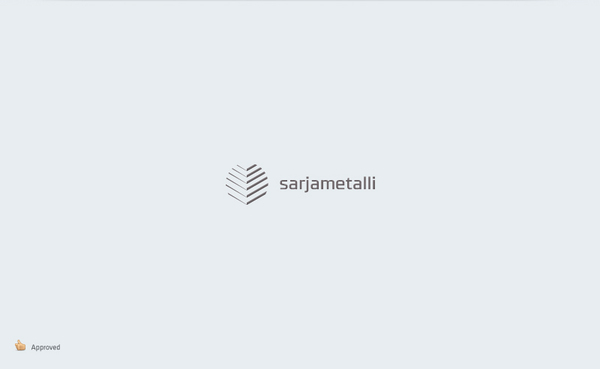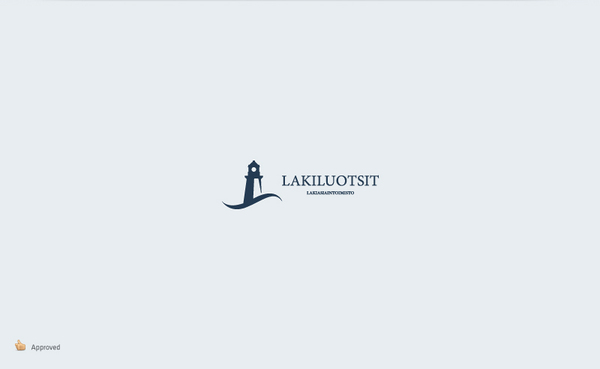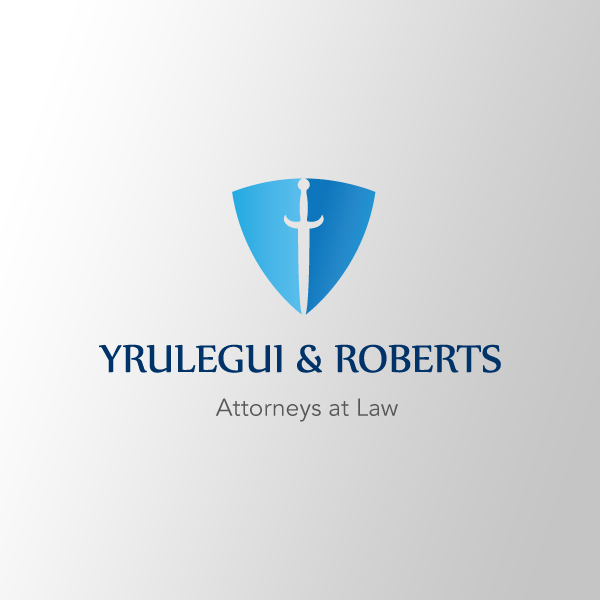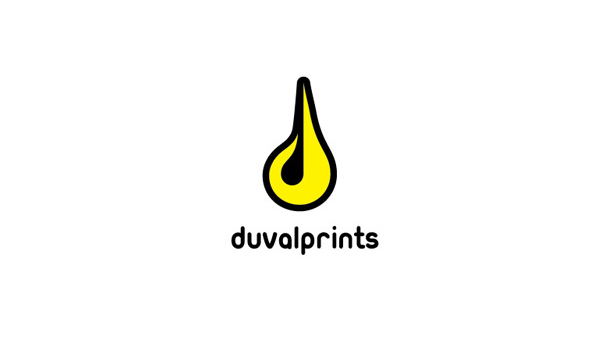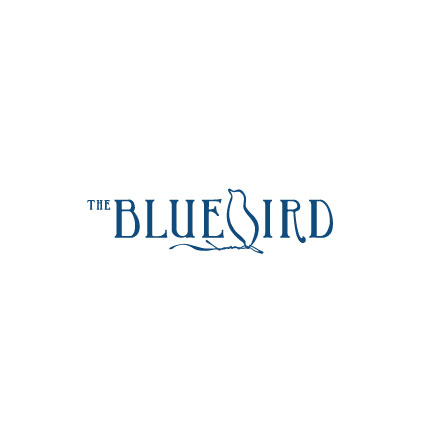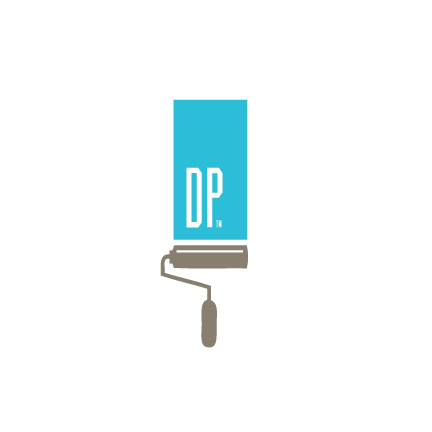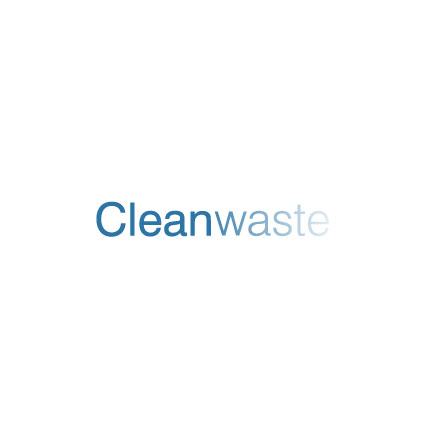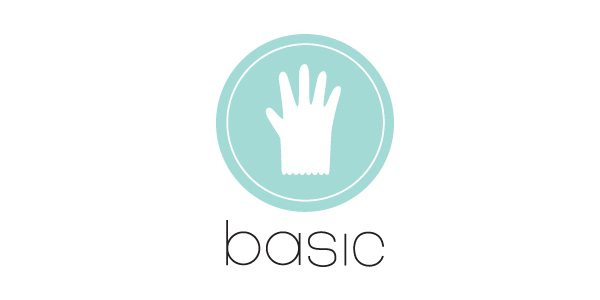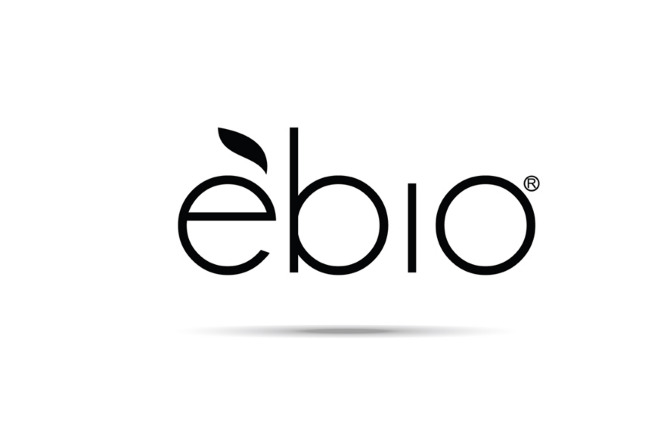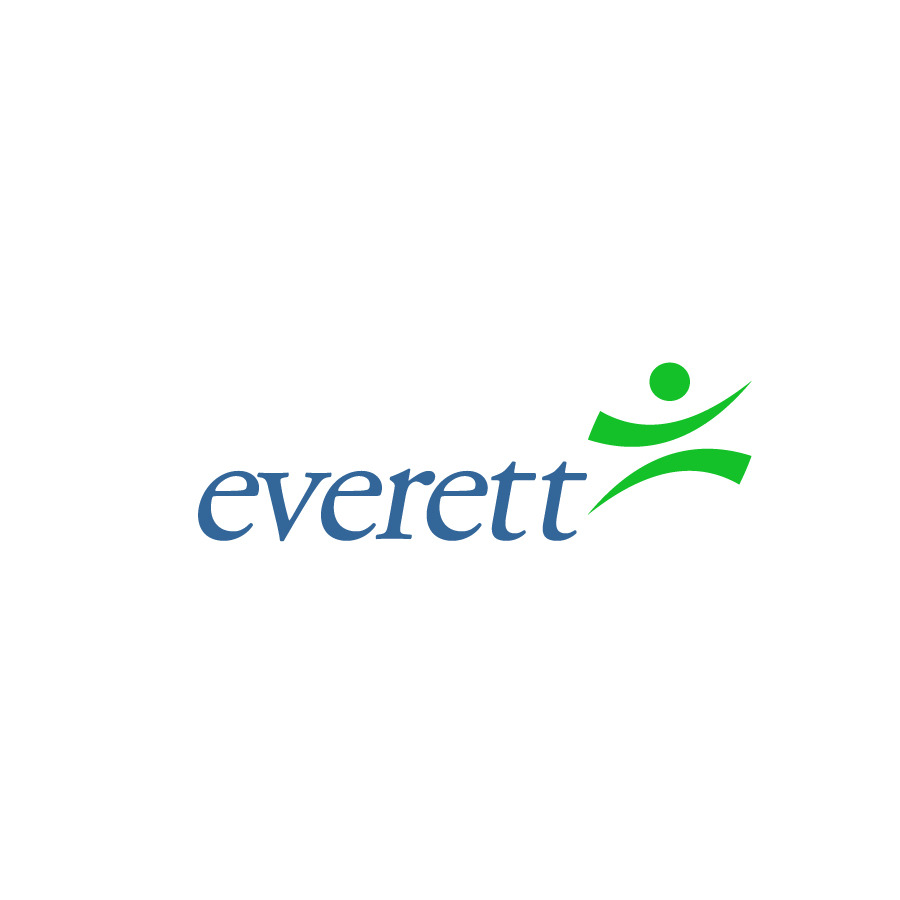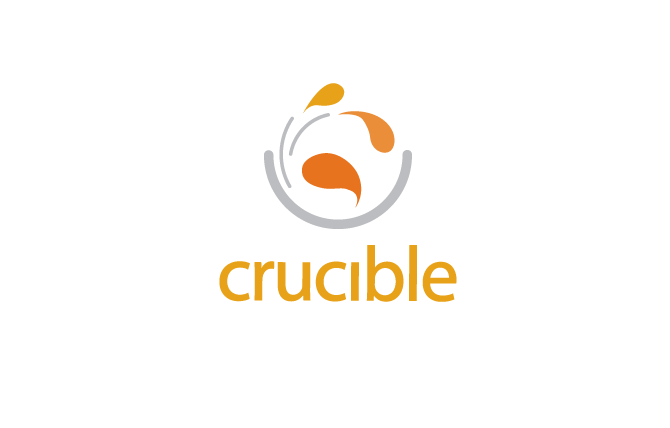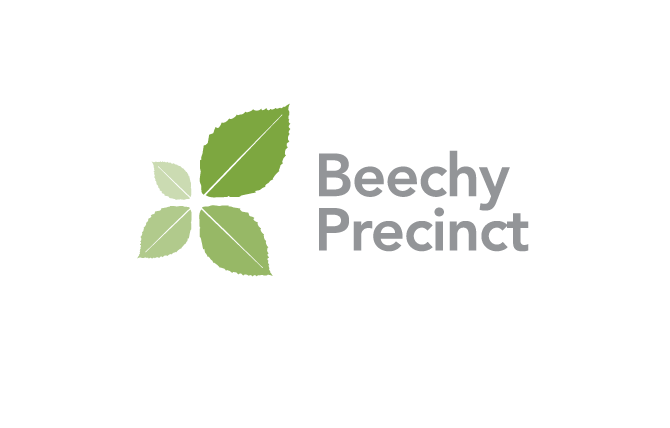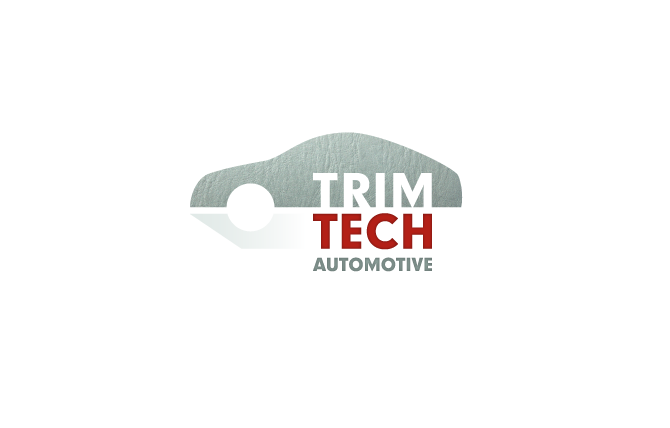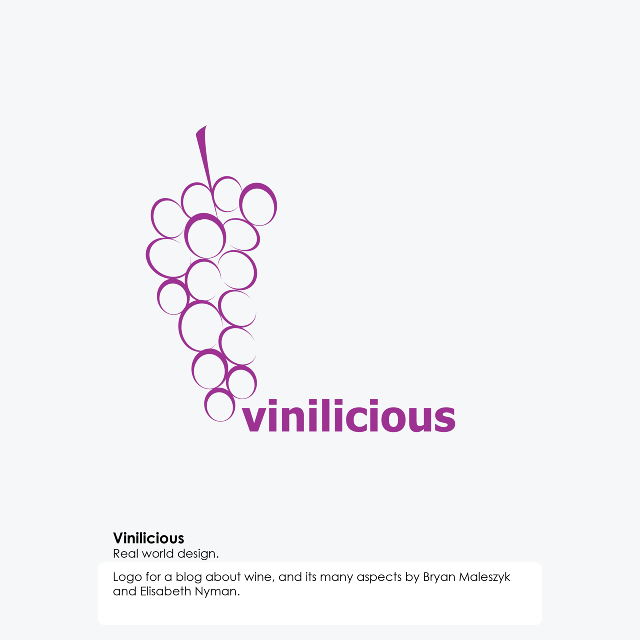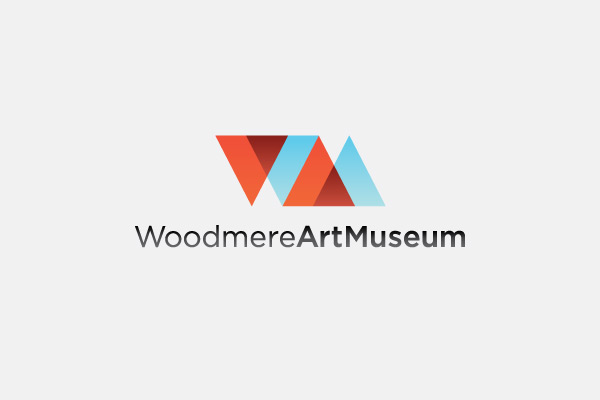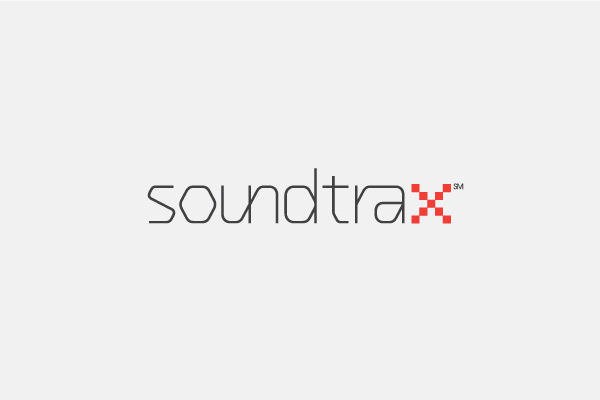 Already satisfied with your company's logo design? Visit UPrinting's website or call 1-888-888-4211 and check out our letterhead services. You can also subscribe to our RSS feeds for more helpful tips and inspiration.