Design
46 Sample Party Invitations and Announcements
As an invited guest, you may have felt that buzz of excitement when you were given a beautifully prepared card invite, or saw a high-impact poster announcing a big bash or event.
When it's your turn to make your intended guests feel that way for your party, you may need to get a lot of inspiration to get the idea that makes your invites click.
No need to look far though, because you can get a whole lot of inspiration right here with this large collection of creatively designed party invitations and announcements!
Take notes on how these designs work and what elements they use so you can apply those insights when creating your own invite designs. Sit back, scroll down and enjoy the ride!
46 Examples of Party Invitations and Announcements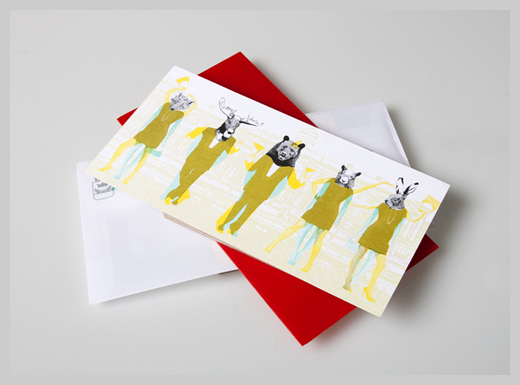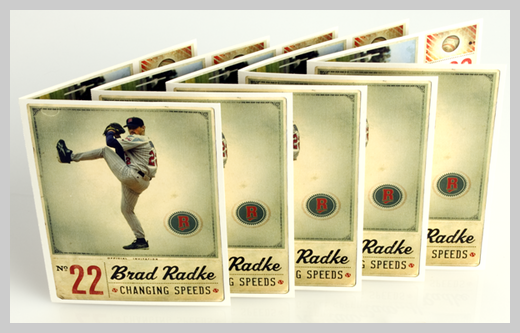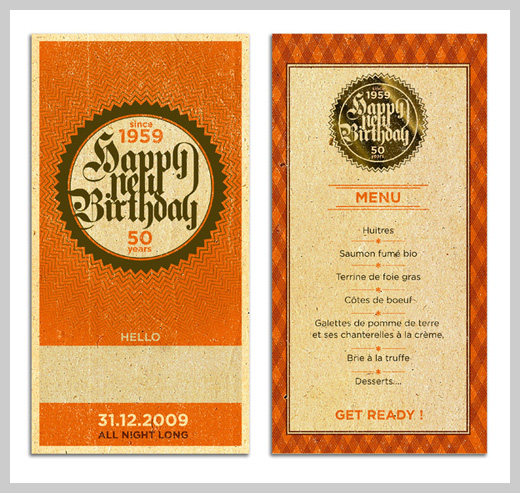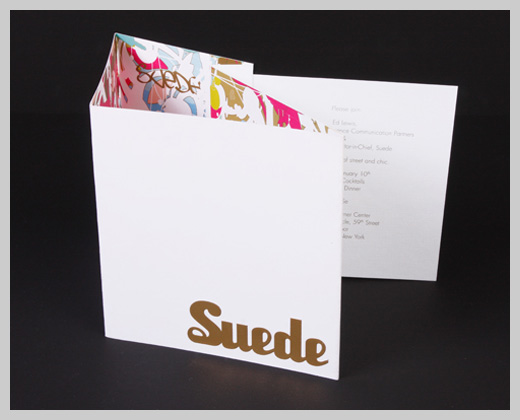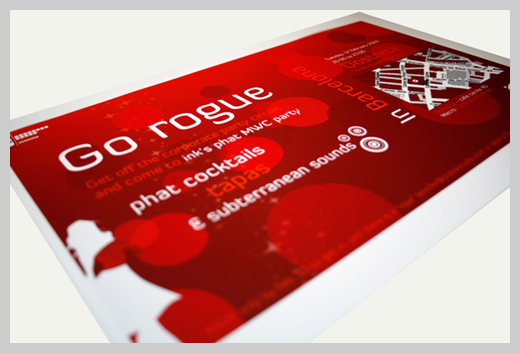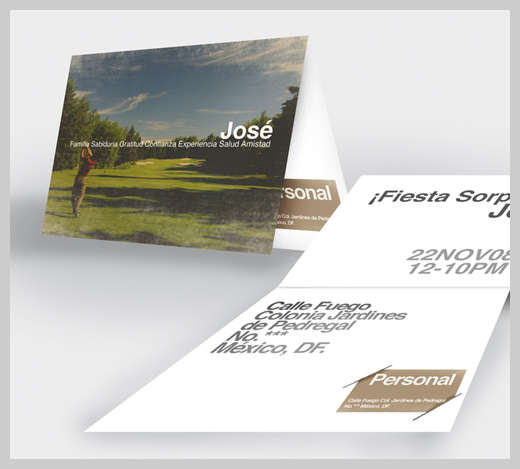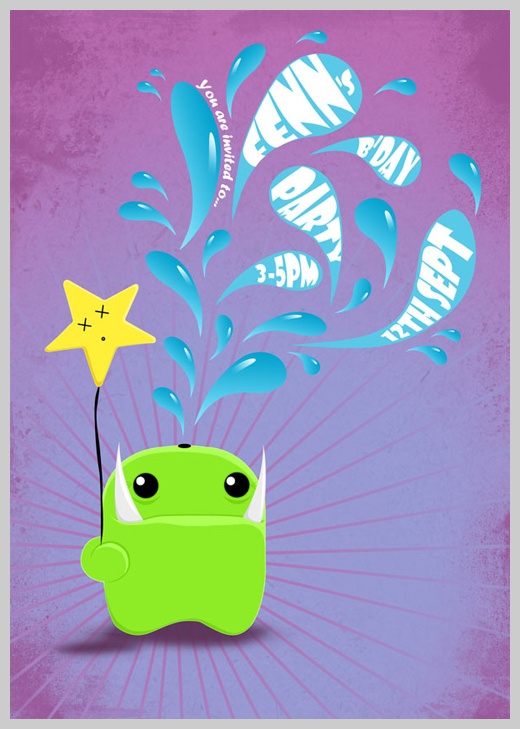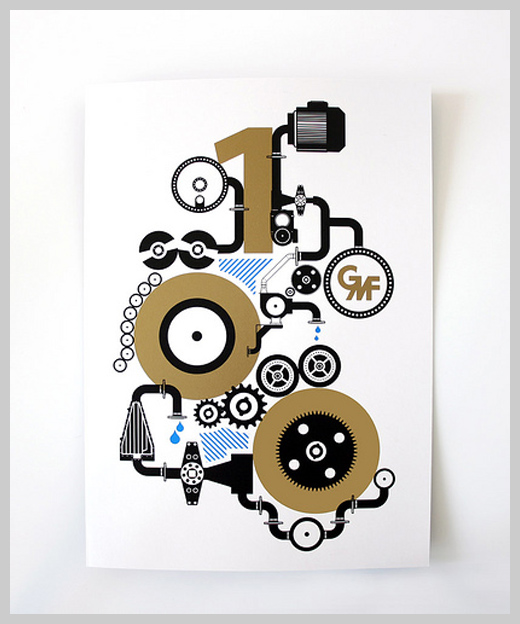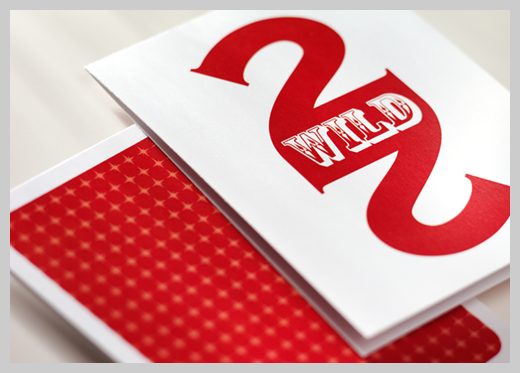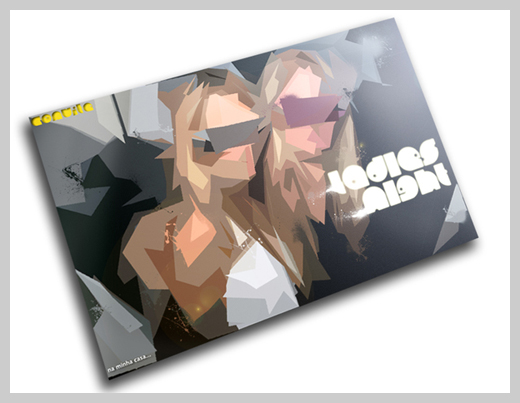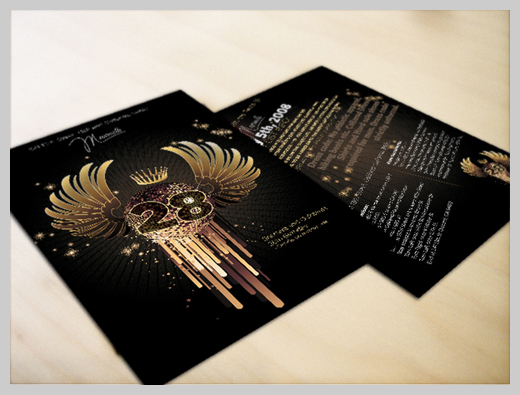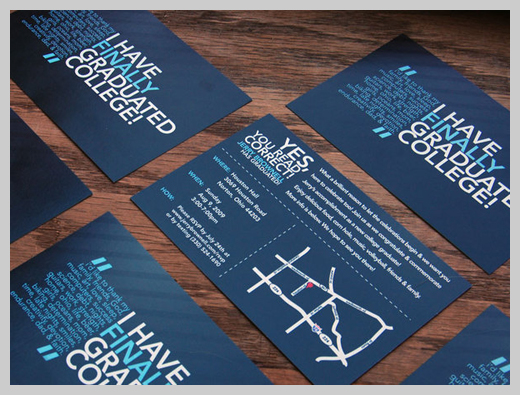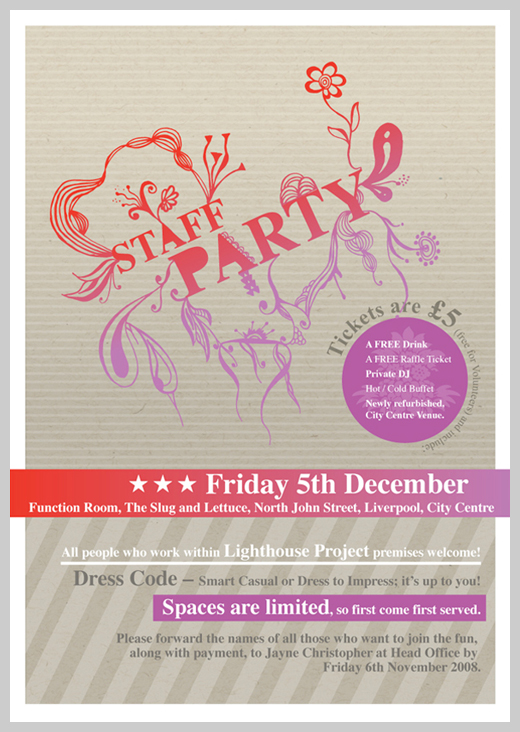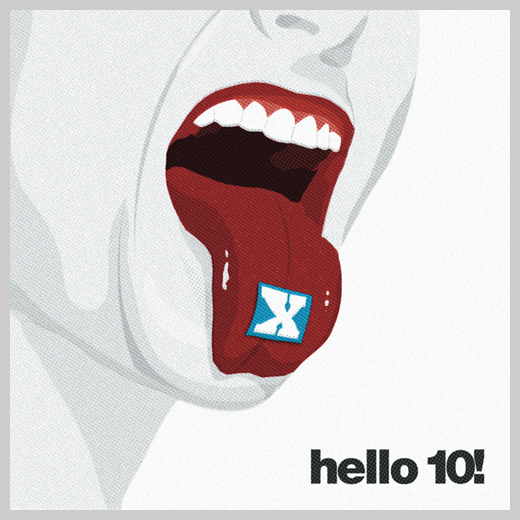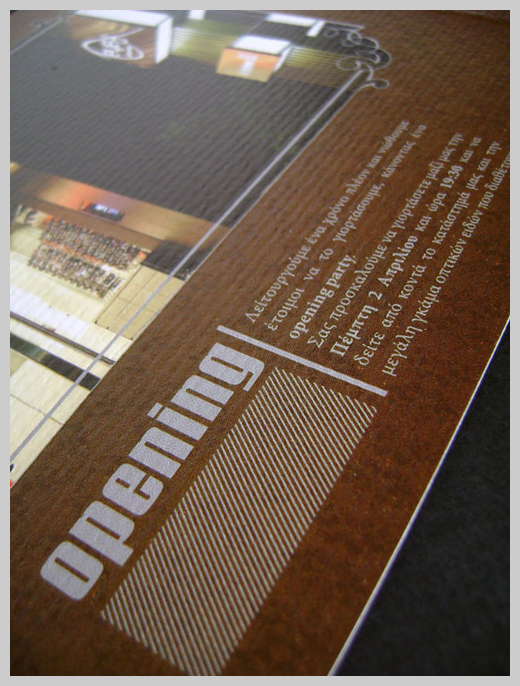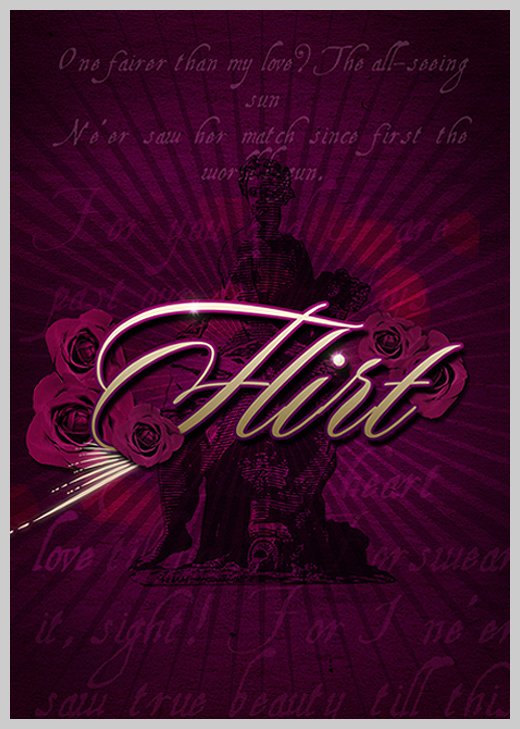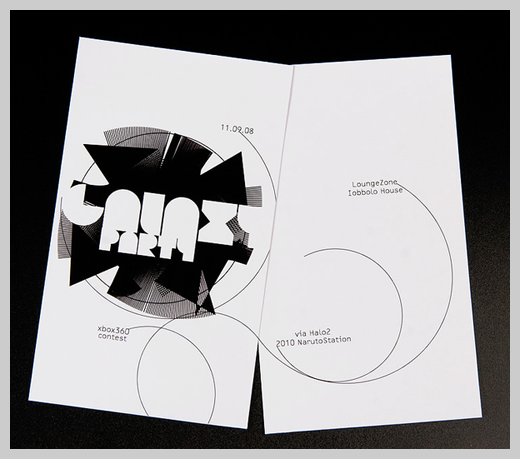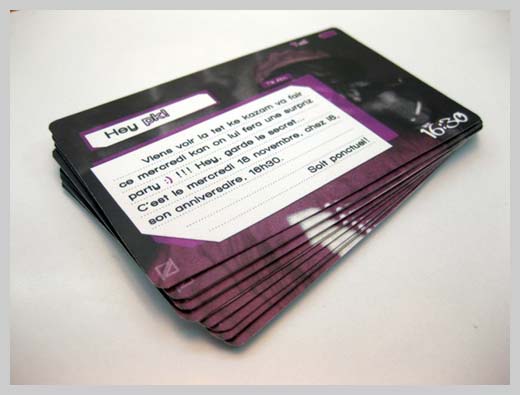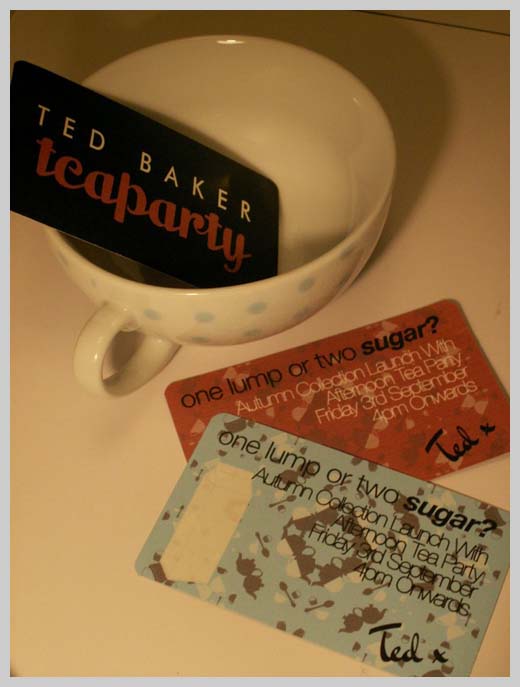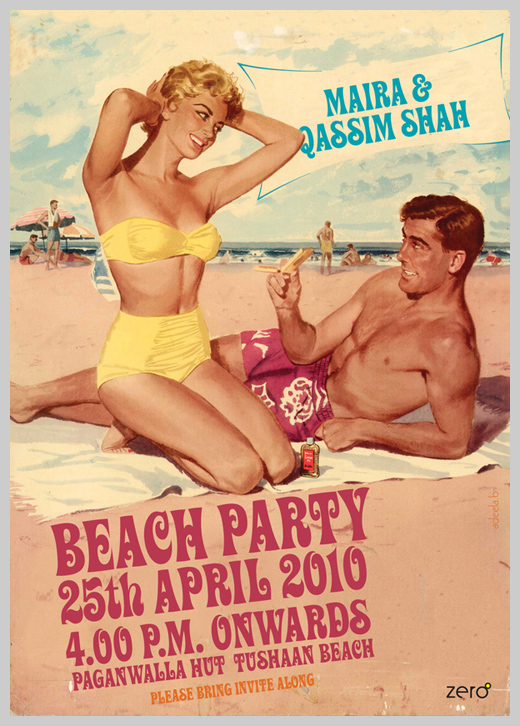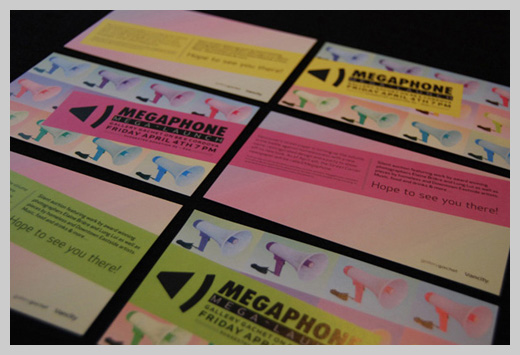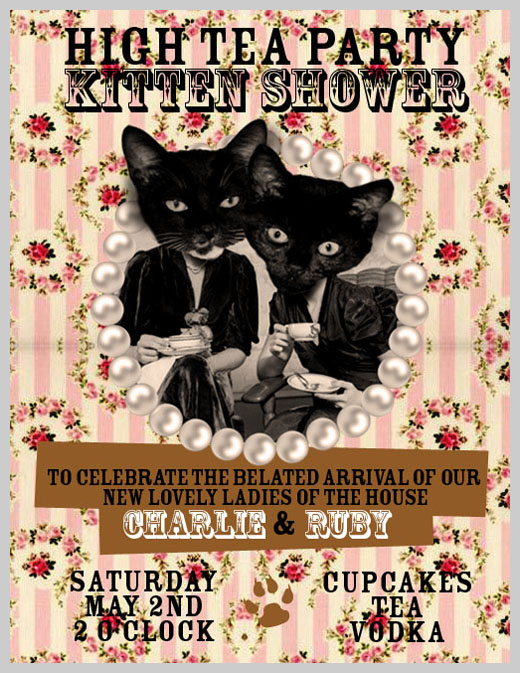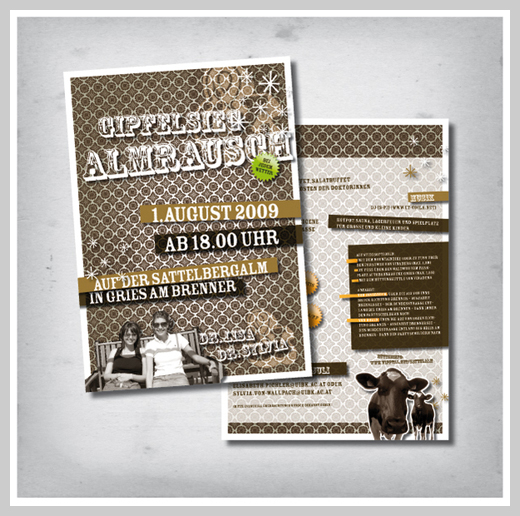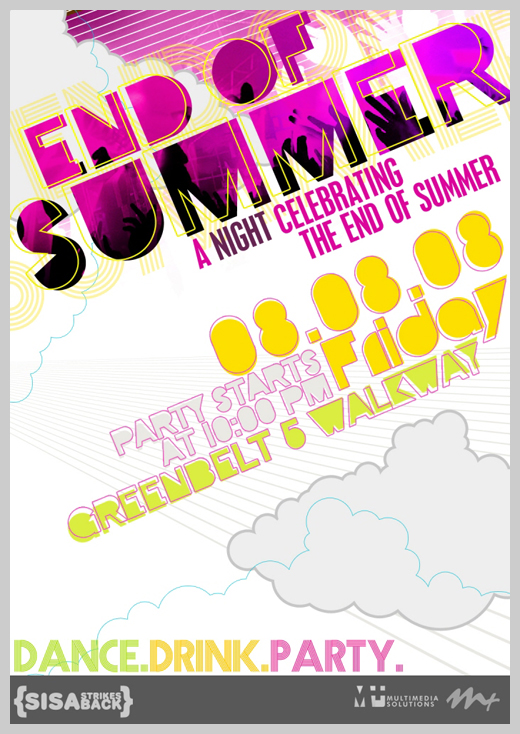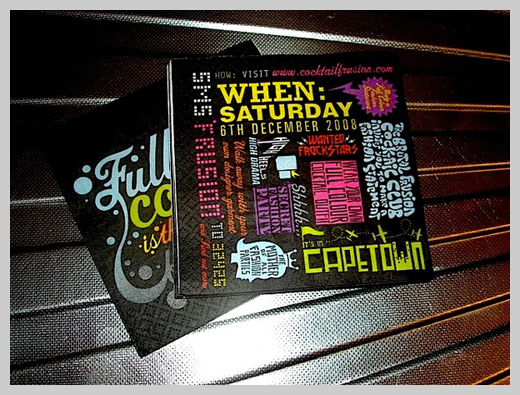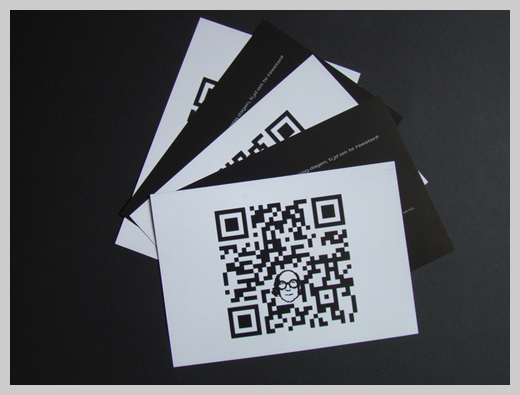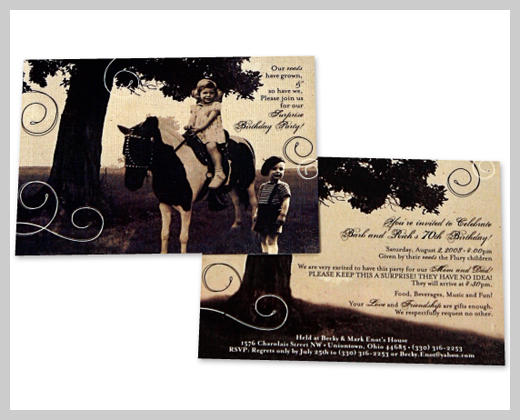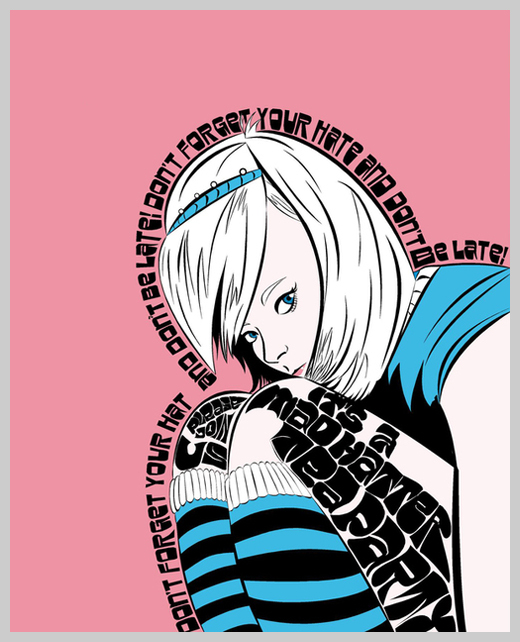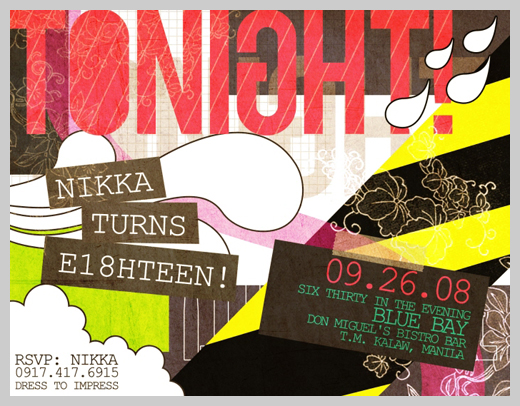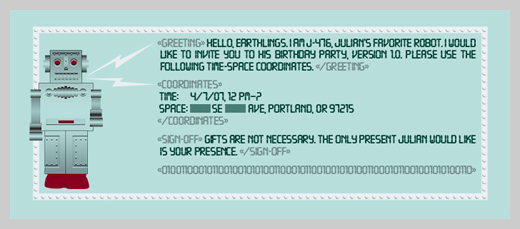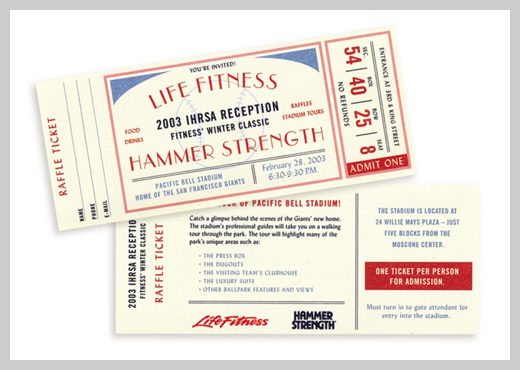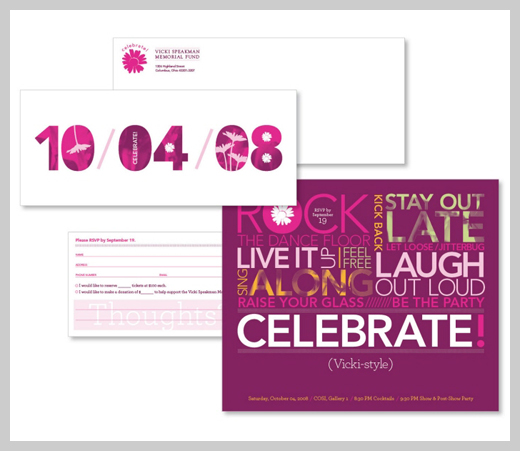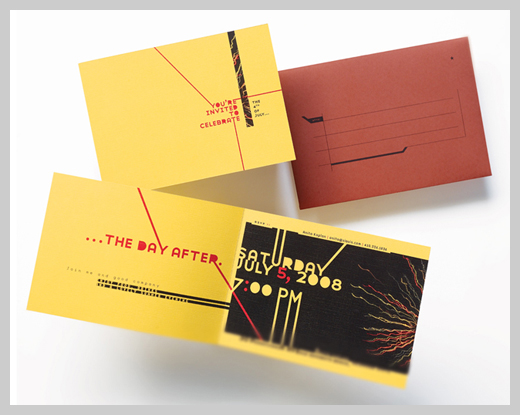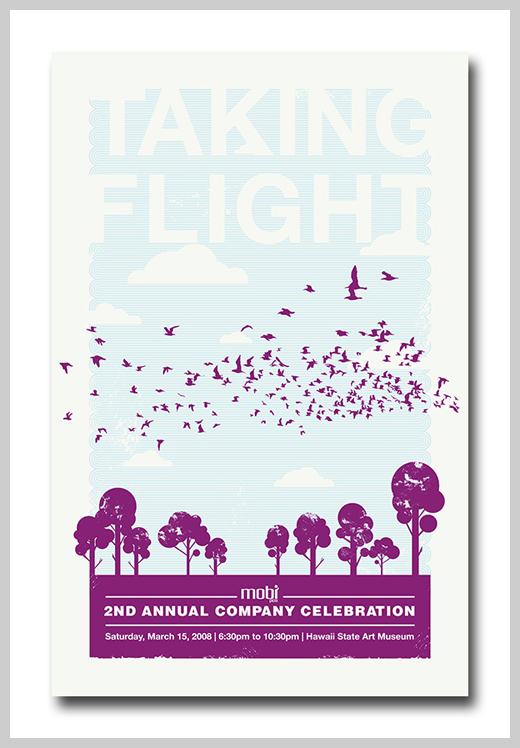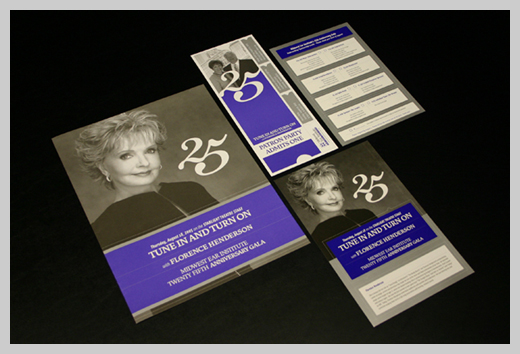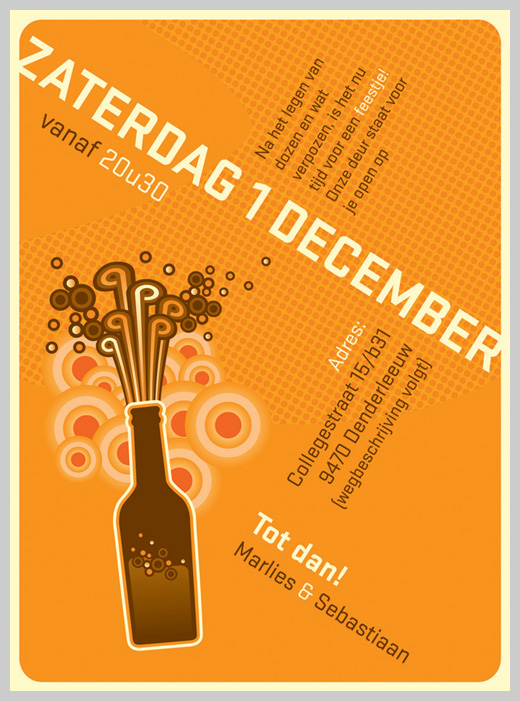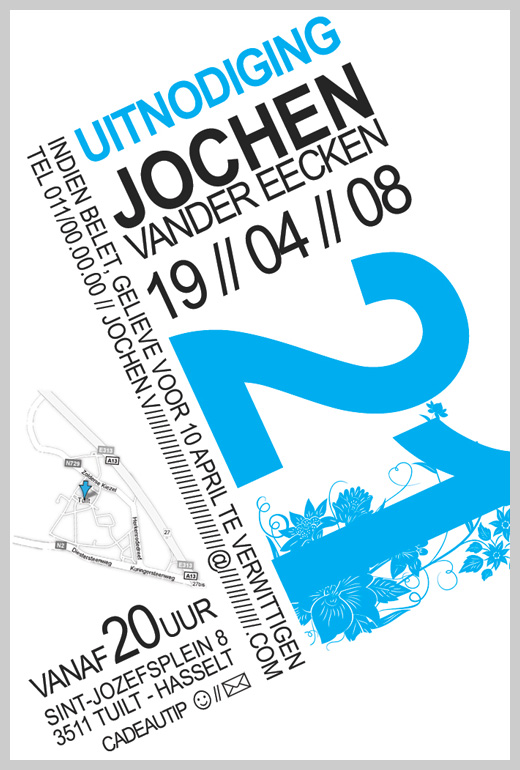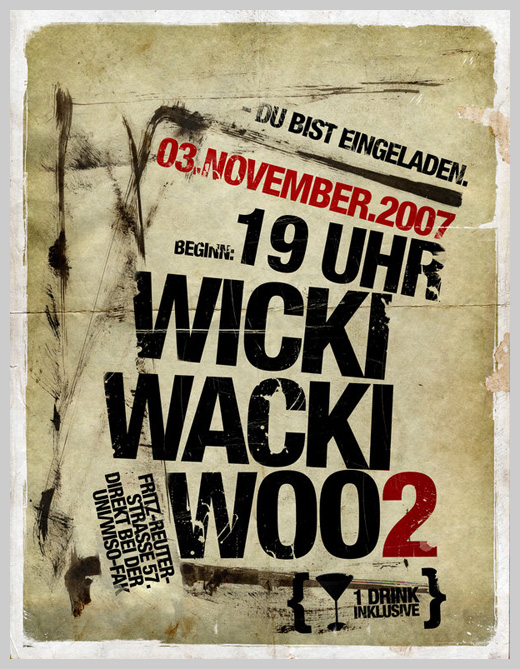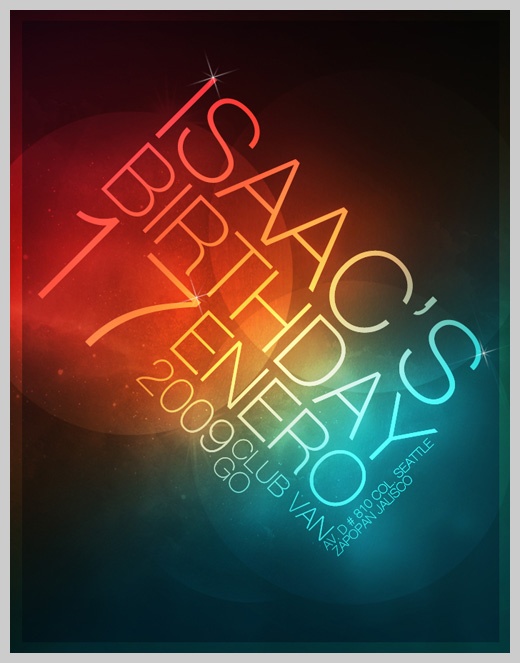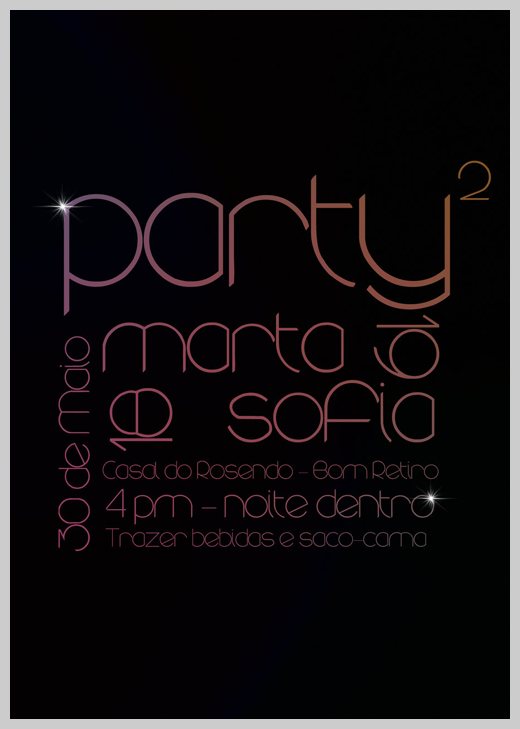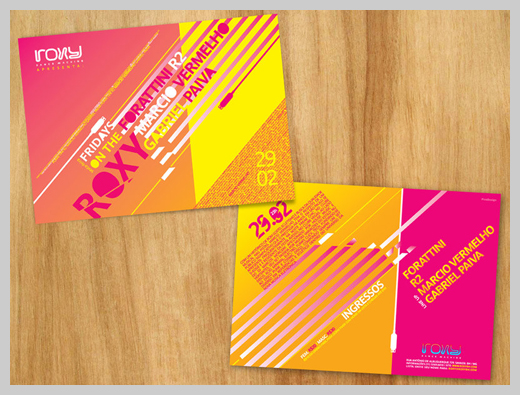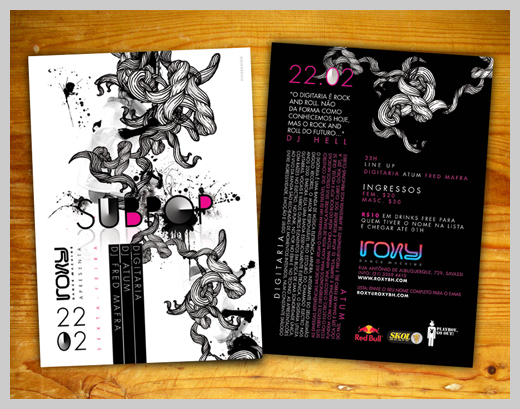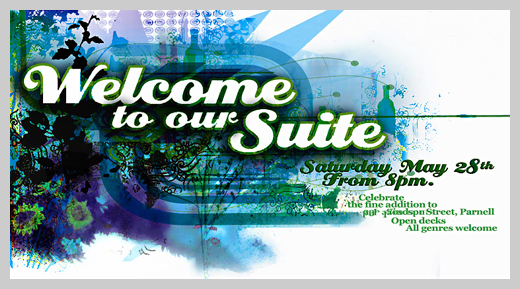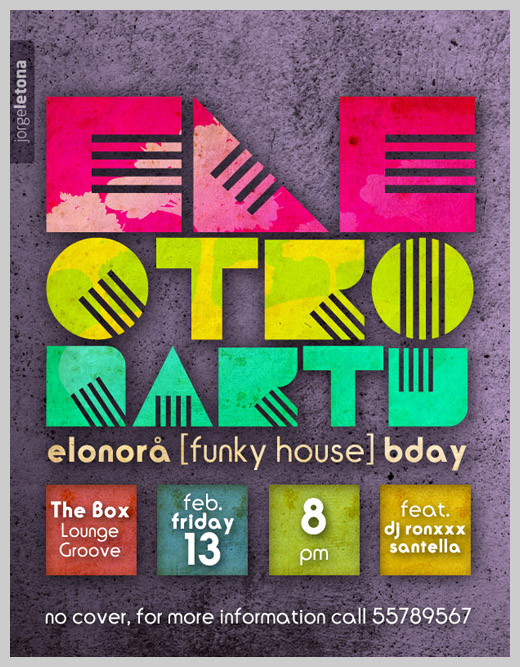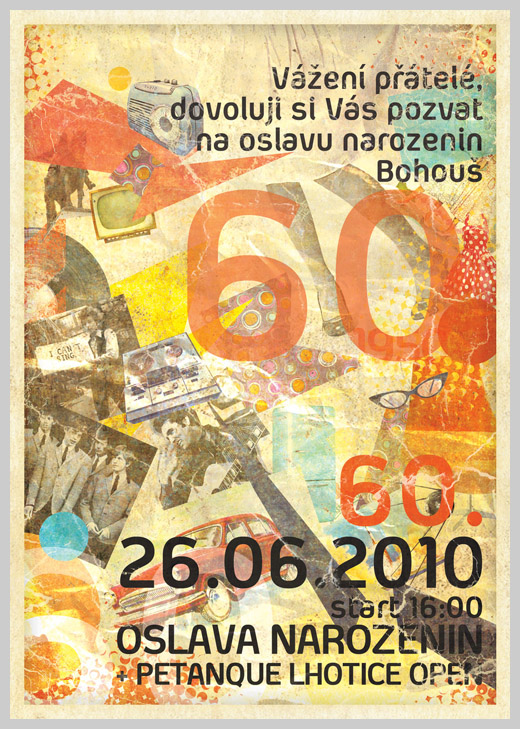 If you feel that we've missed any excellent examples of party invites or announcements that you know of, please share them with everyone in the comments!
Get your party invitations printing done right and at the right price; check out the latest offers we've got at UPrinting.com! If you enjoyed this post, there's more where that came from – subscribe to the UPrinting Blog before you go.