Design
46 Digital Canvas Print Design Samples
In case you were wondering what exceptional artwork has been printed digitally on canvas lately, today's post is a must-see. Aside from the eclectically inspiring visual journey that awaits inside, this roundup may also enrich digital artists of all levels on the many possible tools and processes for creating stunning canvas art.
Click on the individual projects featured in this collection, and you may get more insight on the techniques involved behind the finished products. Some started out as drawings or photographs that have been digitally manipulated and enhanced, and some started out as actual acrylic paintings that were scanned before the artists added more details.
If you've been producing artwork like these yourself but haven't had them printed yet, we hope this roundup convinces you to finally do so!
Digital Canvas Print Projects – Creative Design Examples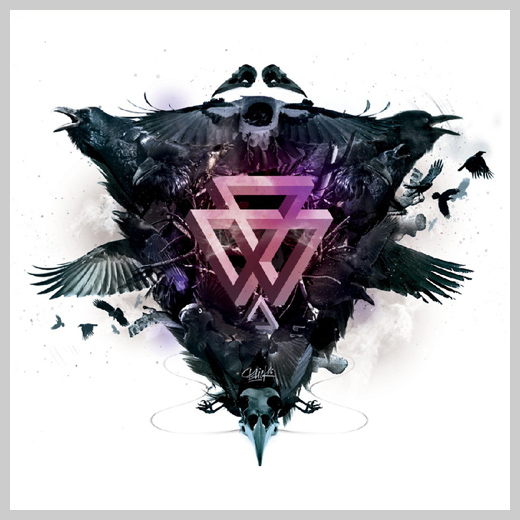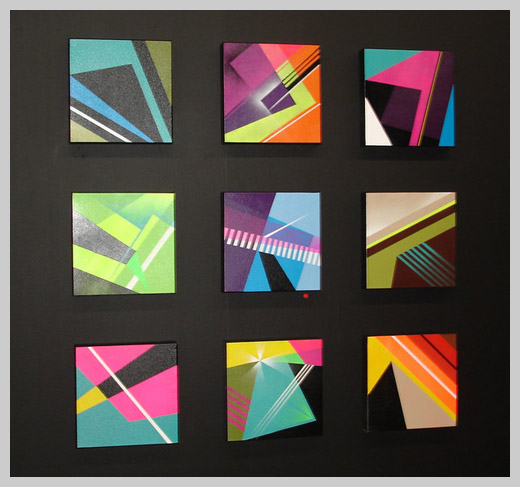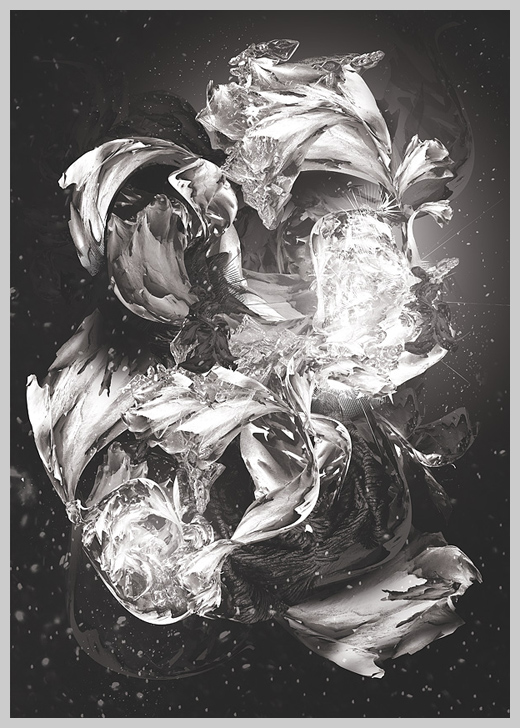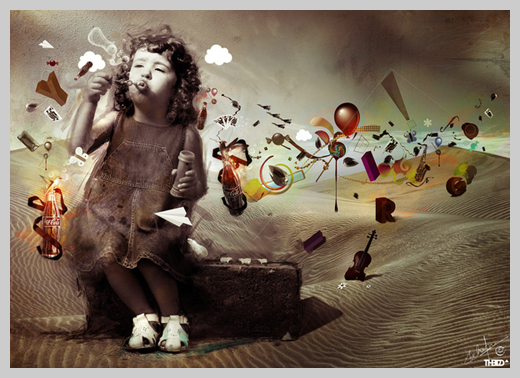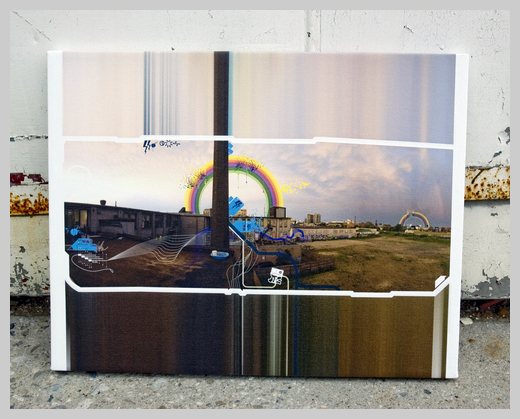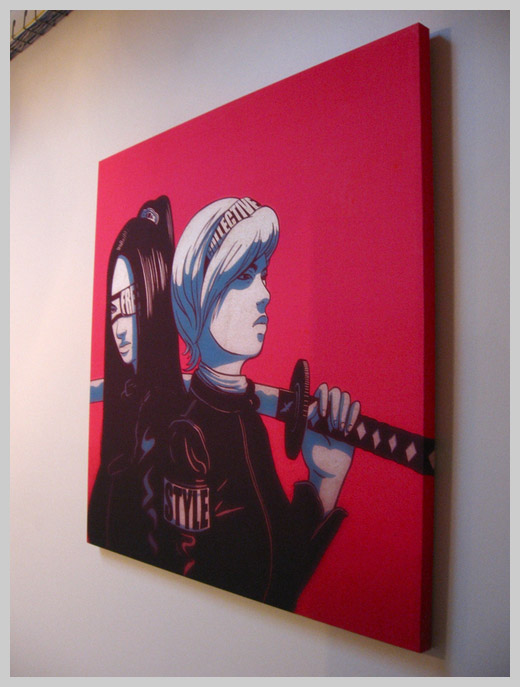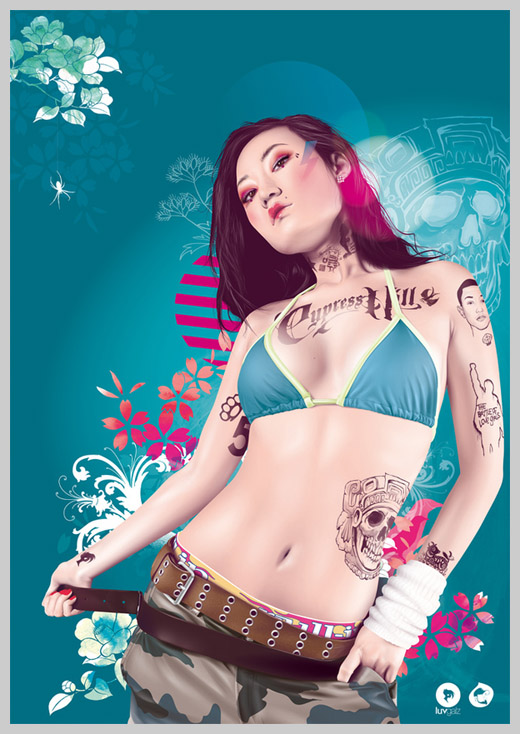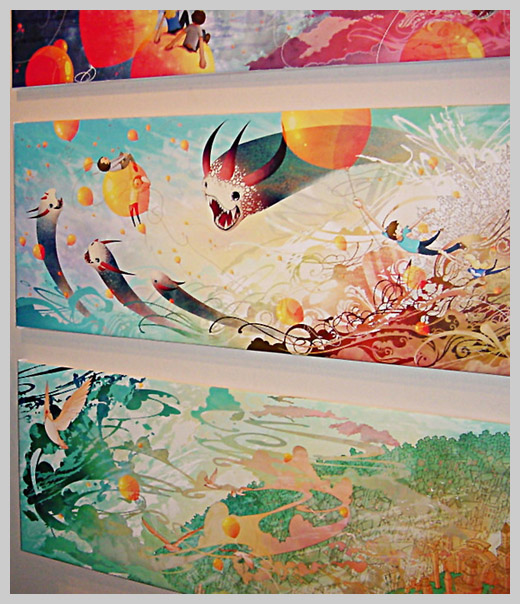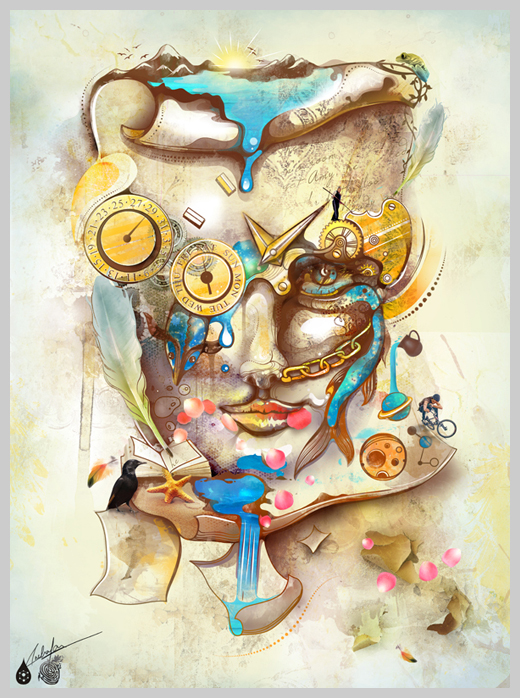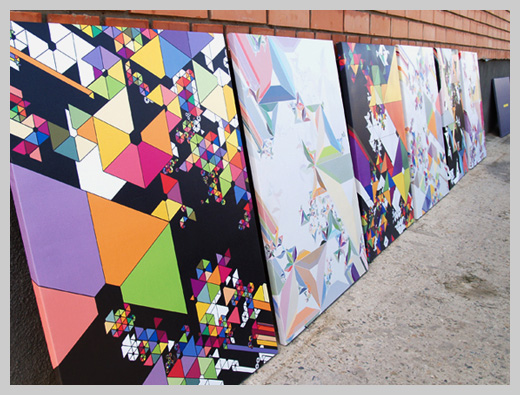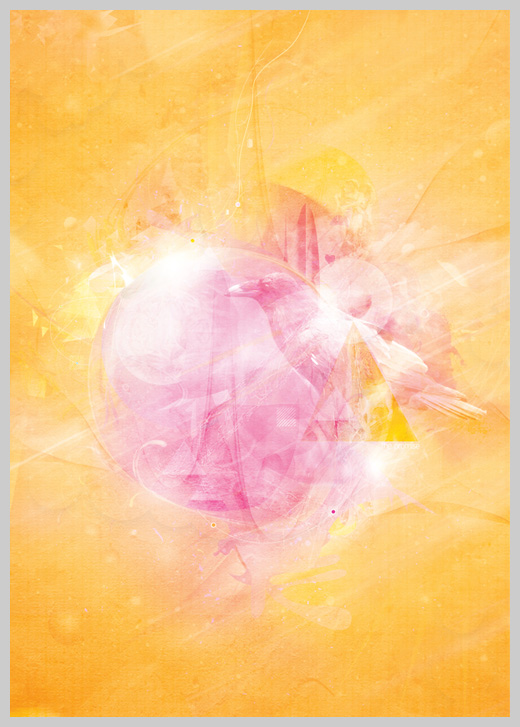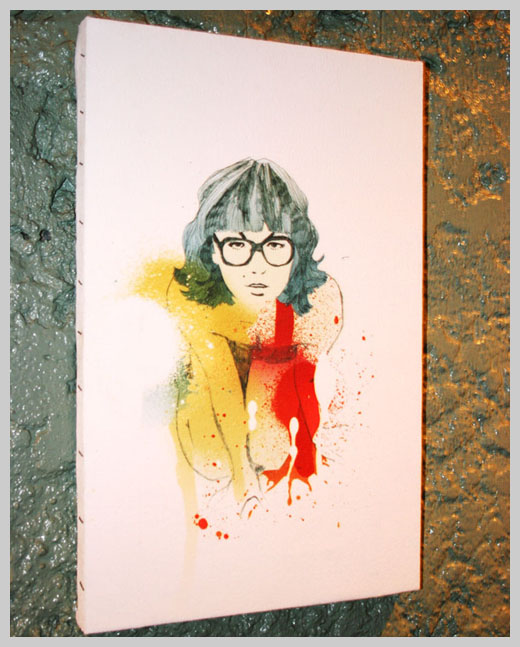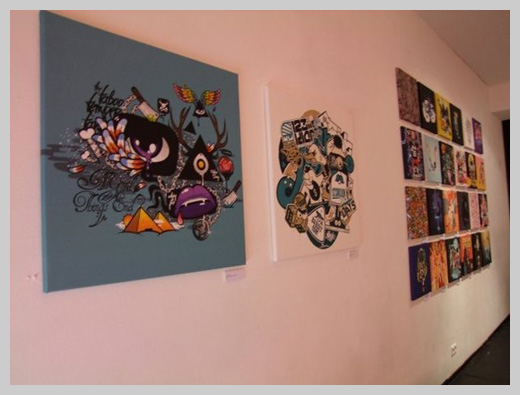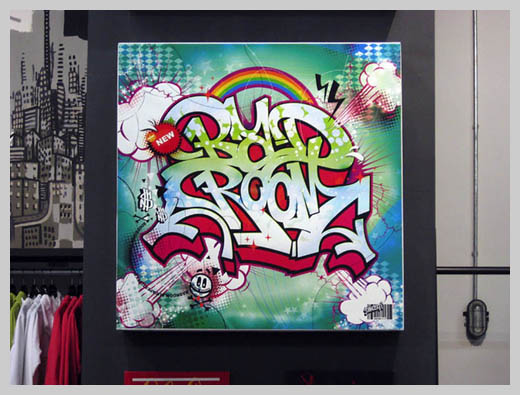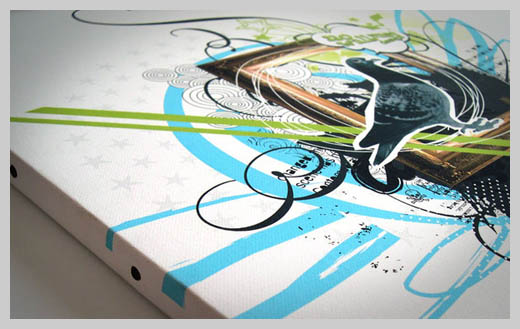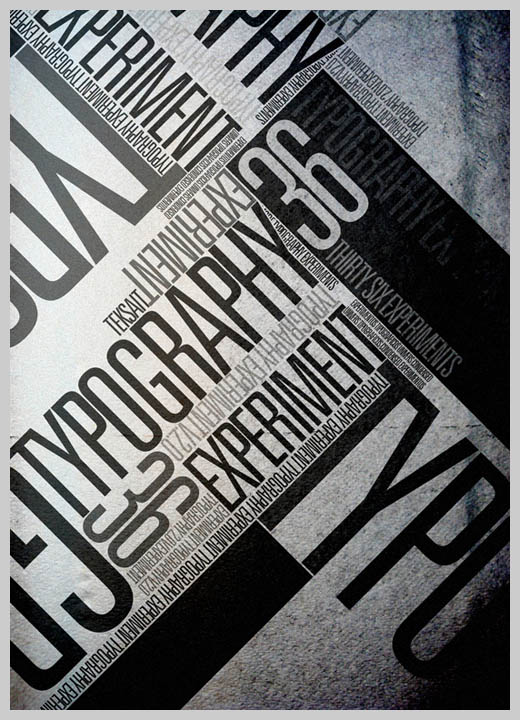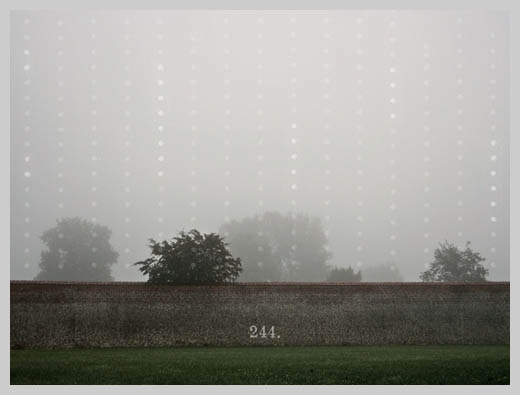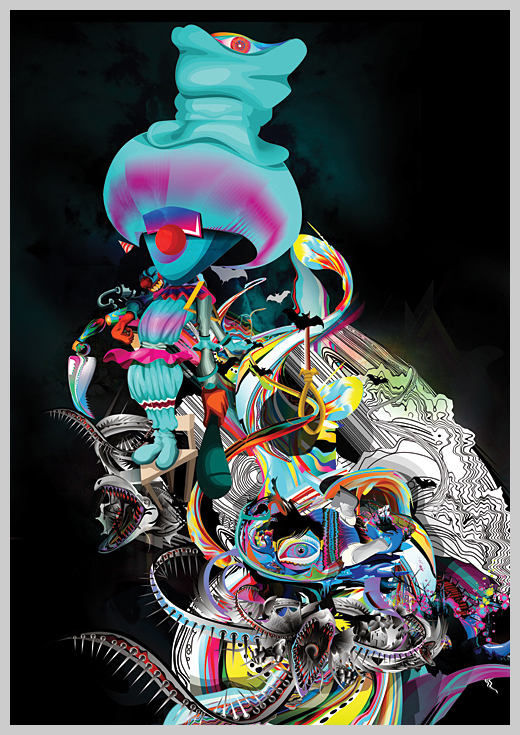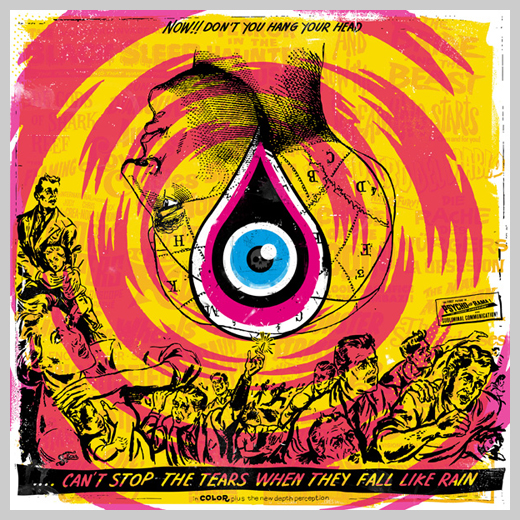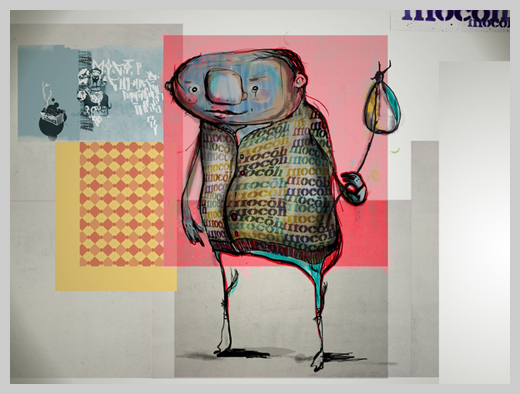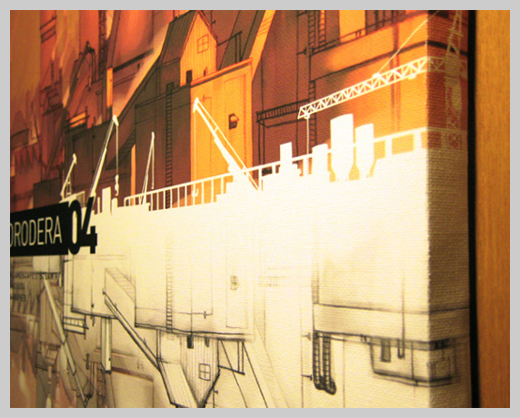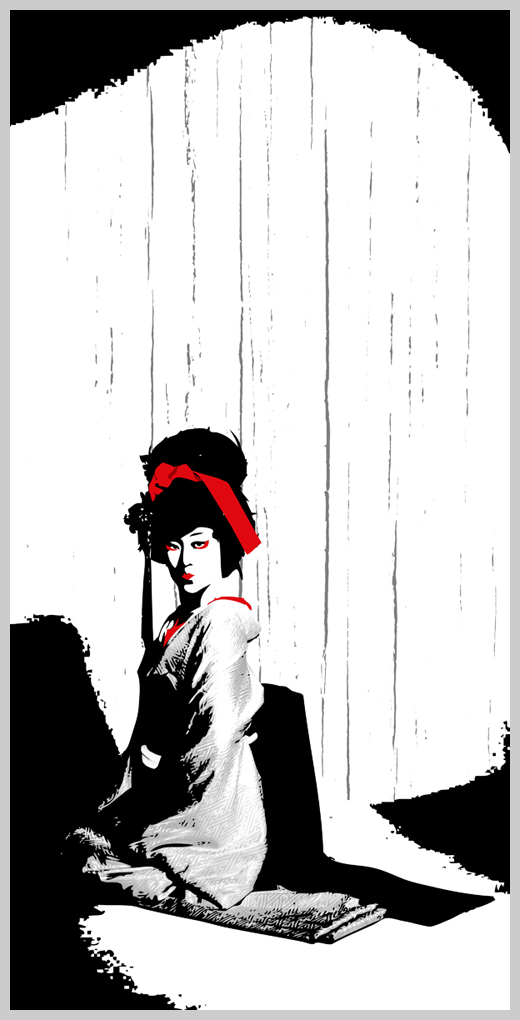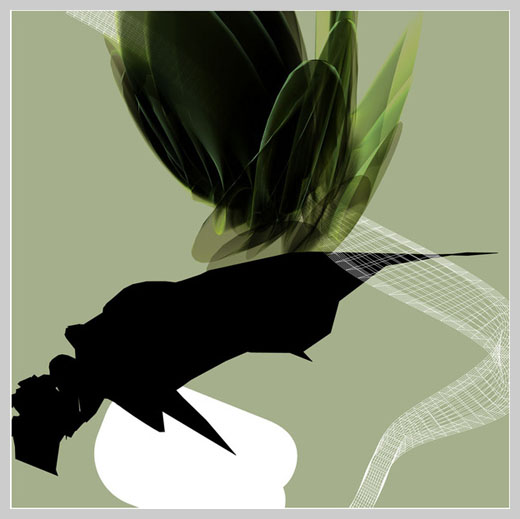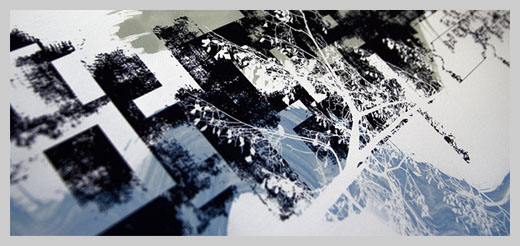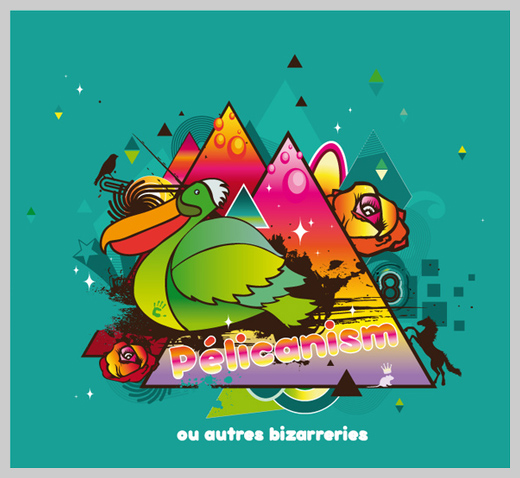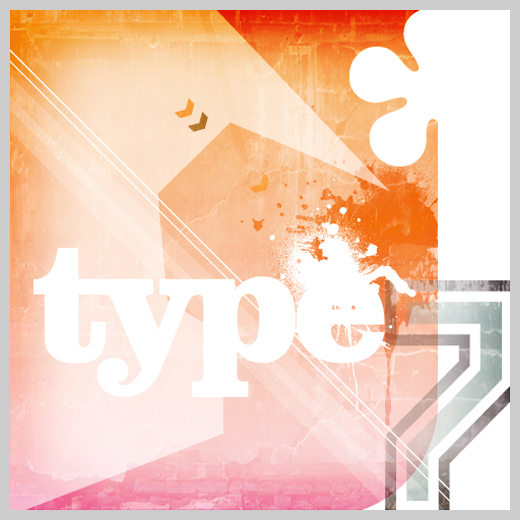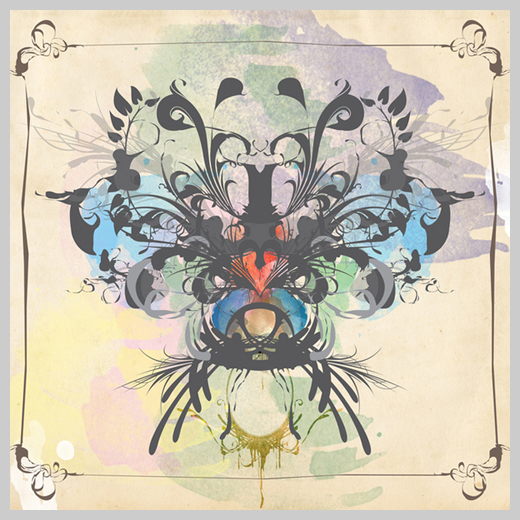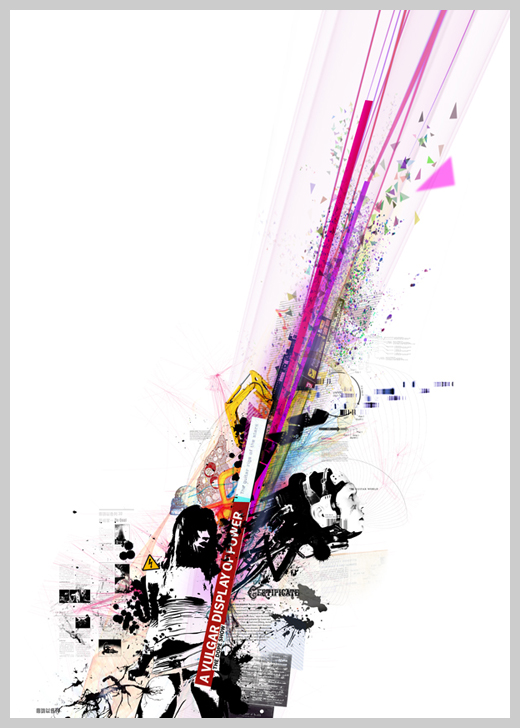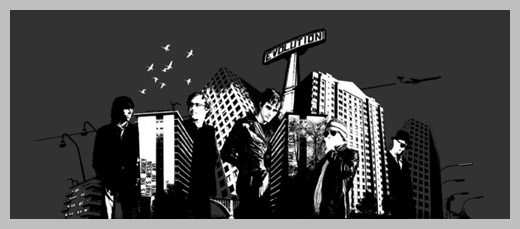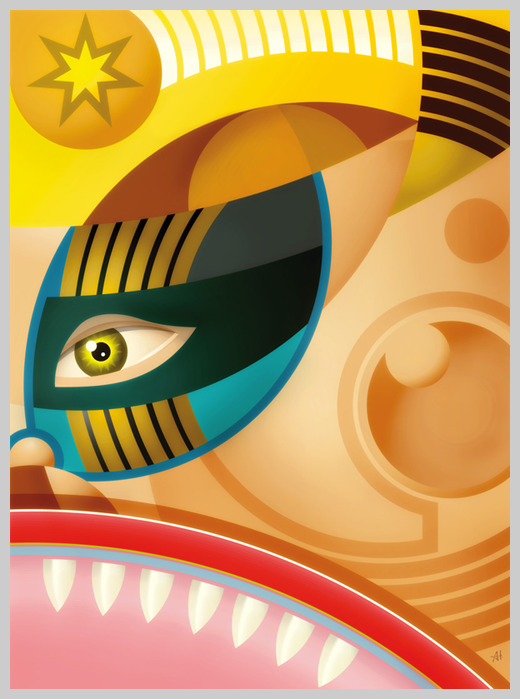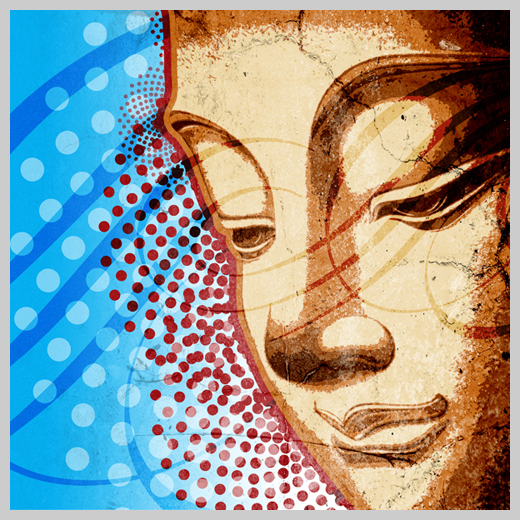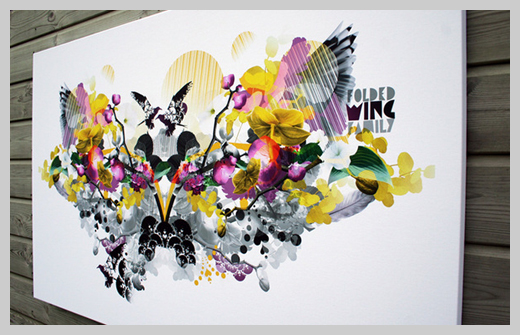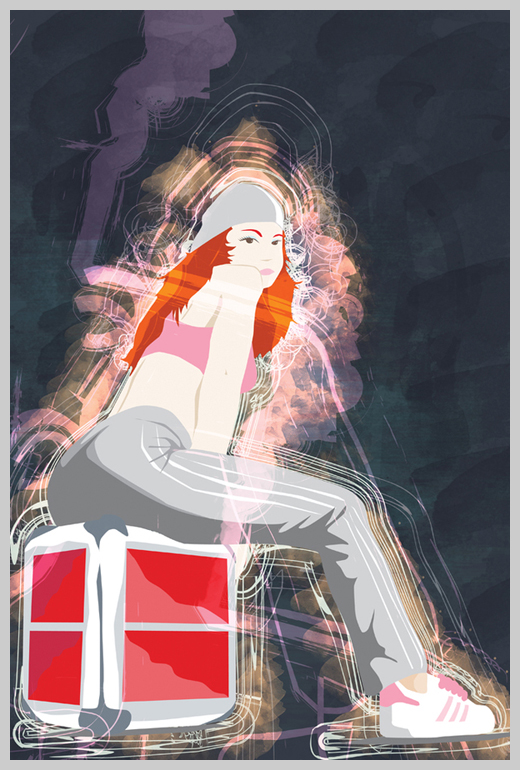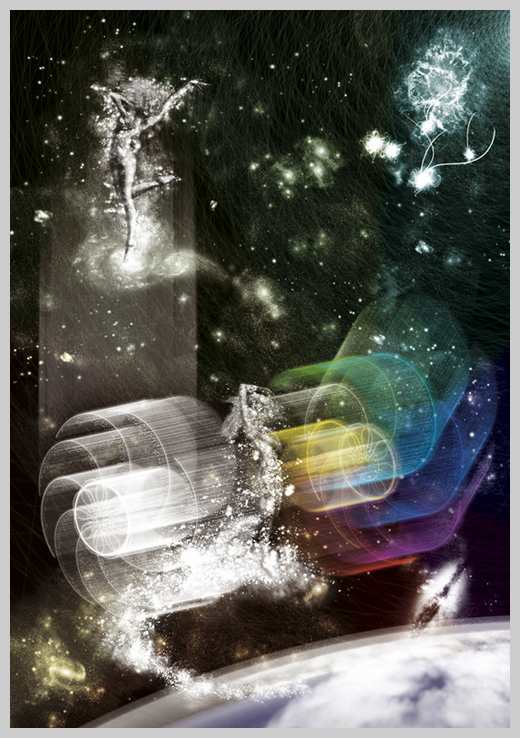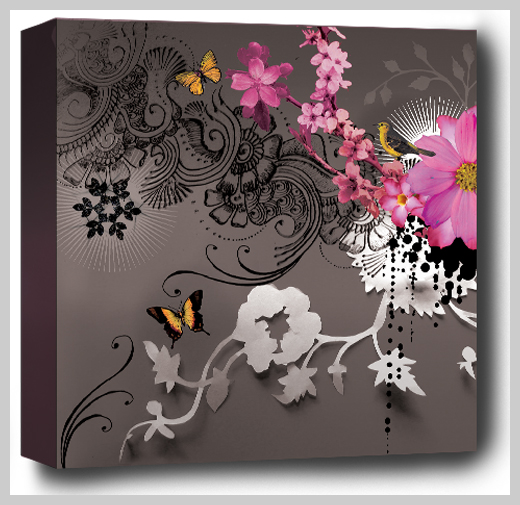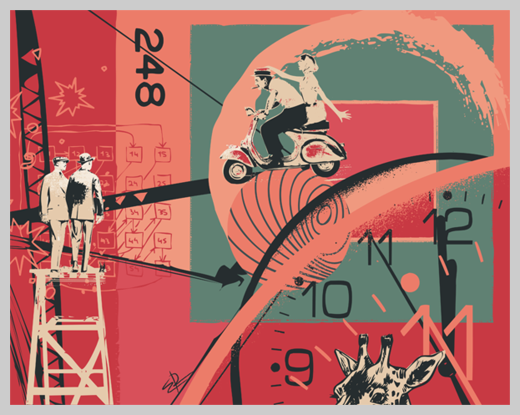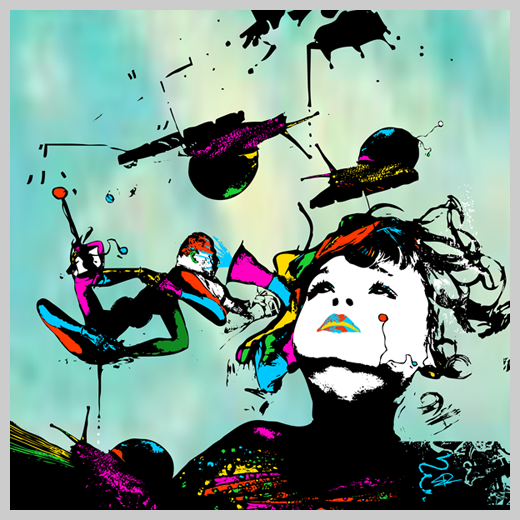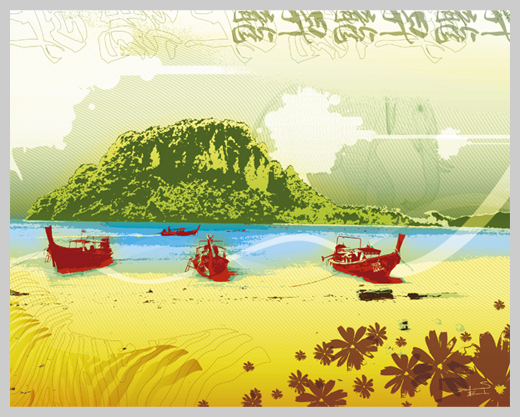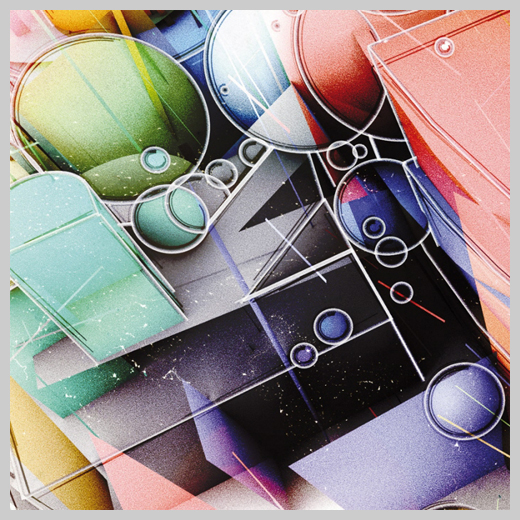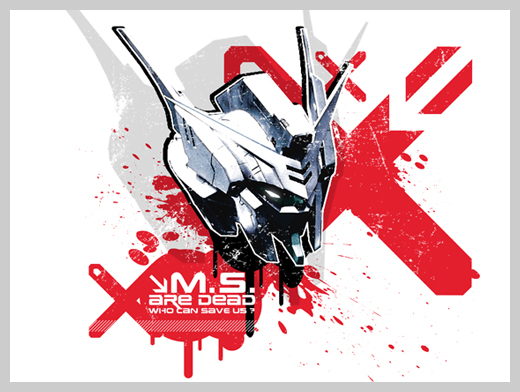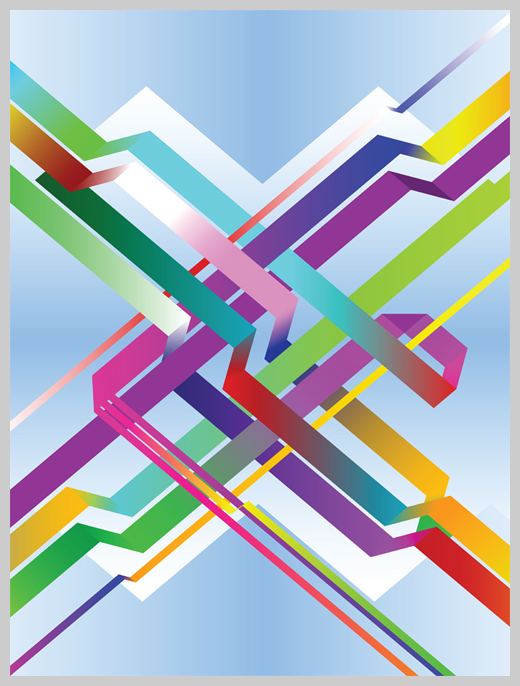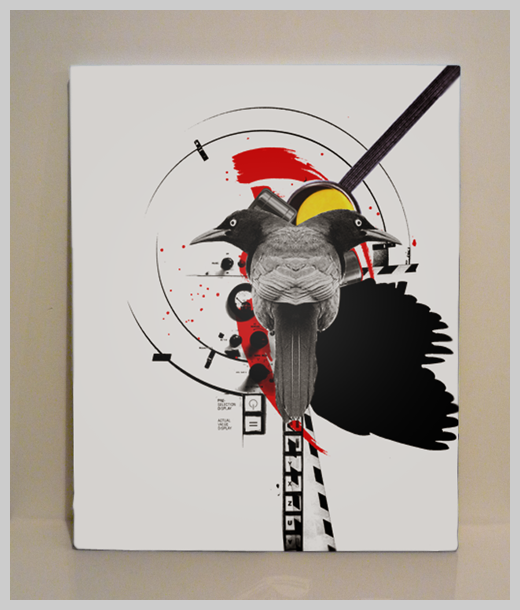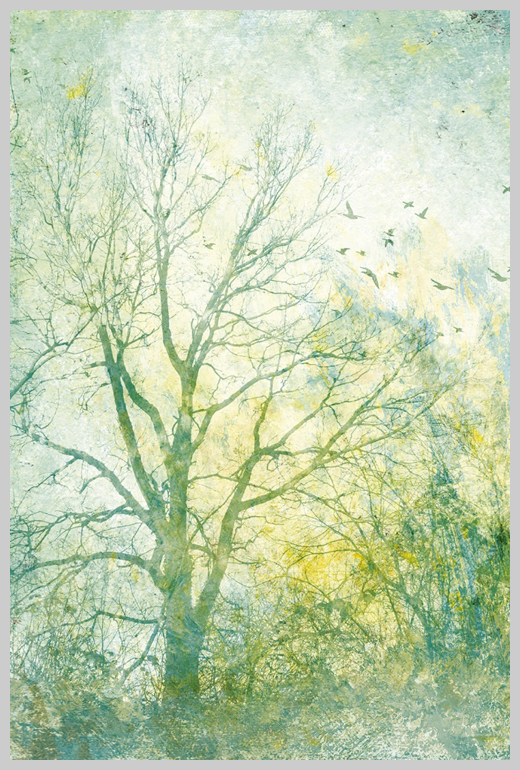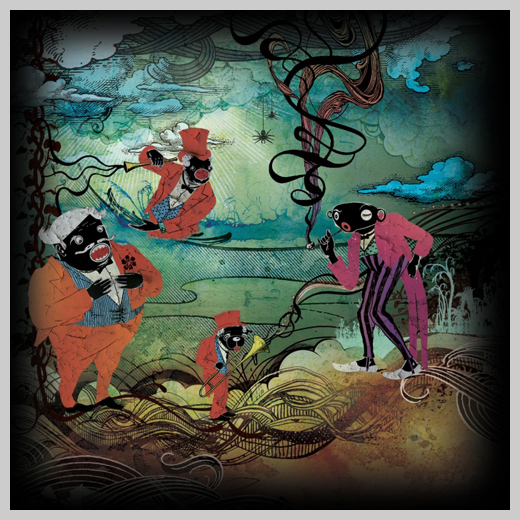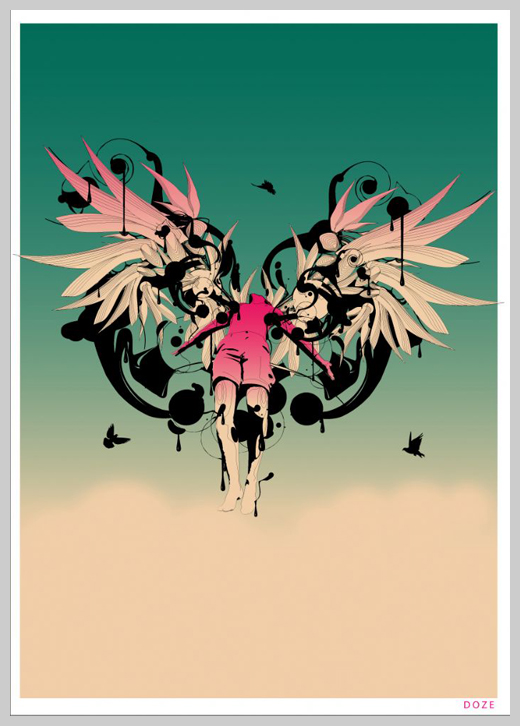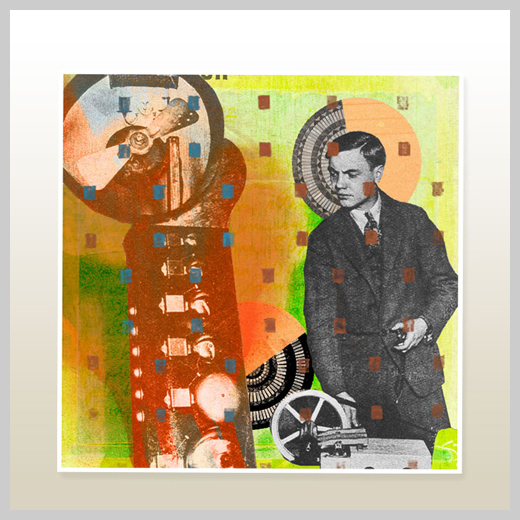 You may also want to check out our previous collection of lovely large canvas prints, where you can also get great ideas about what to do with your canvas artwork.
Make sure your digital canvas printing gets done right by entrusting it to the experts at UPrinting.com! Our canvas printing quality is designer-approved, so you know you're getting the best quality for your order.