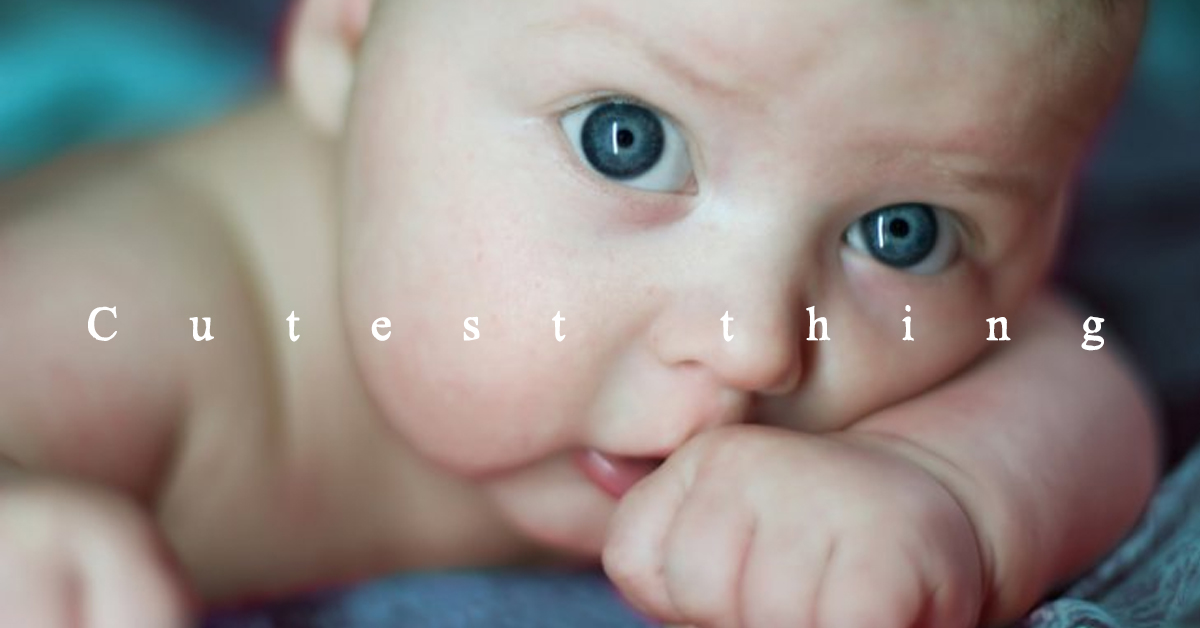 Design
46 Cute Baby Pictures for Postcard Design Inspiration
Cute babies are simply irresistible.
They can soften anyone simply by being their innocent selves. Add some great photography in the mix, and the precious moments when these little angels express tender emotions can be captured and relived. For these reasons, cute baby pictures are great designs for postcards. If you're able to use photos of your own bundles of joy, it would add a sentimental touch to your print that relatives and close friends would surely love.
We have collected 46 of the cutest baby pictures that would be perfect for postcard printing. Say "Awwwwww!" all day with these heartwarming pictures.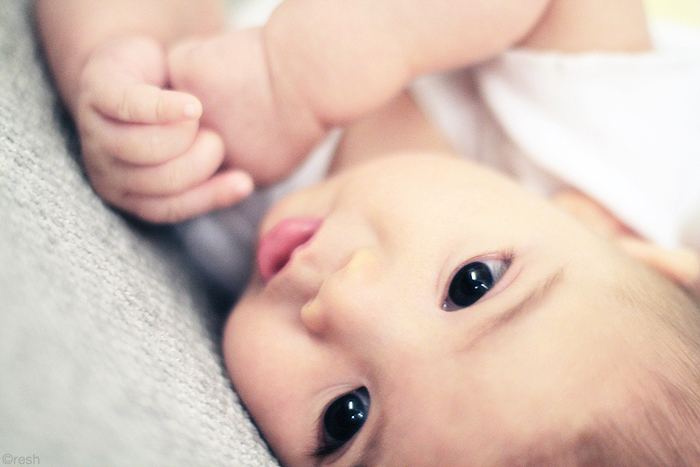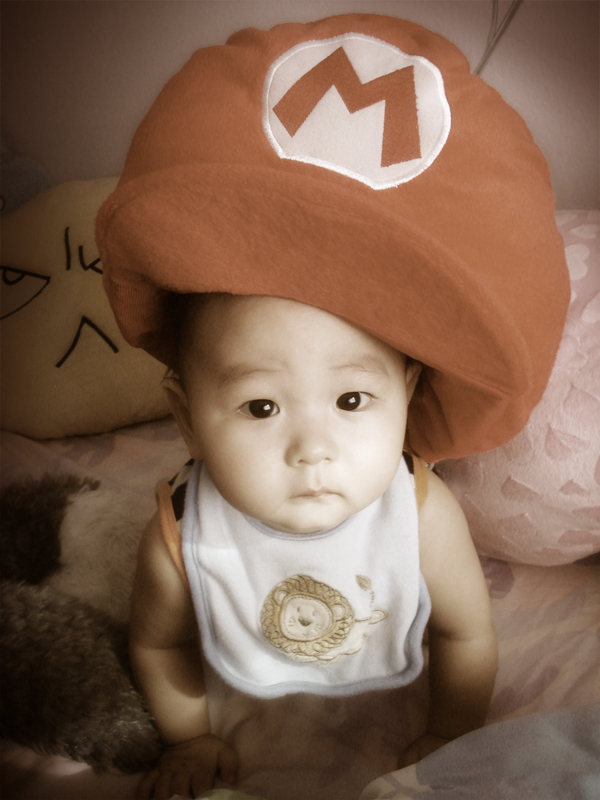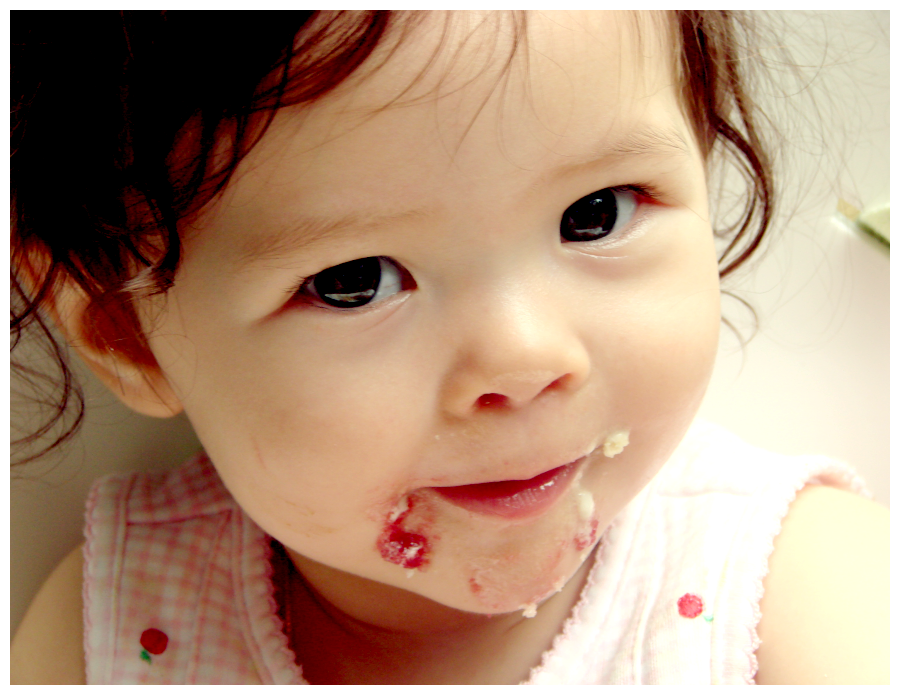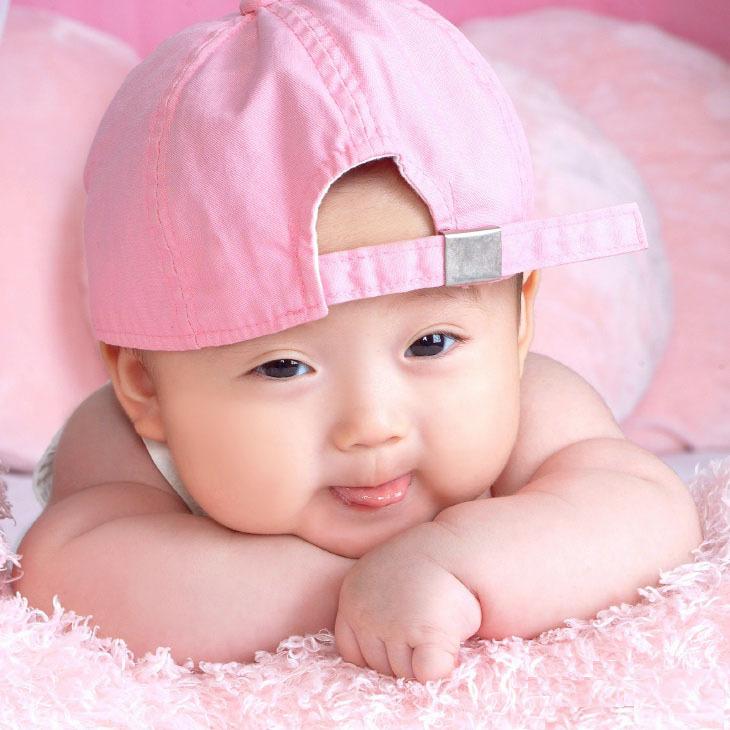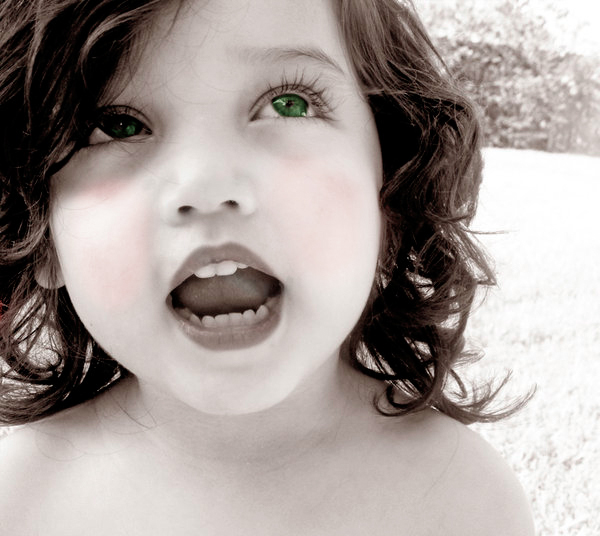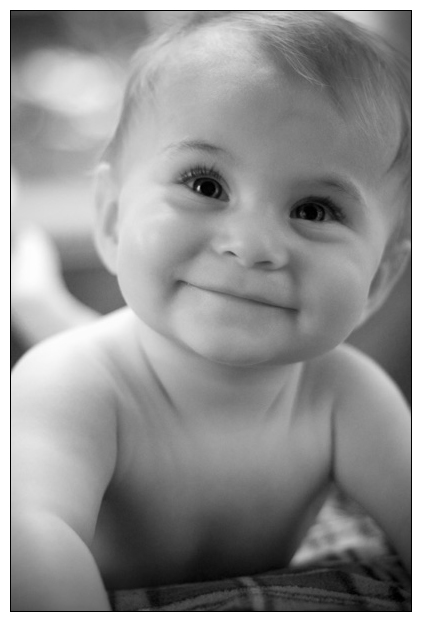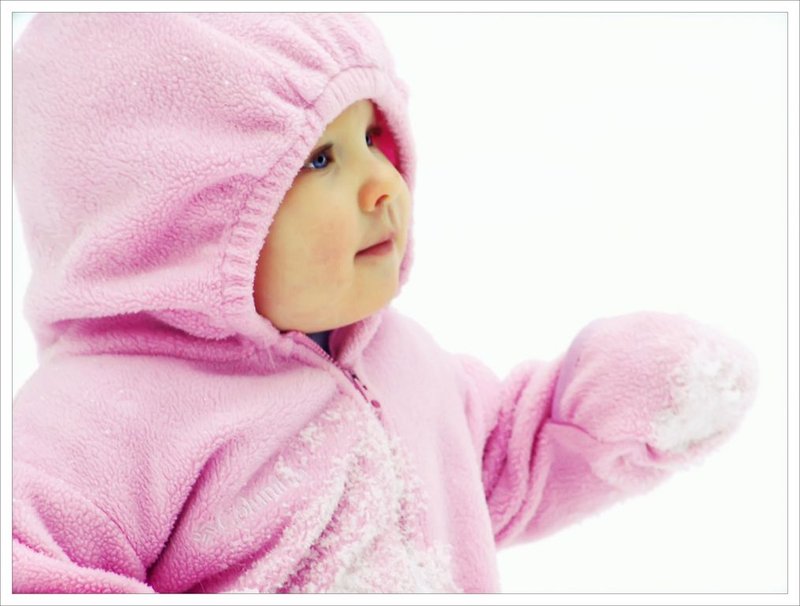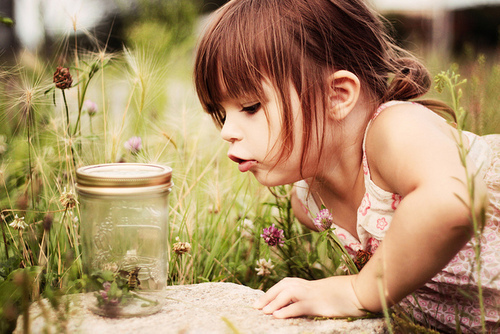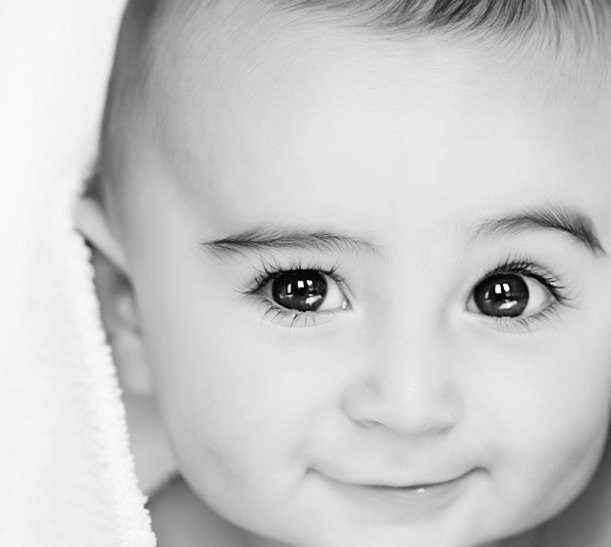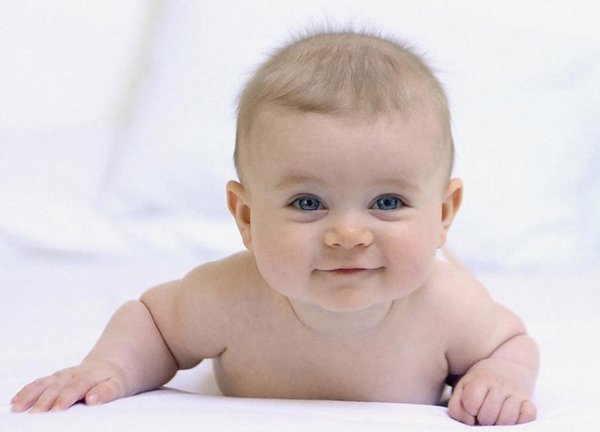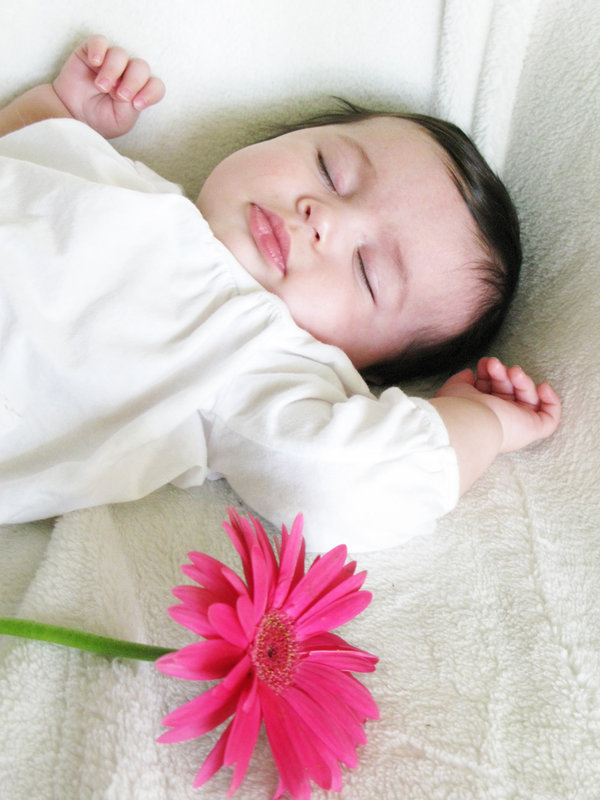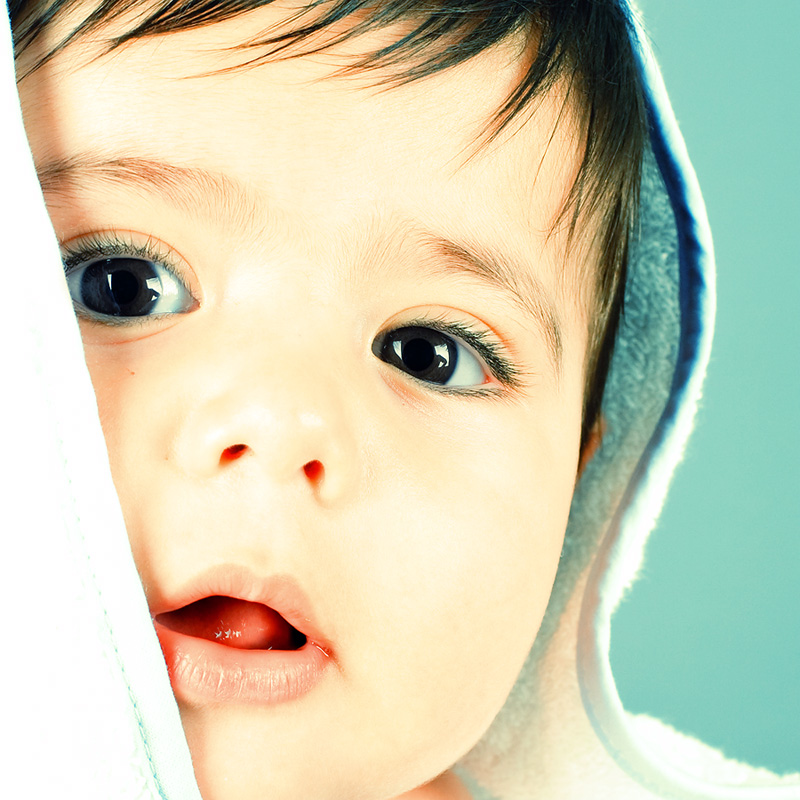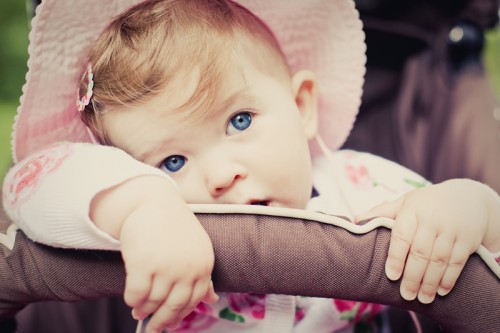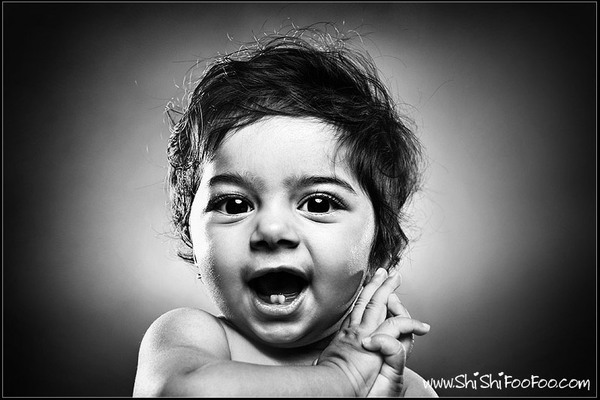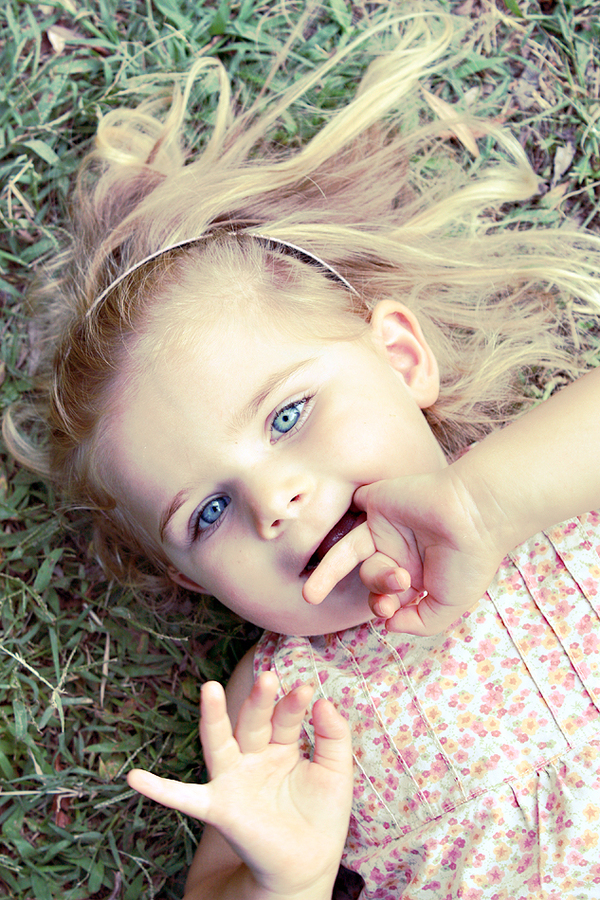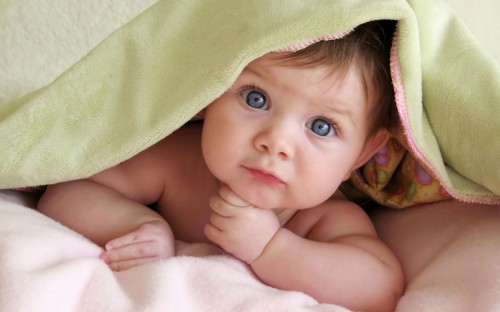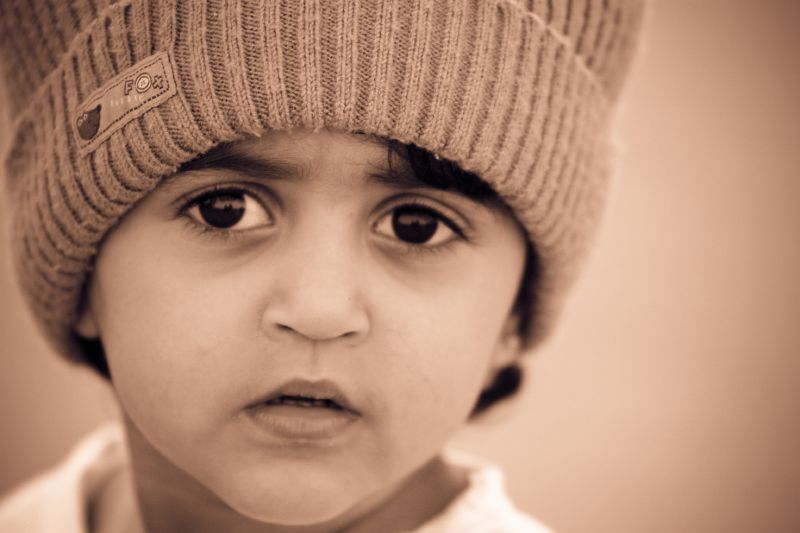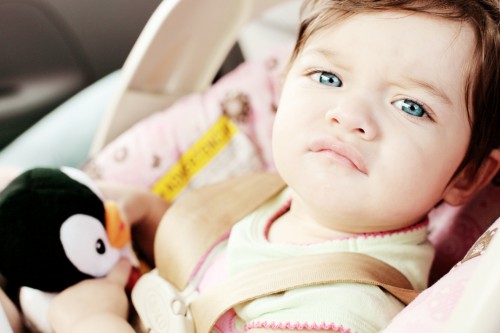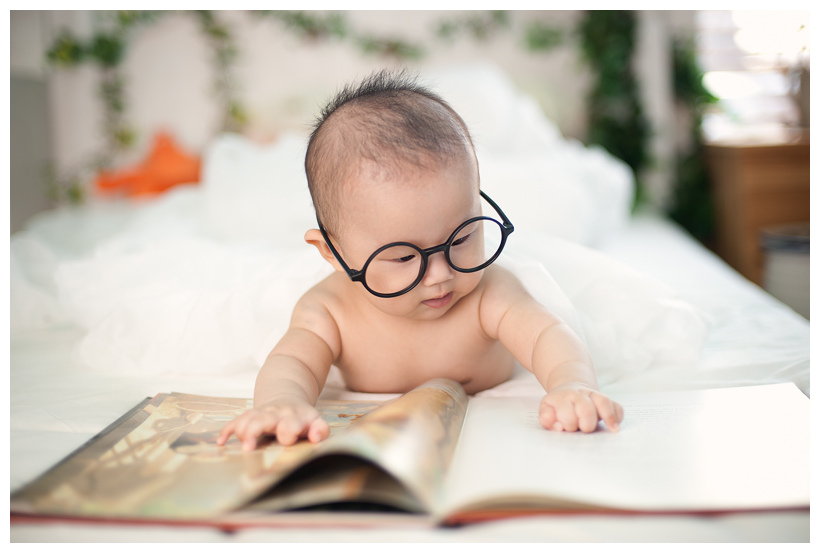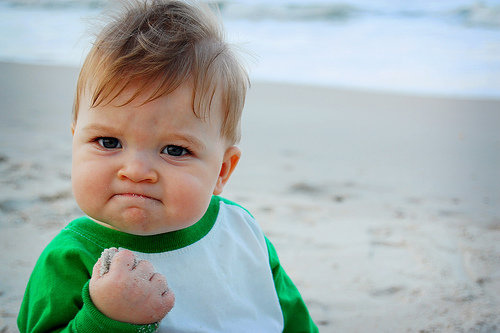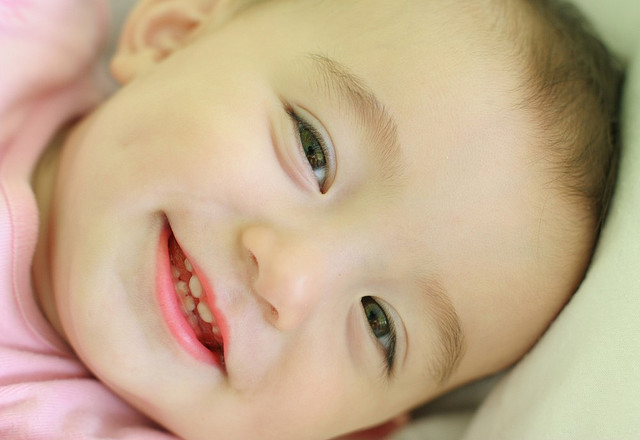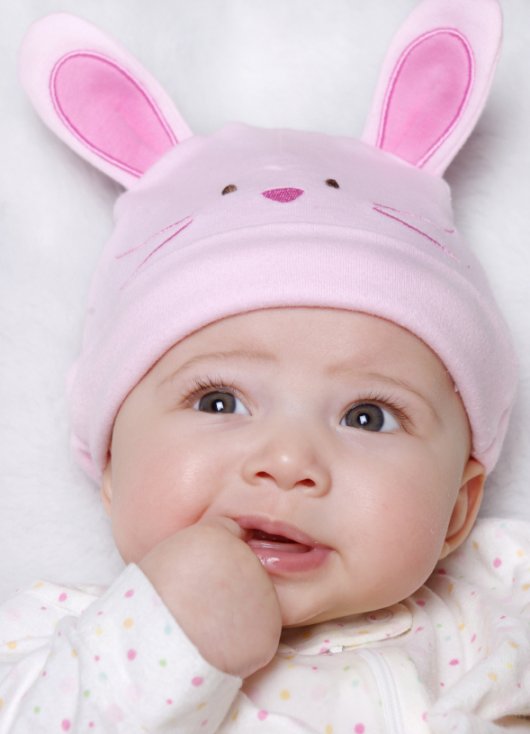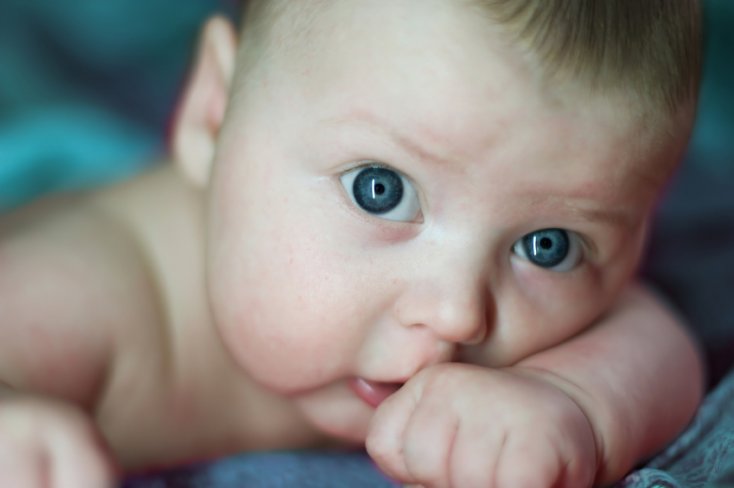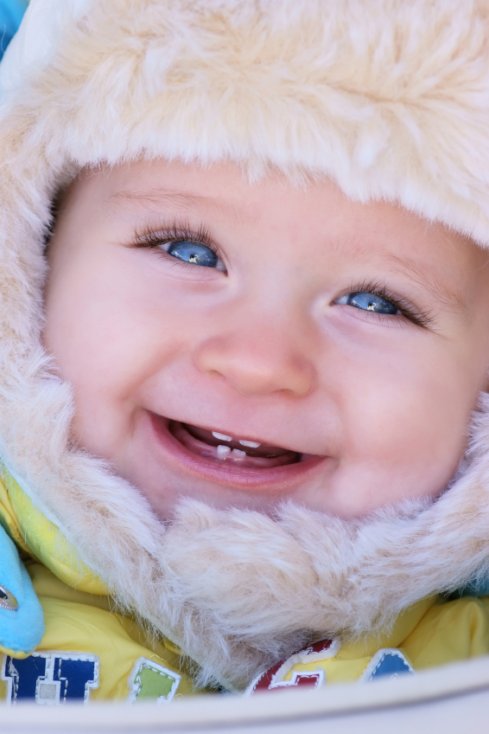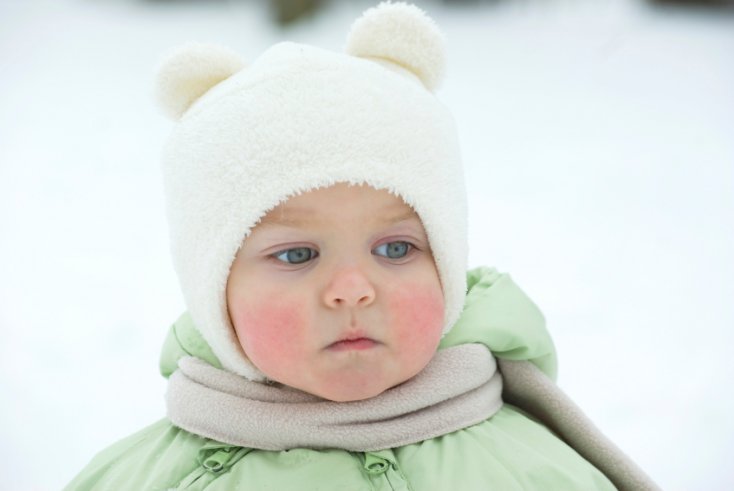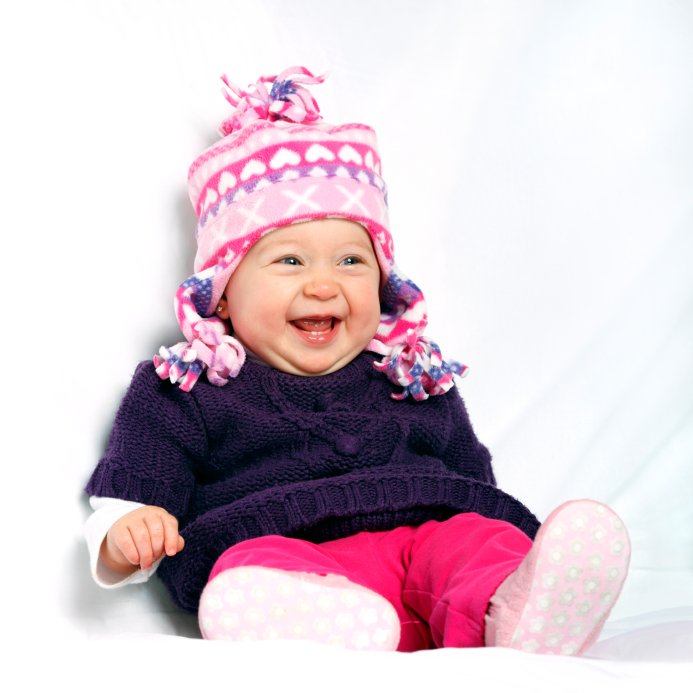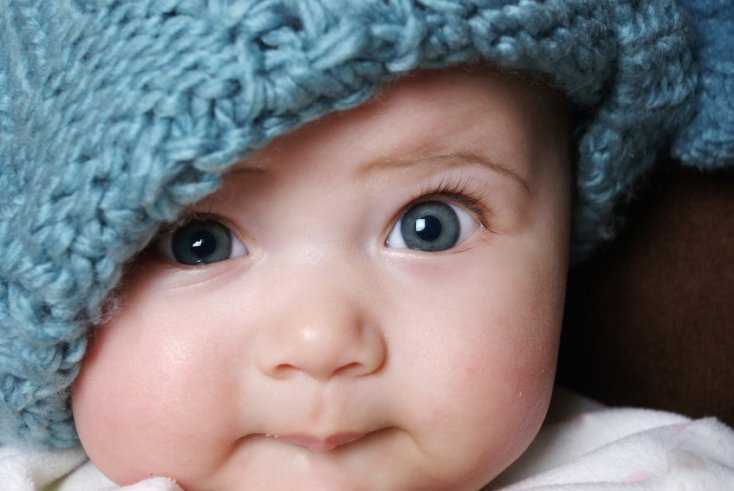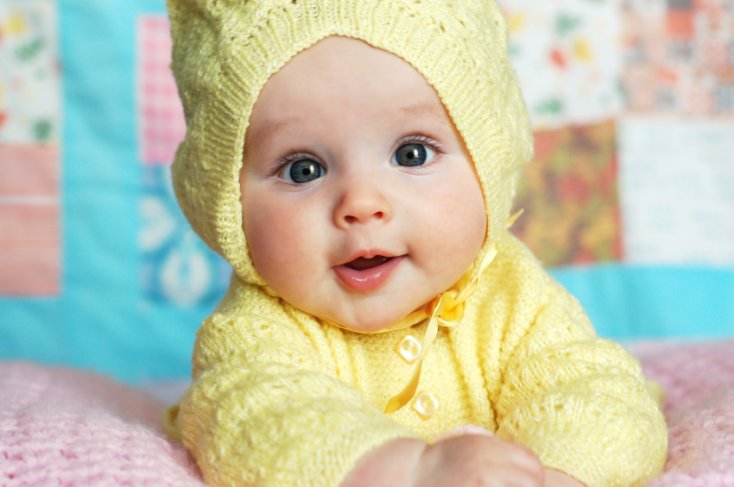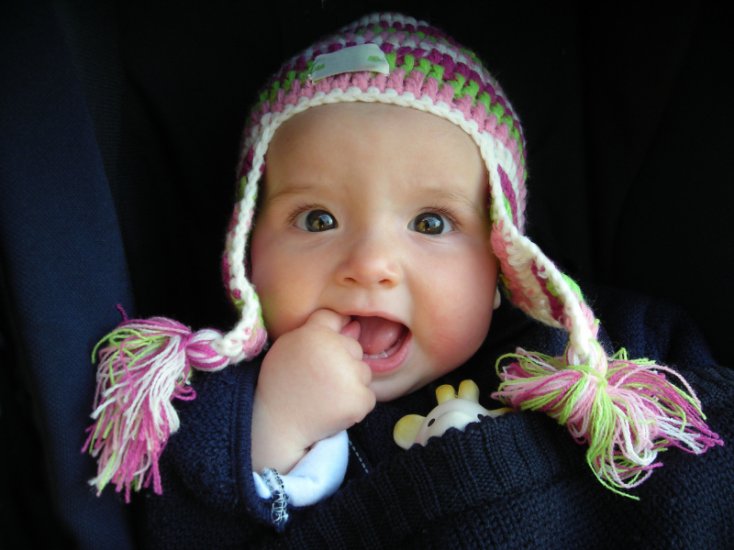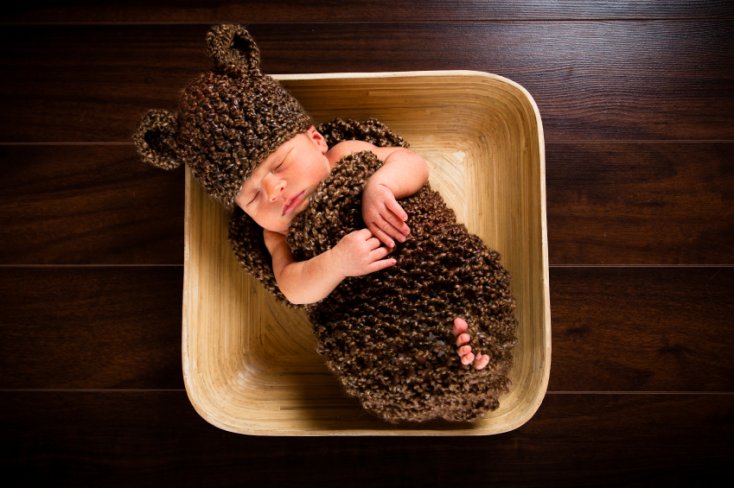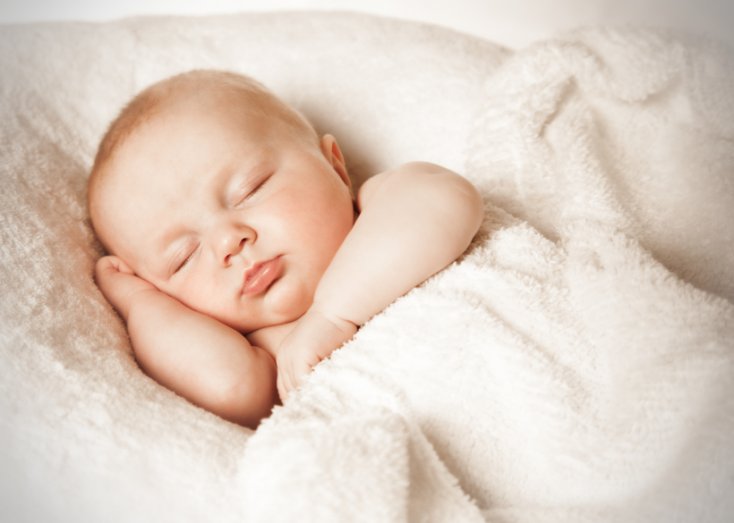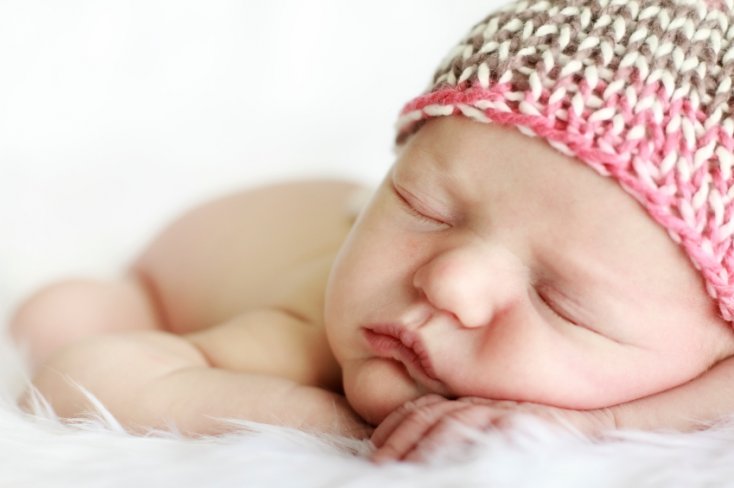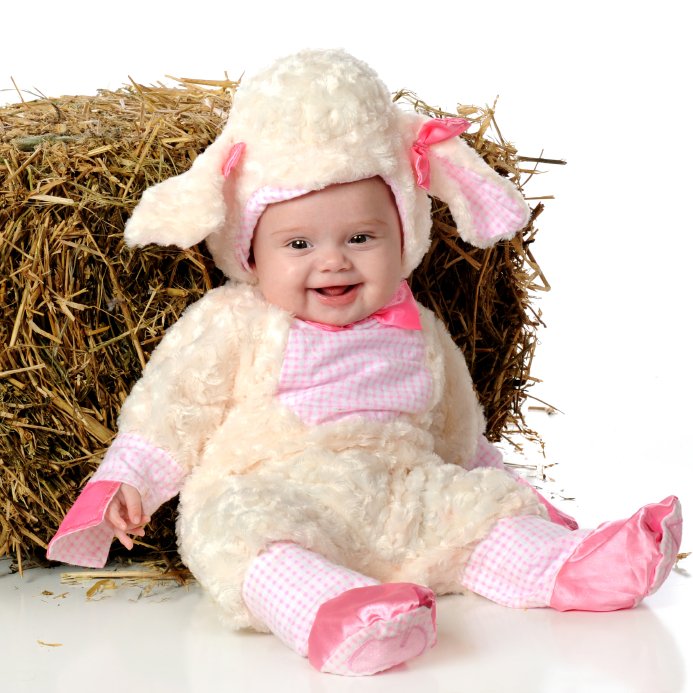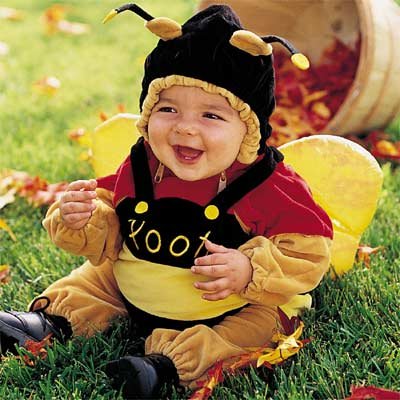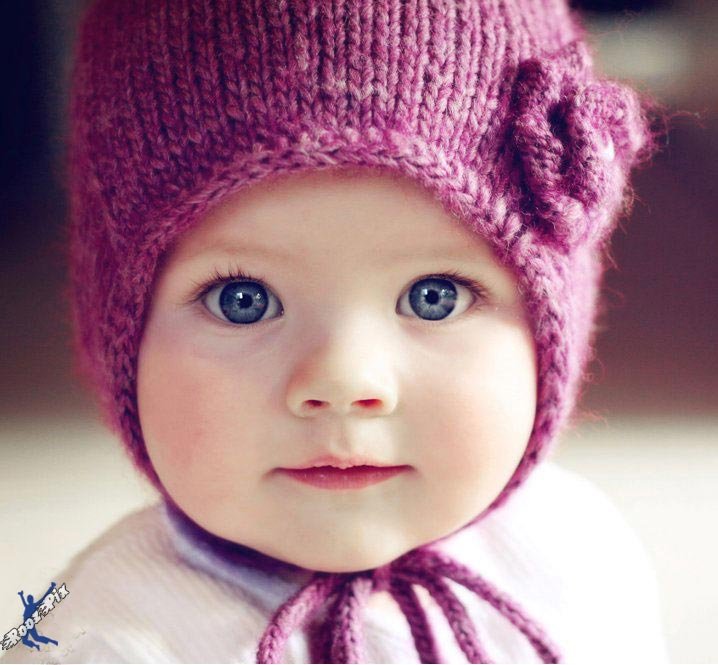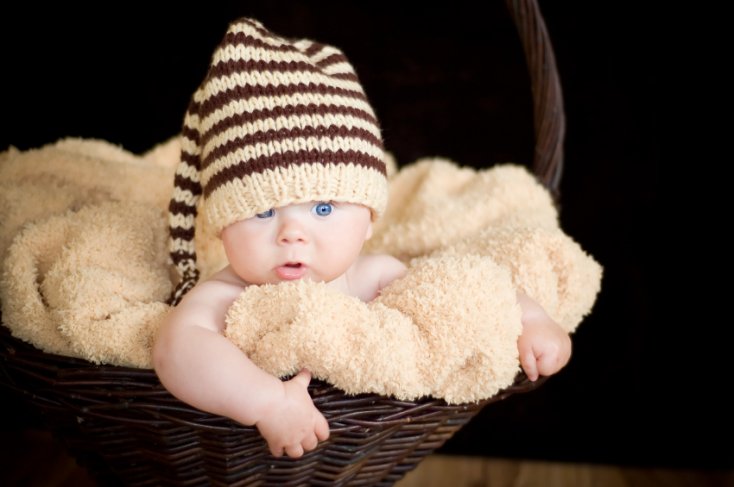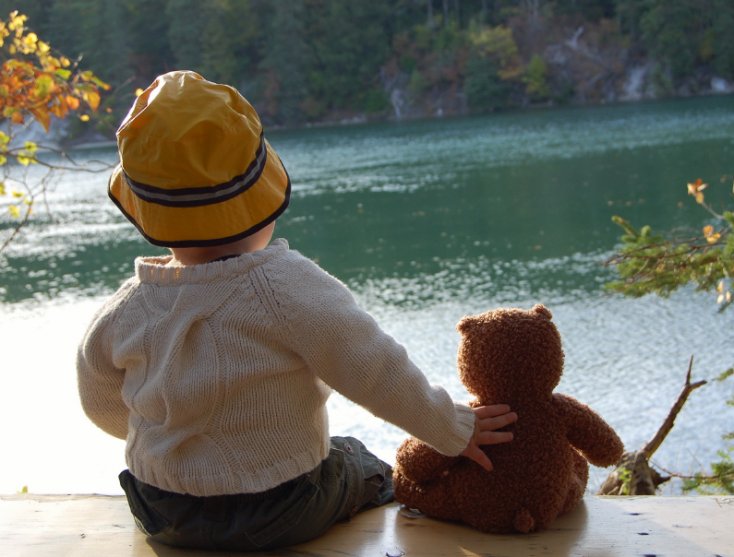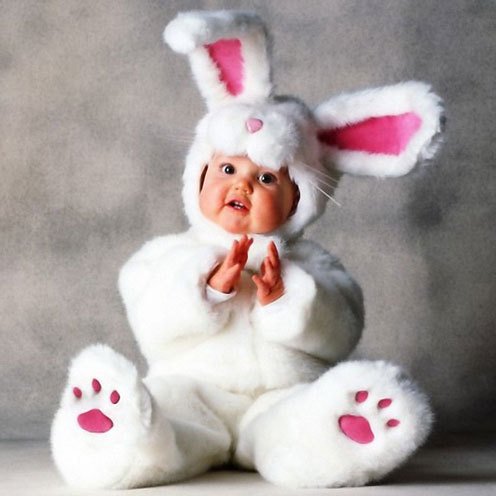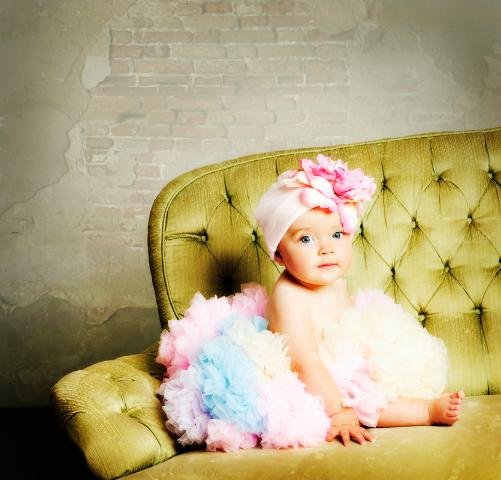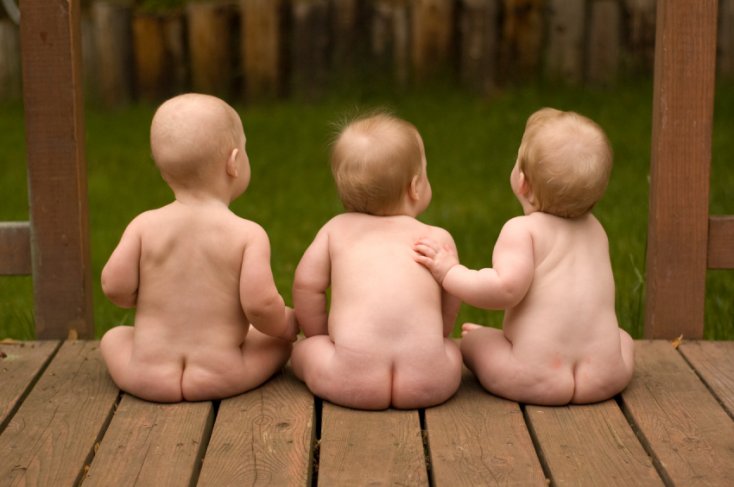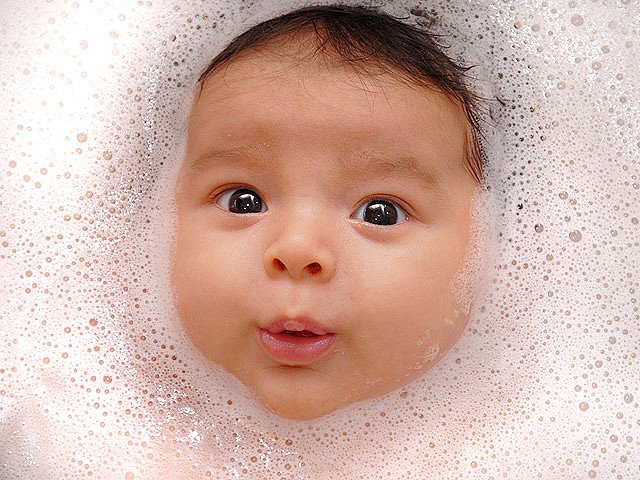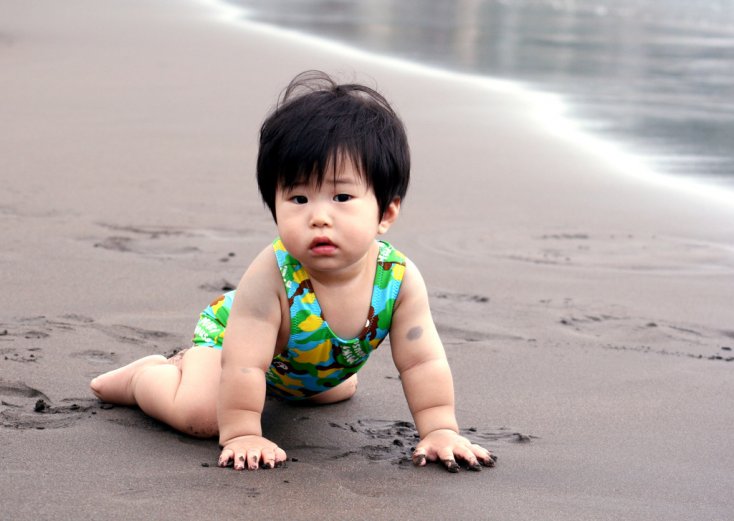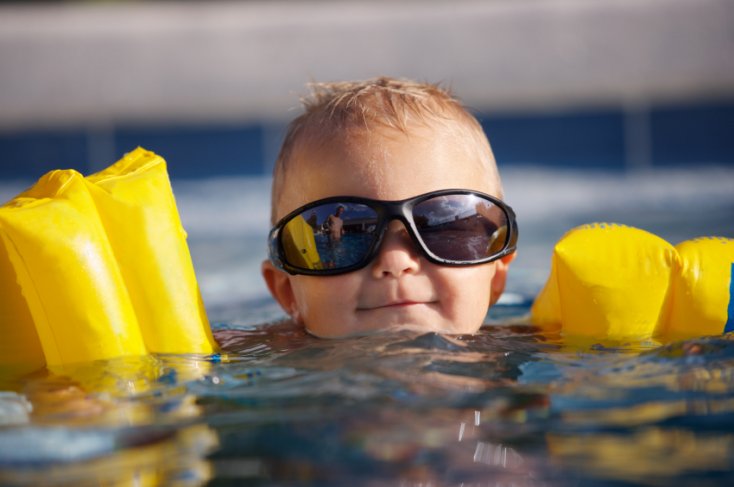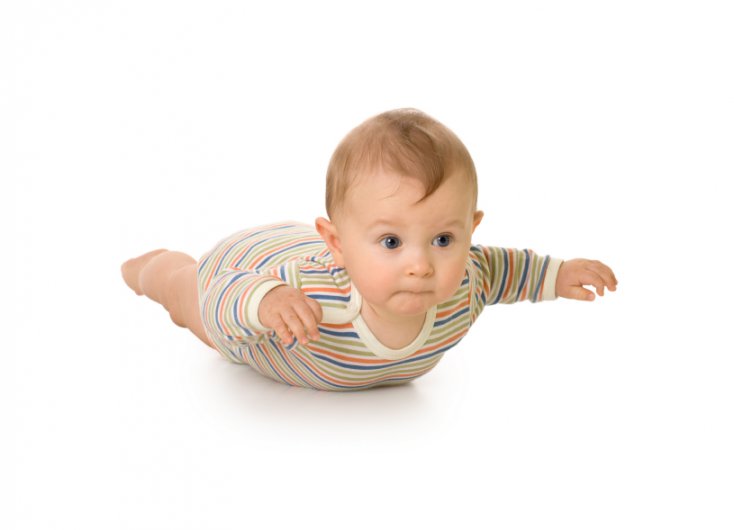 Here are a few things to consider before shooting and printing a custom baby postcard:
Start with a good quality image with a minimum resolution of 300 dpi to avoid pixelation. If you're planning on using the services of a professional photographer, they would also be able to prevent issues with composition, color, contrast, and others as well.
Make sure to keep the baby's safety in mind when doing posed shots. Don't use props that they can easily put in their mouth or swallow, and make sure there's someone close enough to handle the baby.
Babies just pretty much do whatever they want. But in the unfamiliar environment of a photoshoot, it might be tough to get them to move or act the way you need them to. Have someone with a toy or other noisemaker play with the baby out-of-frame to elicit more natural reactions.
Don't put the babies in overly stressful situations. Sure, crying can make for cute baby pictures, but you certainly want to avoid any unnecessary stress for them. Plan ahead as much as possible to make the situation comfortable for your baby.
Try apertures, lenses, and settings that give you further depth of field. This will allow you to get a bit more usable detail from your subjects.
If you're a professional photographer shooting a baby picture for a client, try to understand what their expectations are. Do they want a posed shot or a candid one?
---